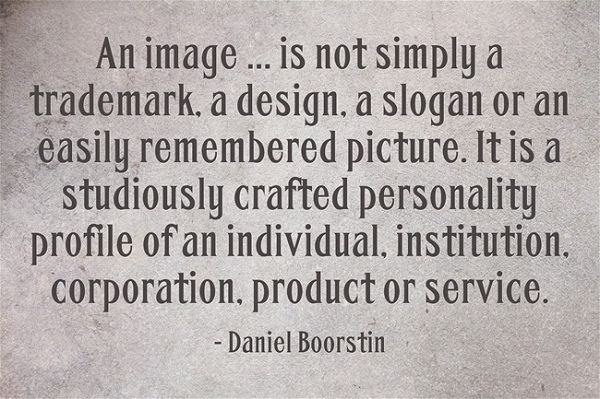 A carefully designed logo is vital if you intend for your business to be taken seriously. Which is why you need to be aware of awful mistakes that people commit on their designs. In this post, we look at common issues that arise when your brand logo is created and promoted incorrectly.
Cluttered and Complicated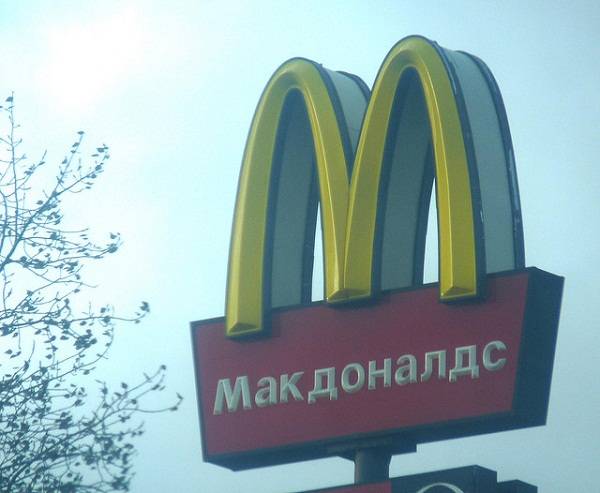 McDonald's ubiquitous Golden Arch remains one of the simplest and most effective logos out there. (Source)
If you think about all of the greatest logos, they usually have one thing in common – they are simple and direct. If you try and be a bit clever with your logo design, you are risking confusing and isolating your potential customers. No matter how talented your friend's son may be with a paintbrush, always pick a proven professional to design your company logo.
Andrew Keir helps you understand how to apply the K.I.S.S. (Keep It Simple, Stupid) in your logo design in this post.
Use of  Stock Images
Avoid using designs that look as if they have been lifted off a generic logo website. You may be saving some money but the cheapness of the design will warn customers to stay away from your cheap products. Customers like to associate with a unique brand logo and not an overused image.
However, if you feel compelled to use stock images for your logo design, here's a a helpful post from Design Shack for pitfalls to avoid when using these types of images.
Making It Look Appealing To Everyone
It would be great to be all things to everyone, but you should really concentrate on selling what it is you specialize in. Look at the great brand logos again and you will see that they are usually just a single word, it speaks volumes. In other words, design a logo that that resonates with your target audience.
Boring Tagline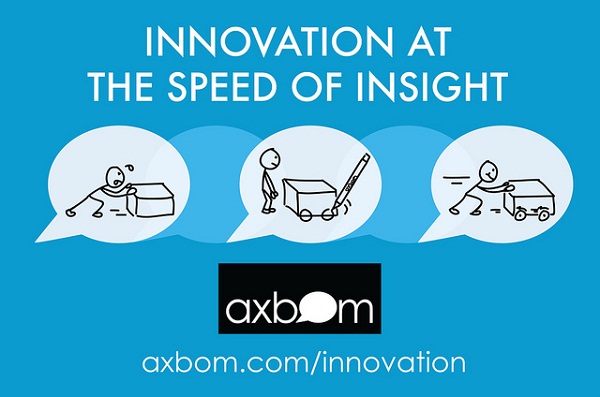 Make your tagline catchy and memorable like the one on the above image. (Source)
Taglines are an excellent way of keeping your brand logo in people's memories. They also grab the attention of the potential customer base you are trying to attract. Think of a phrase that you can live up to, otherwise it could be a rope to hang your company with one day!
Inconsistent Design
The style of logo should give a hint to hat it is that your business is promoting. You can design an awesome logo but if you are selling flowers, do not use a great white shark as the figurehead. Make it easy on the public and you just might get some further interest as a reward.
Read our guide on how to create, build, and manage your brand identity first to know what you want to achieve when creating your logo design.
Use of Raster Graphics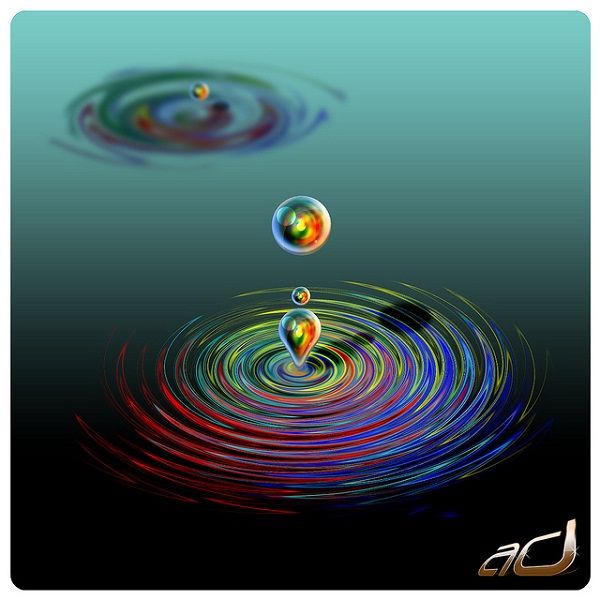 Use vector images instead for clarity and quality. (Source)
You should always use vector graphics for your logo design, the pixelated look when up scaled is nobody's cup of tea. The vector quality will look excellent whatever media your logo is presented on.
Design Was Here published a comprehensive post comparing vector and raster graphics, which objectively shows why vector is better.
Employees that Misrepresent Your Brand
Your staff is a walking advertisement for your company. This doesn't mean that they should strut around with a sandwich board flogging your brand to death. Just remind them that they have a responsibility to act as a perfect example of how your business functions and what it stands for.
How about you, folks – what are other terrible practices that designers must avoid when creating their logos? Share your tips by commenting below!
Author Bio
This guest post is by Jeremy Williams, a brand logo designer. He uses guest posting to share his knowledge and opinions about the various ways of designing brand logos. His day job is at Liquid Creativity, a company that is famous for its highly experienced brand developers.
Your logo is just one of your many things you'll have to worry about when growing your business. For other tips and advice, read our 100 Practice Solutions for Business Growth e-book. Click on the banner to get your FREE copy!