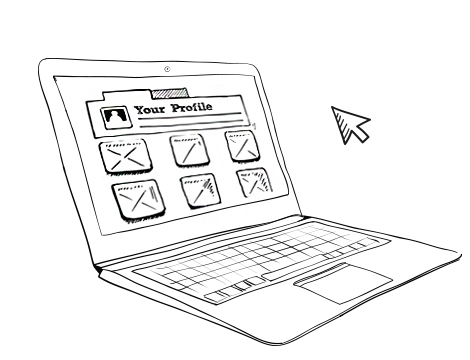 Tell us about your design and printing needs, and we'll create a custom gallery that places spot-on templates right at your fingertips.
Step 1
Spend a few minutes on the phone with us describing your design and printing needs.
Step 2
We'll create an online gallery of customizable templates for your business. We can re-create most existing designs, or start from scratch – it's up to you.
Step 3
We'll help you and your team get up-and-running with your new online gallery and our easy-to-use customization tool.
Step 4
You'll rest easy knowing products printed from your gallery will be on-brand and looking great all the time.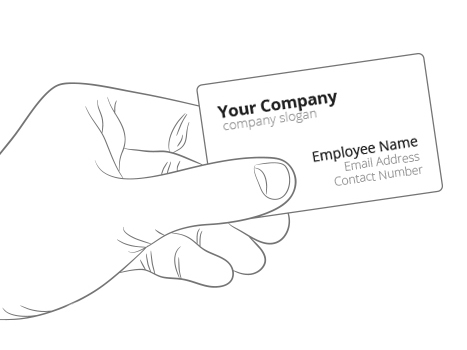 We understand that printing can be confusing and design may not be your forté – but we excel at both. When it comes to your business printing, we'll make the hard part easy – so you can excel at what you do.
Over 100 print products available for your Custom Template Gallery
Online customization tool makes template personalization fast and easy
Professional designers ensure your brand and designs are spot-on
FREE Setup!
($99 setup fee waived for a limited time)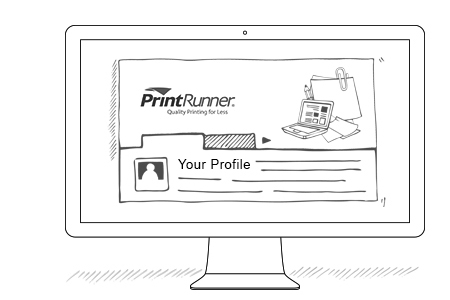 It's super easy… Just request a no obligation consultation with a member of our Custom Gallery team using the form below.
ATTENTION OVERACHIEVERS: If you want to hit the ground running, pull together as much information as you can about designs, or design ideas, you'd like to discuss. We can't wait to chat about the colors, fonts, logos and other elements that make up your brand!
We look forward to hearing from you.