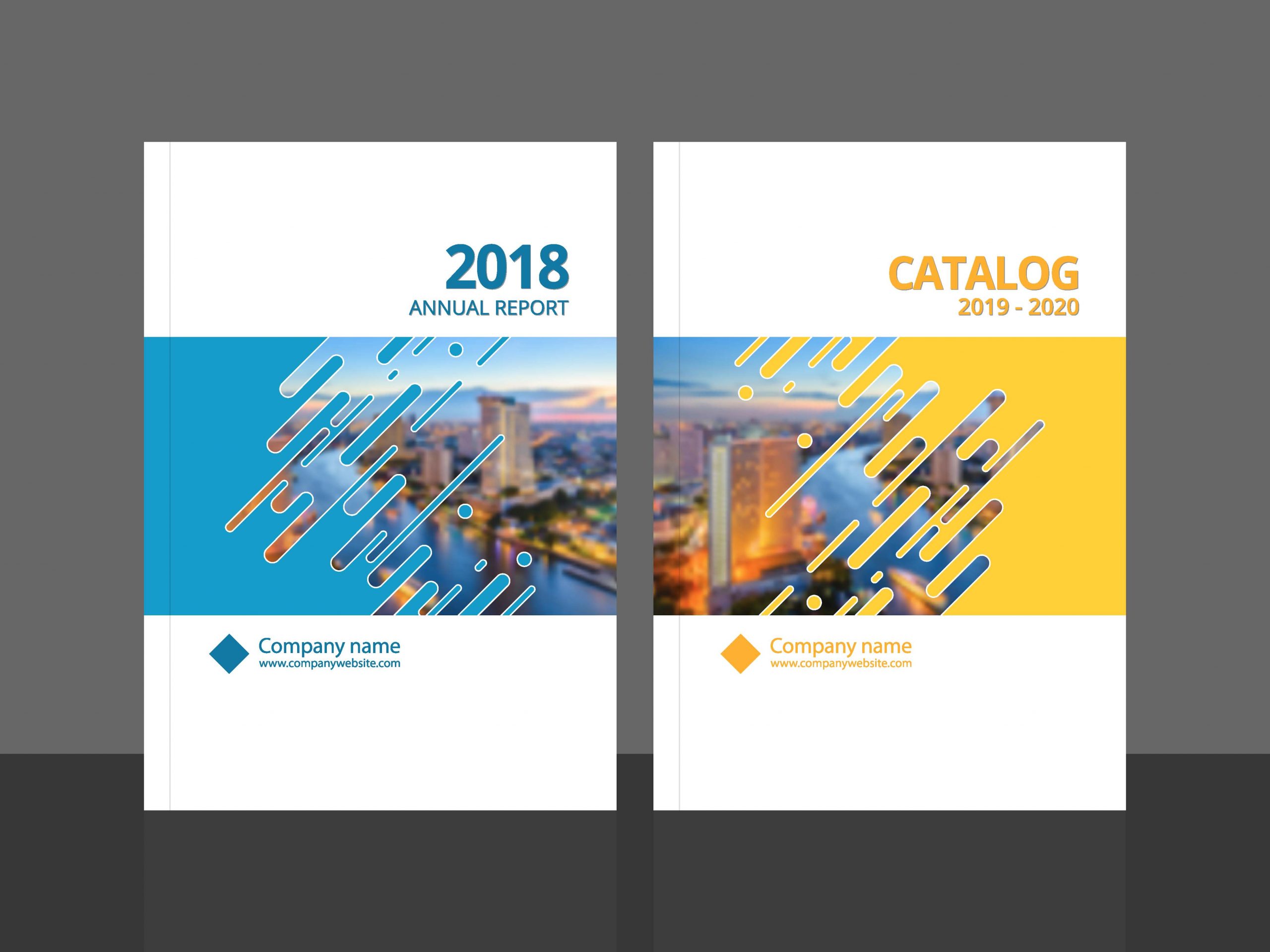 Annual reports have multiple purposes. They document performance results, so shareholders can see what's happening with their investments, and they demonstrate compliance with government requirements. Annual reports often used to attract new shareholders, so it usually contains a mission statement, which is an articulation of the company's reason for being.
An annual report also provides executives with a forum for commentary about the period covered by the report, as well as share their visions for the company's future. Other topics that shareholders care about, such as the company's commitment to social issues, are also commonly found in an annual report.
Make It Appealing as well as Accurate
Naturally, the contents of an annual report must be scrupulously checked and rechecked for accuracy and transparency. But the design and printing of it must also conform to high standards. Well-chosen photography, use of white space and type styles all help to keep an annual report looking sharp and interesting to read.
Quality is Essential
Working with a qualified graphic designer enables you to have a two-way conversation and a collaborator for your annual report. He or she can tailor it to reflect your company's image, using color, photography or illustrations, typography and high quality paper stock to make the best possible presentation of the information in the report. He or she will provide you with layouts to approve and proofread before it gets printed. Once you approve a layout, the same designer should oversee the work as it goes through the printing process, making sure the finished job meets – or exceeds – your expectations.
 Resources
Few people think of hiring an online printing company to help produce an annual report, but online printers often have the resources to invest in the people and processes that result in a very high quality finished product.
PrintRunner.com is an online printing company that can help you from start to finish. They operate nationally, which enables them to deliver great service and excellent printing at affordable prices. PrintRunner.com has solutions for all your printing needs, and it's easy to reach their very knowledgeable in-house customer service professionals.