The year is about to end and the holiday season is underway. A lot of businesses, small and big companies alike, are all systems go on their holiday promotional plans. I'm sure that you too have your own set of holiday marketing campaigns ready to take advantage of the merrymaking. But the thing is, your promotions might need a lot more marketing oomph.
What better way to get customers into that holiday spirit than by sending postcards to them?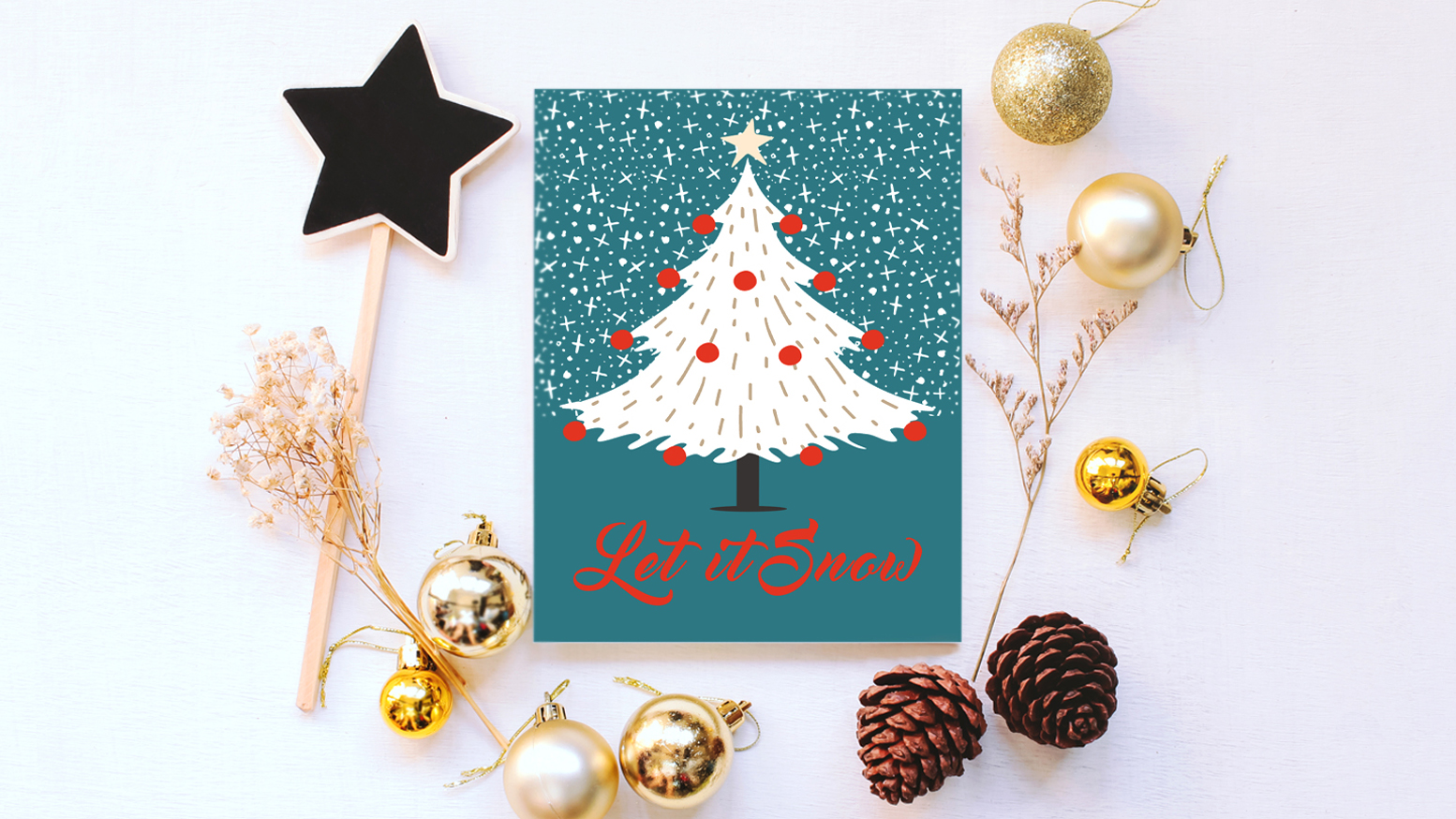 The holiday season has always provided an excellent opportunity to reconnect with those people who have made a difference in your life throughout the year, giving you a chance to let them know how thankful you are for the positive effects they've had on your life. With several holidays coming up—Thanksgiving, Christmas, Hanukkah, and the business "holidays" Black Friday, Small Business Saturday and Cyber Monday—the opportunities are plentiful. You only have to choose which and how to promote them through holiday postcards.
Here are some reasons why you need to send holiday postcards this season.
1. Holiday postcards are cost-effective.
I know that one of the considerations for any marketing campaign is the cost that comes with it. Fortunately, holiday postcards made with top quality cardstock will not cost you a lot since they start as low as $0.05 apiece. The higher the quantity of your order, the lower the cost per unit, which translates to higher savings. Postage will also be much cheaper since postcards are thin and lightweight. You also won't need an envelope which will be a saved cost. This is also a great advantage since your recipient will see your message immediately, faster than compared to opening it from an envelope.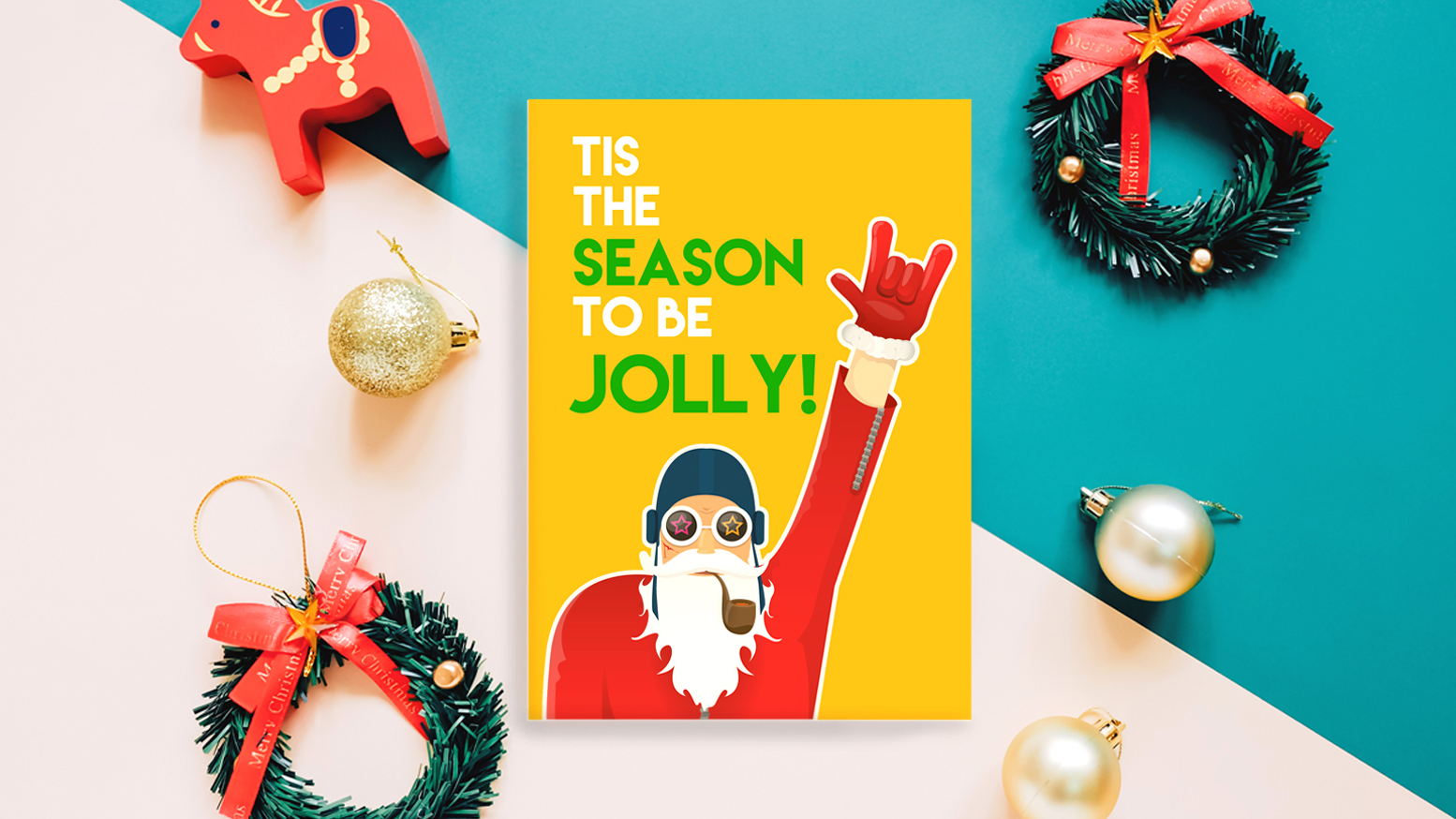 Aside from being economical, postcards can be a great last-minute holiday campaign. Printing technology has enabled us to print at a faster turnaround time, and with postcards it can be much quicker. Just have your design ready when you order and you can start mailing your postcards to your customers as soon as the next day.
2. Custom holiday postcards are personal.
You can customize Christmas cards and holiday photo cards to include a custom photo or design and a personal message. This is where these postcards get their appeal. They can be the avenue to show your appreciation to your customers. Sincere messages addressing the recipient by their name and thanking them for doing business with you can go a long way.
There are plenty of ways to manage your mailing list, especially if you have a lot of customers. For example, you can send to a specific message to customers who bought a certain item, or from a specific department, over the course of the year. This is easy to do with variable data printing. It allows you to change elements such as text, graphics and images from one printed piece to the next.
Do take note that postcards are smaller and have less room for text, which actually works to your advantage. The holiday season is a busy time so your customers will appreciate a short but heartfelt message.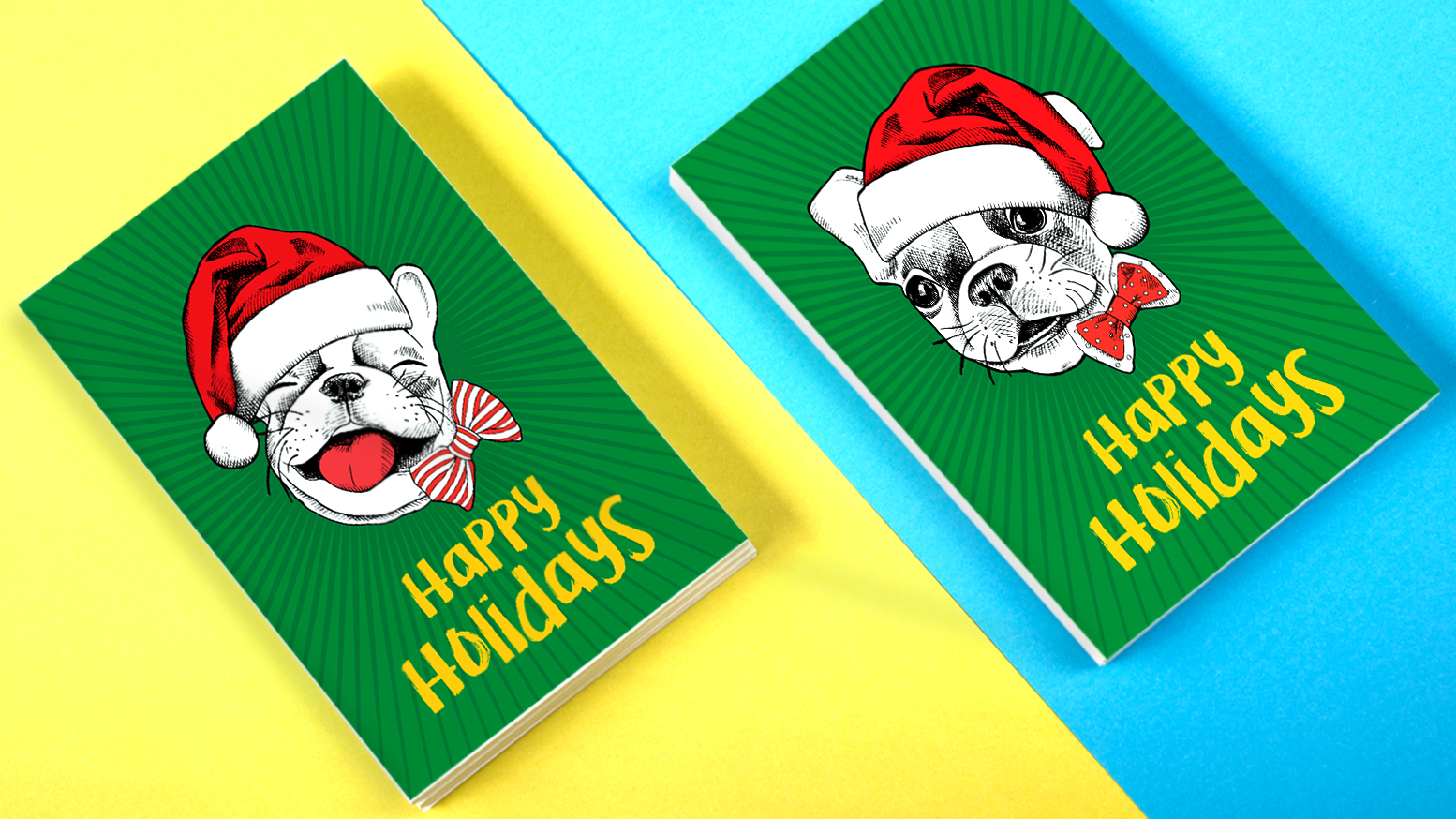 3. Christmas postcards put your campaign directly on your customer's hands.
Holiday postcards are great branding and promotional tools. On its own, a postcard can be a unique way to stay in touch with your target customers in the holiday season. Coupled with your existing marketing campaign however, it becomes a powerhouse marketing tool. After all, a lot of small businesses are now following their larger counterparts by creating an integrated marketing campaign. Postcards can augment your holiday campaign by putting it directly in your recipient's hands. With postcards integrated to your digital campaign, you are connecting to your customers through the channels they frequent.
It's the season for gift-giving so feel free to include a discount coupon or a freebie at the back of your holiday cards. In addition, you can even set up a landing page on your website specifically for your postcard recipients. Write a longer version of your short message and give an exclusive, limited-time offer for those who visit it.
What message will you write on your holiday postcards? Share your story with us below!