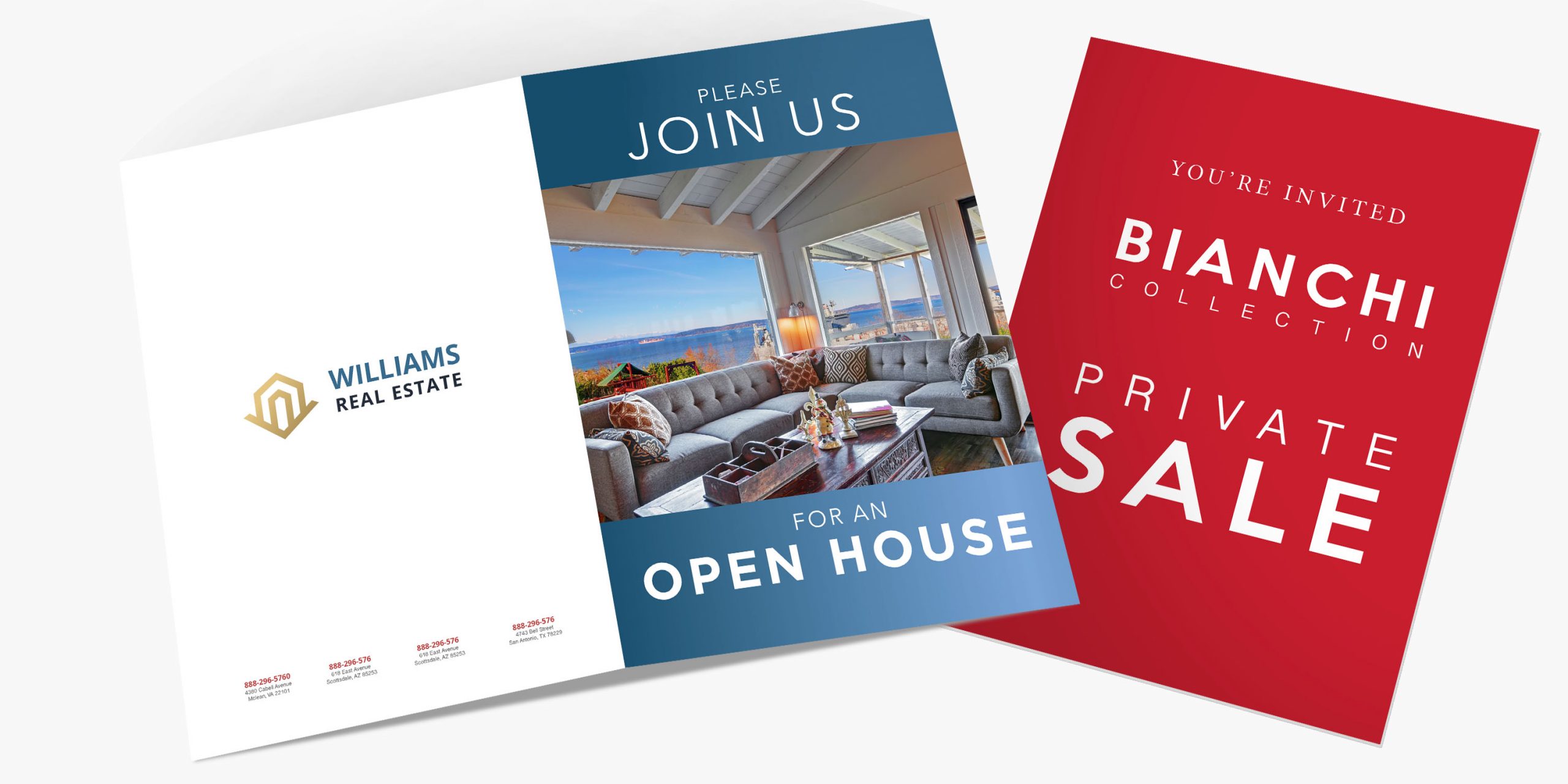 We live in a world that is overflowing with billboard slogans, commercial jingles, internet pop-up ads, and even advertising communications that hunt us down via text message on a mobile device. According to Consumer Reports, the average American is exposed to a minimum of 250 commercial messages a day, in mediums like TV, radio and print alone. This number would grow exponentially if you consider the marketing exposure from consumer product labels, online ads, logo/trademarked clothing and more. With all this "noise", how can you make sure YOUR message is heard above the mindless chatter?
There are many elements to good graphic design, including color, composition, image quality, and overall visual balance. But in print promotions, typography is probably the most integral part (and most overlooked aspect) of a good design, and will be a major factor in whether or not your message delivers a return on investment. A few simple guidelines can help even novice designers apply typestyles correctly in a document.
Less is More!
Try to use only 2-3 contrasting typestyles in a document. To differentiate between headlines, subheads and body copy, experiment with light, boldface or oblique styles in the same family to give your design more variety. Too many different fonts can actually begin to compete with each other, creating visual distractions.
Thinking "Caps"
Never use all caps for body copy—it is very difficult to comprehend. Script or formal typefaces often have ornate initial caps, so it's important to never use them formatted in all caps—even as headlines.
Bad Vibes
Be careful when reversing type on a color background. Some colors create an optical vibration effect when used together (i.e. blue and orange, red and green). These color combinations will make any message difficult to read.
If you're still uneasy about designing your own promotional materials, many print companies offer design services from experienced graphics professionals. But if you're on a do-it-yourself budget, try a company like Printrunner.com that lets you customize styles that were expertly designed to make the most impact.  They offer FREE, pre-formatted templates and design options for postcards, flyers, business cards, 5×7 flat greeting cards, invitations and more.