Food Labels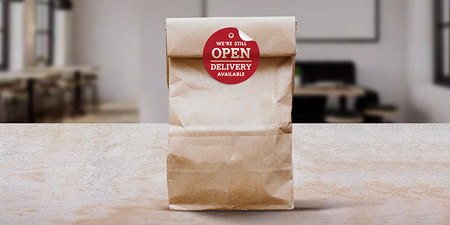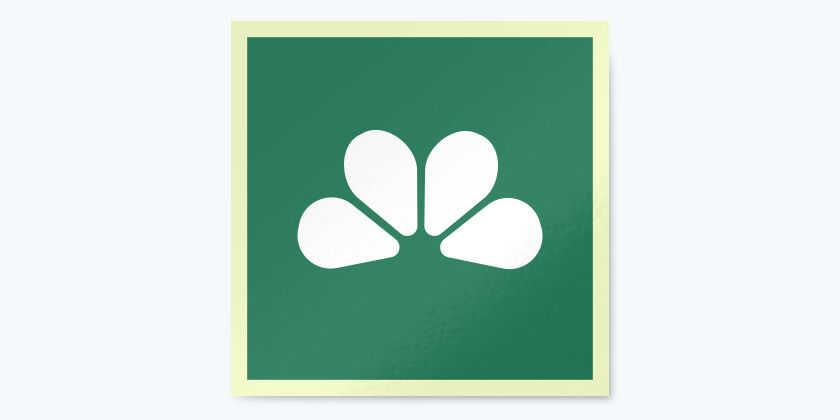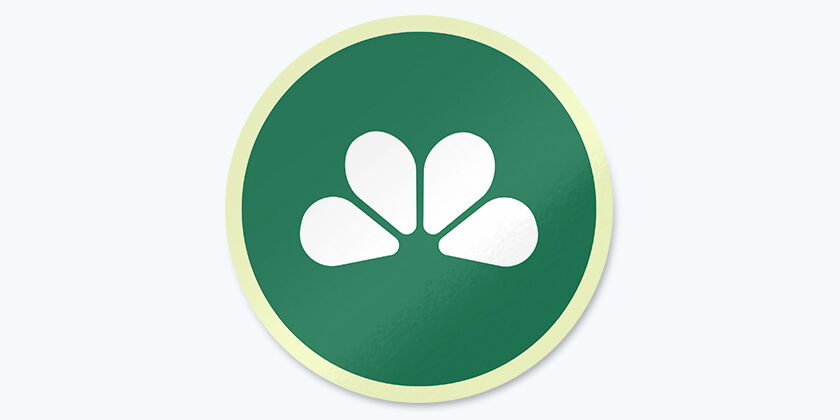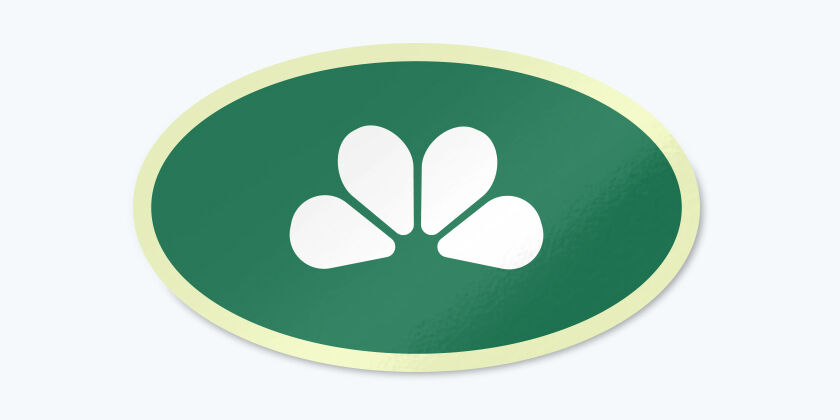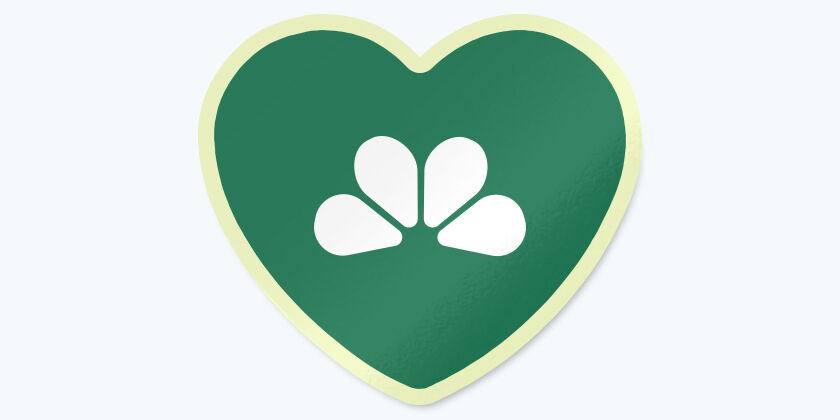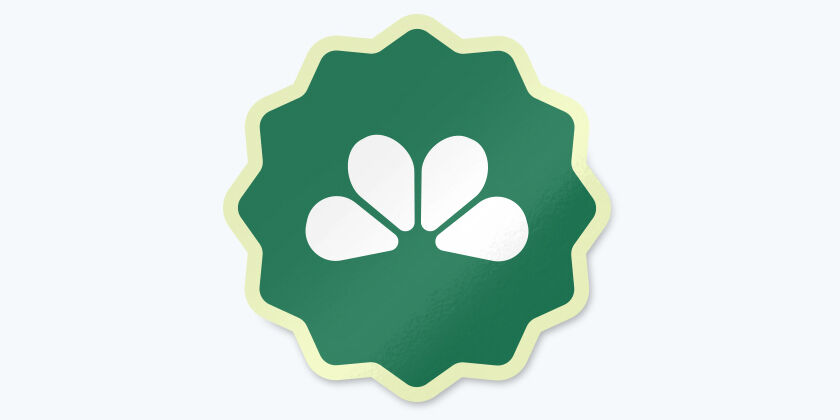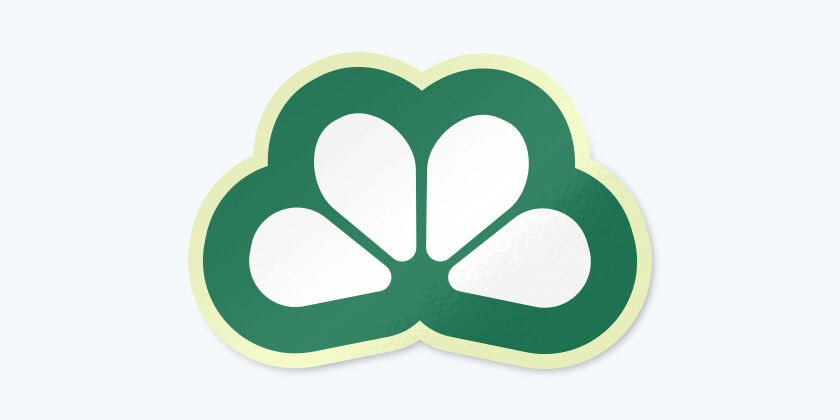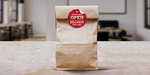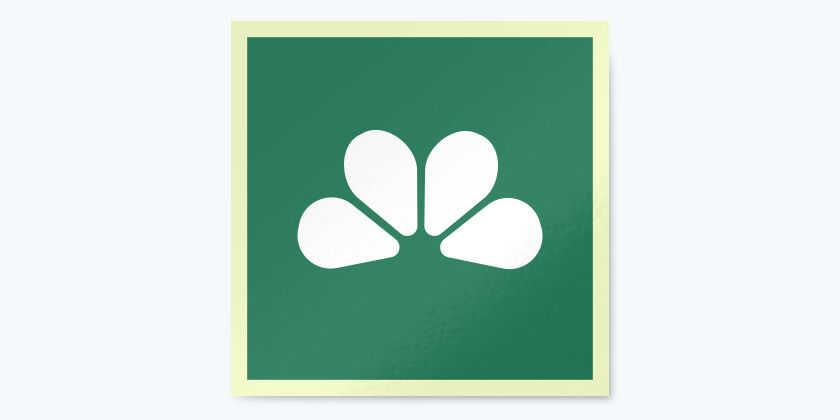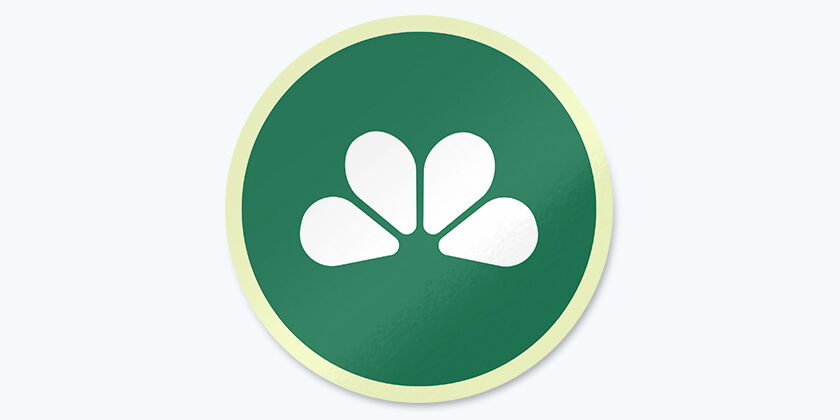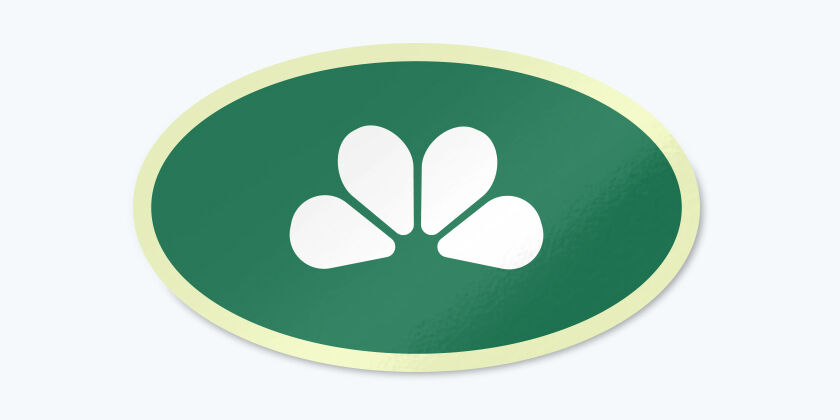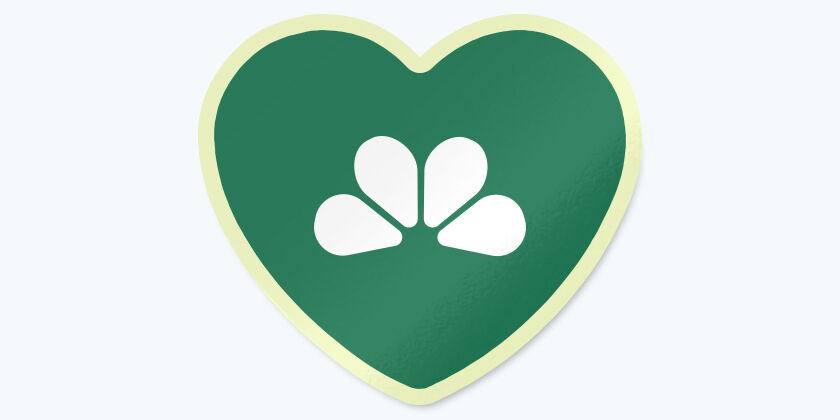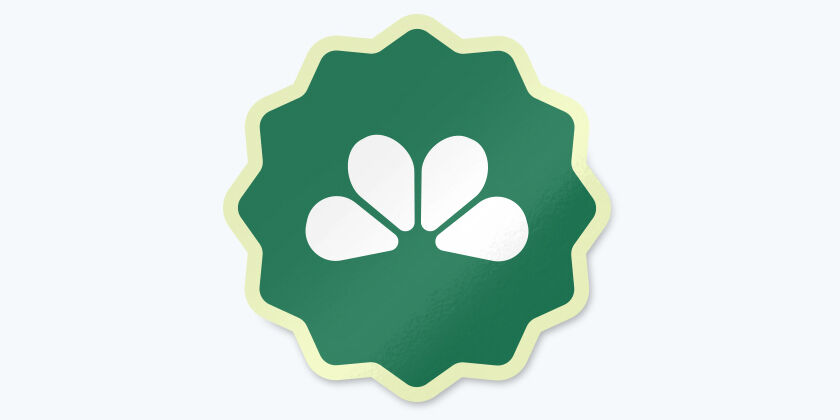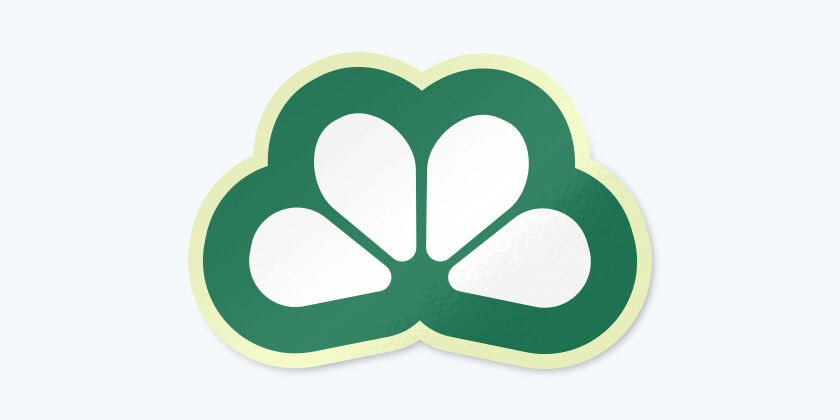 Cut-to-size format

 

Scored liner for easy peeling

Also available in roll labels

Free file check before printing
Product Features
Great Quality

Sticks on most surface

Fade Resistant

Roll & Cut-to-Size

Bend and Peel Backing

Custom Size
Create Custom Food Labels for Your Products
With all the products available online and in stores, how do you stand out?

Get noticed with the help of food label printing. Entice customers to try your food products with well-designed and informative custom food labels from PrintRunner. With quality food labels, even the simplest packaging can stand out from the shelf.

Food labels are essential because they're utilized from start to finish. They not only attract shoppers but also help them decide if they should purchase your product. Food labels may also provide nutrition information, preparation instructions, and product freshness dates.

At PrintRunner, we offer custom labels for all your product needs. Our cut-to-size food labels have scored liners for easy peel and stick. You can also order them in roll format to fit label dispensers for faster application.

Use labels on homemade jams, baked goods, craft brews, or a bag of chips. From waterproof vinyl for jars and bottles to white paper sticker for indoor use, our materials are customizable for any kind of product.

Enjoy free shipping on qualified orders. We can print and have food labels ready for delivery in just 24 hours. Upload your press-ready files before 5:00 p.m. PT from Monday to Friday and we'll ship your order out by 6:00 p.m. PT the next business day.


---
Sizes, Shapes, and Materials
Our cut-to-size labels come in a wide range of sizes to fit your branding and design. For cut-to-size, choose our most popular size 2" x 2" to our largest size 17" x 12". For roll labels, sizes range from 0.5" x 1" up to 6" x 6.5".

Try circle and oval-shaped labels to highlight your business logo or square and rectangle to wrap around bottles and rounded containers. You can also add rounded corners for a more streamlined look.

Cut-to-size labels are individually cut to their size and shape and delivered in stacks. We offer two types of adhesives for cut-to-size food labels:
White paper sticker is the perfect choice for general indoor label applications. You can choose between gloss, high-gloss UV, or matte coating. Gloss lends a reflective shine and vibrance to your design, while high-gloss UV doubles this effect. This material also protects your labels from scuffs and scratches. Matte coating has a non-reflective, muted effect that works best for elegant and minimalist label designs.
White vinyl is UV-resistant and waterproof, so you can use it for both indoor and outdoor labels. Our most durable material for food labels, white vinyl is best used on bottles and containers that are exposed to moisture or stored in a refrigerator.
In addition to cut-to-size, food labels can also be printed kiss-cut or in sheets. Kiss-cut labels are individually cut but not all the way through. This leaves the backing intact for printing logos and business information. These labels are available only in custom shapes.
If you want to print multiple designs, you can do that with sheet labels. With sheet labels, you can have everything in one sheet. Multiple designs on one sheet are only offered in custom shapes.
Effective Food Label Printing
Get the most out your custom labels with these printing tips:
Use them for branding or even as a supplementary print for your products.Aside from your logo, you can include preparation instructions, recommended recipes, social media pages, and contact information. You can even use labels to share your product story. Customers appreciate having that connection with the brands they shop from.
Use them for labeling gifts and limited-edition products. Brands do this to increase sales especially for gift-giving holidays like Valentine's day and Christmas. You can create labels with a themed gift-tag design so that buyers don't need to wrap them as a gift. Use white paper sticker in gloss so they can easily write on the labels.
For design, pick fonts that suit your brand. You shouldn't use too many either. Choose one or two legible fonts that customers can easily read. Food labels can be small, so choose the right font and size that matches the available space on your packaging.
Use attention-grabbing colors that match your branding. But use the ones that match your branding. Use colors that correspond with the flavors of your product so shoppers can easily find what they need. When creating your food labels, make sure your design has a minimum resolution of 300 dpi and saved in CMYK color format for high-quality and accurate results.
Ready to order? Upload your design on the website or try our easy-to-use online design tool to create a layout. We also offer free blank templates that you can use with any design software application. Print labels today.
Q&A
How soon can I receive my custom food labels?
Our fastest printing turnaround for food labels is 1 business day. This means that if you confirm your order before 5:00 p.m. PT from Monday to Friday, your labels will be ready for delivery by 6:00 p.m. PT on the next business day. For fast printing, make sure to select "Next Business Day" as your preferred turnaround option in the order calculator.
Do you have label templates?
Yes, we do. We offer free downloadable templates that you can use as a guide to design your food labels. Just click on the Templates tab below the order calculator and select your preferred size and shape. These blank templates are compatible with popular design software like Adobe Illustrator, Adobe Photoshop, Adobe InDesign, and Microsoft Publisher.
What should I put on my food label?
By law, there's mandatory information that you need to include in your food labels such as net weight, nutrition facts, and ingredients. For those that want to sell retail, a barcode is also required. Your label requirements depend on the type of product that you sell. The Food and Drug Administration's Food Labeling GuideFood and Drug Administration's Food Labeling Guide provides detailed information on what should be included in your food label.
How much does it cost to print food labels?
You may use the order calculator to check the estimated price of your labels. The cost depends on the size, material, and quantity that you'd like to order. For example, 100 pieces of size 2" x 2" stickers on glossy sticker paper costs 31¢ each. If you order 500 labels, the cost drops to 10¢ per piece.
Will I see a proof before you print the labels?
Yes, our prepress team will e-mail you a PDF document for your review. You may check the PDF proof for any design errors and make necessary changes before it goes to print. This process is free of charge and will be ready within 6 hours after you place your order.
Can I use custom shapes for cut-to-size food labels?
Cut-to-size labels are available only in rectangle, circle, and oval. We recommend roll labels if you want to print in non-traditional shapes such as heart and starburst. These unique shapes will surely capture the attention of your target customers.
Can I print in large quantities?
Yes. Print as many as 5,000 water food labels per order. If you don't see the quantity you need on the product calculator, fill out the custom quote formcustom quote form , and we'll get back to you with the prices.
I don't have a design yet. Can you help me create one?
You can use our online design tool in creating your artwork. Click the link "Design Your File Online" to use this service. You will have access to more than one million stock images that you can use in your artwork. Alternatively, you can choose the "Buy Now/Upload Later" option if you want to pay for your order and upload your artwork at a later time.
Download Blank Print Templates
Set up your print file with correct trim and folding lines by downloading a blank template for your preferred design software. 
Reviews
April 16, 2023
by Katalin Vegvari
( NY )
March 16, 2022
by Gunner
( OR )
February 3, 2022
by Carmen
( OR )
April 22, 2020
by Beverly
( OR )
November 30, 2018
by G man