PrintRunner Reviews
We make your business better.
PrintRunner is dedicated to provide customers quality online printing services, competitive pricing, and on-time delivery. We've received reviews from captains of industry and the friendly mom-and-pop shop down the corner. Find out why they all choose PrintRunner.
---
PrintRunner Customer Reviews
• a year ago
"Very fast service, consistent quality"
These guys are really fast with ordering, especially if you've ordered before. The proofing for artwork is rather quick and they don't reach out unless there are issues, which is nice. Very consistent quality, I always expect to get the exact same stickers and cards and it always works out.

Mike W

• a day ago




"Amazingly Accurate Finished Product"
I am extremely happy with my custom labels. From start to finish the service has been A1. I know I will be ordering again with confidence and assurance of receiving what I ordered with the utmost quality and care. PrintRunner is on top of their game.

Mayola
• a year ago
"FANTASTIC PRINTS!! Superior customer service!!"
I ordered a bulk shipment of 100 11×17 posters, I received them in a timely fashion, and while they looked phenomenal they had been damaged during shipping. Printrunner was able to send me another 100, free of charge!!!! I cannot express how awesome these people are!!! 5 out of 5

Izzy

• a year ago




"GREAT QUALITY AND FAST TURN AROUND TIME"
Due to the Coronavirus pandemic our business needed a way to safely communicate to patients our pharmacy curbside pickup procedure without being overwhelmed with phone calls. The banner worked great!! It's large and visible for all ages. This has made our job at Professional Pharmacy of Pennsburg so much easier!

lexxmarie
• 4 months ago
"Ordered a very simple bizcard -arrived in 4 days"
We ordered 1,000 plain business cards, full color both sides, plain white stock (Easy to write on). We created artwork. Order was supposed to take 10 days - arrived within 4 days. Weill always go to PrinRunner first for this type of printing. Fast, Reliable and Affordable.

mplar

• a year ago




"WOW!! Great all the way around!!"
I shopped around and PrintRunner.com had the best price. I ordered them late in the day on Friday and they were at my door on Wednesday—two weeks before the site said they would arrive!! They turned out great! Way better than I expected! I am extremely happy and will be ordering more print jobs in the future!! And if that's not enough, I just did the Live Chat to ask a silly question and had a great experience there too! These folks are AWESOME!!!!

Diane22
Powered by:
---
Get Inspired With Stories From the PrintRunner Community
Keep it real with these actual stories from brands and companies that are part of the PrintRunner community.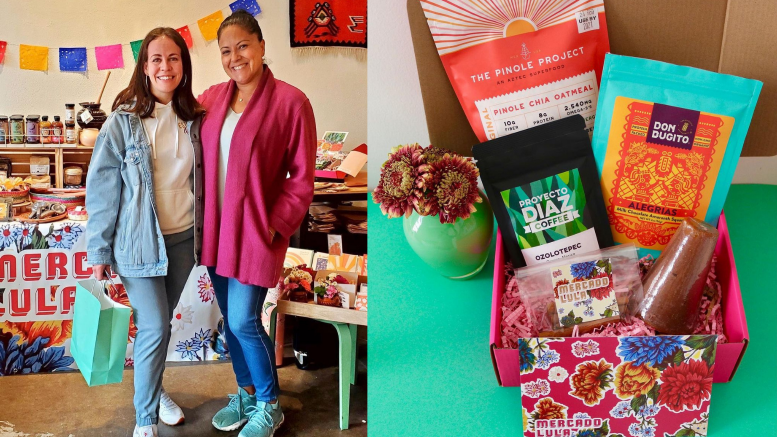 Mercado Lula

Jennifer Parra, the owner of the Mercado Lula, shares how her business started and how it is now. Discover the journey here.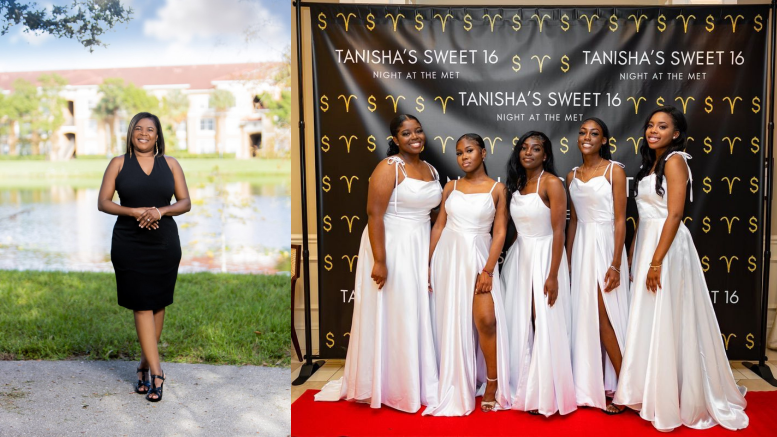 A&A Designs and Events

A&A Designs and Events is a trusted full-service party planning and rental service company since 2004.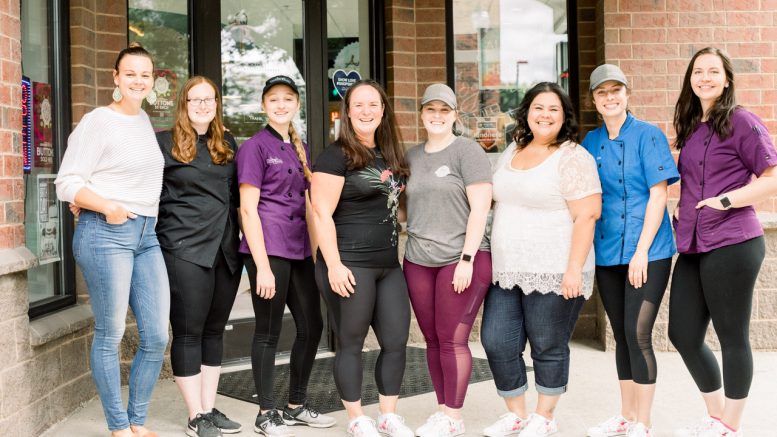 Amy's Cupcake Shoppe

Find out how a self-taught patisserie made her gourmet pastries even more special with custom packaging.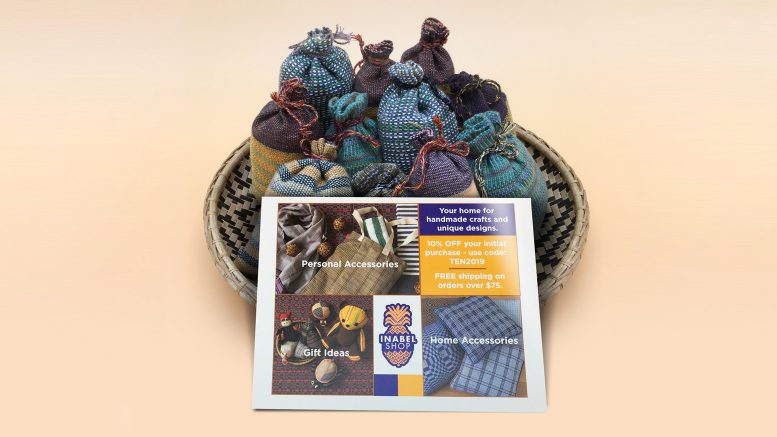 Inabel Shop

This indigenous textile retailer uses postcards to keep a centuries-old weaving tradition alive.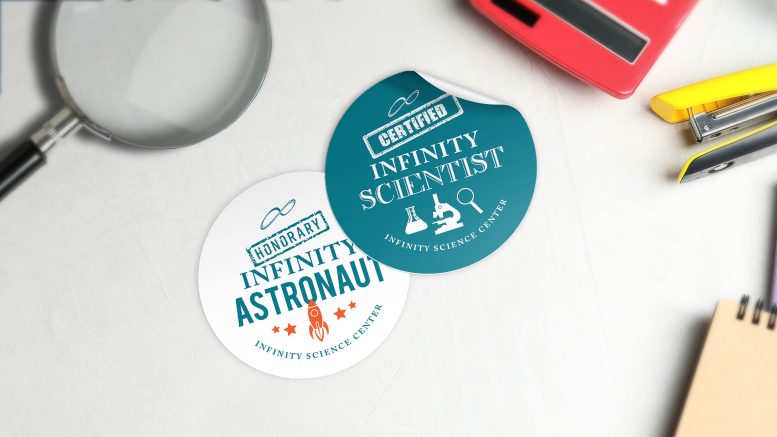 Infinity Science Center

Our successful collaboration with a non-profit science and technology museum is proof that the sky is not the limit.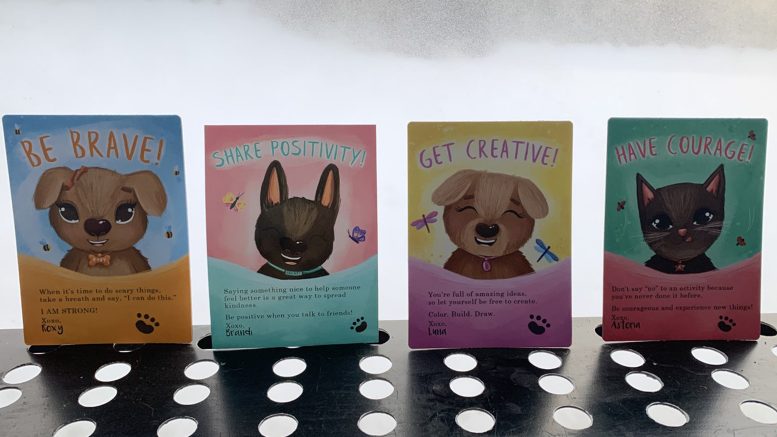 Paw Books

A children's book author helps kids deal with scary new experiences through custom postcards featuring household pets.


---
Top Printing Products
Related Products