Warning Labels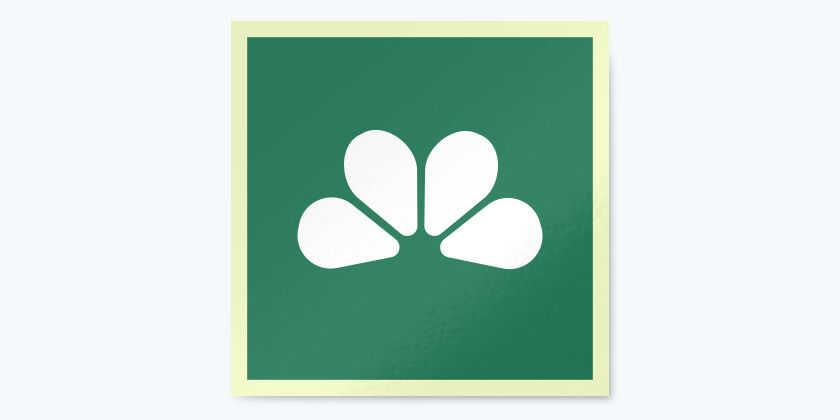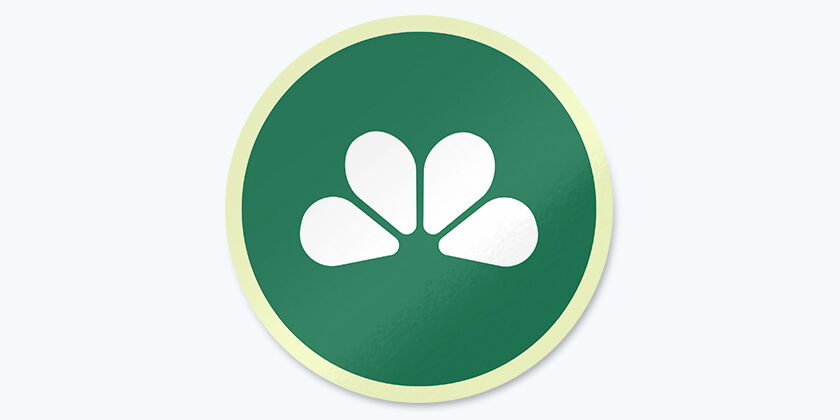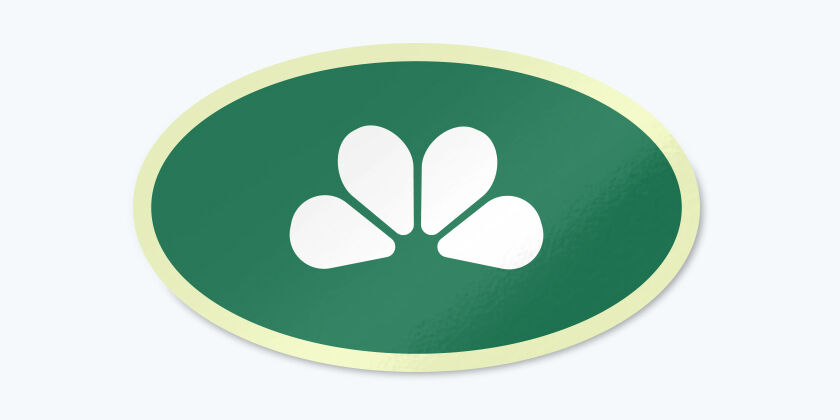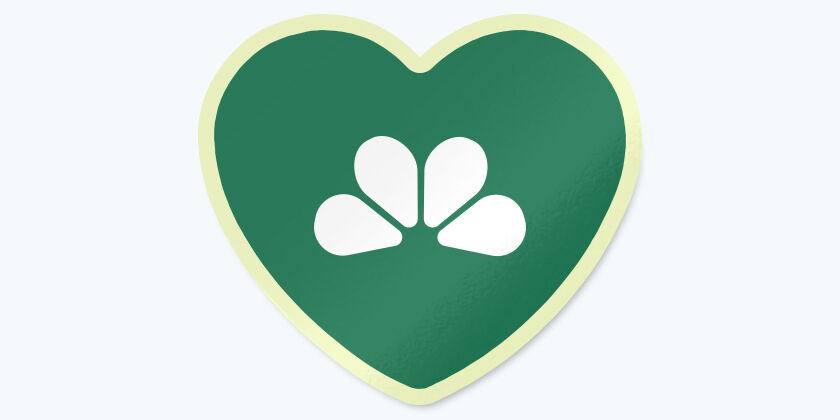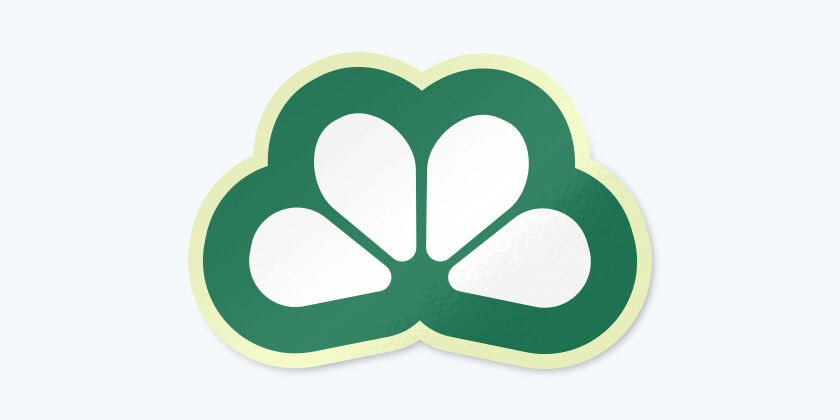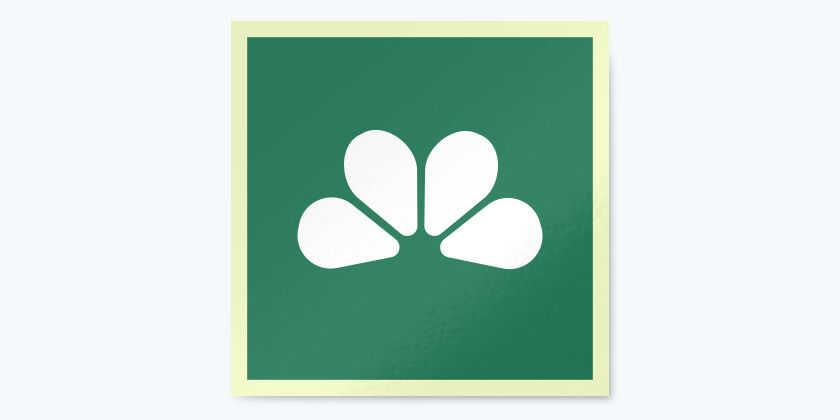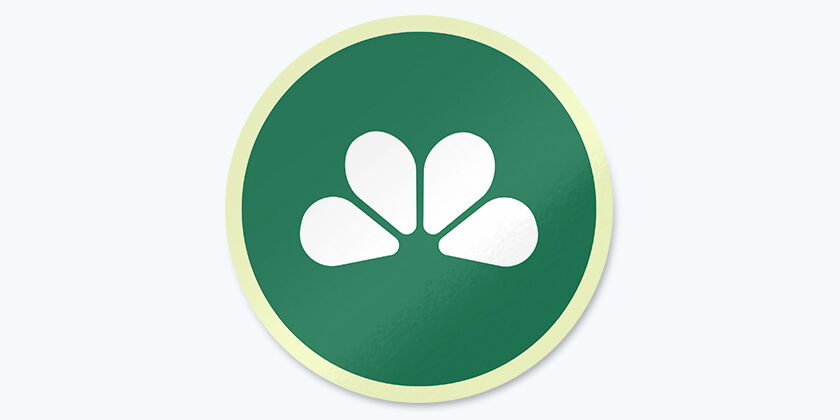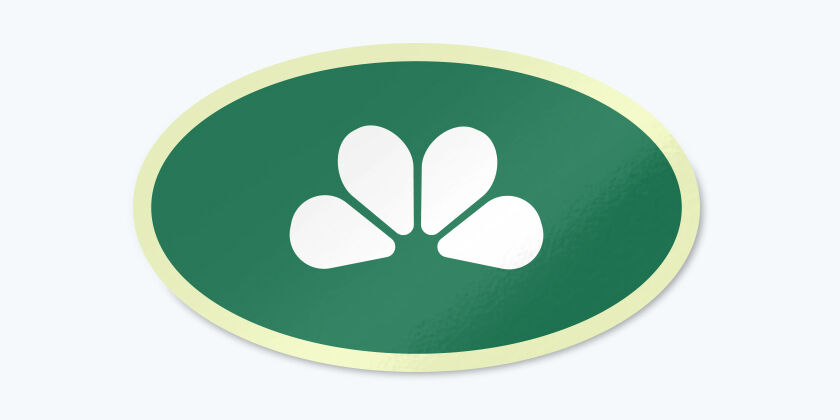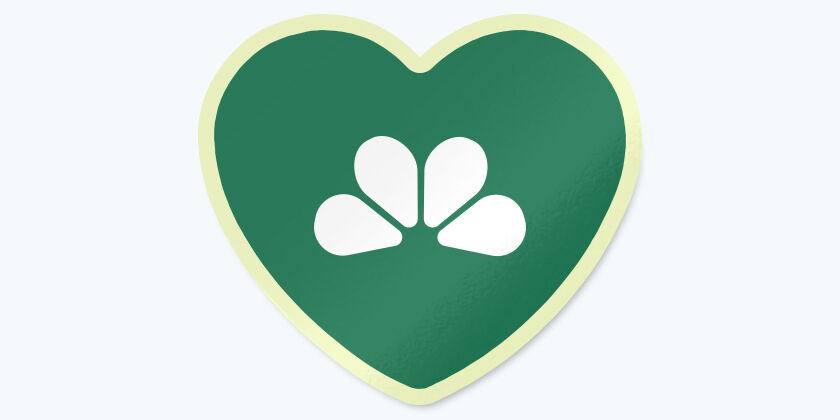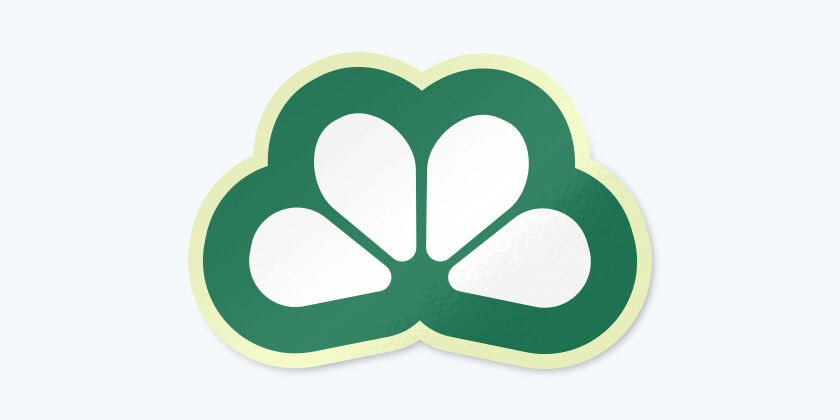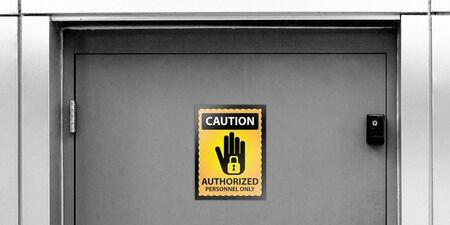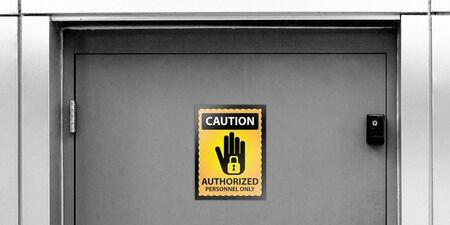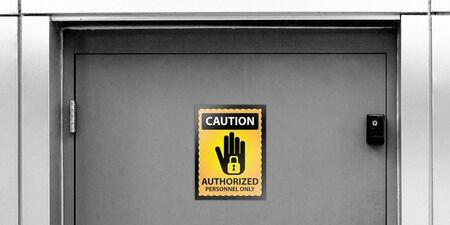 Individually cut for easy peeling

Choose from a variety of sizes

Sticks to almost any surface

Also available: Roll Warning Labels
Product Features
Great Quality

Sticks on most surface

Fade Resistant

Roll & Cut-to-Size

Bend and Peel Backing

Custom Size
Print Custom Warning Labels for Safety and Peace of Mind
Be sure to keep your home and office space safe by using warning labels. Safety labels are best to put on chemical products or certain spots in your area that require caution. Warning labels are essential not only for preventing accidents but also for protecting your company from legal troubles that may arise due to mishaps and property damage.

Government regulations require the use of warning labels on some hazardous products like chemicals to inform the public of possible danger in handling. Warning labels are essential not only for preventing accidents but also for protecting your company from legal troubles that may arise due to mishaps and property damage.

Use these stickers on a variety of products and locations including:
Pharmaceutical products
Flammable products
Private real estate
Heavy machinery
Electrical facilities
How to create effective warning labels
Warning labels can be overlooked if the message and design are not clear. To prevent hazards at home or in the workplace, follow these guidelines in creating warning labels:
Be specific.
Think about the location or product where you will use the labels. If you're printing labels for a coffee shop, the message should reflect the possible dangers of holding a cup of coffee with bare hands. If the labels are for a construction site, your message could focus on site safety rules. Avoid vague language. Be simple and straightforward in conveying what people should expect.
Use images.
Pictures can convey your message at a distance. Pictograms or graphic symbols alert people right away of possible dangers even if they haven't read the text on the warning label. These images are usually framed inside a red border and placed against a white background. The Occupational Safety and Health Administration (OSHA) has various pictograms for different hazards.
Highlight signal words.
Make sure important words such as "Warning" or "Danger" are in large, bold letters. These words serve as the headline of your message and let people know about the severity of the hazard. Below the signal words, provide information about the possible danger and how to avoid it.
Print on durable materials.
Warning labels can be printed on white sticker paper and on white vinyl. White sticker paper is not waterproof and is best for indoor use. This material comes with a gloss, matte, and high-gloss finish. White vinyl is waterproof and UV-resistant. This is the best material to use if you need something for both indoor and outdoor use.
Customize your own warning labels to communicate the appropriate message. PrintRunner offers quality sticker printing in different formats:
Cut-to-size labels are individually cut, which is ideal when you need to apply only a few. They come with an adhesive backing that is cut to the shape that you specify in your order. Select from a wide variety of shapes (rectangle, circle, and oval) and sizes (from 2" to 17") for your warning label design.
Roll labels are printed and wound around a 3" core. This format is ideal for large-volume application because you can use a label applicator to dispense the labels. Roll labels also come in basic and custom shapes and sizes.
Sheet labels allow you to print the same or different designs on one sheet. These labels are ideal when you need only a few pieces and want to have them all on one backing. Sheet labels come in basic and custom shapes. Multiple designs can only be applied if you choose custom shapes for your artwork.
Kiss-cut labels are like cut-to-size with one difference: the labels are not cut all the way through the backing. This allows you to print your logo on the backing, which customers can keep. Kiss-cut labels are available only in custom shapes.
Our cut-to-size warning labels are individually cut and scored for easy peeling. Order from 25 up to 50, 000 pieces at affordable rates. Need to print more? You can order
roll labels
instead and print as many as 100,000 pieces per order.
Get your labels shipped within our standard turnaround of 3 and 8 business days. If you need rush printing services, we can also accommodate fast printing with next business day turnaround.
For more questions and suggestions, feel free to contact us at 1-888-296-5760 or hit the Live Chat button above and one of our customer service representatives will be happy to assist you!
Warning Labels FAQs
Are warning labels available in big sizes?
Yes, you can print safety labels as big as 12" x 17" . These labels are easy to see even from afar. To print big warning labels, choose the width and height on the product calculator.  
What's the best material for outdoor use?
White vinyl is waterproof and UV-resistant. We recommend using this material for displaying messages outdoors.  
Are the labels available in custom shapes?
Warning labels are available in three (3) shapes only: rectangle, oval, and circle. These shapes are already familiar with many and keep the focus on your message, not the design.  
---
Related Blogs
Everything You Need to Know About Cut-to-Size Labels
My Business Plan: Hulda's Swedish Baked Goods
Download Blank Print Templates
Set up your print file with correct trim and folding lines by downloading a blank template for your preferred design software. 
Browse by Category
Featured Products