Roll Stickers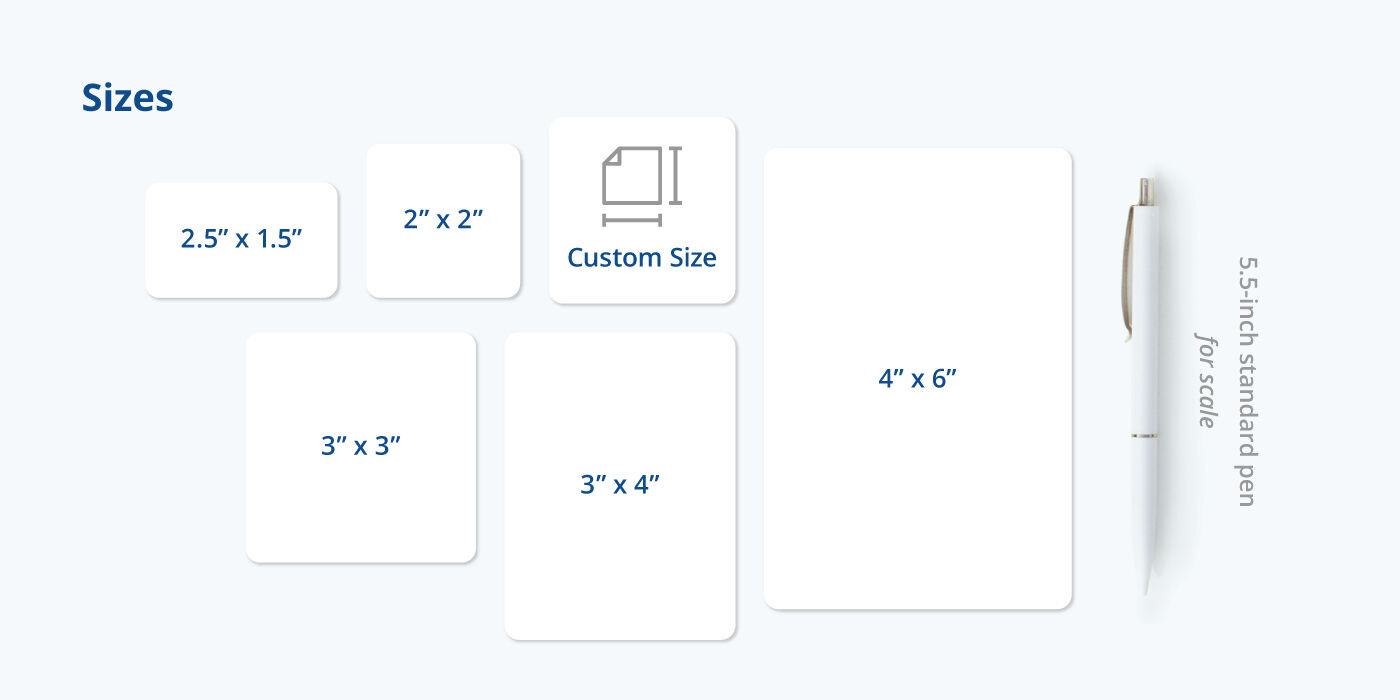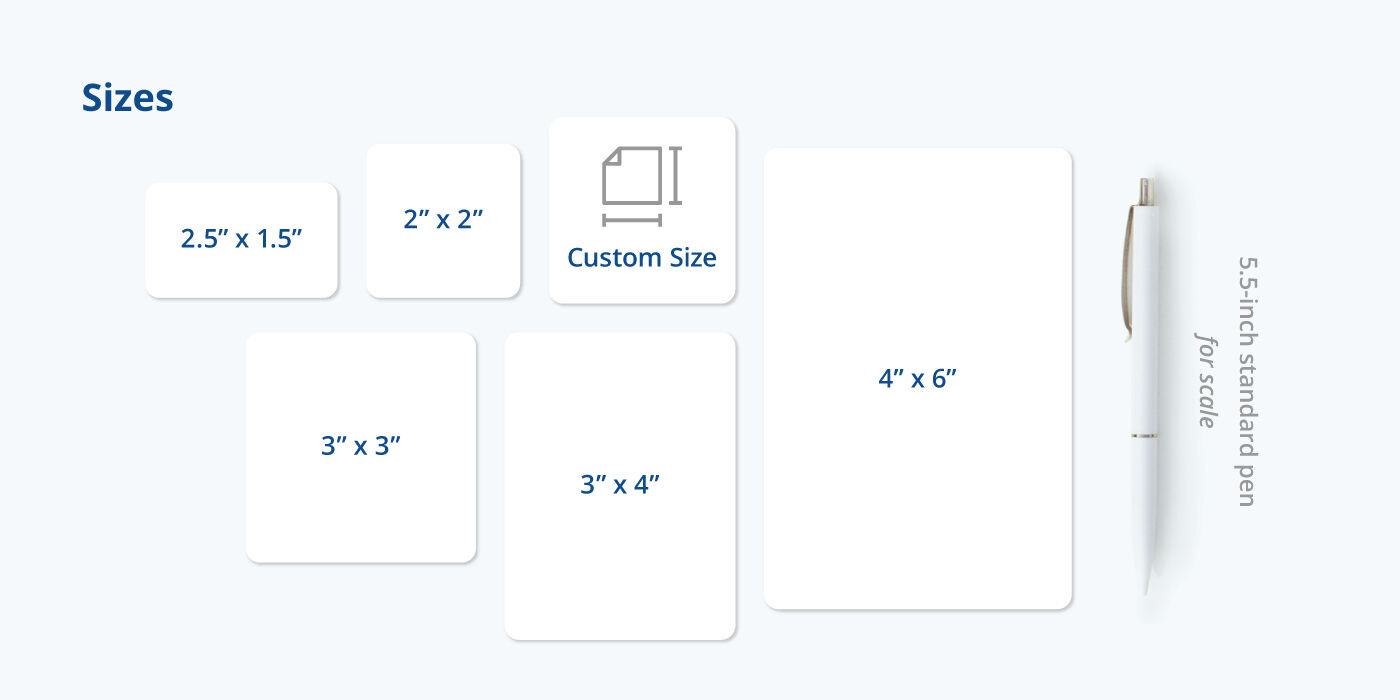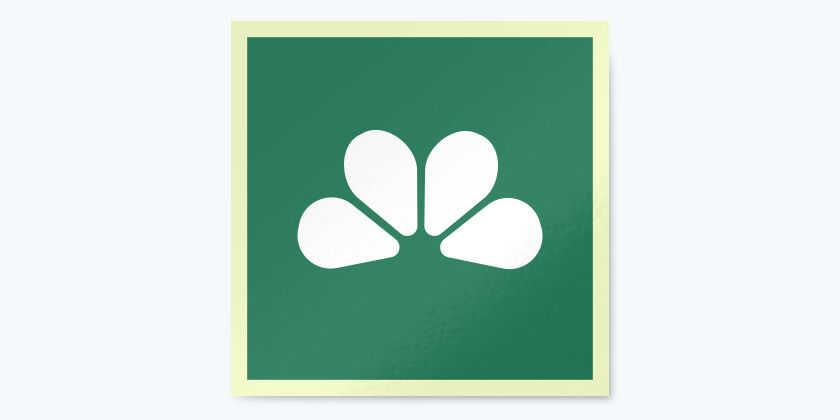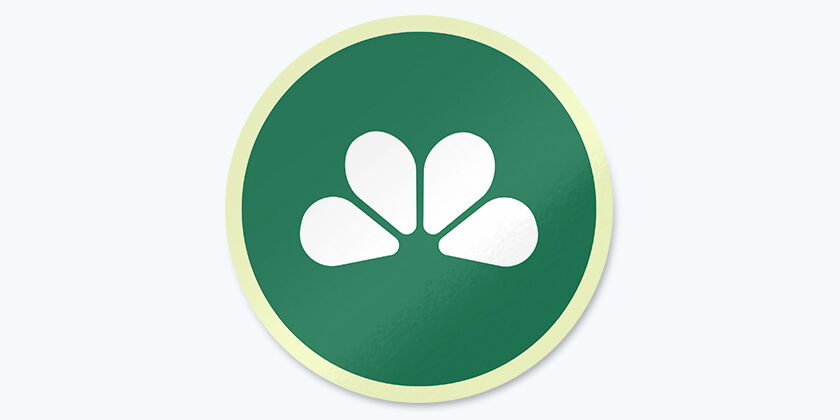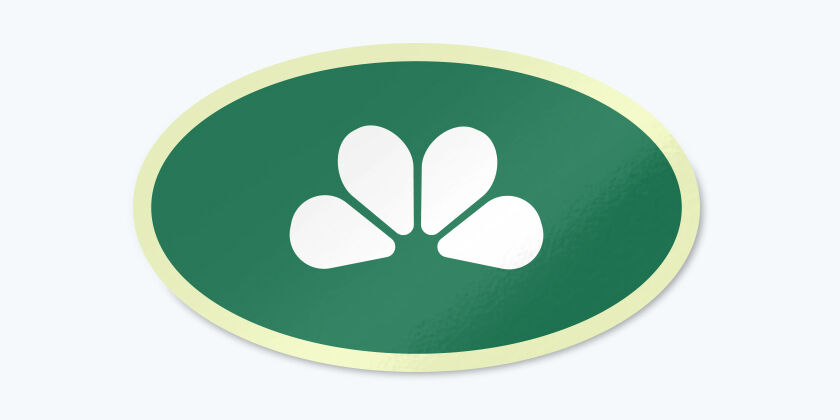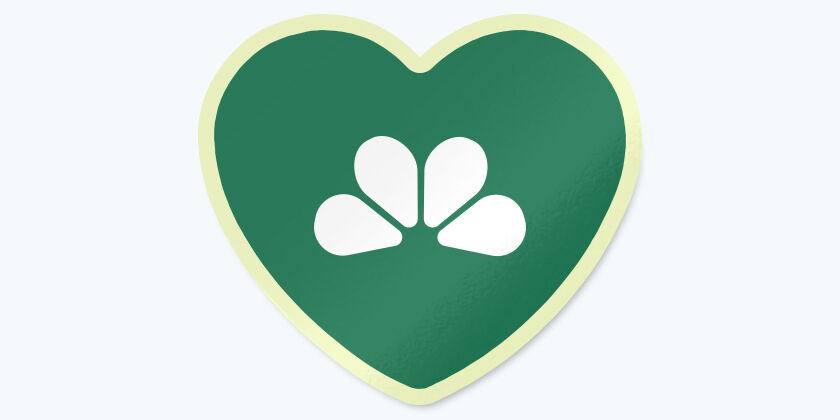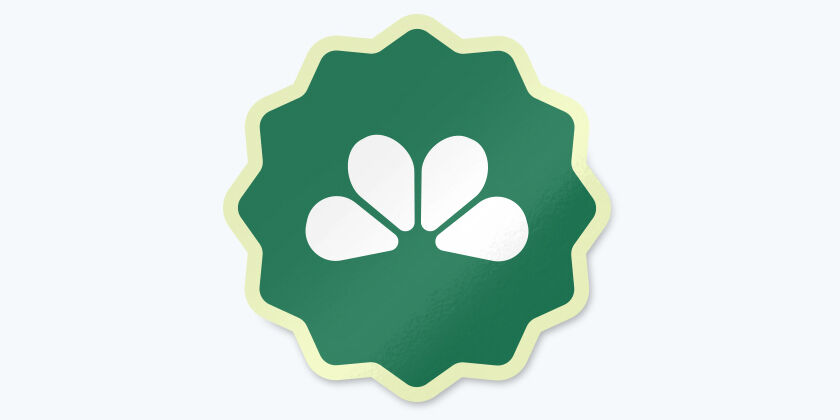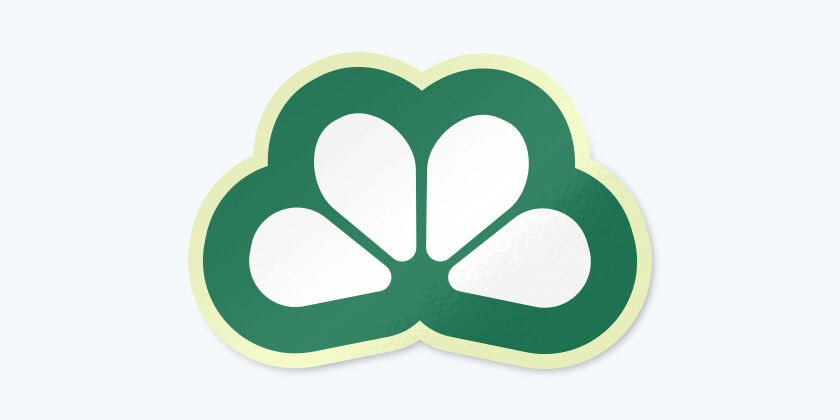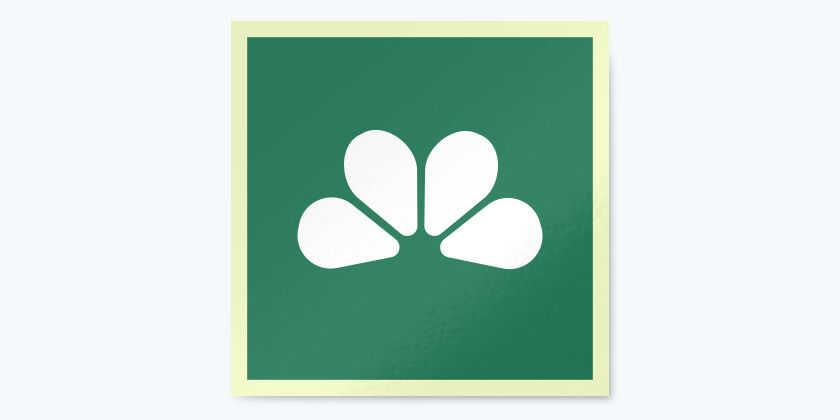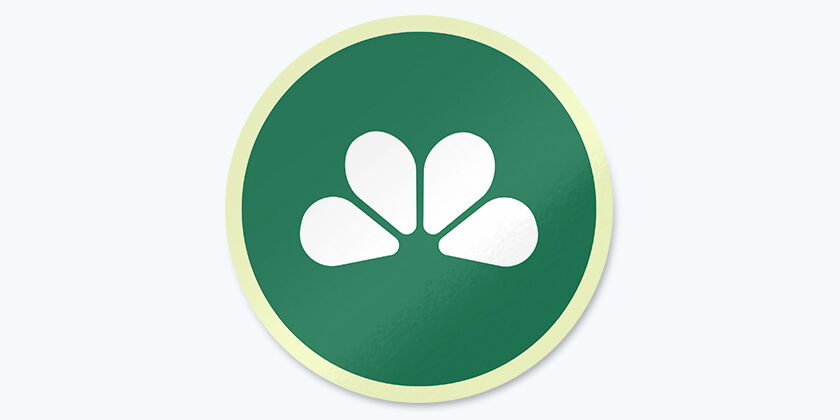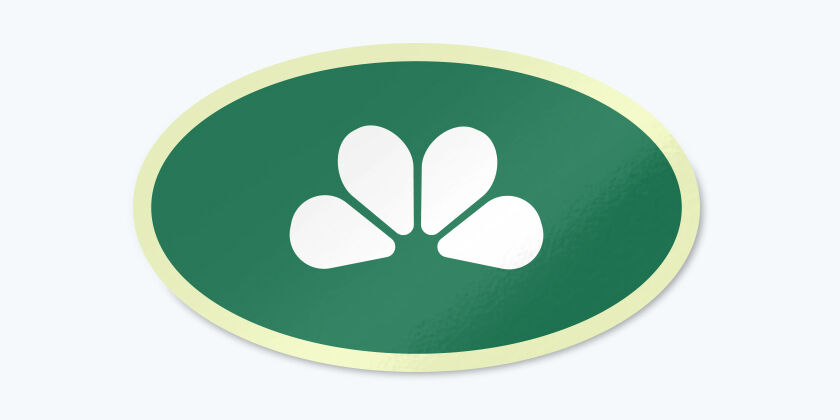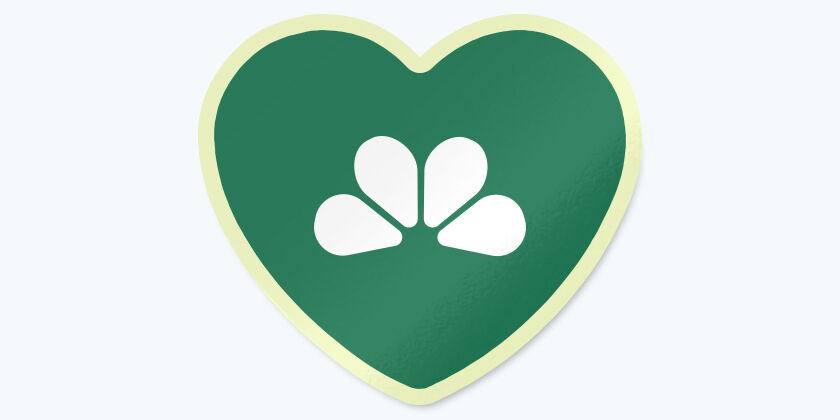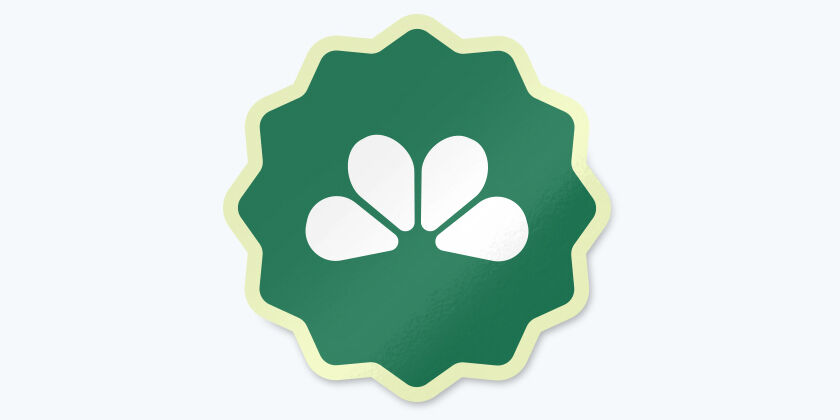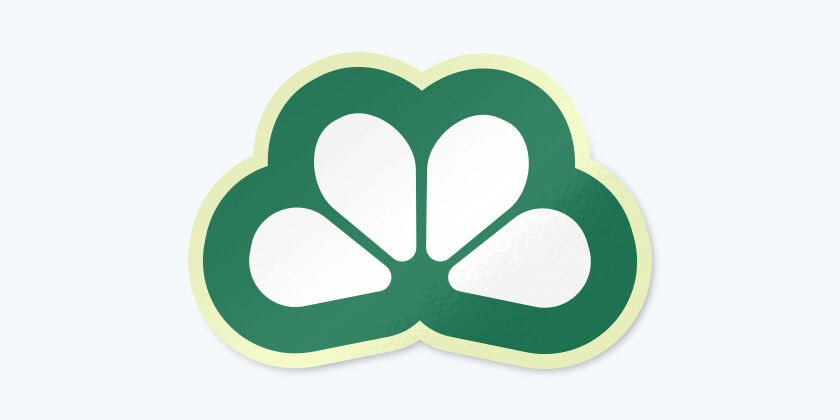 What's New:
New lower prices on our most popular roll stickers and vinyl cut-to-size stickers!
Variety of paper available
Gloss or matte coating
Available in multiple shapes
Sticks on any surface
Fade Resistant
Product Features
Great Quality

Sticks on most surface

Fade Resistant

Roll & Cut-to-Size

Bend and Peel Backing

Custom Shape

Custom Size
Roll Stickers: Do More With Less
There are plenty of benefits to custom roll sticker printing. If you're on the lookout for stickers but aren't sure which type your business needs, don't worry. Roll stickers are completely customizable to suit any purpose. Here's what you can do with roll stickers:

Save time. Need to apply stickers fast? Our stickers are printed and spun around a spool. They can be used with dispensers for fast and efficient sticker application. If you are ordering more than 250 pieces, roll stickers are your best option.

Design custom shapes. We offer roll sticker printing in four (4) shapes including square, rectangle, circle, and oval, with a range of different sizes from 0.5" x 1" to 5.5" x 8.5". For custom shapes, you can create any design and we'll trim the sticker according to its exact shape.

Choose more materials. Our roll stickers offer the most options for indoor and outdoor materials. In addition to our premium white sticker paper, we also print on biaxially-oriented polypropylene (BOPP), white vinyl, and Estate adhesive paper. Each of these materials also come in a variety of colors and textures to let you select the best one for your brand.

Choose PrintRunner for all your custom sticker needs. Order today and enjoy free shipping on qualified orders.
---
Customize Your Roll Stickers
Here's how to create custom roll stickers with PrintRunner:


Shape and Size
Use the order calculator and choose the shape that goes with your design. After choosing your preferred shape, the calculator will provide corresponding size options. For specific custom shapes, select the width and height for your design. This cuts to the shape and edges of your layout.
Material and Laminate
Roll stickers come in four (4) materials: White premium sticker paper, white vinyl, BOPP material, and Estate adhesive paper.
White premium paper is our most popular indoor material and comes with a smooth, non-coated finish. For more uncoated options, Estate adhesive paper has a natural, textured finish that suits elegant and minimalist designs.
For outdoor and waterproof options, choose between white vinyl and BOPP material. White vinyl is long-lasting, weather-resistant, and comes with a high-gloss finish. BOPP works great for products that will be exposed to moisture, oil, and refrigeration
Some roll sticker materials have the option to add gloss, matte, and high-gloss UV coating for extra protection.
After selecting the main components of your sticker, just select the unwind direction and quantity. For printing turnaround, we can have custom roll stickers ready for shipping in just 2 business days.
Confirm your order by 5 p.m. ET and your stickers will ship out in 48 hours. Printing turnaround does not include weekends, holidays, and delivery time.
Ready to order? Upload your design on the website or try our easy-to-use online design tool to create a layout. We also offer free blank guideline templates that you can use with any design software application.
---
Roll Sticker Printing FAQs
What size do your roll stickers come in?
This depends on the size and quantity of your sticker order. We use a 3" diameter core and for most roll sticker orders the total diameter ranges from 4" to 8" per roll. The quantity of stickers per roll decreases as the dimensions get bigger.
I need two different sizes. Do I have to place two different orders?
Yes, each roll can only accommodate one size and design. You may order another roll if you want to print a different size. Roll sticker quantities start at 250 pieces, but if you need fewer stickers try cut-to-size sticker printing.
How durable are these roll stickers?
Our stickers are made of high-quality materials that last when applied properly. If you need indoor stickers that won't get in contact with moisture, white premium paper sticker is the best option. If you're looking for stickers that won't deteriorate due to outdoor exposure, we recommend white vinyl material.
What unwind direction should I choose for roll stickers?
The unwind direction determines the direction your design will be printed and how they unwind from the cores. If you're using a dispenser or machine to apply stickers, this option is important. Select the required unwind direction so that the label goes on your product in the correct orientation.
Where can I download your sticker templates?
Just click on the Templates tab on this page, located below the order calculator. You'll find a list of sticker sizes and shapes templates to choose from. These blank templates are compatible with popular design software like Adobe Illustrator, Adobe Photoshop, Adobe InDesign, and Microsoft Publisher.
Download Blank Print Templates
Set up your print file with correct trim and folding lines by downloading a blank template for your preferred design software. 
Reviews
August 17, 2023
by Dean Lykos
( NY )
July 17, 2023
by Stacey Castro
( CA )
July 13, 2023
by Jonathan robinzuela
( CA )
July 7, 2023
by Andy Crossfield
( FL )
wef
July 4, 2023
by Starr Edwards
( CA )
Browse by Category
Featured Products