Packaging Labels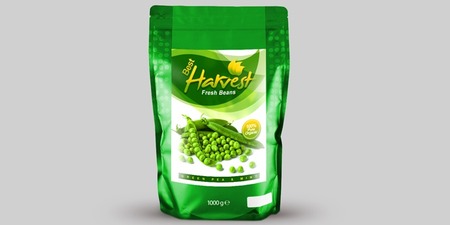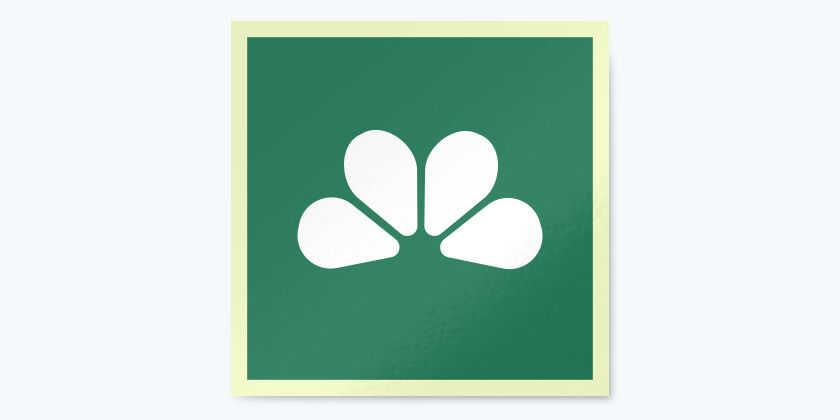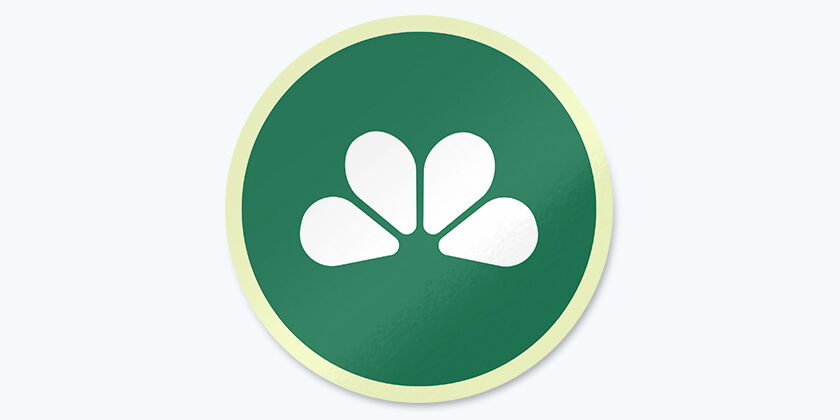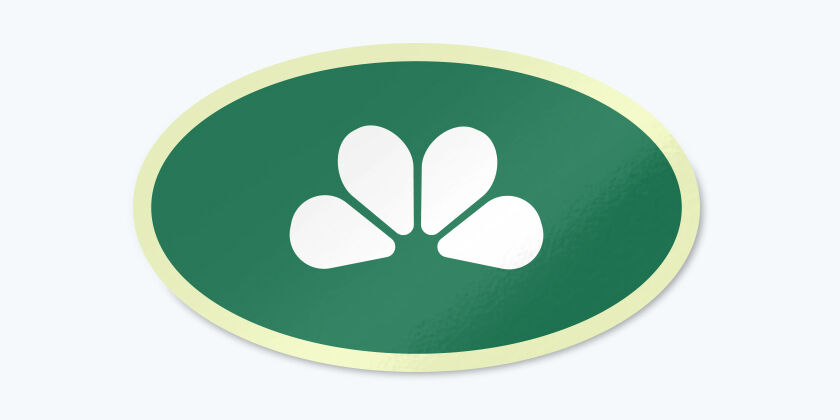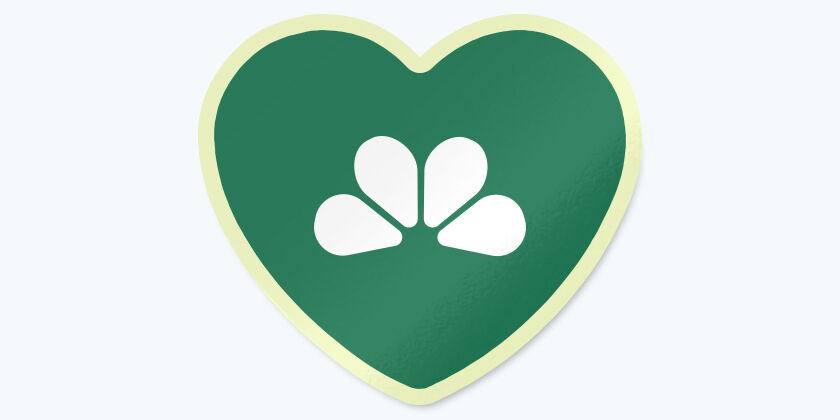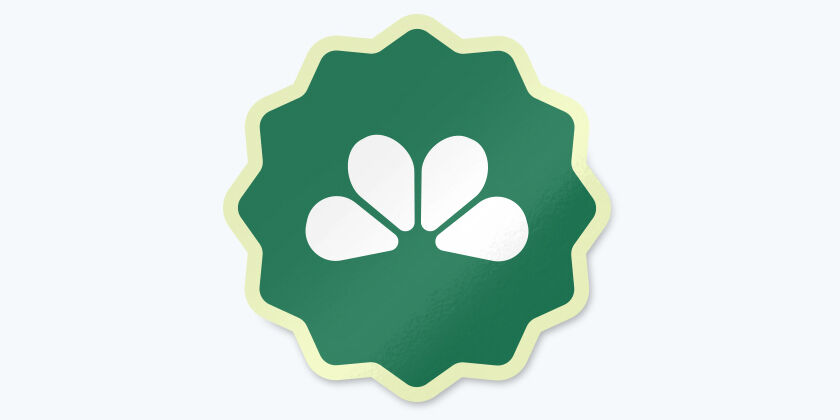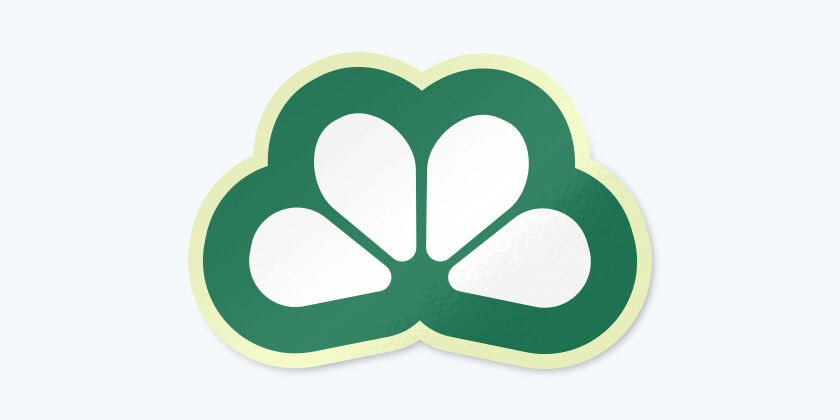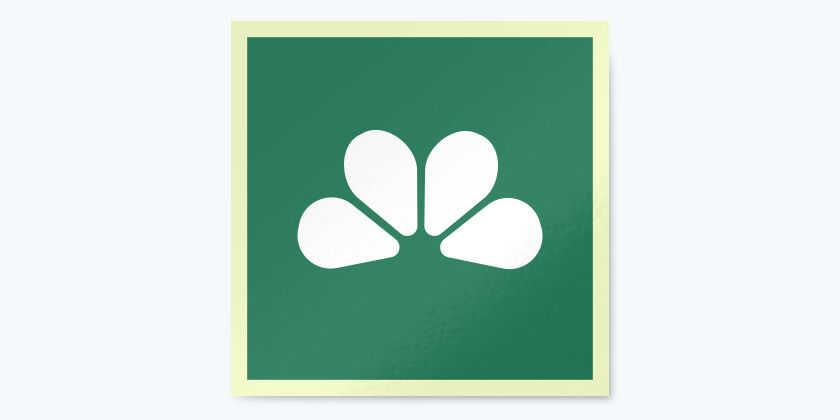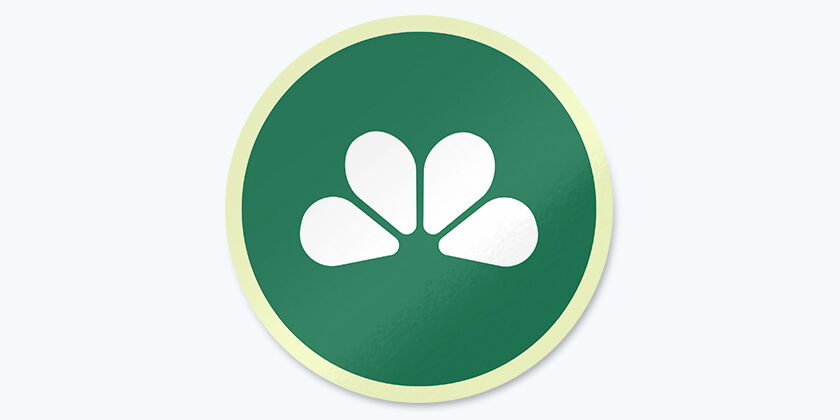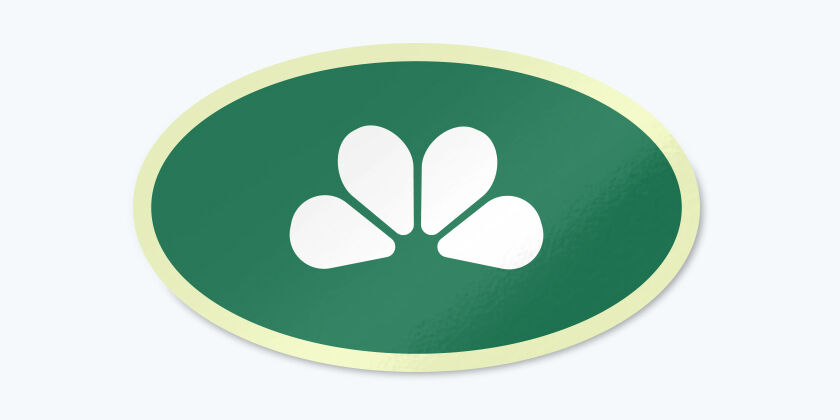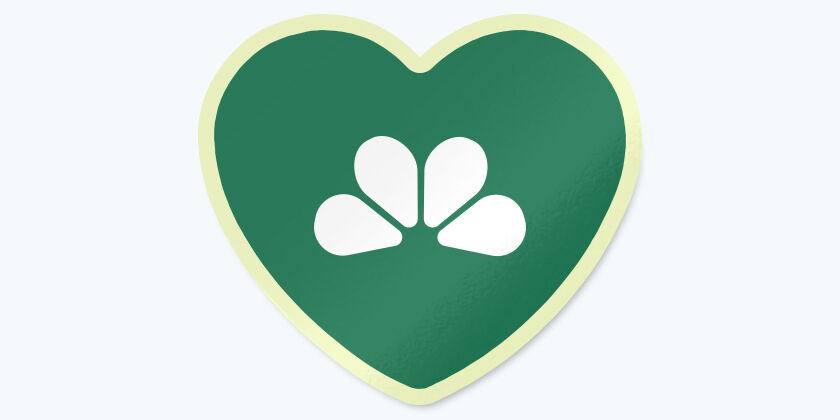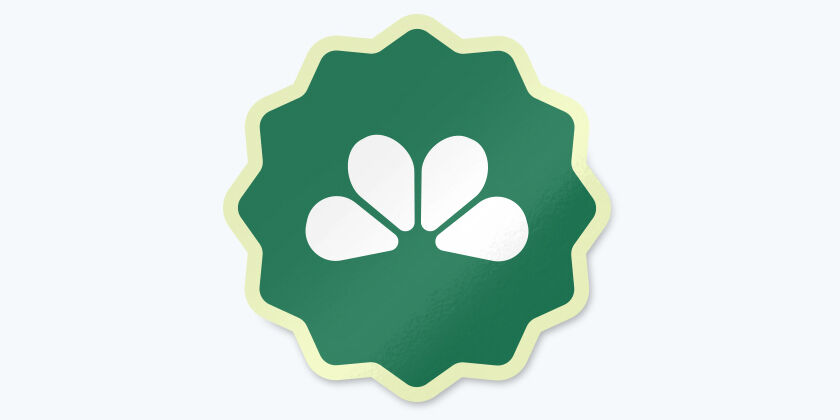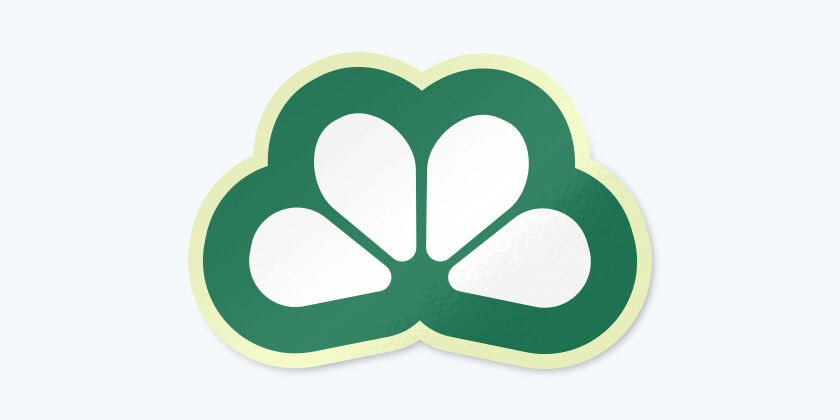 Individually cut for easy access

Wide variety of shapes & sizes available

We also offer Roll Packaging Labels

Free File Check
Product Features
Great Quality

Sticks on most surface

Fade Resistant

Roll & Cut-to-Size

Bend and Peel Backing

Custom Size
Packaging Labels for Product Promotions
Take your packaging design to another level with PrintRunner's cut-to-size label printing. We print custom packaging labels for boxes, bags, shipping envelopes, or any package containers.

Labels for packaging are an easy, versatile, and cost-effective tool for many businesses. One of the most popular ways to use labels is for branding. Print your logo or any design for attention-grabbing labels that will make your packaging stand out. Encourage online sharing by including your brand hashtags and social media handles.

You can even use label messaging to add more information and content for your costumers. Include product ingredients, usage instructions, and expiration dates.

Labels not only look good; they can be functional too. Product specifications, shipping information, and barcodes are just a few ways that custom labels can help your business and employees stay efficient.

Our cut-to-size packaging labels are available on gloss and matte white paper sticker or glossy white vinyl stickers. Our prints are individually cut with scored liner for easy peeling. Custom shapes and sizes are available to match your label design and product packaging. Select from rectangle, square, oval, circle, arch, hexagon, heart, starburst, and custom shapes to make your design distinct from competitor brands. Order as little as 25 pieces or up to 50,000 labels.

Print custom labels from PrintRunner today. We can have your order ready for shipping in just one (1) business day.
Packaging Label Format
Aside from cut-to-size format, we can also print packaging labels in roll and sheet format. Each type varies in application and materials.

Cut-to-size labels are individually cut according to their specific shape and size. We cut through the backing and deliver them in stacks. Cut-to-size labels are suitable for low quantity orders.

Roll labels are printed and spun around a spool that fits most label dispensers. You can apply roll labels by hand or with a machine for faster application. Roll labels are suitable for large orders and assembly lines.

Sheet labels are printed on 8.5" x 11" sticker paper. One of the things that make sheet labels different from cut-to-size and roll labels is you can print multiple designs per sheet if you choose custom shapes. Sheet labels are stackable and easy to store.


Label Materials and Coatings
Each label format comes in a variety of material options. Below is a list of features to help you choose which label works best for your needs.
Cut-to-Size Labels

White Paper Sticker
An indoor-friendly option for products and labels

White Vinyl Sticker
Weather-resistant and ideal for products displayed outdoors

Indoor/Outdoor Use
Indoor
Outdoor
Waterproof
No
Yes
Writable
No
No
Coating
Matte, Gloss, or High-gloss UV options
High-gloss UV
Roll Labels

White Premium Sticker
Standard, glossy sticker paper that is oil and water-resistant

BOPP
Suitable for products exposed to moisture and refrigeration

White Vinyl Sticker
Weather-resistant, suitable for outdoors products

Estate Adhesive Paper
Uncoated paper with a subtle texture

Indoor/Outdoor Use
Indoor
Indoor
Outdoor
Indoor
Waterproof
No
Yes
Yes
No
Writable
No
No
No
Writable when uncoated
Coating
Gloss
None
High-gloss UV
Matte option
Sheet Labels

White Paper Sticker
An indoor-friendly option for products and labels

Indoor/Outdoor Use
Indoor
Waterproof
No
Writable
No
Coating
Uncoated or High Gloss UV
Print Labels Online With PrintRunner
Order and print packaging labels in three easy steps.
Step 1. Use the Product Calculator. Choose your product label specifications such as size, material, quantity, and printing turnaround time.

Step 2. Upload your Design. If you don't have a ready-made artwork, you can create your layout using our design tool by clicking Design Online. It's easy to use and lets you upload your own images, add text and shapes, and change colors to suit your label preferences.

Step 3. Save and Proof Your Design. You can choose to Save Your Design and access it another time under your account or Proceed to Checkout and follow the rest of the proofing and billing process.


Q&A
How much does it cost to print labels?
This depends on your preferred label size, material, and quantity. Use the order calculator to get an instant quote. Select your preferred size, quantity, and material and you'll see the estimated cost of your order at the bottom of the calculator.  
For sheet labels, how many can I print on one page?
The quantity of labels per sheet depends on the size of your labels. Our smallest size (2.685" x 1") fits 30 labels per sheet. If you choose the largest size which is 5" x 4", you can fit 4 labels per sheet.  
How soon can I receive my packaging labels?
You can check your order's estimated arrival date using the product page order calculator. Indicate your preferred printing turnaround time, zip code and our order calculator will generate estimated arrival dates and costs based on your location.  
I don't have a design yet. Do you offer label templates?
Yes, we do. We offer free downloadable templates that you can use as a guide to design your labels. Just click on the Templates tab below the order calculator and select the size and shape that you prefer. These blank templates are compatible with popular design software like Adobe Illustrator, Adobe Photoshop, Adobe InDesign, and Microsoft Publisher.  
Will I see a proof before printing?
Yes, our prepress team can check your design for any technical errors before it goes to print, free of charge. We will e-mail you a PDF document for your approval.  
Download Blank Print Templates
Set up your print file with correct trim and folding lines by downloading a blank template for your preferred design software. 
Reviews
March 31, 2023
by JP Molina
( CT )
October 8, 2018
by EJ Ball
April 17, 2021
by GardenofEve
( OR )
August 11, 2016
by Neslava
April 30, 2015
by jane337
Browse by Category
Featured Products