Multi-Purpose Roll Labels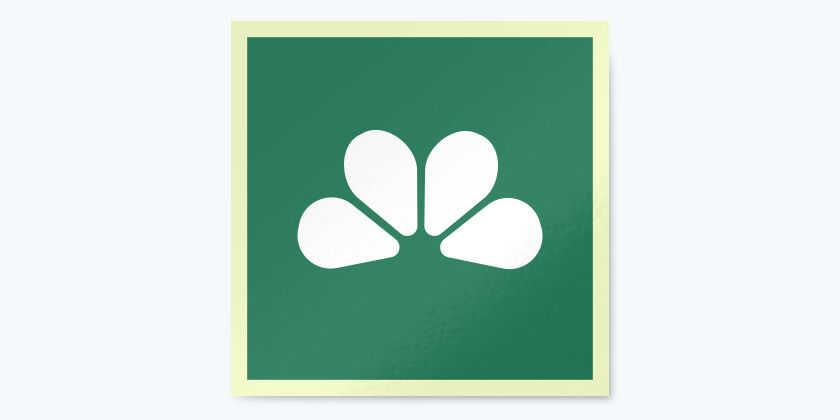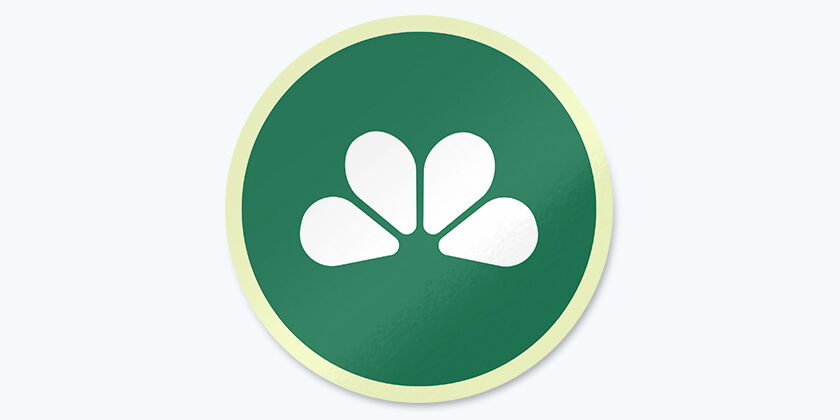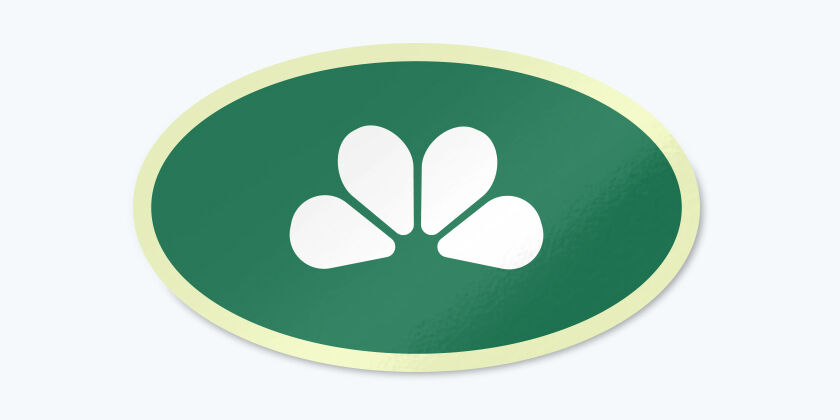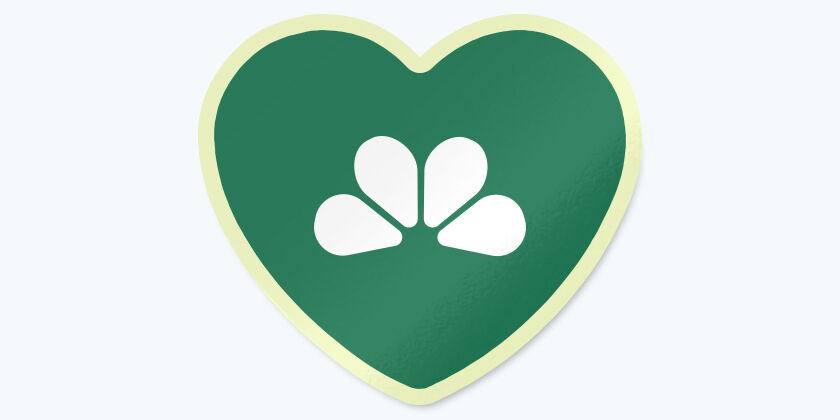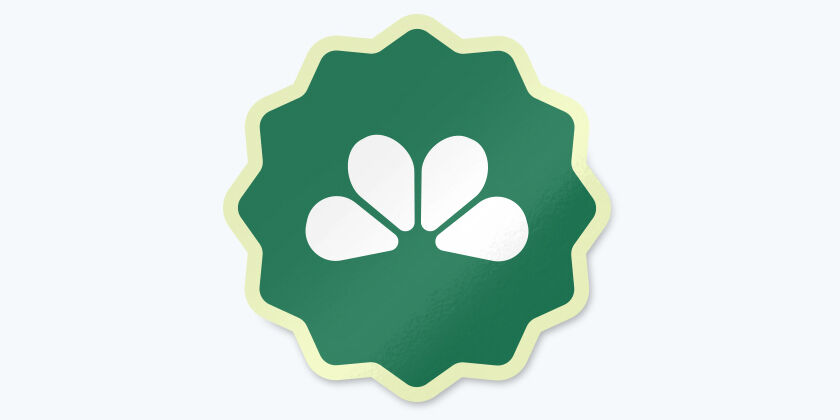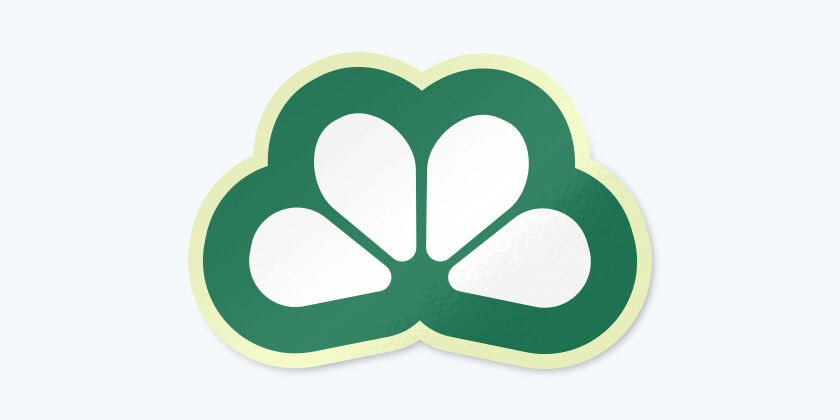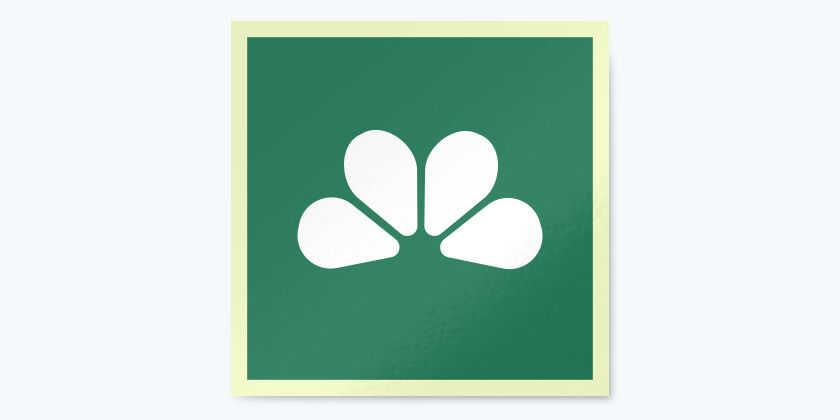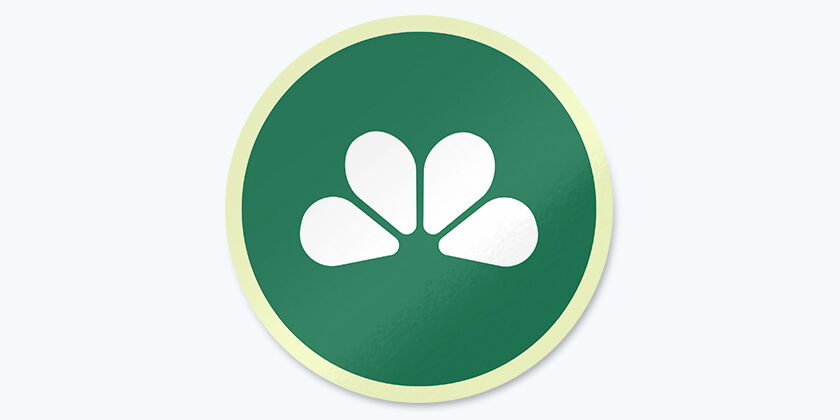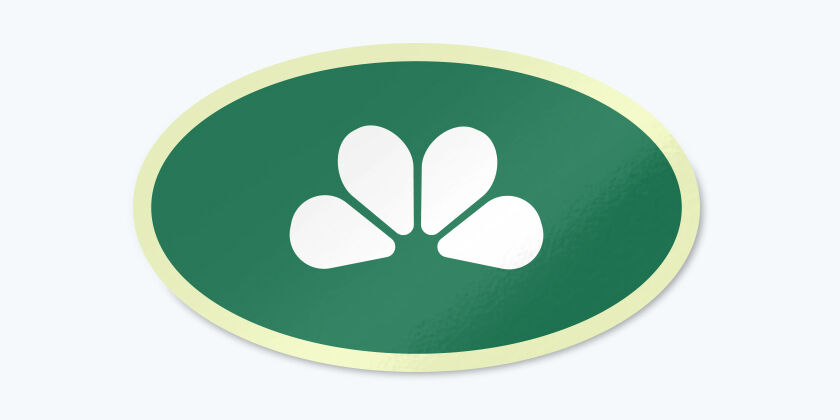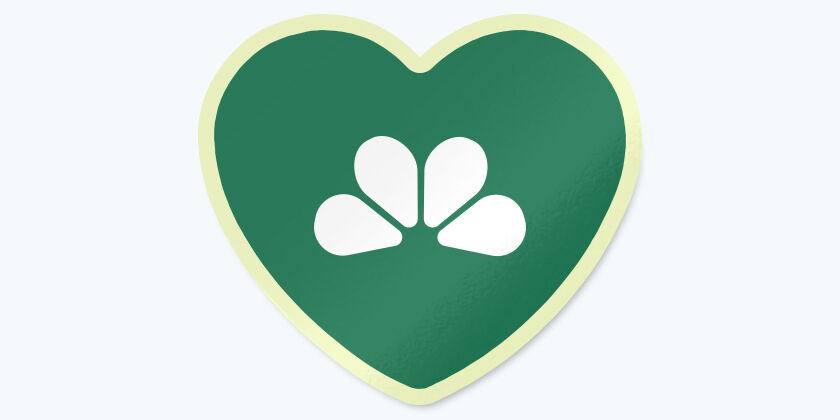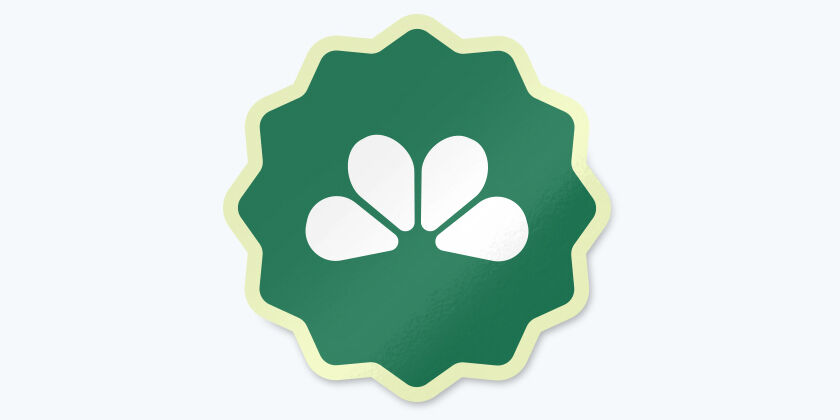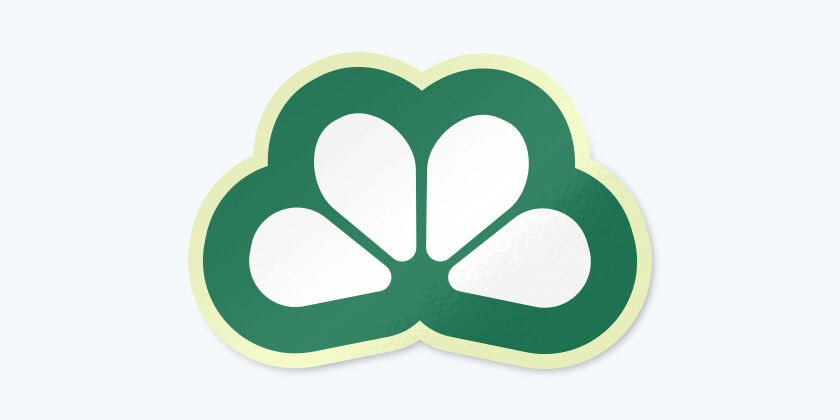 New lower prices on our most popular roll labels and vinyl cut-to-size labels!
Choose from square, rectangle, circle/round and oval shapes

Variety of materials available

Comes rolled on standard 3" core

For individually cut labels, see Cut-to-Size Labels

Free File Check
Product Features
Great Quality

Sticks on most surface

Fade Resistant

Roll & Cut-to-Size

Bend and Peel Backing

Custom Shape

Custom Size
Make Plain Product Packaging Look Professional Using Custom Roll Labels
One of the most effective ways to make your product packaging look professional is by using custom labels. These labels are fully customizable to suit any purpose. You can add your logo, slogan, and images to your roll labels to help boost your branding.

They can also help provide essential information to your customers like the name and address of your company, as well as the ingredients and nutritional value of your products. In some cases, custom roll labels come in handy when sealing packages and envelopes.
How to Customize Your Custom Roll Labels
Customizing your roll labels at PrintRunner is a breeze. Using our product calculator, you can set the specifications of your roll labels to match your business needs. Here are the many ways that you can personalize your custom labels:

Shape
Our custom roll labels come in four standard shapes such as circle, oval, rectangle (with rounded corners), and square (with rounded corners).

Choose the shape that works best with your packaging. Bottles, for example, often use oval or rectangle labels while boxes can accommodate pretty much every shape. If your preferred shape isn't included in this list, you may opt for a custom shape (available for roll labels).

Size
We offer several standard sizes for our custom roll labels, ranging from 0.5" x 1" up to 6" x 6.5". This includes the most popular label sizes for a wide variety of packaging. Here's a short list of product packaging and their respective recommended label sizes:

Food and Jar Labels

Vitamin and Supplement Labels
1.75" x 5"
2" x 5"
2" x 6"
2" x 7"
3.25" x 8.875"
Cosmetic Labels
1.75" x 3"
1" x 2"
2" x 3"
Wine and Beer Label Sizes
3.25" x 3.5"
4" x 2"
5" x 3"
Coffee Bag Label Sizes
2" x 3"
3" x 4"
4.5" x 3"
Material
The best materials are used in printing our roll labels to ensure that they will last. These include white premium sticker, BOPP, and estate adhesive paper. Each material has its pros and cons. It's up to you to pick the right material for your label application.
Lamination
You can choose from either matte or gloss lamination for your custom roll labels. Gloss offers a mirror-like surface to your labels and boosts color saturation. Matte, on the other hand, is more subdued. It is ideal for luxury products due to its classy feel. Both finishes provide additional protection to your custom roll labels.
Color
You can opt for a full-color or black & white custom roll labels. Most brands will choose to go with a full-color print since it is more eye-catching and offers tons of flexibility when it comes to the design. When done right, however, black & white roll labels can give your brand an edge over your competitors simply because they are different and can look elegant.
Advantage of Each Roll Label Material
White premium sticker
is the material designed for indoor use. It is most commonly applied on products that do not require refrigeration such as coffee and tea.
BOPP
comes in three (3) options: white, clear, or silver metallic. It is resistant to oil and moisture, making it suitable for products that usually get wet or stored in a freezer such as beers, facial cleansers, hand soaps, and more.
Estate adhesive paper
also comes in three (3) options: white vellum texture, white laid texture, and cream laid texture. The natural and elegant texture of the material makes it ideal for luxury products such as boxes for jewelry.
Why Choose PrintRunner for Your Custom Roll Labels
High-Quality Printing
PrintRunner has more than 25 years of experience that you can rely on. Our expertise and background in the printing industry allow us to satisfy the business needs of our customers. Additionally, we have the personnel, equipment, and materials to ensure that we can consistently produce high-quality print products like custom roll labels.

Exceptional Customer Support
We take care of our customers before and after their purchase. If you have any concerns or questions, our customer service team is always prepared to give you a timely response. You can reach them via multiple channels including phone, email, and our website's live chat feature. For the complete details, check out our Contact Us page.

Speedy Turnaround Times
The standard turnaround time for our custom roll labels is six (6) business days. You can also choose to expedite the printing process to two (2) or four (4) business days for an additional charge.
Question and Answer
How much does your custom roll labels cost?
It depends on several factors including the size, material, and quantity of your roll labels. You can use our product calculator to check the estimated cost of your order once you have set the specifications of your labels. If you want to enjoy bigger discounts, bulk printing is the answer. The higher the quantity of roll labels that you are planning to purchase, the lower the price per unit.  
Can I upload my own custom roll label design?
Of course. If you already have a print-ready file, just select Upload My Own Artwork in our website's product calculator. To avoid problems and errors in printing, be sure to follow our file specification and other guidelines.  
Do you provide a free proof if requested?
Yes, we do. When uploading your artwork, just select I need a PDF proof to request a free PDF proof of your label design. You have to approve this PDF proof if you are satisfied with it. We can only proceed with production once you send us your approval.  
I need durable roll labels for my food products. Which material should I pick?
If you want to get moisture-resistant roll labels, then choose BOPP. It is durable and won't easily disintegrate even if it is immersed in water. BOPP also sticks on most types of surfaces.  
How can I access the online design tool?
Once you have completed setting the specifications of your roll labels and your order, you can click Design Your File Online just below the product calculator. Select Start Designing afterwards to go straight to our online design tool. Use it to upload your logo; add text, lines, and shapes; and modify the colors of your roll labels.  
Download Blank Print Templates
Set up your print file with correct trim and folding lines by downloading a blank template for your preferred design software. 
Browse by Category
Featured Products