Wine Labels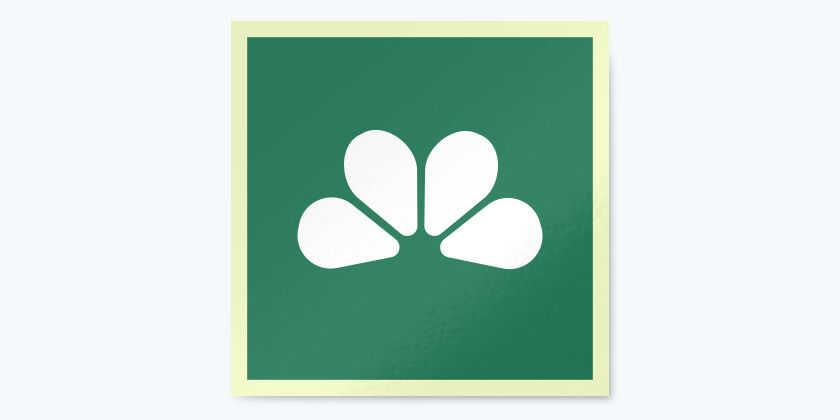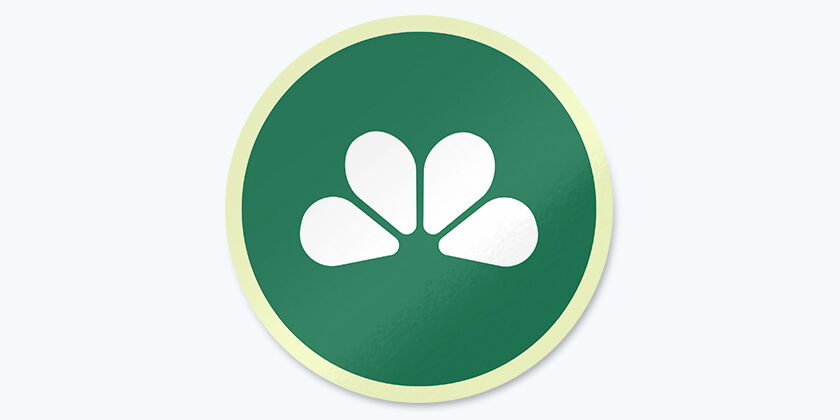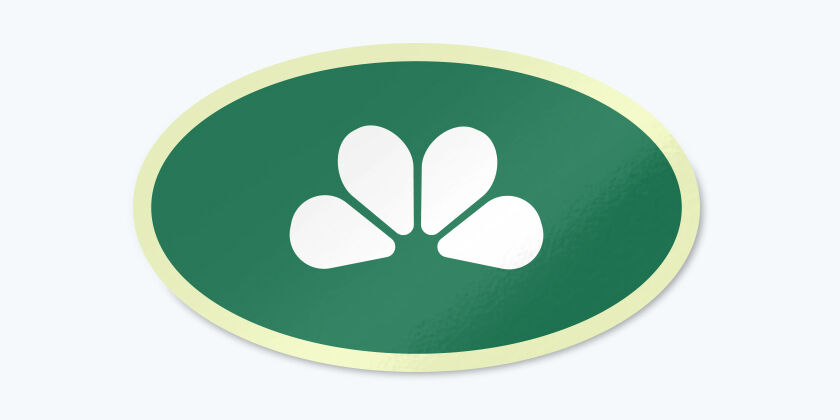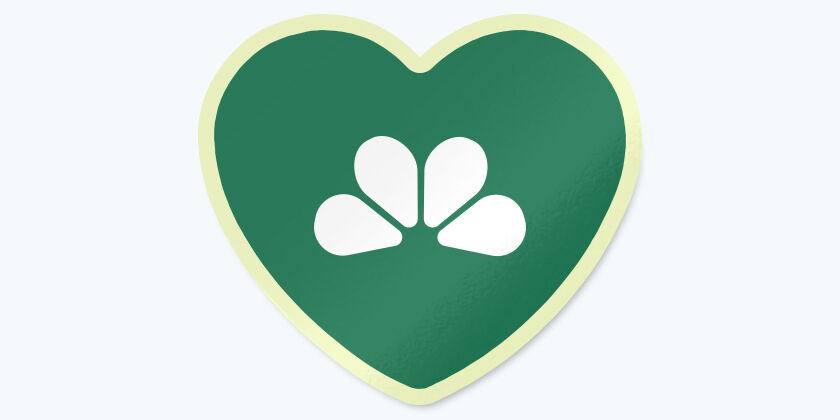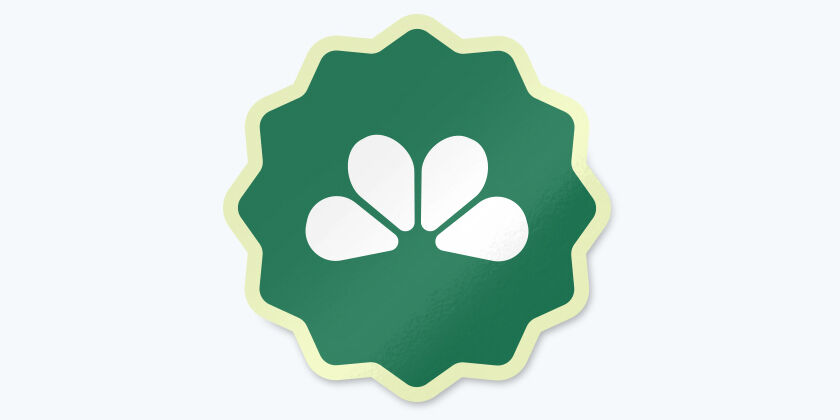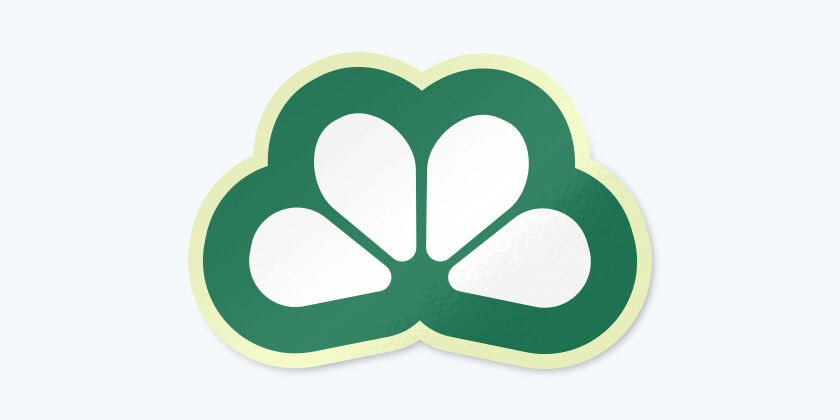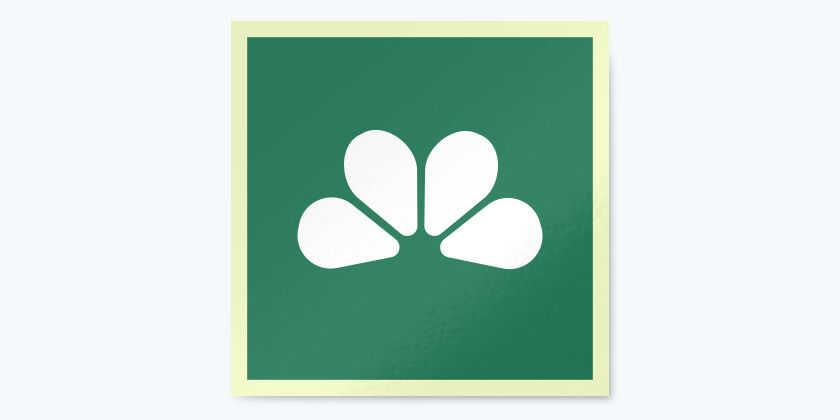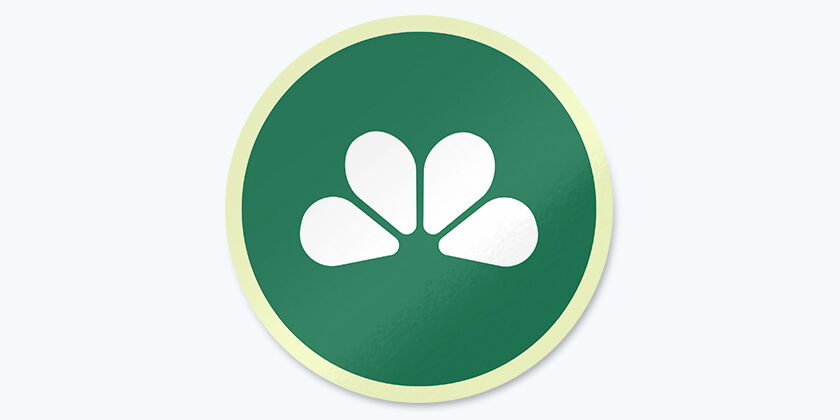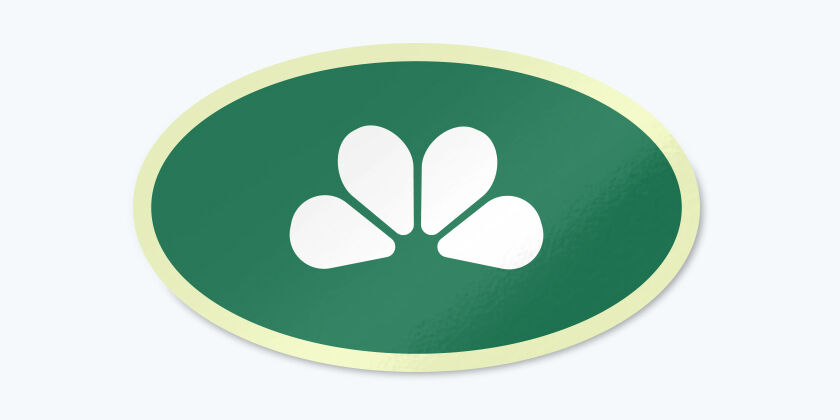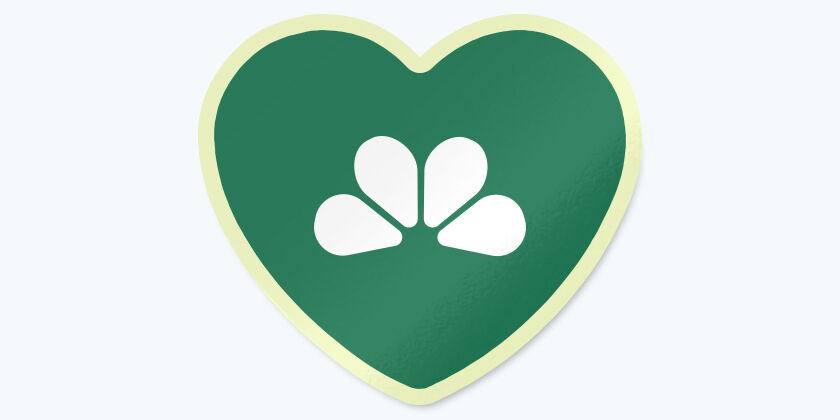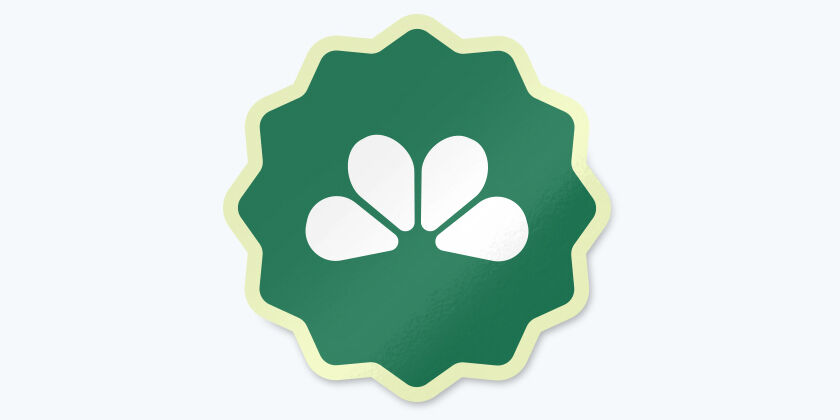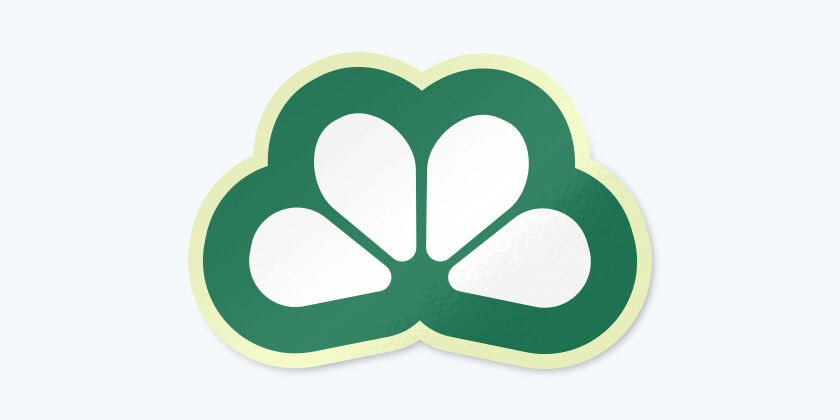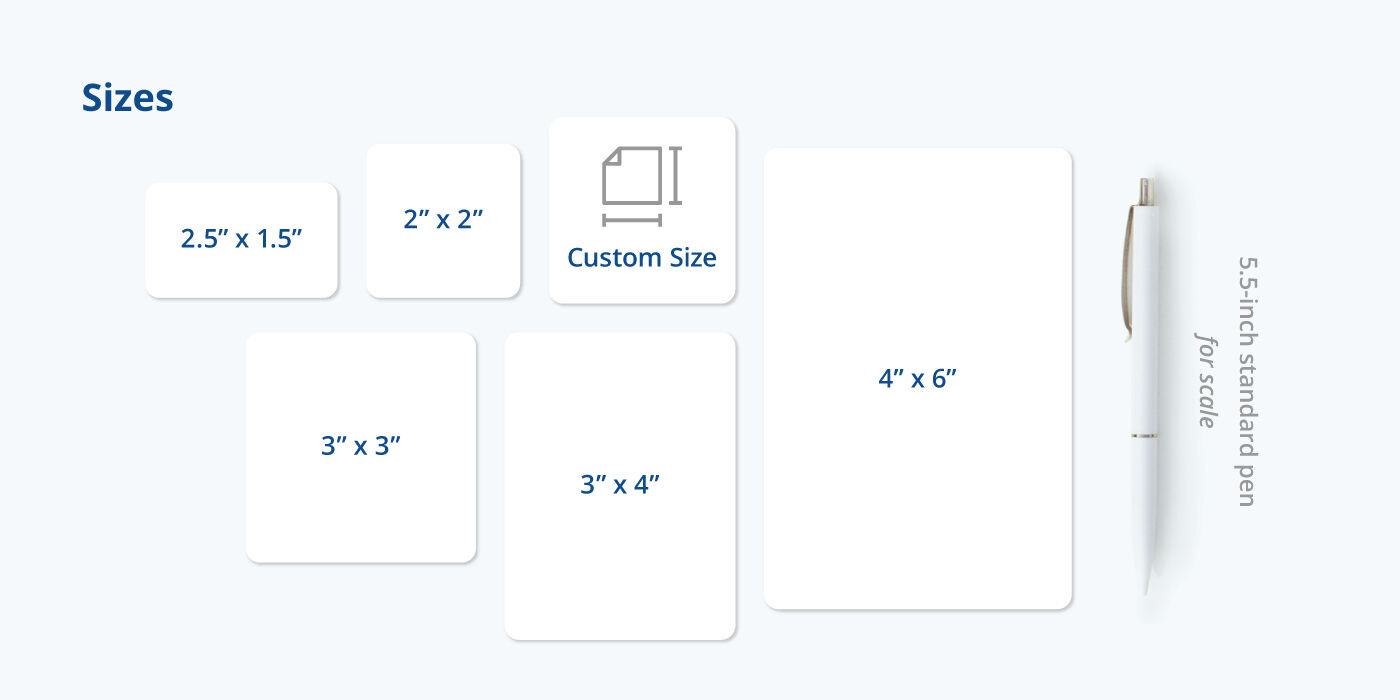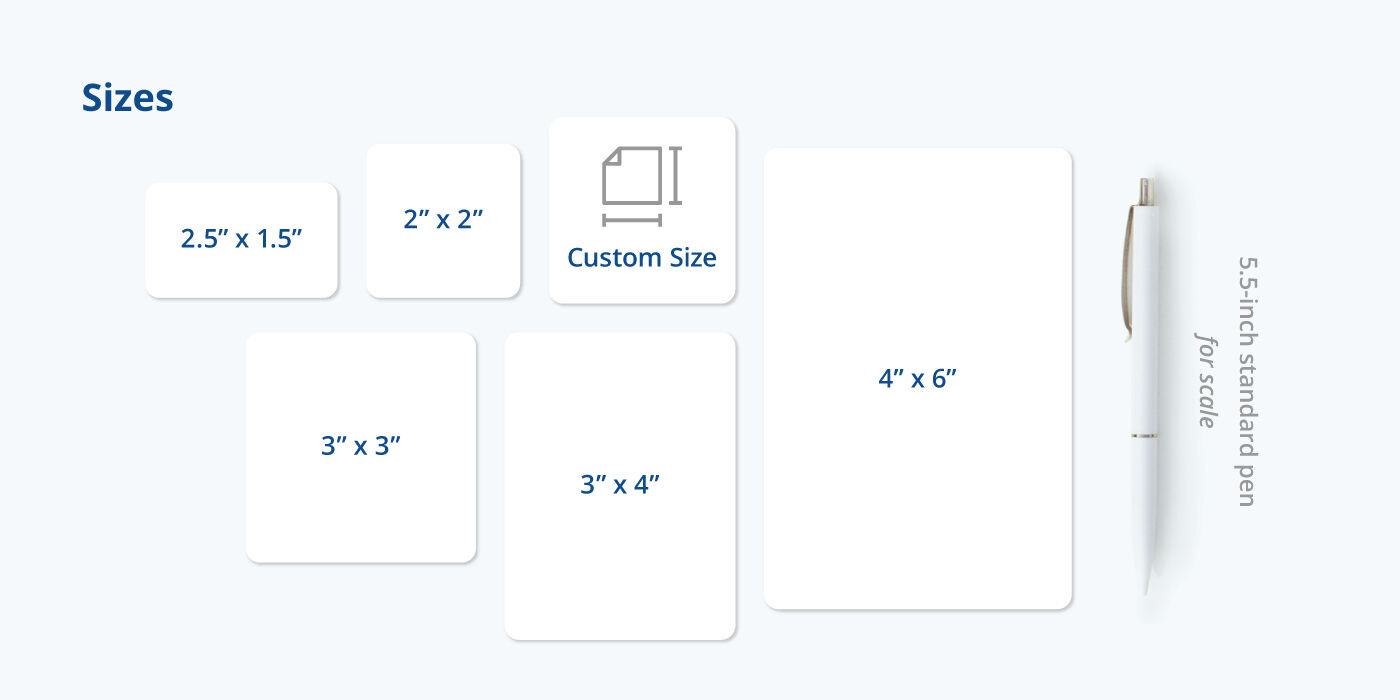 Individually cut for easy peeling

Choose between white paper sticker & white vinyl

Available in a variety of shapes & sizes

Also available: Roll Wine Labels
Product Features
Great Quality

Sticks on most surface

Fade Resistant

Roll & Cut-to-Size

Bend and Peel Backing

Custom Size
Wine Bottle Labels: Make a Toast for Remarkable Branding
What's the first thing that draws your eye to a bottle of wine? Is it the brand name, the color and shape of the bottle, or the label? You might say it's a combination of different reasons, and you're right. But for a lot of people, wine labels are the first thing that captures attention.

For customers unfamiliar with your brand, wine labels could be the deciding factor whether to buy your product or not. In a shelf of clear, black, and green bottles, your wine labels can make your product stand out from the competition.
---
What's on a Wine Label?
Standard wine labels have very little space. Everything that you print on it must be carefully planned to make the most of the tiny real estate. Most wine brands capitalize on it by putting the following information:


brand name
grape variety
tasting notes
origin or region
vintage or year made
alcohol content
If your wine bottle has a back label, you can add legal information like government warnings and UPCs (for wines sold in stores).
---
Customize Your Wine Labels
Wine labels should speak to your customers' fine tastes. That's why you need to carefully consider the design you're going to create.

Some wine brands match their design to the color of the bottle: A red wine bottle often has a dark-colored label, while a white wine bottle may have a white label. However, you don't need to stick to tradition. You can design your artwork to contrast with the bottle color for more visual impact.

Another thing to consider is size. The label size depends on the length and width of the bottle. The classic 3.5" x 4" fits most wine bottles, but a 4" x 4" square label is a modern and elegant choice. At PrintRunner, wine bottle labels range from 2" to 17" (width and height). The large 17" labels may be used for rare and custom display bottles.

If you're creating wine labels for giveaways, you have more wiggle room for creativity. Personalize wine bottles as gifts or giveaways for weddings, birthdays, baby showers, graduations, and business events. If you are planning to hand out wines as gifts, you can design your labels with an image for a more personal approach.

PrintRunner offers label printing available in custom shapes and sizes. Print wine labels in traditional shapes of rectangle, square, oval, and circle. Our cut-to-size wine labels (also available in rolls) are printed on a variety of materials with scored liner for easy peeling and can practically stick to any surface. Choose between white paper sticker and white vinyl sticker. White paper stickers are available in matte, gloss, and high-gloss finish.

We also offer kiss-cut wine labels. Similar to cut-to-size, kiss-cut labels are individually cut but not all the way through the backing. The printable protective backing is a good place to print your logo or business details. If you want different designs on one sheet, we recommend sheet labels. These labels are available in basic and custom shapes, but if you want to create multiple designs, please choose Custom.

You can order from 25 to 50,000 pieces at affordable rates. Get your prints in as fast as the next business day. For more questions and suggestions, feel free to call us at 1-888-296-5760 and one of our customer service representatives will be happy to assist you.
---
How to Print Cut-to-size Wine Bottle Labels online?
Step 1: Use the Product Label Calculator for Wine Bottles
Step 2: Choose your custom Wine Label product specification (Size, Material, Quantity, etc.)
Step 3:Upload your custom Wine Label design or Create your design through our Design Tool
Step 4: Submit Cut-to-size Wine Label Design for FREE Proofing
Step 5: Checkout
---
Wine Label FAQs
Are wine labels waterproof?
Not all wine label materials are waterproof. If you want something that can withstand being submerged in water, white vinyl is your best choice.  
How soon will I receive my wine labels?
Shipping times vary depending on your state. We can have labels shipped by the next business day. To see shipping date estimates, type your zip code at the product calculator.  
Can I print wine labels in custom shapes?
Our cut-to-size wine labels are printed on traditional shapes (rectangle, circle, and oval). If you want to print using custom shapes, we recommend ordering roll labels.  
---
Related Blogs
Everything You Need to Know About Cut-to-Size Labels
Restaurants Promote 'Social Distancing' with Take-Out and Deliveries
Download Blank Print Templates
Set up your print file with correct trim and folding lines by downloading a blank template for your preferred design software. 
Reviews
April 12, 2022
by Nick C
( OR )
March 25, 2020
by Realtor Linda
( OR )
December 9, 2019
by KimMkt
October 1, 2019
by Mike223
Browse by Category
Featured Products