Wall Stickers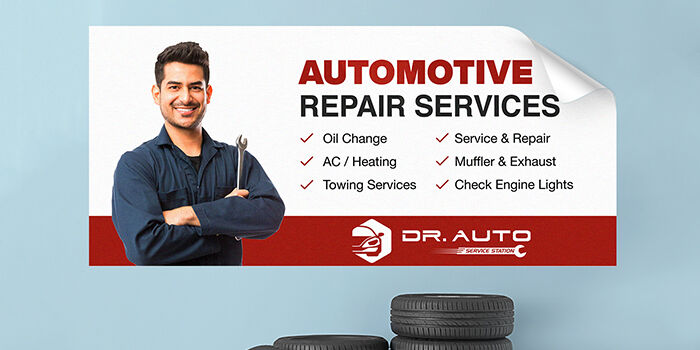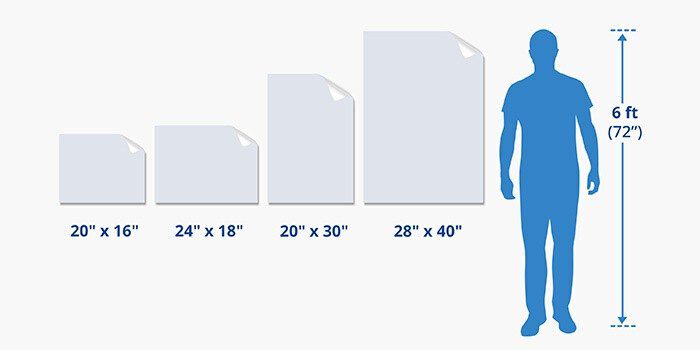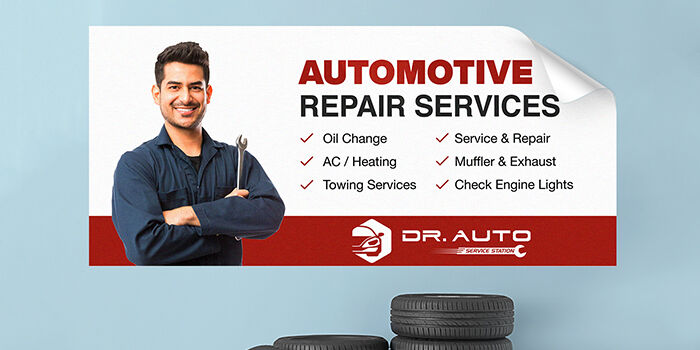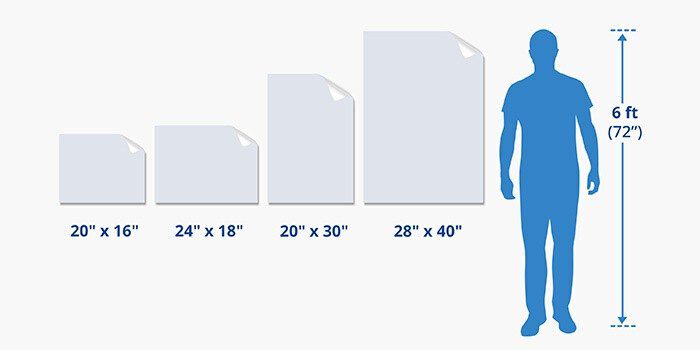 Give blank walls a makeover

Sticks on any smooth surface

Easy to apply and remove
Product Features
Great Quality

Fade Resistant

Best Prices

Custom Size

Fast Turnaround
How do you want to continue?

Design Your File Online from your desktop

You will receive a link to design your file online using the specifications you created here.
Link Sent
Check your inbox for the link so you can get started on your design project. Good luck!
Custom Wall Stickers to Spruce Up Any Space
Make use of valuable promotional space with wall stickers.

Custom wall sticker printing lets you decorate any area that needs a little makeover, whether it's your office, retail shop, restaurant, or hotel lobby. These stickers are made of high-quality adhesive fabric that sticks to any flat surface and can be removed without leaving any residue.

There are plenty of ways you can use wall stickers for your business. Print important messages and announcements your employees can't miss. They are also a great way to promote your products and discounts, or as navigational signage to lead customers in the right direction. You can even print wall stickers just for décor with your business logo or slogan to liven up the workplace.

At PrintRunner, it's easy to customize any product. Upload your own file or use our online design tool to create a layout from scratch. We also offer free file proofing at checkout.

Print wall stickers for your business today.
Stickers That Withstand the Test of Time
We use a removable adhesive fabric made with high-quality woven material. If you're looking to spruce up your plain walls without the permanence of paint, then custom wall stickers are the perfect choice.

Easy to install. You can apply wall stickers yourself without any extra tools or fuss.

Cost-effective advertising and wall décor. Wall stickers are ideal for any location because they're affordable and will last a long time. You can print your logo and display it on the walls of your office for added branding or choose a patterned design for your home interiors.

No damages to your wall or paint. You can remove and reposition wall stickers without worrying about chipped paint or sticky residue.
Print Wall Stickers in Any Size
You can choose from our popular sticker sizes or customize your own size to fit your space requirements.

16" x 20" For small rooms with limited space, this is a suitable size that customers can see from 5 feet away. It's the size of a regular poster. You can use this size for indoor notices and short announcements.

24" x 36" – This has the same size of large movie posters and can be a centerpiece for big walls. Your message can be seen from up to 30 feet away.

28" x 40" – This is the largest standard size and works great for big stores and areas with high foot traffic.

If your preferred wall sticker size is not on the list of options, just select Custom Size on the order calculator and indicate your preferred width and length.
Q&A
How do I apply my wall stickers?
You can install your wall stickers just like you would apply any other decal. Just be sure the sticker area is clean and dry. Partially remove the top half of your sticker first and apply. Once your sticker is properly positioned, gradually remove the backing as you work to apply the rest of the stickers. You can use a squeegee to help smoothen the surface and prevent air bubbles.

How long will my wall stickers last?
With proper care, wall stickers will last more than 5 years. Avoid abrasive cleaning agents and use only a damp cloth to wipe your stickers.

Can I use wall stickers outdoors?
Yes, if the surface you apply it to is clean and dry. However, wall stickers made of adhesive fabric will not last as long when exposed to rain, heat, and other elements.

What type of surfaces can I apply wall stickers on?
Wall stickers can be used on any type of smooth surface, whether it's wood, metal, glass, or concrete. Be sure the area is free from dirt and moisture before you apply your wall stickers. We do not recommend using fabric stickers on heavily textured surfaces as these may cause your stickers to peel off easily.

How long do wall stickers last?
Depending on the surface and environment where they are applied, your wall stickers can last for several months or even years.
Durable Peel and Stick Removable Wall Sticker Material
Photo-tex Adhesive Fabric
High-quality 100% polyester adhesive fabric made by Photo-tex®. 
Does not shrink, curl, rip, or wrinkle in any climate.
Can be removed and reapplied multiple times. 
Suitable for indoor and outdoor applications. 
Popular uses include wall, floor, and general sticker graphics. 
Ideal for cut-outs.