Custom Stickers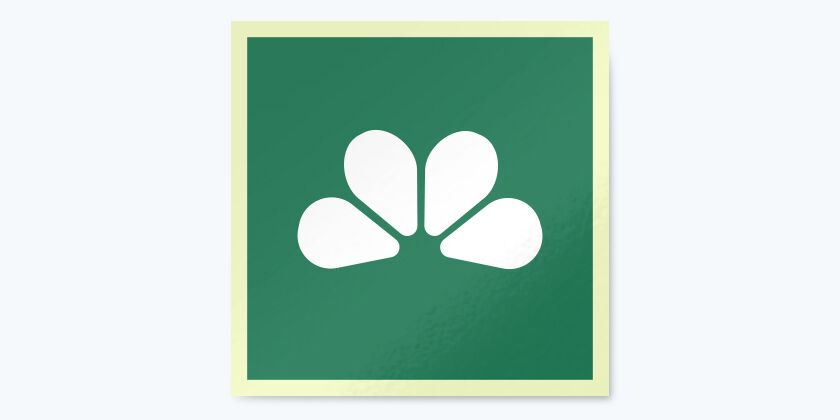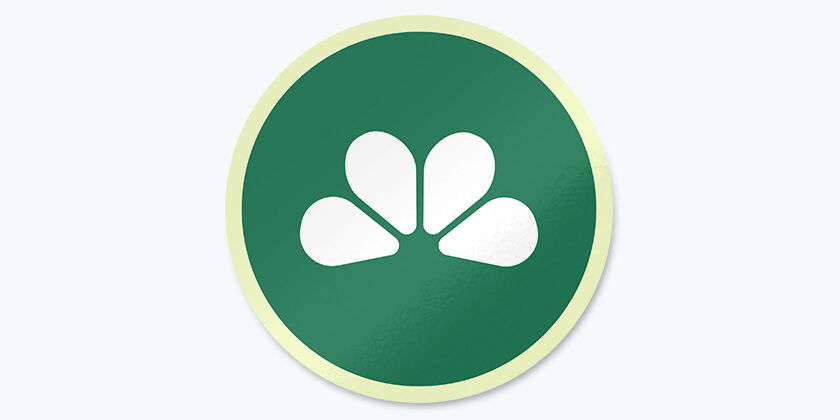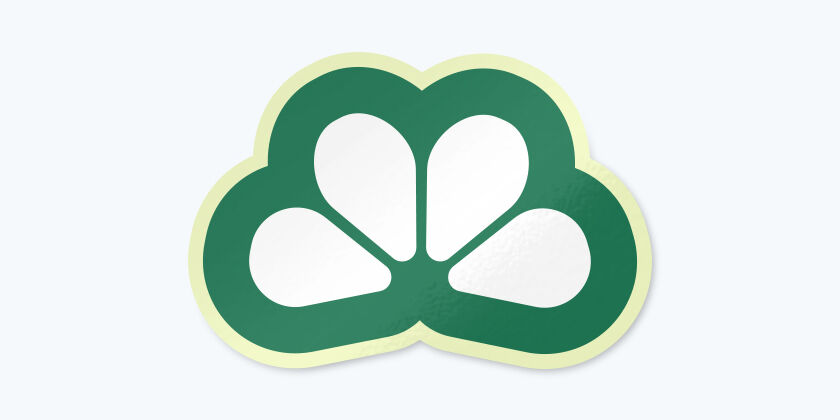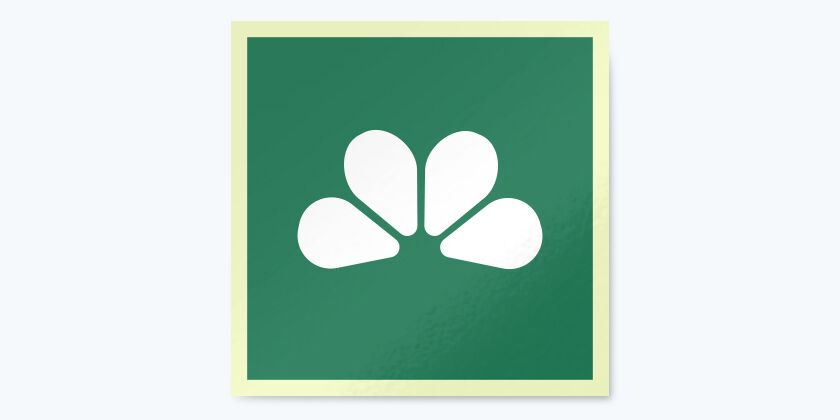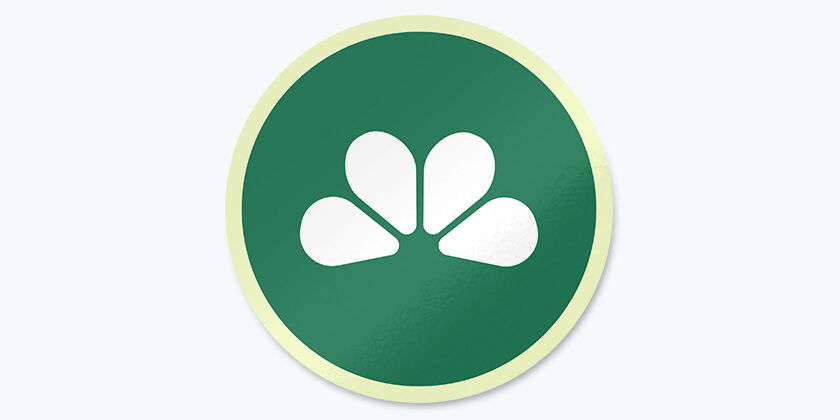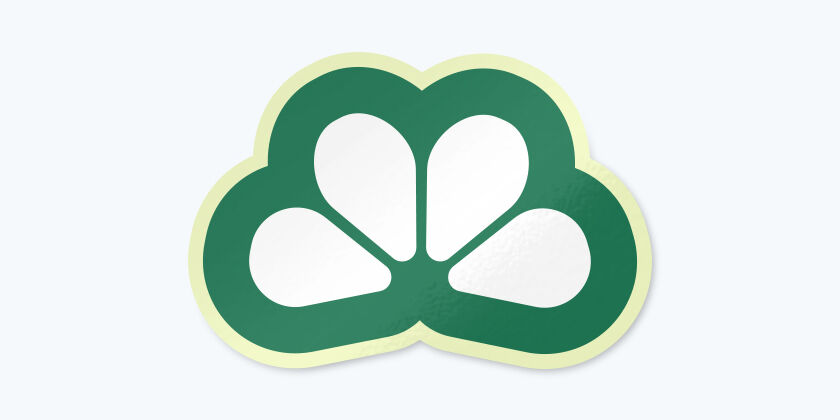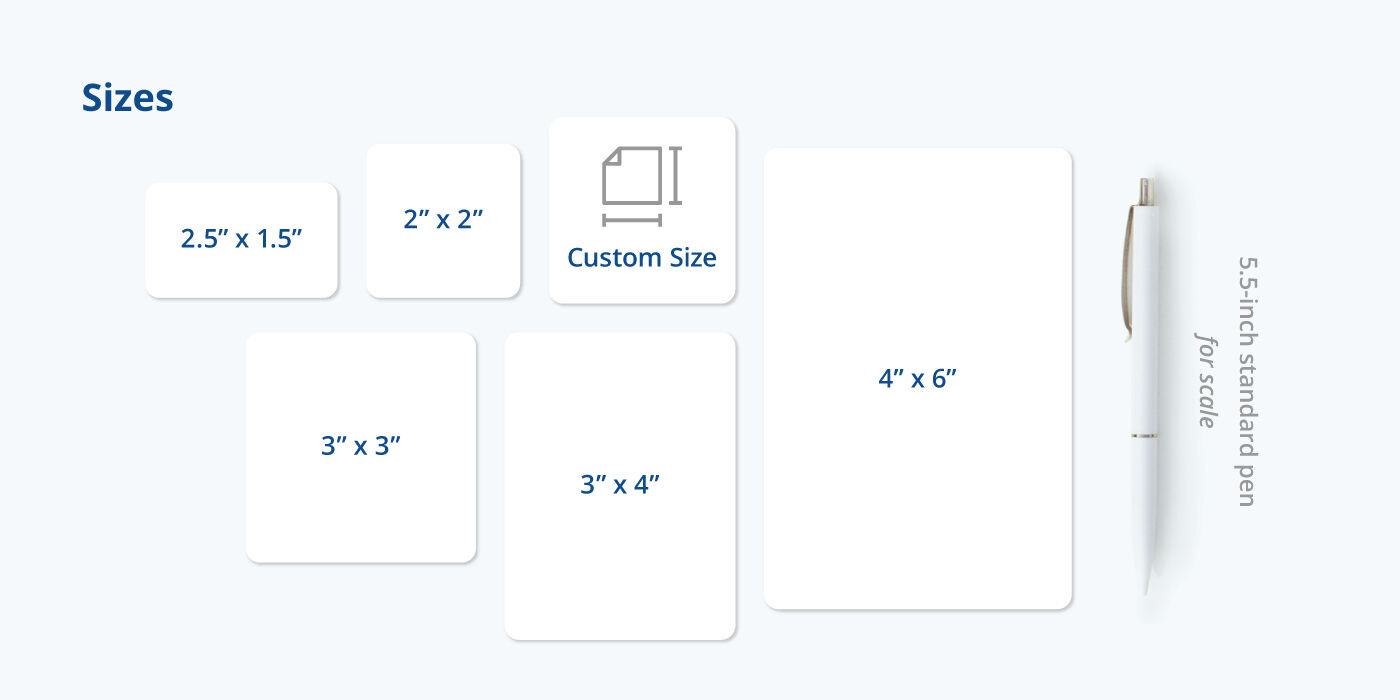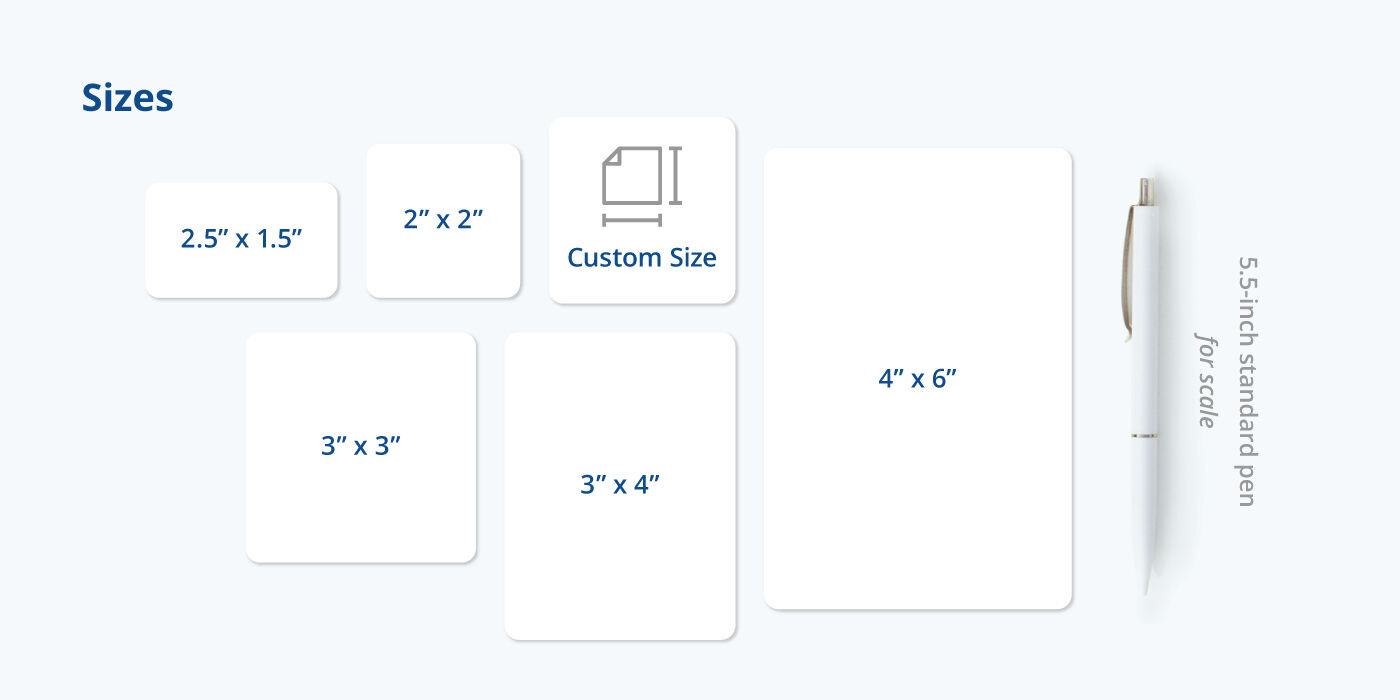 What's New:
New lower prices on our most popular roll stickers and vinyl cut-to-size stickers!
Effortlessly transform personal items into advertising spaces
Low-cost yet highly effective promotional tool
Easy to customize and comes in different materials
Perfect for giveaways, branded merch, and packaging add-ons
Product Features
Great Quality

Sticks on most surface

Fade Resistant

Roll & Cut-to-Size

Bend and Peel Backing

Custom Size
Get to Know Our Custom Stickers
Since we offer lots of materials for custom stickers, we completely understand if choosing the perfect one for your needs can get overwhelming.
Here's a table where we break down what PrintRunner's customers usually look for in custom stickers. If you have further questions or if you're looking for something more specific, our team of sticker experts would be glad to assist you.
What are you looking for in a custom sticker?
Outdoor-friendly
Waterproof
Writable
Reusable and Repositionable
Simple and Affordable
Recommended Materials
Vinyl Sticker
Vinyl Sticker
BOPP
Matte White Paper Sticker
Gloss White Paper Sticker
Estate Paper (uncoated)
White
BOPP
Matte White Paper Sticker
Gloss White Paper Sticker
High Gloss White Paper Sticker
Available Formats
Cut-to-size
Kiss-cut
Sheet
Roll
Vinyl Sticker (all formats)
BOPP (roll format)
Matte and Gloss White Paper Sticker (all formats)
Estate Paper (roll format)
Roll
Cut-to-size
Kiss-cut
Sheet
Roll
Common Uses
Outdoor and sports equipment
Automotives
Gadgets
Reusable tumblers
Bathroom and shower items
Kitchen items
Refrigerator storage bins
Food containers
Reusable tumblers
Personal belongings
School and office equipment
Name tags
Windows
Furniture
Promotions
Giveaways
---
Ways to Personalize Your Custom Stickers
Aside from preparing a unique design, you have three more ways to ensure that your custom stickers look like no other.
Format
At PrintRunner, we have four format options you can choose from:
Cut-to-size
Kiss-cut
Sheet
Roll
Are you ordering custom stickers to hand out to customers or to give away during events and other promotional activities? This option is for you.
- Individually cut
- Delivered in stacks
If your sticker design has an intricate outline that would make it challenging to peel off the adhesive backing, look no further.
- Individually cut
- Delivered in stacks
- Easier to peel than cut-to-size
- Extra backing could be used for adding your business information or other details
Do you have multiple sticker designs in mind? With this sticker format, you can print them all in one go.
- Combine 4 to 30 stickers in one 8.5" x 11" sheet
- Easy to peel
- Delivered in stacks
Will you use a machine to apply your custom stickers? Our roll stickers are wound around a 3" cardboard spool that fits most label dispensers.
- Widest range of sticker materials
- Best value for large quantities
Shape
We don't just print custom stickers in standard shapes such as rectangle, square, and circle, we accept custom requests too!
Size
Whether your custom stickers are meant as scrapbook fillers or as shop window décor, trust PrintRunner to print them perfectly down to the very last pixel. All sticker formats come with a wide range of sizes, and for cut-to-size and kiss-cut, you can submit custom requests!
---
4 Reasons You Should Get Your Custom Stickers from PrintRunner
Free Ground Shipping for Qualified Orders
Fast Turnaround Time
Eco-Friendly Practices
Outstanding Reviews
---
Frequently Asked Questions
The sticker size that I'm looking for is not in the options. What should I do?
If you're ordering cut-to-size, kiss-cut, or roll stickers, choose "Custom Size". For sheets, choose "Multiple Designs".
I have a specific shape in mind that's not in the sticker shape options. What should I do?
For sticker sheets, choose "Multiple Designs" to create any specific shapes that you have in mind. For cut-to-size, kiss-cut, and roll, choose "Custom" in the Shape dropdown menu. For rolls, send us a custom quote request and we'll see what our team can do to help execute your design.
Which custom sticker materials are waterproof?
If you are printing custom stickers for outdoor use or for items meant to be stored in the fridge, kitchen, or the bathroom, go with vinyl or BOPP. These materials can withstand prolonged exposure to water and moisture.
Will these custom stickers leave a residue when removed?
White BOPP is the only reusable and repositionable sticker material that we offer, but there are ways to remove custom stickers that leave surfaces residue and scot-free.

- For vinyl stickers, apply heat to the surface with a hair dryer or a heat gun to soften the adhesive. Lift one corner and slowly peel perpendicular to the surface.

- For paper stickers, soak the surface in oil or rubbing alcohol to break down the adhesive. Scrape off carefully to avoid scratching the surface. Rub the remaining residue with alcohol or soapy water.
How long will the custom stickers last?
With proper care, our custom stickers can last up to five years with proper care.
What's the difference between cut-to-size and kiss-cut stickers?
While both sticker formats are individually cut and make great freebies or giveaways, their most noticeable difference is the shape of the backing. Cut-to-size stickers are laser cut all the way through, which means the backing is the exact same shape as the sticker design. If your design has a simple outline or if you want the most economical option, this format is your best bet.

Meanwhile, kiss-cut stickers are only cut up to the sticker design. This makes them easier to peel, especially if the design outline is intricate or prone to tearing.
How do I submit my own sticker design?
After filling out the product calculator, click "Continue". A pop-up window will appear where you can choose how you want to design your custom stickers. Choose "Upload My Artwork". Our design tool accepts PDF, JPG, JPEG, PSD, PNG, TIF, TIFF, EPS, AI, Publisher, DOCX, DOC, XLS, XLSX, PPT, PPTX, TXT, and CSV formats. Check out our file preparation guide for more details.
Can I design my custom stickers online?
Yes, you can. Choose "Design Your File Online" in the pop-up window to access our beginner-friendly designer tool.
When will I receive my custom stickers?
The print turnaround time for custom stickers may vary per format. To check the estimate shipping date and rates, just type your ZIP code in the Estimate Shipping field in the order calculator.
Download Blank Sticker Templates


Set up your print file with correct trim and folding lines by downloading a blank template for your preferred design software. 
Browse by Category
Featured Products