Standard Postcards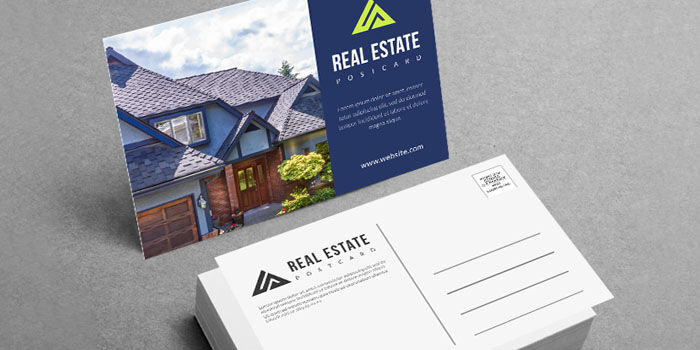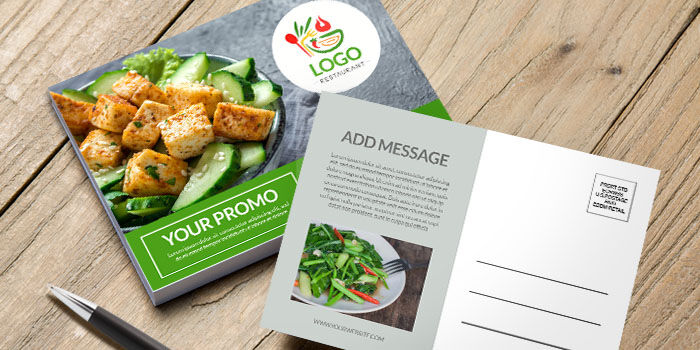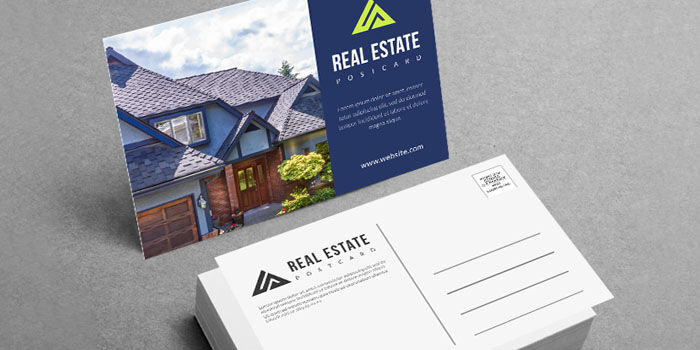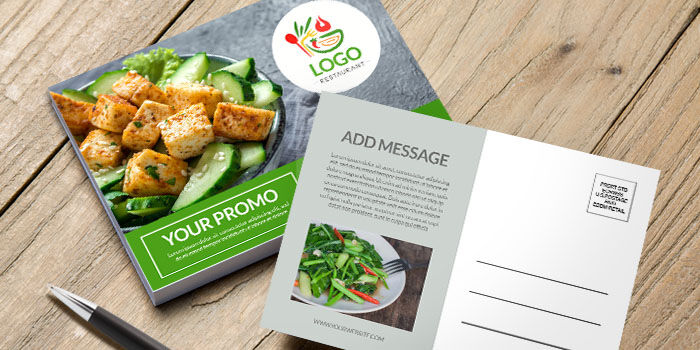 An affordable, efficient, and effective promotional tool
Avail our mailing services when you order 250 postcards or more
Cardstock options include uncoated and recycled matte
Wide range of standard and other mailable sizes
Product Features
Great Quality

Fade Resistant

Fast Turnaround
Your Prime Choice for Standard Postcard Printing and Mailing
Believe it or not, postcards are still a thing in this day and age. Several surveys have proven they're still just as impactful today, sometimes even more than digital marketing campaigns!
If you're planning to try this tried-and-tested promotional tool to grow your business, you've come to the right place. Here at PrintRunner, we offer a wide range of materials and customization options for standard postcards to suit even the most complex style or personality.
For businesses that sell handcrafted or homemade wares, our 14 pt. uncoated cardstock has a writable surface where you can write thank you messages to clients. For brands seeking a more premium feel, we have glossy and high gloss options in 14 pt. and 16 pt. We also have matte recycled cardstock which is perfect for promoting eco-friendly items.
We also offer postcard mailing services if you order custom postcards in bulk. This add-on automatically appears in the product calculator if your selected quantity is 250 pieces or more. All you need to do is click the prompt and upload your mailing list in the next window.
You can also opt for rush printing If you're in a hurry to receive your custom postcard order. Aside from the standard three-business-day printing turnaround time, we also offer next business day and two business days. There's more – once your order exceeds $69, you automatically qualify for free ground shipping.
What are you waiting for? Get your postcards printed here at PrintRunner today!
Which Is the Best Size for My Postcard?
If you think the standard 4" x 6" postcard doesn't have enough space to convey what you want to tell your targets, don't fret. Our custom postcards come in several sizes – all mailable by USPS.
4" x 6" is small enough to make a straightforward and easy to read announcement. It's also easy to keep and qualifies as USPS First-Class mail.
5" x 7" stands out against the smaller, standard postcards sent as personal mail. Its width allows for the right balance among several images and compelling copy. Perfect for promoting a new business or product line.
5.5" x 8.5" has more than enough space for an image-heavy or extremely visual design. Recommended for postcards announcing a sale or special deal available in store or under a limited time period.
6" x 9" is the biggest option among the popular postcard sizes. Suitable for postcards with more than three images or the need to relay information in a straightforward, visual manner.
What is the Advantage of Using Direct Mail Services?
Our direct mail postcards service saves you time and lets you do less leg work. Just provide us with your mailing list and the postcards will be dropped right at your customers' doorsteps. For inquiries about direct mail services for postcards, you can call us at 888-296-5760 or use our live chat to talk to our customer service representatives.
How to Order Postcards With Mailing Services
Customize your postcards. Select the size, material, and colors.
Choose the quantity. Direct mail has a minimum of 250 pieces per order.
Check the 'Add Mailing Services' prompt. Then click on 'Continue'.
In the mailing services section, you can upload your mailing list. We accept XLS, XLSX, and comma-separated CSV files.
In the mailing options section, you can go into greater detail about your requirements. Choose the number of postcards to be mailed, forwarding options, mailing date, and what kind of postage to use.
Once you're done customizing your order, proceed to the checkout process.
Postcard Printing and Mailing FAQs
Which is the thickest material available?
The 16 pt. cardstock is our most durable and thickest material available. It has the most substantial weight. It is less prone to bending and folding.
What is the advantage of having rounded corners on your postcard?
Rounded corners eliminate sharp edges and gives your final product a polished look. The postcard is also less likely to snag. This option is not available for mailing services.  
What is the difference between gloss, high-gloss UV, and matte postcards?
Gloss coating creates a reflective shine and makes designs on the postcards more vivid. Gloss also protects the postcard's surface from dust and moisture.
High-gloss UV is even shinier, so it adds more saturation to colors. UV coating gives the postcard an added layer of durability with its thickness and abrasion resistance.
Matte coating has a soft and subdued effect on your postcard designs. Unlike gloss finishes, matte coating does not reflect any shine and is more suitable for minimalist and elegant designs.
Can I print on both sides of the postcards?
Yes. When you order, be sure to specify that you prefer back-to-back full color printing in the Colors dropdown options. We can also do full color for the front and black and white for the back, or full color for the front and no prints on the back of your postcards.  
Which cardstock allows for writability?
We recommend uncoated 14 pt. cardstock if you wish to write on your custom postcards. This is the best surface to easily write on with any pen or pencil. Matte coating is also a writable surface, but for oil-based ballpoint pens and permanent markers.

Gloss and high-gloss UV coated stocks provide limited writability using permanent markers and need sufficient drying time.  
Will my artwork get checked for errors before it is printed?
Yes, we can check your design for free to make sure it's print-ready. When you upload your design on the website, be sure to choose I Want a PDF Proof before you check out. Our prepress team will email you within a few hours with a PDF proof of your design for approval. We will only print your postcards once you have approved the proof.  
Do you offer direct mailing services?
What's the difference between direct mail and EDDM®?
Direct mail targets a specific demographic, such as age, gender, annual incomes and other variables. EDDM® targets a specific geographic area.  
What sizes are available for mailing?
Direct mail services are available for all our postcard sizes except 8.5" x 11". For EDDM®, the postcard size has to be one of the following: more than 11.5 inches long, more than 6 1/8 inches high, or more than 1/4 inch thick. It should not be more than 15 inches long, 12 inches high, or 3/4 inch thick.  
I have my own mailing list. How do I submit it?
You can upload your mailing list when placing your order. All lists are securely stored. We accept XLS, XLSX and comma-separated CSV files. If you don't have a mailing list yet, you can create one with our mailing list template.  
When can I expect to receive my printed postcards?
The printing turnaround times indicate how long it takes to produce your order. Your order can be ready after just 1 or 2 business days. Your order will be shipped to the indicated address the day after the printing turnaround period.  
What are your postcard mailing services shipping options?
You can choose between first class and non-profit standard mail. First class is guaranteed to reach mailboxes in 3-5 days. Non-profit is discounted standard mail for non-profit organizations. If you are eligible to mail as a non-profit with USPS, you need to submit your non-profit mailing form to mailing@printrunner.com.  
---
Postcard Tips to Check Out
Want to know more about how postcard printing and direct mail can help impact your business? Here are a few articles to help you get started: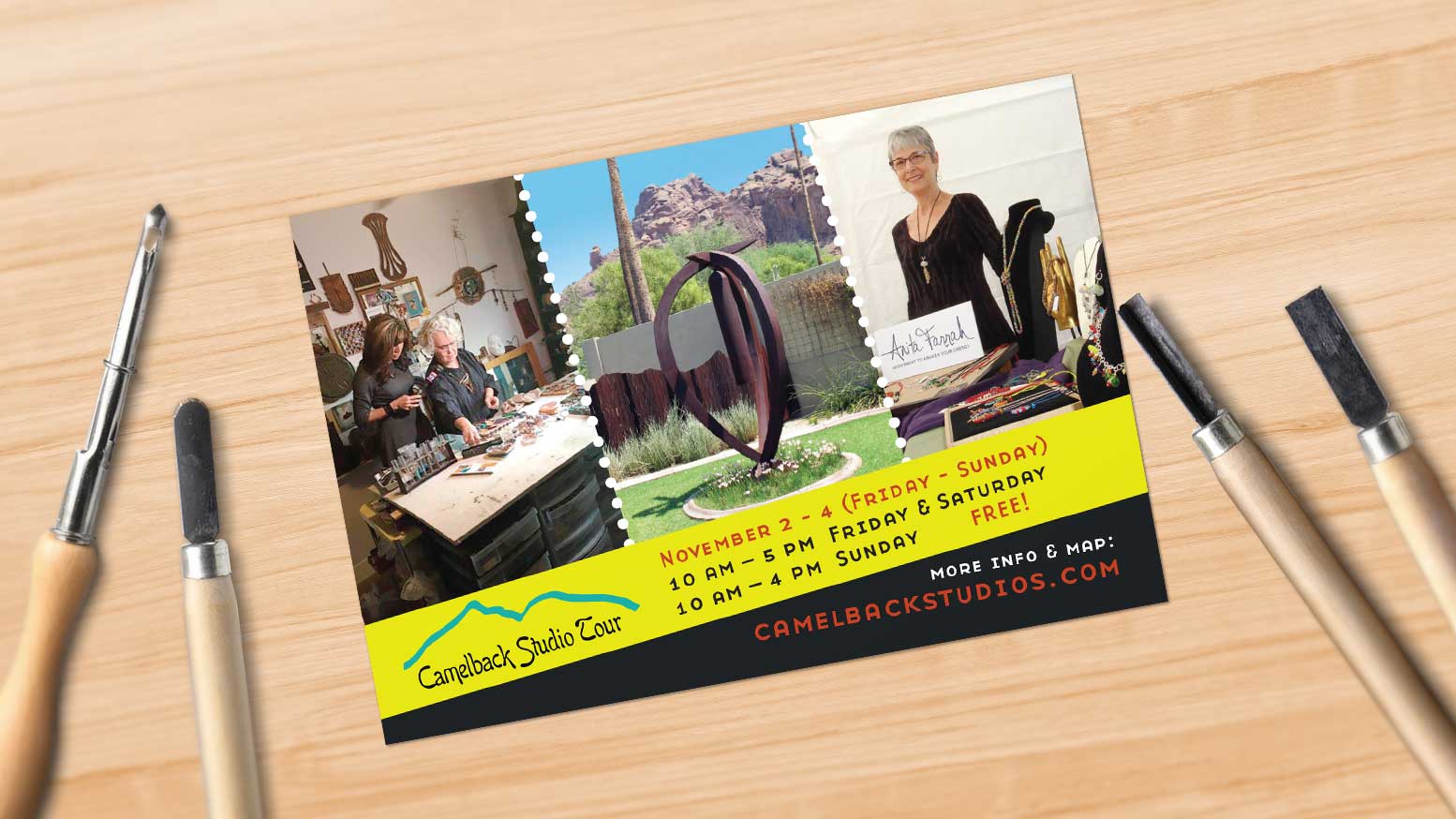 Direct Mail Works! 11 Steps to Increase Your Sales Using Our Postcard Mailing Services

We have a step-by-step guide on how you can use direct mail services to widen your business' reach.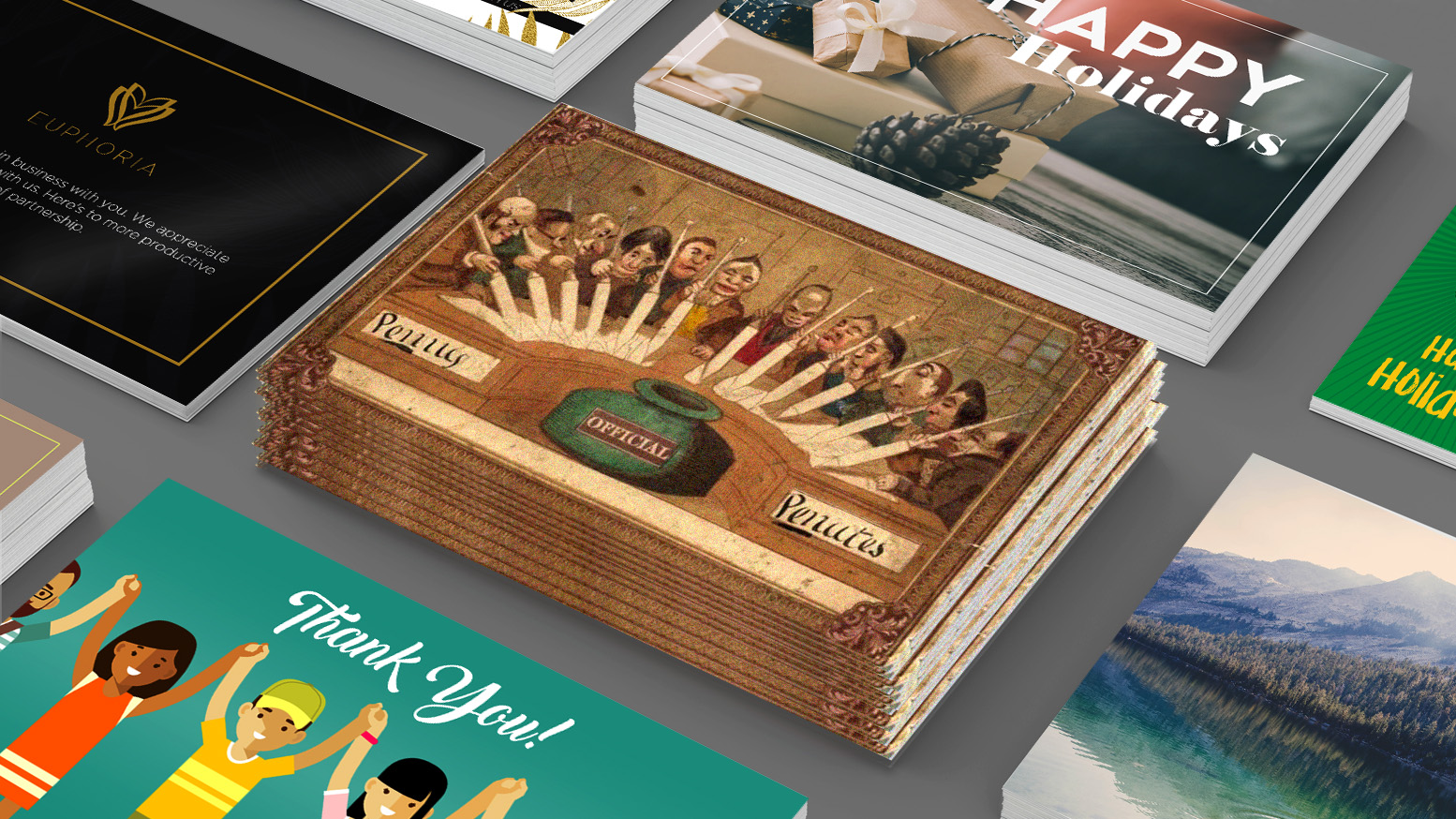 Best Business Practices for Postcard Marketing

Postcards are a versatile marketing tool with a wide range of uses. We outline a few of the most popular ones in this article.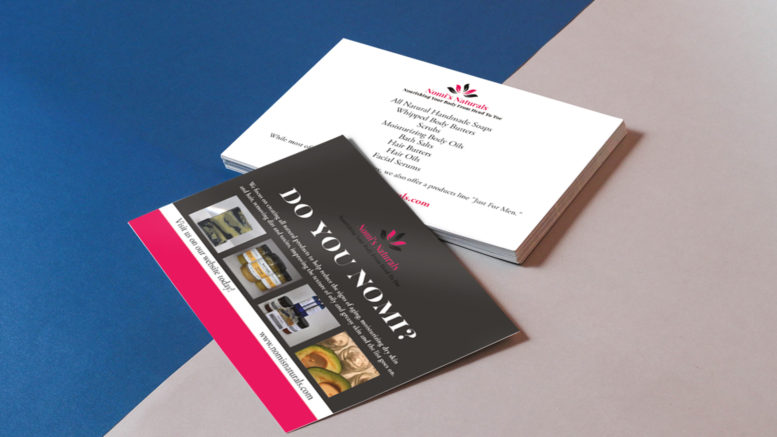 My Business Plan: Nomi's Naturals

We feature one of PrintRunner's clients and go in great detail on how they use postcards to improve their name recall.


Download Blank Print Templates
Set up your print file with correct trim and folding lines by downloading a blank template for your preferred design software. 
Reviews
Great Product at a Great Price
September 15, 2023
by Marvin Ruona
( AZ )
September 11, 2023
by Robin Nelson
( ID )
August 3, 2023
by Kristin Khoury
( CA )
July 30, 2023
by Stevens Dormezil
( FL )
Browse by Category
Featured Products