Mardi Gras prompts the season of lent, the time when people observe austerity for 40 days. Because the holiday is rooted to Christianity, cities celebrating the event prohibit brands from providing sponsorship.
The prohibition has made it more difficult for advertisers to pitch their products during the culmination of Mardi Gras (day before lent). However, it hasn't stop them from marketing their businesses and reaching out to their market. Below are examples of Mardi Gras-themed print ad designs that were designed, as well as displayed and circulated leading up to the celebration throughout the years.
Click on images to go to the original sources
Mardi Gras Print Ad Designs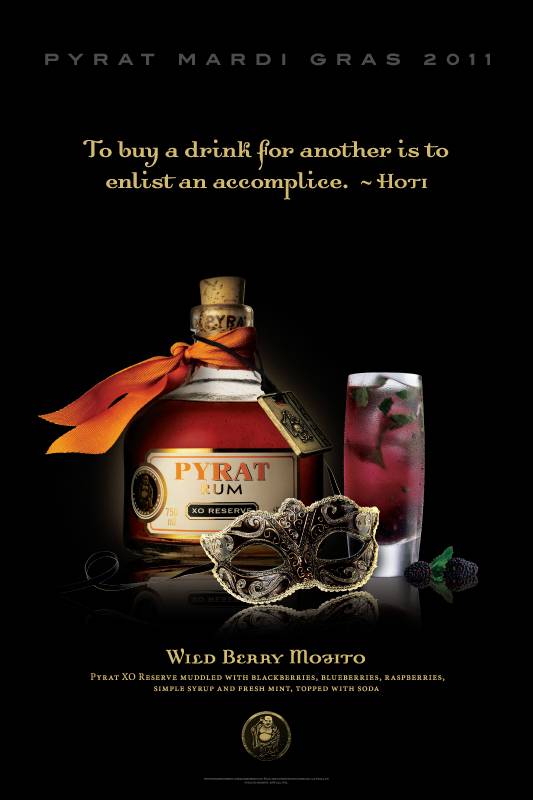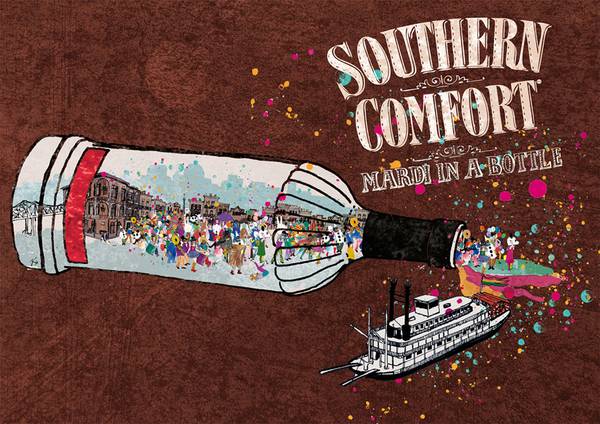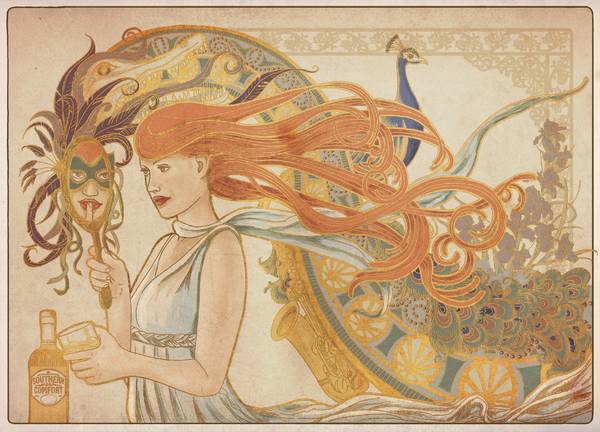 Mardi Gras is known for its wild parties, and what better way to kick off the festivities than alcohol and liquor? For alcohol companies to hike up sales during Mardi Gras, they release promotional posters in support of the religious holiday. The brands showcase their product and the elements commonly seen from Mardi Gras (masks, street celebrations). Also, some companies hold design contests to choose the official Mardi Gras poster for their brand. The image above is an entry for the Southern Comfort Competition for the Mardi Gras poster. The purpose of the design contest is to crowdsource for designs that reflect their branding.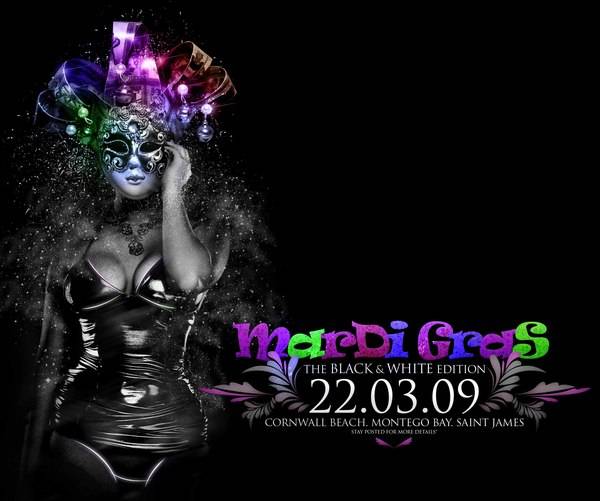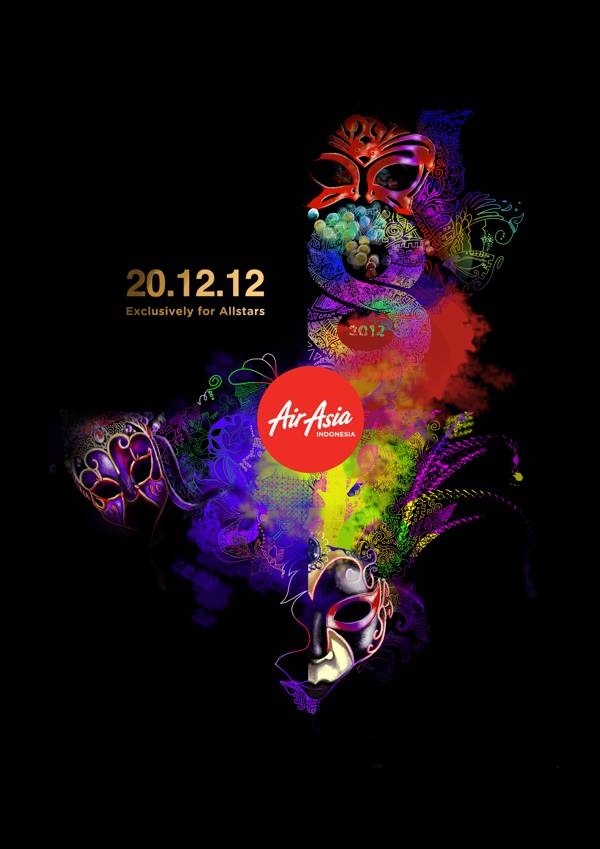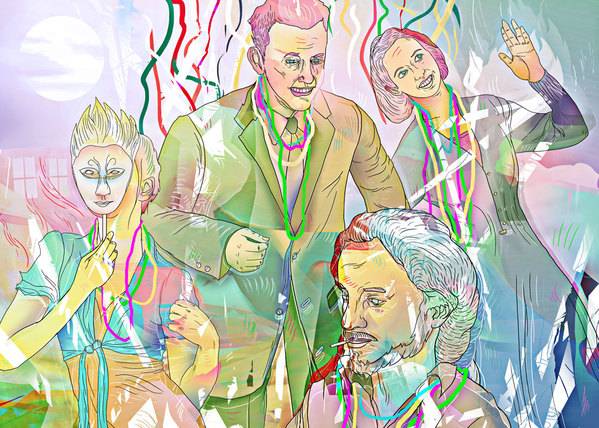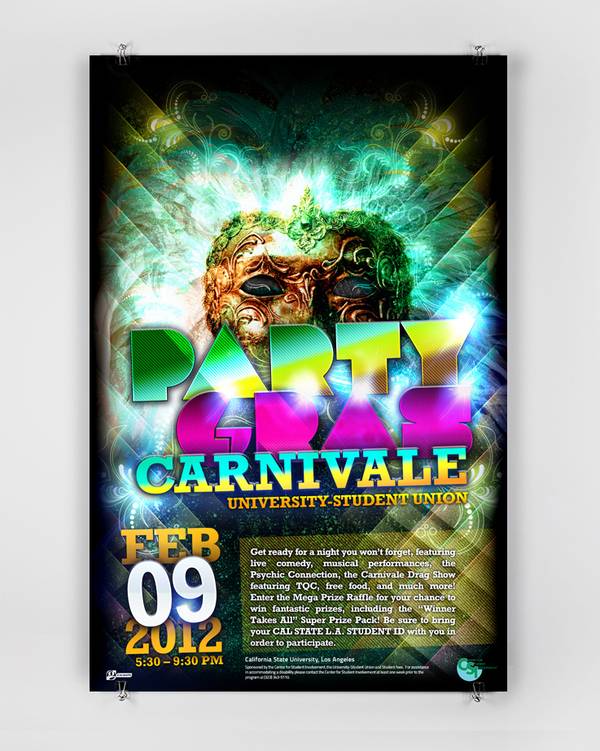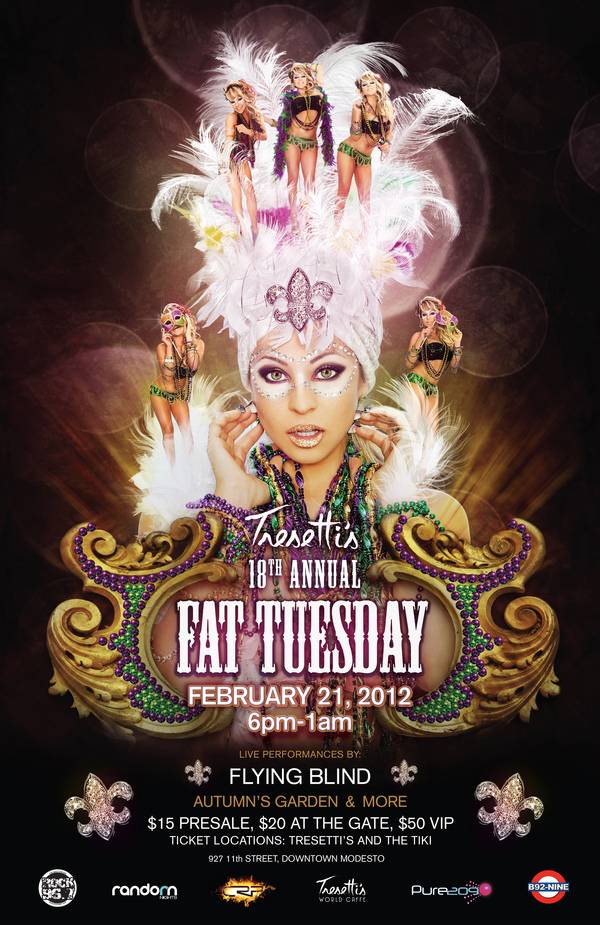 It is customary for organizations and institutions to hold their own Mardi Gras party prior to lent and call the shots on who can sponsor their events. Common features of a Mardi Gras party include musical performances, free food, and even a drag show. Looking at the samples above, Mardi Gras ads are mostly designed with vibrant text and images related with the event on a black background.
Takeaways
Find ways to promote your business during Mardi Gras, especially if it is relevant to the holiday. Advertise your products and services weeks in advance before the celebrations start so you can get your branding out before the others. Hand out marketing tools like flyers to passersby or affix stickers at places with lots of people to increase your reach.
Design your posters using high-quality images and include the 5 W's (who, what, when, where, why) about your event on the copy. Make sure to also include images associated with Mardi Gras.
Before marketing your business during Mardi Gras, make sure that a large portion of your market participates and joins the celebrations in the first place. If you offer food, novelty items, or play music that suits the festive theme, then you have a great change of marketing your services and finding an audience during Mardi Gras.
Disclaimer: We at PrintRunner have posted images on this post mainly for design inspiration purposes. Click on the image to view their source page. Also, we may not be able to produce the exact options and material used on the featured product. Call 1-888-774-6889 to learn what design choices you can select for your print order.