The last quarter of the year may be the time for holiday celebration but for a marketer, it's one of the most crucial seasons for promotion. Even the smallest promotional campaign during this season can be a great boost to your company for the coming year. The little things can count a lot, like holiday cards!
Holiday cards provide an opportunity to strengthen your customer relationship. Because they are distinctly personal, Christmas greeting cards are your avenue to show your appreciation to your customers.
Aside from that, holiday card marketing can give a much needed promotional boost during the holidays. With Black Friday, Small Business Saturday, Cyber Monday, the holiday season is one big shopping spree where consumers are more willing to spend than usual. With greeting cards, you can let people know about your holiday marketing campaigns and promotions.
If you're planning to send cards this season, here are some holiday card marketing tips you need to know.
1. Use traditional, not digital.
I know we're in the digital age and the advances in technology have enabled us to virtually delete the distance between us. The internet connects us in a way that allows, in a split second, to send a message to anywhere, from anywhere in the globe, and even beyond. It makes sense then that corporate Christmas cards can be sent virtually, right?
Sure. But it is not a question of, "Can we?" but rather, "Should we?"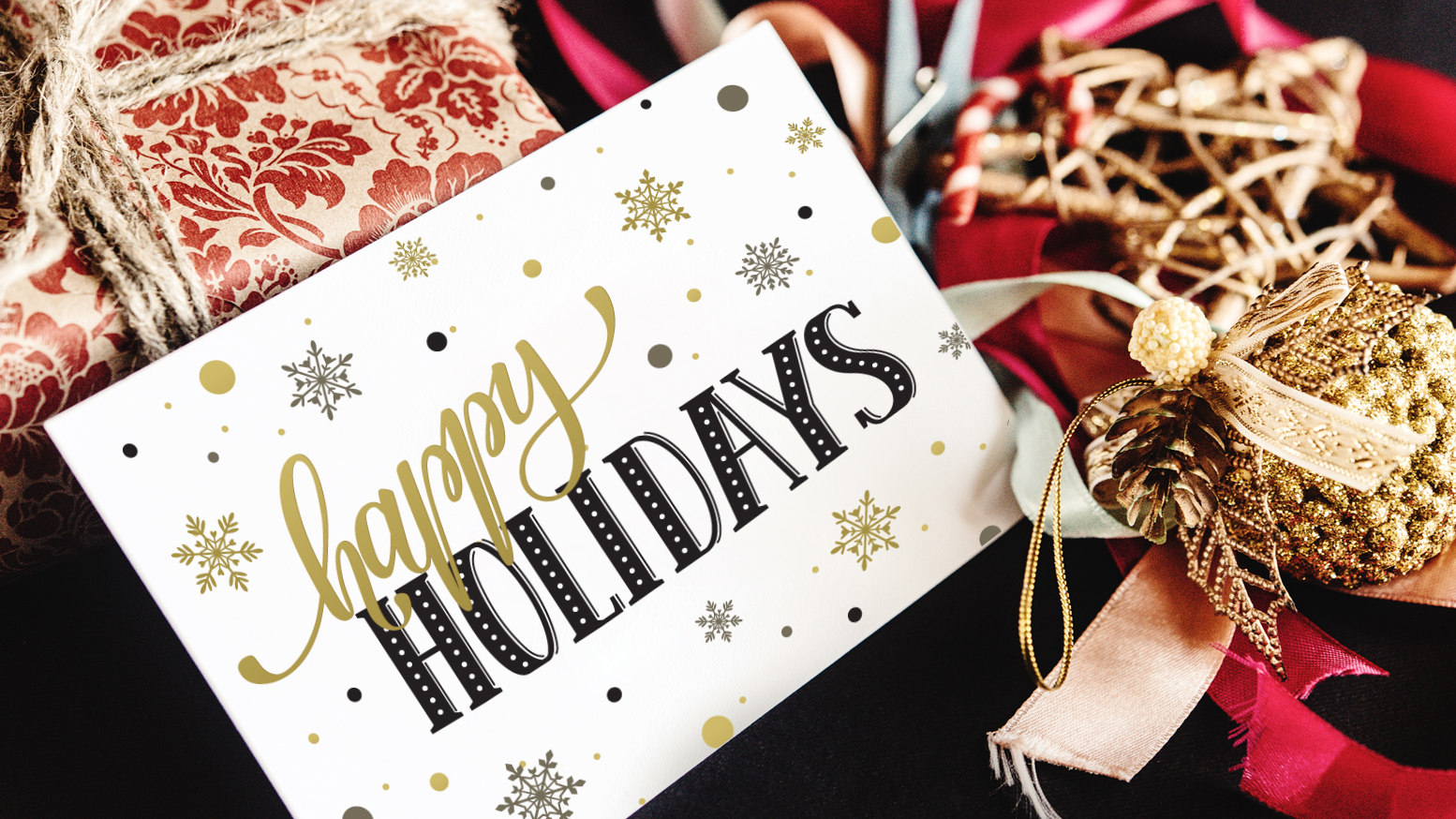 By nature, cards are personal and sending a holiday e-card effectively ruins it. Email cards are convenient and affordable (it's free if you know graphic design) but they don't have that personal and tangible impact that paper cards have. They even have a chance to be tagged as spam. Traditional holiday cards need a bit of effort, and effort means a lot to the recipient.
2. Be personal.
Again, it's one of the conveniences of modern technology to be able to just print your message, no matter how lengthy it is, on a bunch of cards. Modern printers even have variable data printing where you can change one part of your message (such as the name) on each card. You should take advantage of these, of course.
However, also be sure to include a short handwritten message on your cards to put a personal spin on it. Things like "Hey Vanessa, we appreciate doing business with you. Here's to us in the coming new year" can be effective in building a customer relationship.
3. Quality speaks about you.
First impressions do last. What is the first thing your recipient will notice about your card? First is the design and second is the quality of your card.
The thing is, holiday card marketing is already one of the cheapest and most cost-effective promotions that you can use for this season. Don't sacrifice quality by going for the least expensive options.
MORE: 3 Reasons Why You Need to Send Holiday Postcards This Season
Hire a relatively good graphic designer instead of the five-dollar ones from shady sites. A lot of these sites use plagiarized material that might come to haunt you in the future if discovered.
Also, be sure to print on top quality cardstock. It's a holiday card that you will mail to your customers so it has to be durable enough to withstand the mailing process. Ask your printing service provider about what options are good for the campaign you're doing.
4. Be sensitive to your recipient.
As a business, you are representing a brand as a whole. You do not want to offend your customers' religious sensibilities and sense of humor. A lot of businesses have already made the marketing faux-pas of cashing in on federal holidays and remembrances, such as 9/11, leaving posts, tweets, and emails that have offended people in their wake. Don't follow their footsteps.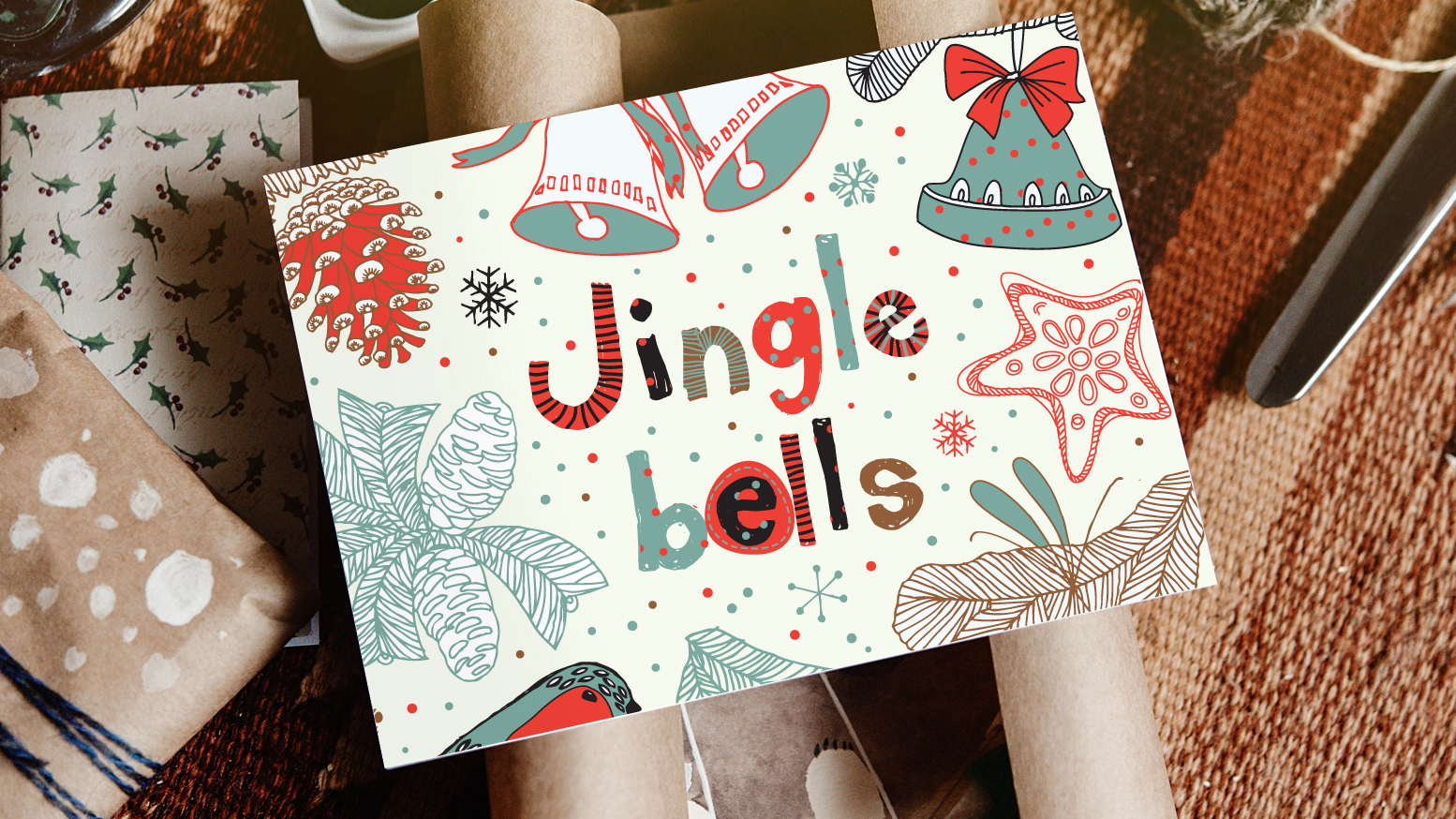 Create a generic and secular card with a tasteful design. Stick with "Happy Holidays!" as much as possible. I highly recommend using lines from a classic Christmas song. 'Tis the season to be jolly!
5. Send your holiday cards early.
It's early November so it's a good idea to finalize your card designs right now to be ready to send to your printer. Don't wait until the last minute or else your card will feel and look rushed. After all, the holiday season is time sensitive and you need the right timing to have the most impact. Take note of the average time it takes from the time you mail it to the time your customers receive it as well.
Do you have more holiday card marketing tips? Tell us in the comments section below.