Teamwork is one of the key ingredients to success. Sure, competition drives innovation but it's teamwork that leads us to the pinnacle of progress. The same holds true for business.
There are plenty of reasons to consider a co-marketing partnership and if you do decide to venture into a collaborative venture, you're in the right place. The next step is finding the right partner and making that relationship work. Here are some things you need to consider before entering a co-branding partnership.
1. Consider the target market of your potential partner and your own.
Your potential partner's target market should be the number one item on your co-marketing checklist. Your target audience should have a significant overlap with their own target market for your partnership to be worth it. After all, why would you invest a lot of time and effort on something that wouldn't give a significant return?
Are there plenty of points of overlap that you can identify when comparing their target market and your own? For instance, if both of your products are used by the target market usually at the same time, then perhaps it would work well if the two brands themselves partner together.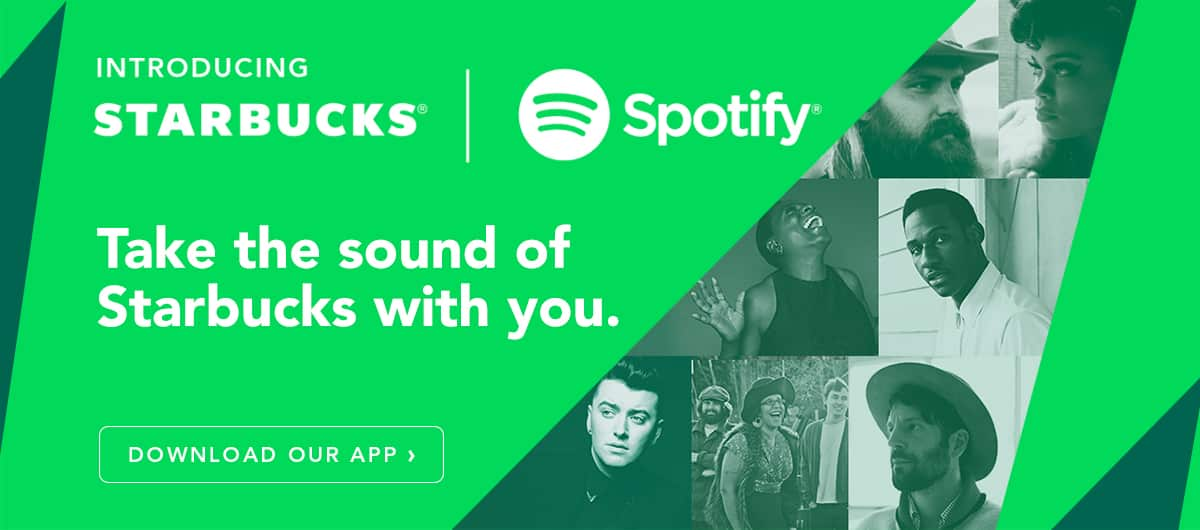 This is exactly what Starbucks did with their partnership with Spotify. It's a match made in heaven. Starbucks is the coffee shop where you can relax with soothing coffee shop music. Spotify is the app for listening to song playlists specific to your activities or mood.
With the partnership, Starbucks will create a "music ecosystem" where My Starbucks Rewards members would be able to access the in-store playlist via location sharing as well as opportunities to earn "Stars as Currency" rewards. In turn, this partnership would drive listeners to Spotify and will be promoted in-store.
2. Compare your partner's brand personality and your own.
One of the reasons why some marriages work is the compatibility of the partners. Compatibility in terms of interests, moods, and personalities make or break marriages. The same holds true with businesses. You should assess the personality of the brand you are going to partner with.
Usually, the brand personality reflects that of their target market. In order to resonate with their ideal target audience, the audience should identify with the brand persona. You may not have the actual brand persona study of your potential partner but usually, you can draw conclusions by looking at their target market.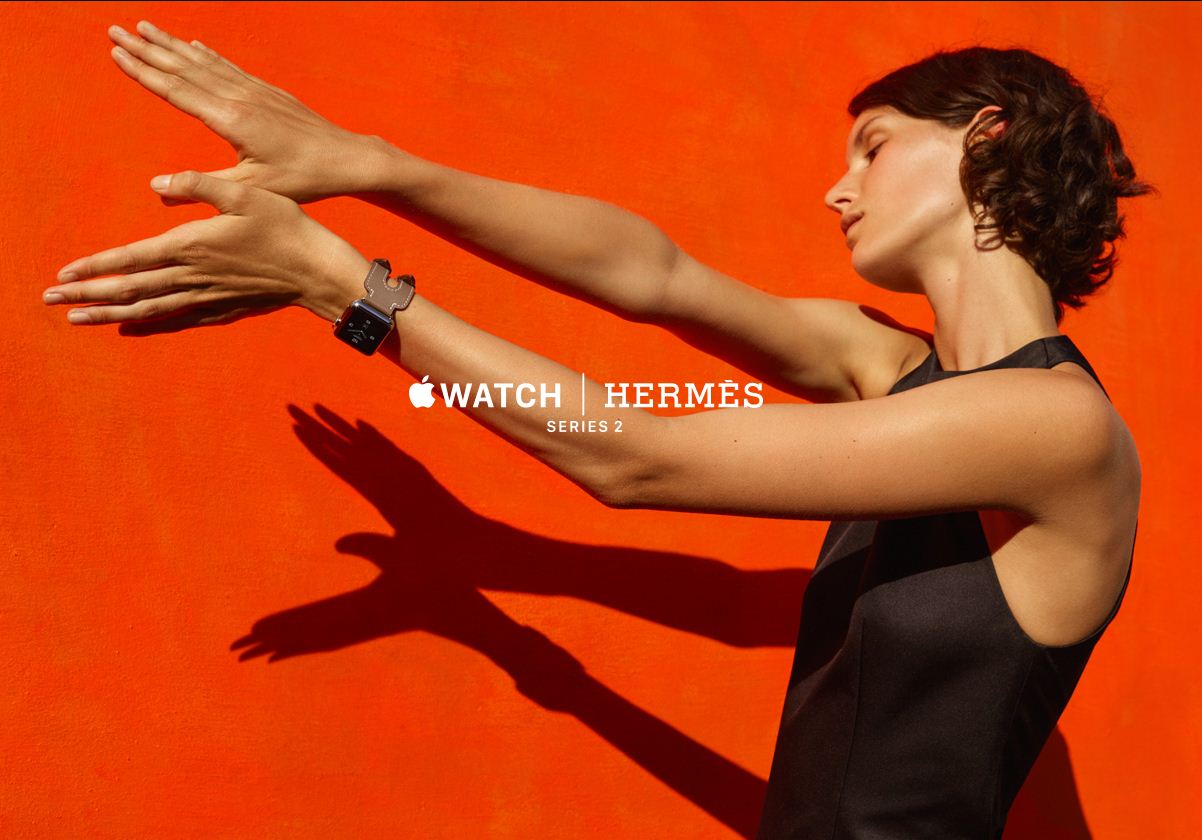 Take for example the audience for Apple. The fans of Apple are trendy, early adopters, and perceive the brand as a status symbol. Known for its stylish design and pioneer technological innovations, Apple targets those that are early adopters who are willing to be the first to get top-of-the-line products at a premium price. It's a very lucrative strategy for Apple, with their loyal customers looking forward to their keynote presentations each year for any iteration to their product line. This makes Apple a perfect partner for luxury brand Hermes.
Apple and Hermes have partnered together for a co-branded line of Apple Watch, which they dub as a "culmination of a partnership based on parallel thinking, singular vision, and mutual regard." The Apple Watch Hermes is now on its second series and is priced a bit higher than the regular Apple Watch.
3. Assess their overall reach and presence.
Next, assess their share of the market. You need to analyze the type and quality of their reach both online and offline. This accomplishes two things.
First, it will help you quantify how much additional share of the market you can tap by partnering with the brand. Again, should have an idea of the potential return of your investment before pouring in your money and resources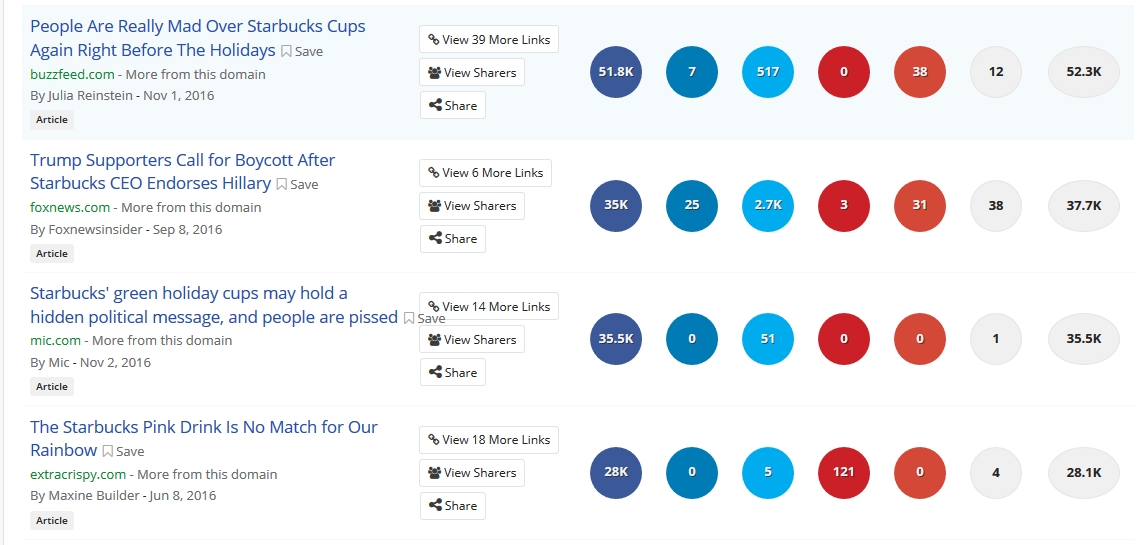 Second, it will give you an idea of how people perceive the company. Analyzing their reach would usually yield to results that let you know how the brand actually resonates with the market it targets. You would not want to partner with a brand that has negative reputation since it will affect your brand one way or another.
MORE: Marketing Communications Plan – Five Steps to Effective Campaign Planning
Google News is a great source if the company you're researching is relatively big. However, you can also use Buzzsumo, an online tool that assesses the company's reach by giving you the amount of social shares they gain through their content. It will also show you which websites link to their webpages.
Aside from that, you can also check out their social media pages. Check how they interact with their followers and how often they update their timeline. You can even subscribe to their newsletter if they have one.
4. Make a well-outlined co-branding partnership plan.
To make your partnership agreement run smoothly, you need to have a clear co-branding partnership plan that you can present to your partner. This enables your potential partner to see your vision on how it would turn out and assess if they want in or not. Of course, this would not be final since your partner has not given you their input. However, it would be a great first step in the right direction.
Be clear in presenting your end goal. What will you get in the partnership? What will your partner get in return? Next, agree on the theme and strategy that you will pursue in the partnership. Take into account the skills where both you and your partner are strong, and incorporate it with the plan. Finally, be sure to come out with a timeline that is comfortable for both brands. This will be an undertaking bigger than your usual marketing campaigns after all.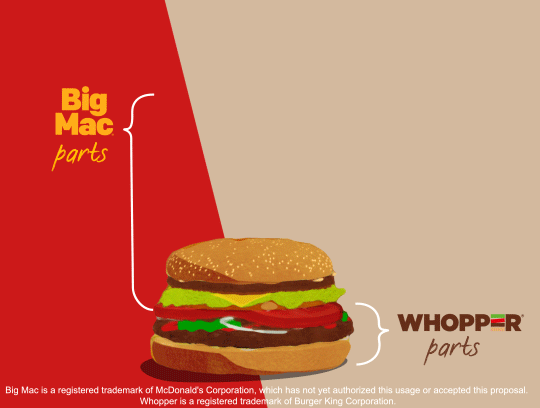 A recent example that comes to mind is the McWhopper. Spoiler alert: It didn't happen and I'm one of those who mourned that it didn't. Burger King wanted to partner with their archenemy Mcdonald's to present a hybrid of their flagship burgers Big Mac and the Whopper. Dubbed as the McWhopper, the burger would have been served in September 21, 2015 to commemorate "Peace Day".
Burger King presented a great plan for the partnership and even created a website for it. Unfortunately, the stunt caught McDonald's off-guard since it was made public before actually presented to them privately.
Have you entered a co-branding partnership with another company? How did it go? Tell us in the comments below.
Comments
comments