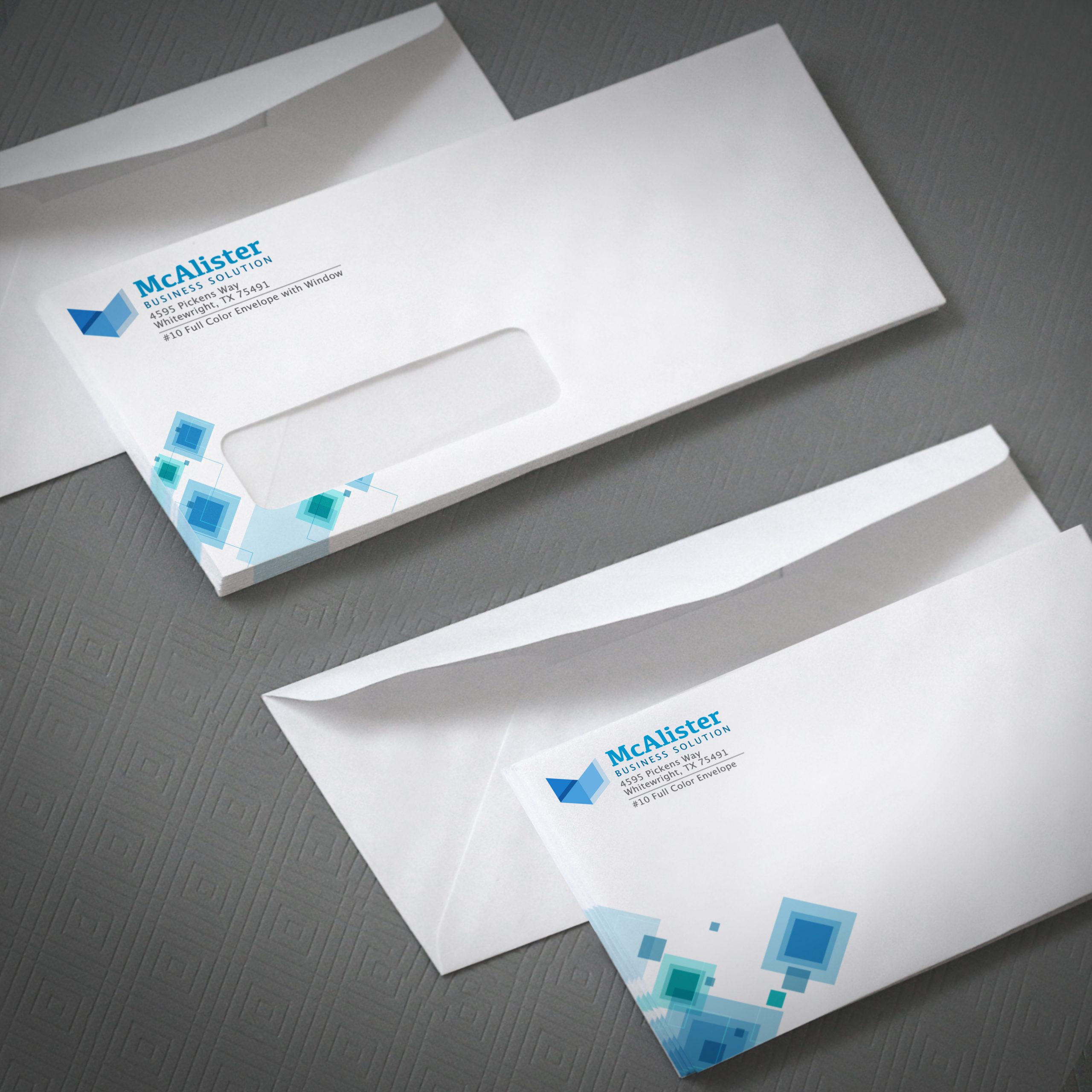 Picture this scenario. You have spent months, maybe even years developing your new product.  You have done the market research to see what your customers want. You've spent time and money making alterations and changes to design. The test groups love your new product and couldn't want it more. With this much invested, would you package your jewel in a nondescript, ordinary, plain brown paper bag—one so generic that no one even notices your product on the shelves?
Now think of your latest direct marketing effort. You put so much thought, planning and time into designing your new direct mail piece. But are your mailings even getting opened?  Do your pieces stand out form the crowd? Or are you packaging your marketing jewel in the same plain brown bag?  One critical—and often overlooked—aspect of direct mail is the envelope. The envelope is the packaging for your message, and must be an extension of your marketing campaign.
Generate suspense….
Use messaging on the outer envelope that teases the reader….ask a question or pose a bold statement (i.e. "50% of households will experience a termite problem…is yours one of them?) This will increase the chance that your important message will be opened and read, instead of thrown in the trash.
In Living Color
It may cost a little more, but investing in a color envelope can really help your message stand out from the crowd.  By looking a bit more upscale, it also adds credibility and professionalism to your campaign.
Size Matters
Utilize several different sizes of envelopes to help differentiate your piece from the standard size envelopes typically found in your customer's mailbox.
Get Graphic!
Include a relevant or captivating photo or image on the envelope. Remember, a picture says a thousand words.
For your next direct response campaign, create envelopes that are an extension of your company's brand identity. Try the do-it-yourself design tools available exclusively at Printrunner.com.