You, as business owner, should take advantage of the holiday season by developing a Christmas marketing strategy to engage your audience and maximize your profits. Sending out greeting cards to your existing customers, however, accomplishes things that go beyond your strategy: build brand awareness and humanize your relationship.
Print and send out a batch of holiday Christmas cards with beautiful designs to your customers. Although doing this can indirectly draw leads to your business, the important thing is that you are able to share the spirit of Christmas to people who have helped you get where you are today.
If you have yet to come up with a Christmas card design to be sent out, below are excellent examples that you could use as basis for your own card design.
Holiday Christmas Card Designs
Disclaimer: We at PrintRunner have published images on this post mainly for design inspiration purposes. Click on the image to view their source page. Also, we may not be able to produce the exact options and material used on the featured product. Call 1-888-774-6889 to learn what design choices you can select for your print order.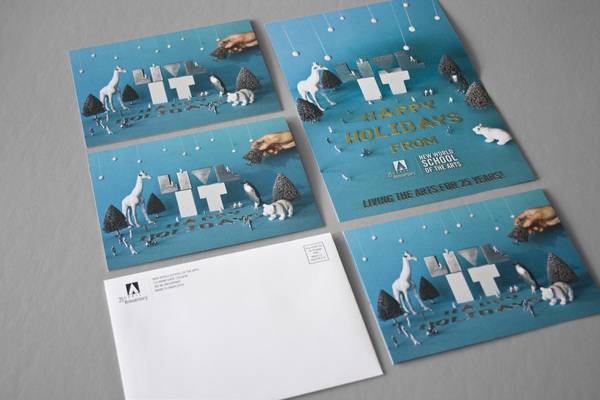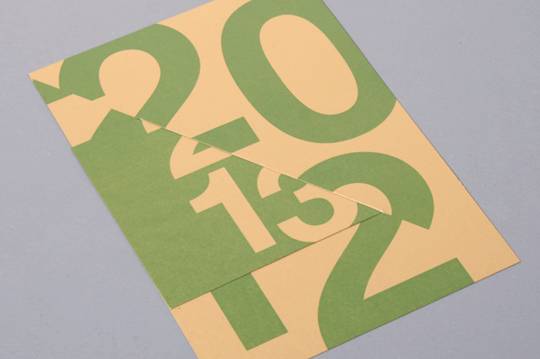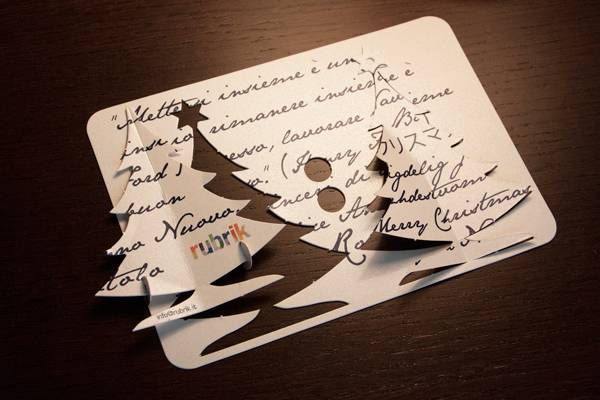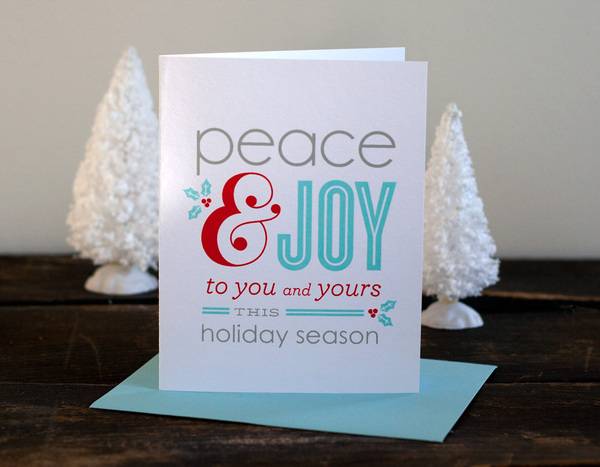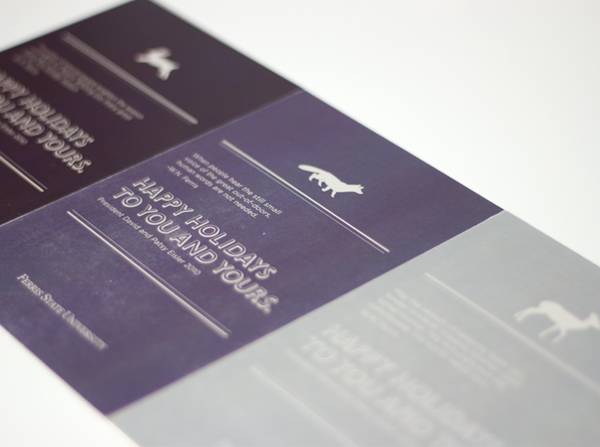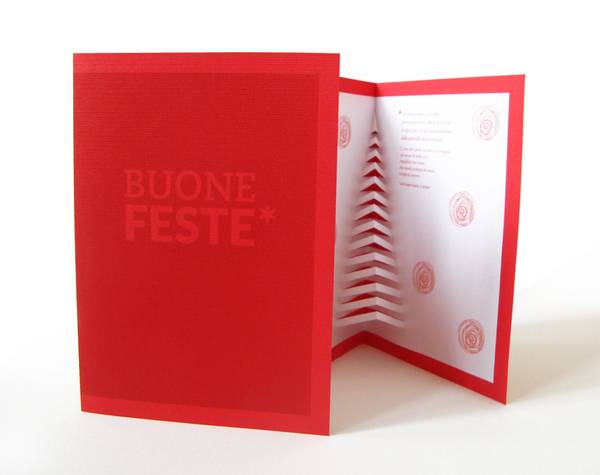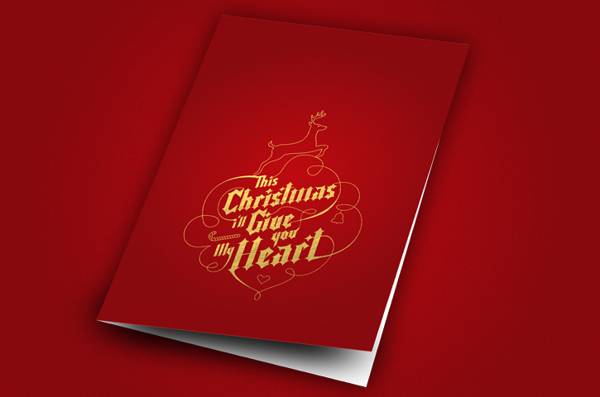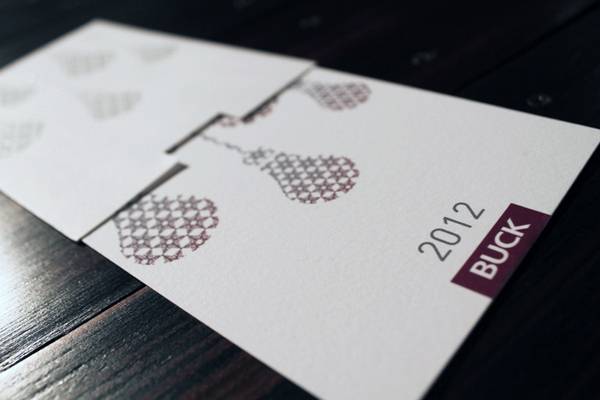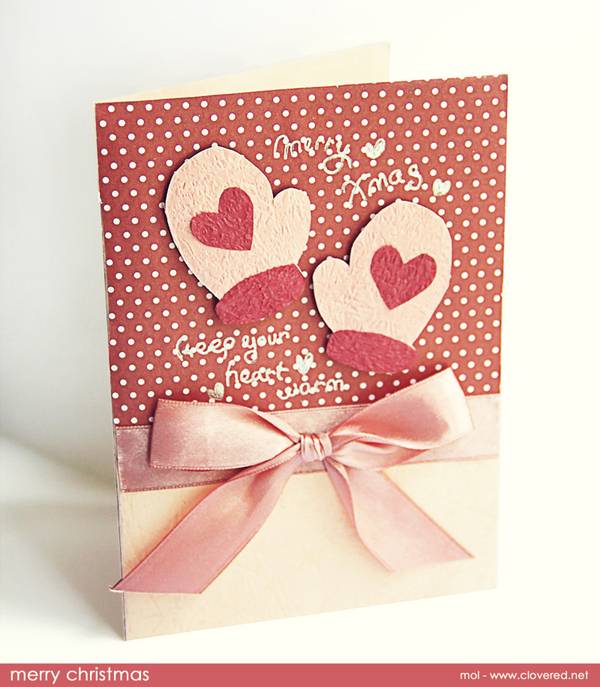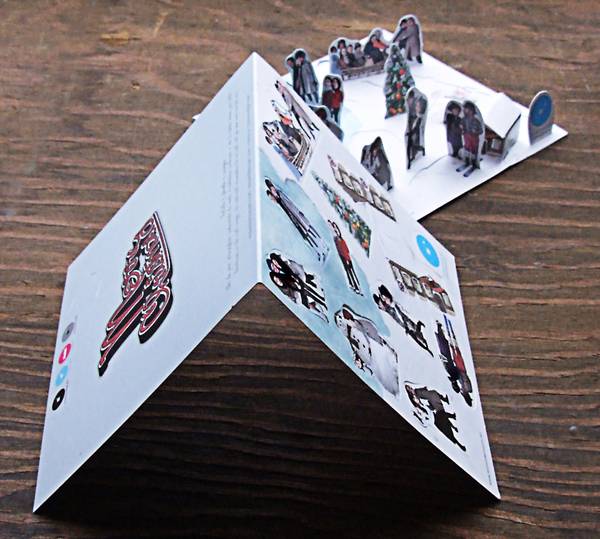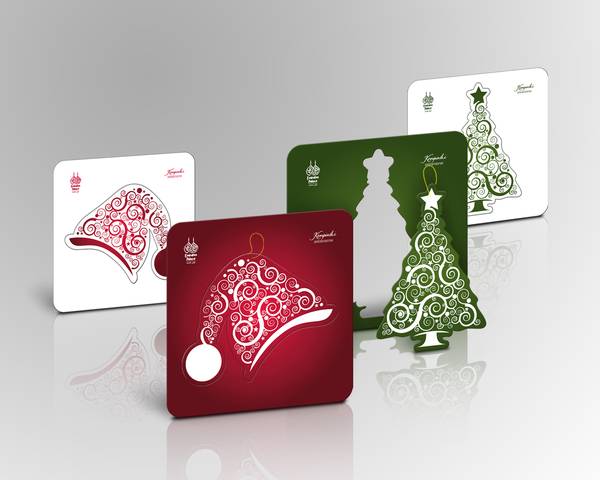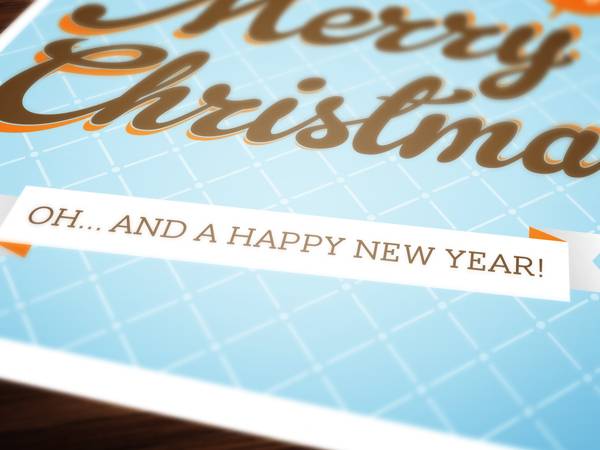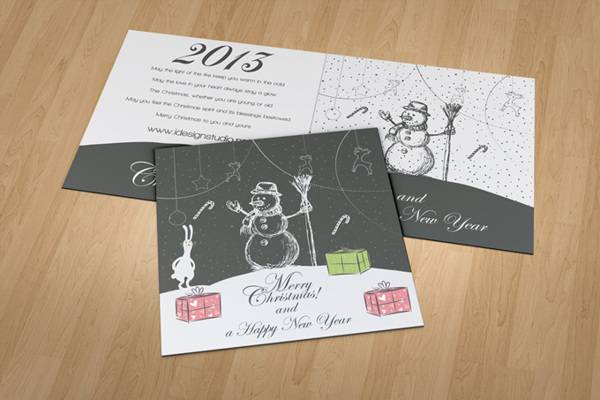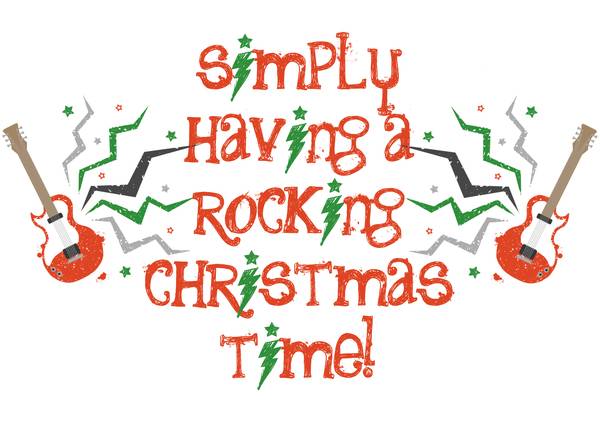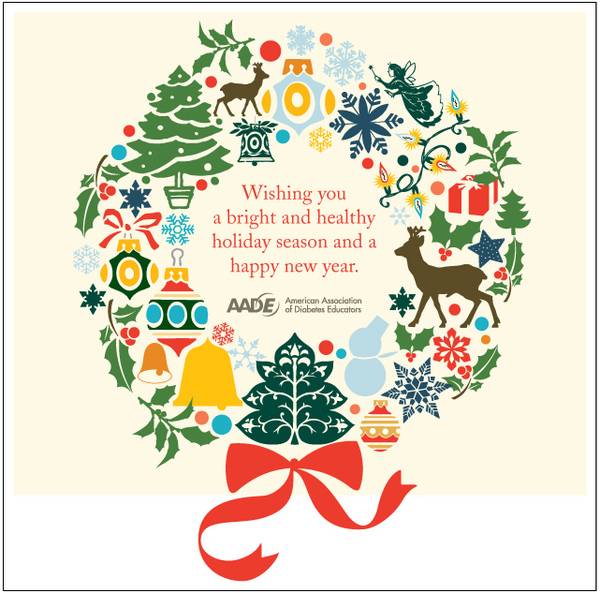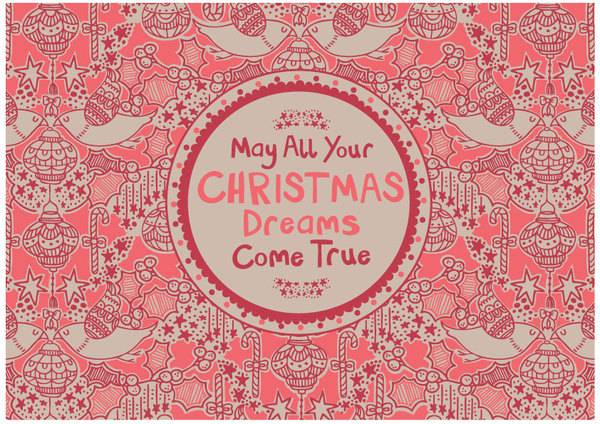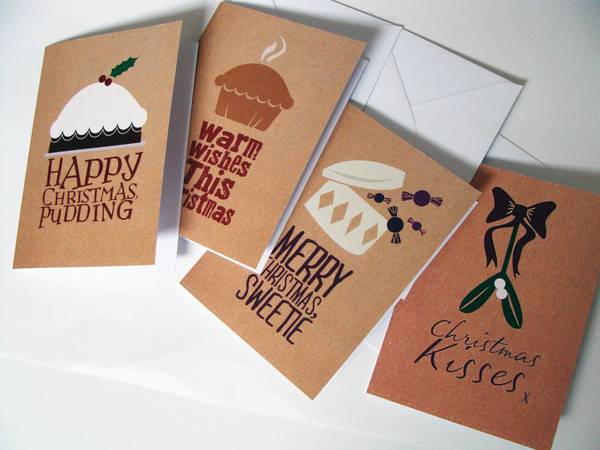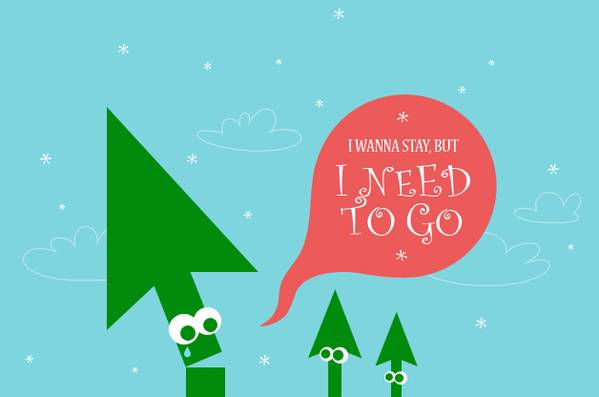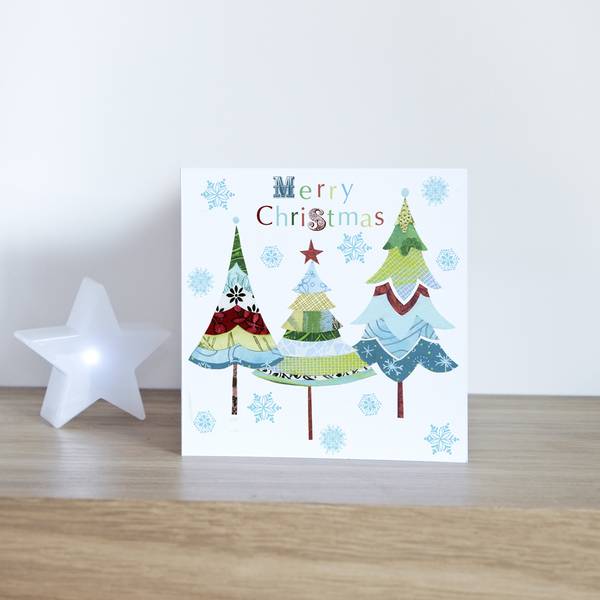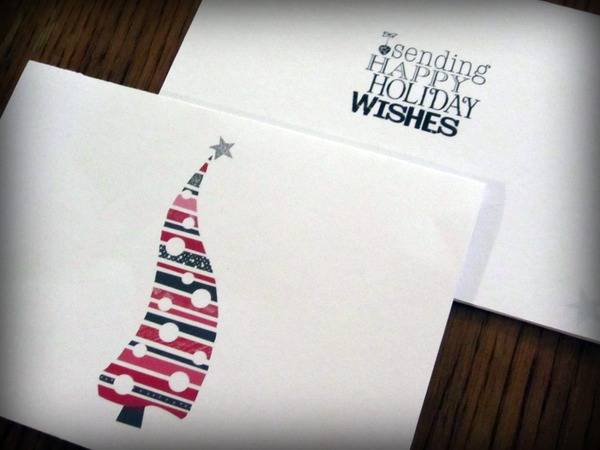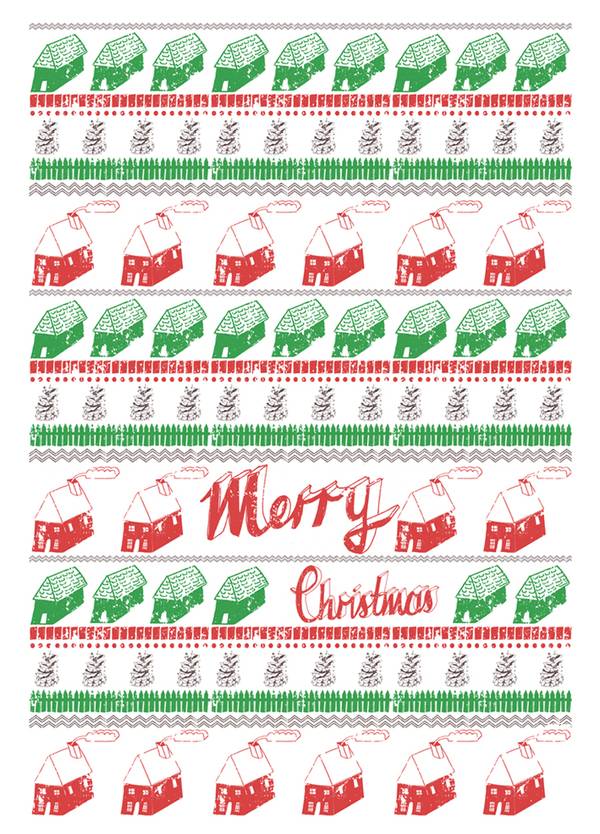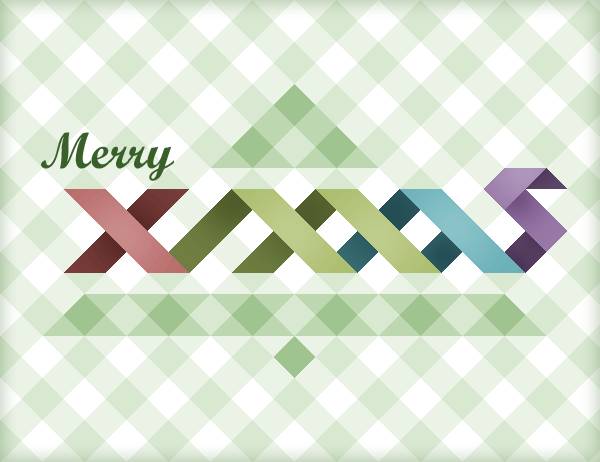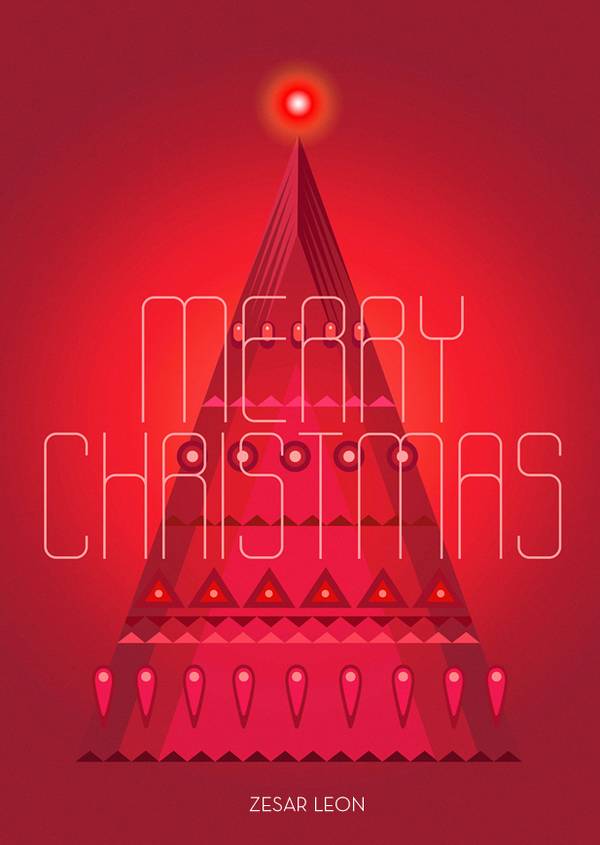 Takeaways
Personalize your cards. Include on your cards a customized, handwritten message to all your customers, if possible. Put the finishing touches by signing each cards using a ballpoint pen. Avoid having a digital signature printed on the cards. The more intimate your greeting cards become, the more your customers will feel more like part of your business family.
Refrain from advertising anything. Let your other marketing strategies take care of your sales. Your holiday greeting cards and postcards should only greet and wish your customers a merry Christmas.
Use Christmas colors in your design. Green, red, and white and the primary colors featured in holiday Christmas cards. However, keep the branding intact within the design. Find a way to make the Christmas and your brand colors coexist within the cards.
Make the most out of  how you intend to present your
greeting cards
and
postcards
 to your customers by ordering them at 
Print
Runner
! We offer full-color printing on both sides to create more
impact
with your holiday Christmas cards. If you wish for your cards to be sent out directly after printing, let us help you by visiting our
mailing services
 page. For more information, click
here or call 1-888-774-6889
.
(Visited 1,060 times, 1 visits today)