People keep business cards from businesses who offer products or services that are relevant to their needs. This is one of the many ways that you, as a business owner, can use them to your advantage. By handing out your cards to people, you give them an opportunity to reach you and purchase from you anytime using the contact details on the card.
However, don't be surprised if your competitors are doing the same thing. The probability that your potential clients have cards of businesses similar to yours is high. This gives them more choices for the type of product or service you are offering. The more choices they have, the less chance you have to attract new clients.
What you want is to outsmart the competition by getting your cards out in effective and creative ways. By implementing the tips below in your marketing strategy, you'll be able to reach out and make an impression with future customers.
Here are 4 smart, creative tricks to attract new clients with your business cards.
Mail your cards and resumé to potential clients.
For freelancers looking for employment, an online job search won't help you stand out from the pack. Instead, look for possible employers on various business directories and collect their mailing addresses. Then, send your cards with your resume and a letterhead to each of the mailing addresses on your list.
Since tangible items like print products are more engaging as opposed to email messages, this helps you make a stronger impression with employers.
Add your cards to your product packaging.
Include a business card in the packaging of your product. Encourage your customers to refer your business to their friends and colleagues by giving your cards to them.
This is where quality customer service comes into play for boosting your marketing and customer relations. If your customers are satisfied with their purchases from your store, they will refer your store to their friends. By giving them your business cards, you are making it easier for them to refer you to their friends.
Take advantage of special days and holiday seasons.
When you decide to give out discounts create business cards with coordinated discount codes on them. If you do this around Father's Day, Mother's Day, Valentine's Day, etc., you can make the code relevant to the holiday (and more memorable).
Distribute these cards ahead of time and encourage recipients to give out the cards to their peers and colleagues. Always give two or more—one for the client, and others for their colleagues.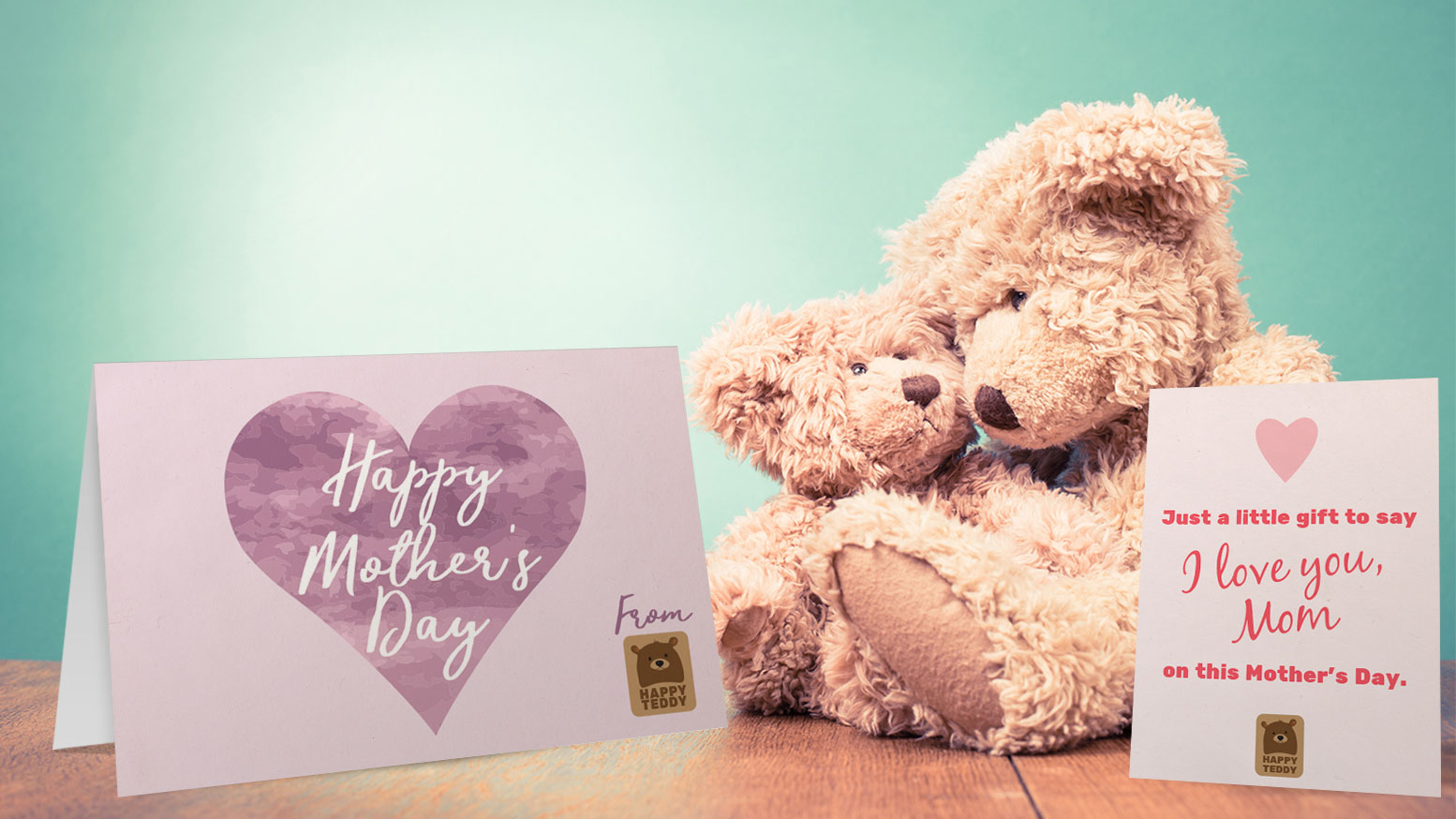 To control how these discount offers are used, set up a system to track every code. Include dates in the codes such as the month of the promotion.
This sets a deadline for the promotion. Also, record the purchase using the discount code immediately to avoid duplicate orders using the same code.
It can also be a great idea to use URL shorteners as tracking tools for your business cards.
Place cards on community bulletin boards.
Check your area for public bulletin boards. These are usually located in business centers and facilities that are accessible to the public. Schools, grocery stores, recreational facilities, libraries, laundromats, coffee shops, and community centers usually have their own bulletin boards.
These bulletin boards serve as a venue for targeted business card marketing. For instance, if your target market is college students, then putting your business cards on school bulletin boards brings you closer to your target market.
As always, ask for permission from administrators and managers, or check the board's guidelines, when you leave business cards on these bulletin boards.
Ready to apply our tips to attract new clients with business cards? Check out our business card printing page to learn how you can create the business card that is perfect for you.