Theresa Troutman knows a thing or two about being an independent author. This romance novelist and travel blogger has found inspiration during her travels and has published 13 books.
Who Is Theresa Troutman?
Though Theresa's first published work came out in 2013, her love for writing started far before then. "I began writing while still in high school," Theresa shares. And from then on, she found ways to incorporate places she'd visit into her storytelling. "It's always been a passion of mine to tell stories and interweave them with places that I've traveled to over the years."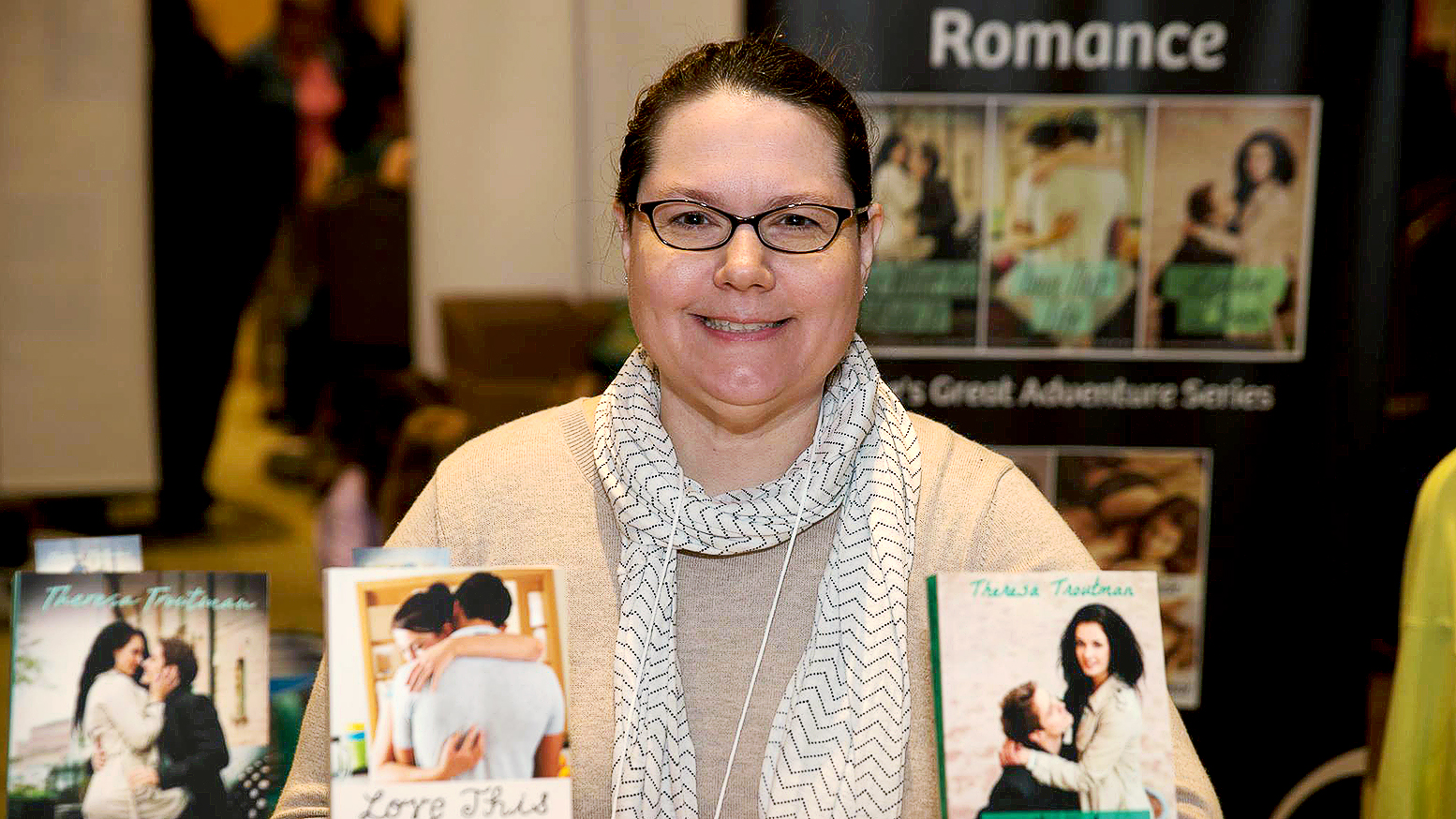 Theresa Troutman at a book signing
She lives in Pennsylvania together with her husband and dog.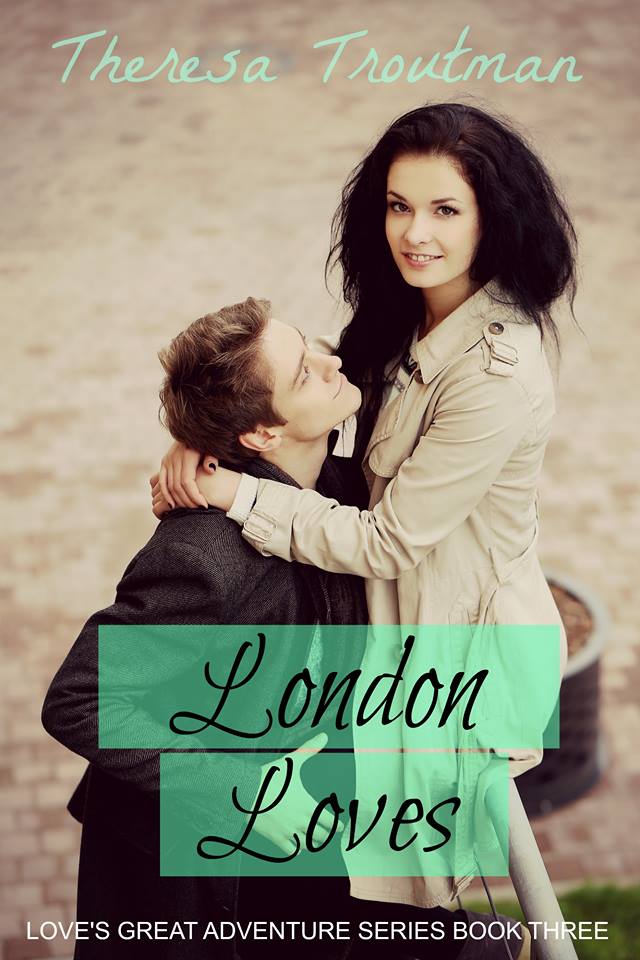 One of Theresa's many works.
Overcome Writer's Block Through Travel and Music
Sometimes it's hard to get the creative juices flowing. Writers are all too familiar with this. And pretty soon, this phase of the writing process was given a name — writer's block.
Now some people in the business have strong opinions about writer's block. Some say that it's the writer's obligation to move past this. That it shouldn't stop anyone from pushing forward. It's even been dismissed as a lame excuse to not get things done.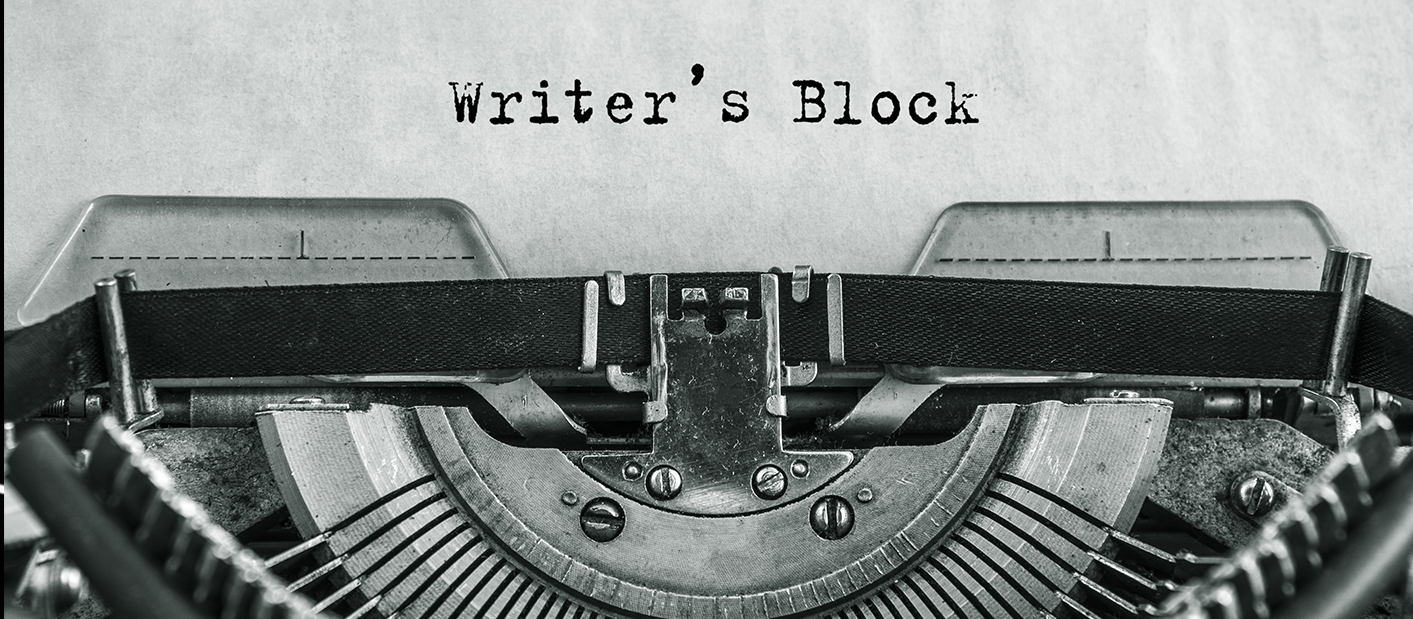 All writers has dealt with writer's block at some point.
I'm of a different mindset. While I understand this point of view, I also acknowledge how the mind draws up a blank sometimes no matter how hard you try. And that's when you seek inspiration.
Theresa's secret is constant travel. "Seeing something awe-inspiring in another country can spark an idea that I want to share with my readers."
However, she's also inspired by other things like music. "I also love song lyrics. Many times I'll wonder what happened to the characters after the song has ended… I [get] ideas for books simply by listening to music," Theresa shares.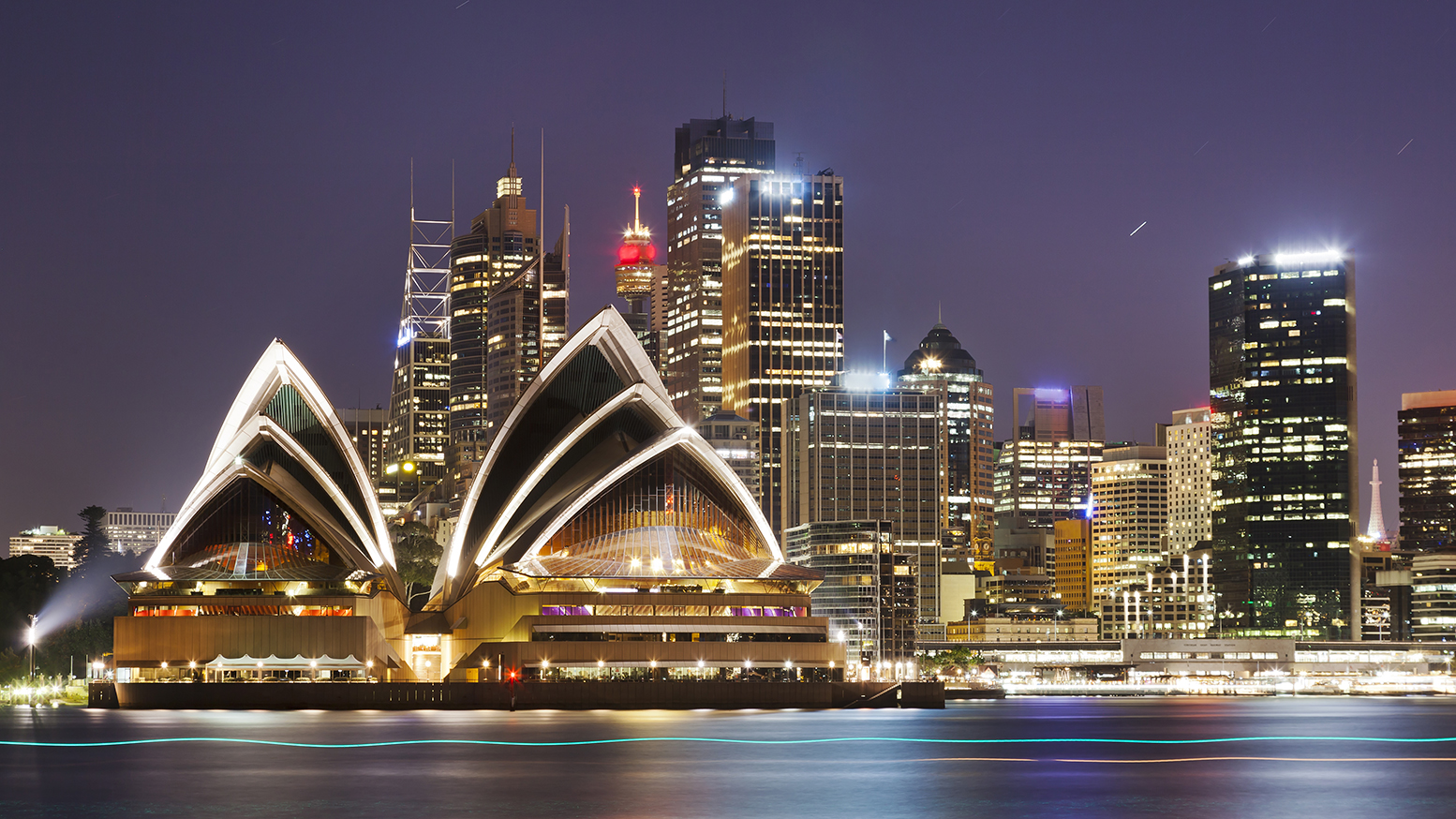 Theresa has travelled to lots of places. She likes Australia a lot.
Everyone needs that go-to place. A place where your mind is free to wander for some much-needed inspiration. Theresa's special place? Australia.
"I love Australia. I took my first trip when I was twenty to Sydney and I've been fortunate enough to visit Australia many times over the years. There is always something new to see. I encourage people to visit a place like multiple times to get a full-on experience."
But that's not to say that Theresa doesn't have other favorite spots. She is, after all, The Savvy Traveller.
"Some of my other favorite visits have been to Ireland, Scotland, France, England, and New Zealand."
Developing Characters
You can't dive into writing a book without careful planning. Theresa is well aware of this. It's important for upcoming authors to take some time to flesh out their characters before starting on their novels.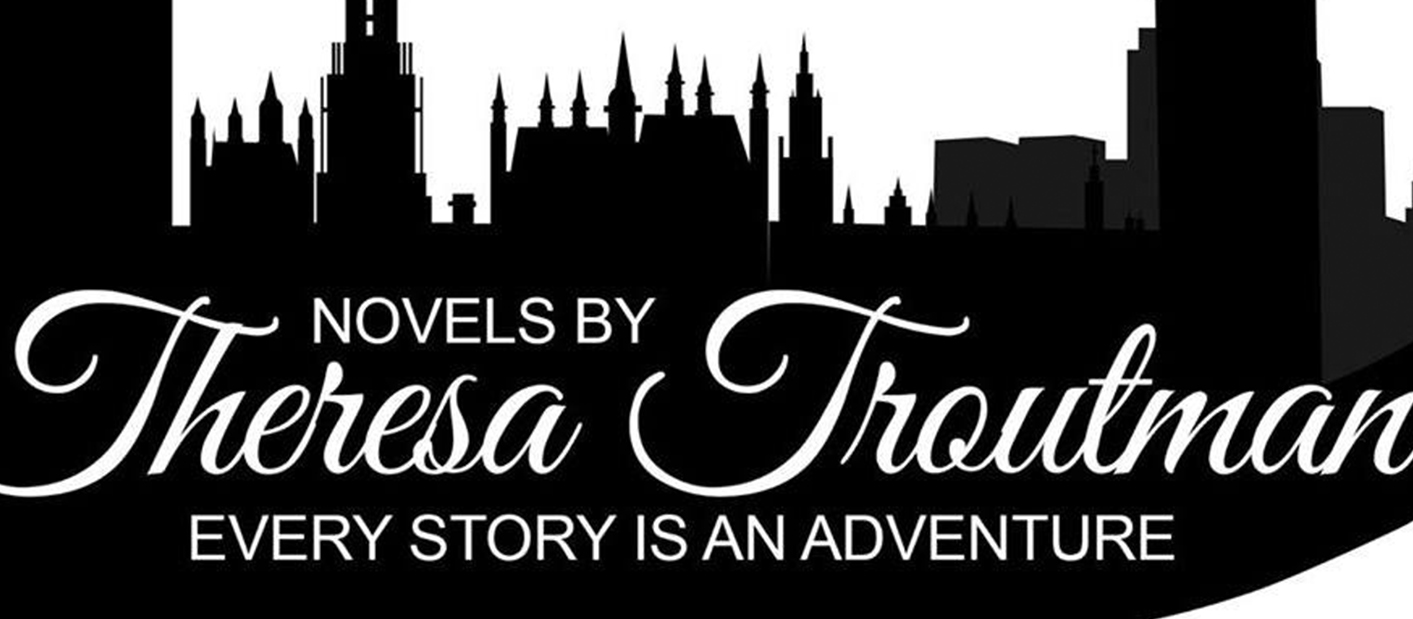 Theresa believes that every story is an adventure.
"In the planning stages, I write a character profile listing their flaws and strengths. I like to show real people who are not perfect and [can] connect with readers. There are many different types of stories and readers out there."
And when it feels like too much, always remember to keep on trying.
"Most writers I know write because they love it. Very few authors make it big. Most authors are part-time writers. My advice is to never give up. Remember: writing is your passion. Keep telling stories. If you can touch one reader's life or just make their day little brighter, you've done something wonderful."
Remember: writing is your passion. Keep telling stories.
Click To Tweet
A Lesson on How to Market Yourself
Theresa has done fairly well given that she's an independent author. She has thousands of followers on Facebook alone.
But because she doesn't have the same resources and connections big-name authors have, she had to figure out creative ways to attain name recognition. So she took marketing into her own hands.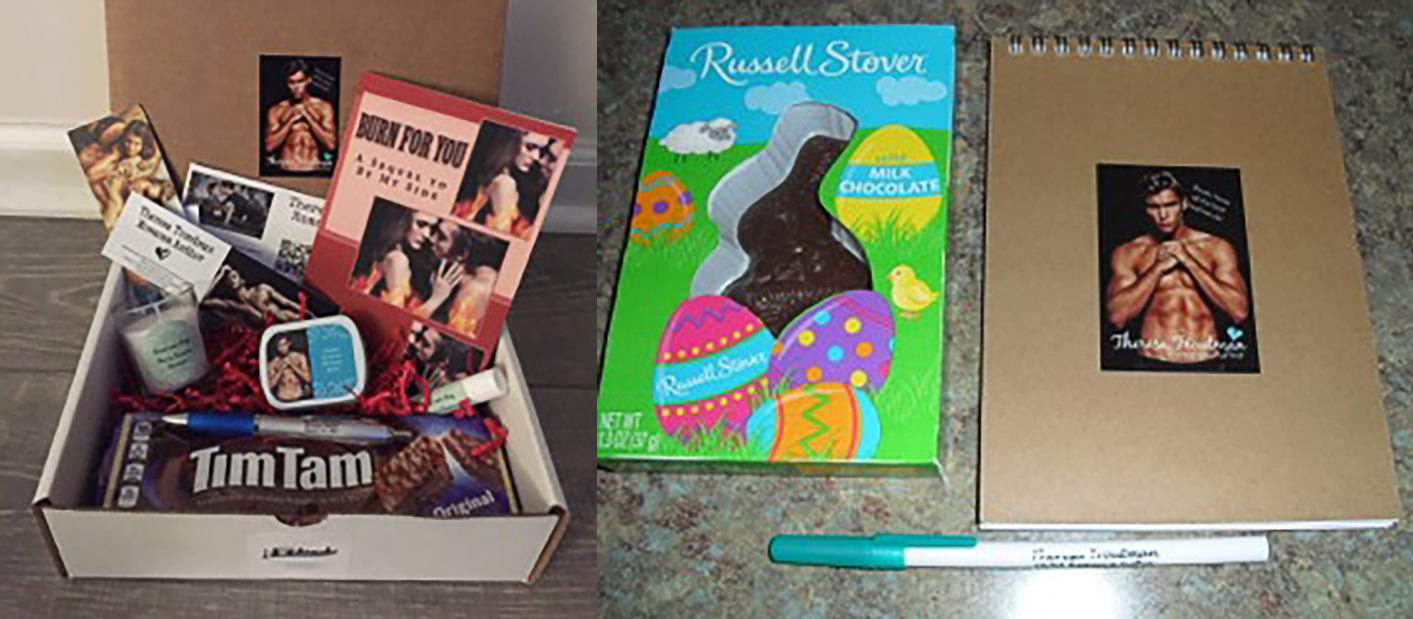 Theresa had to do self-promotion. Printed products helped her achieve this.
"I think the biggest challenge is marketing. It's a steep learning curve if you don't come from a marketing background."
But that did not stop Theresa. It's quite impressive since she also has a full-time job. She barely has time to spend on her projects when she gets home from work. So how does she manage to squeeze in self-marketing into her insane schedule? Proper time management.
"I work a full-time job in addition to writing and it's a struggle to get everything done in 24 hours. Time management is a must!"
Theresa Troutman further elaborates.
"I write in the evenings when I get home from work. I usually do one hour of marketing, one hour of emails, and one hour of writing."
On top of that, Theresa also takes courses on author marketing to help improve her skills. There's no question that marketing played an important role in her growth as an independent author. That's why she continues to work with PrintRunner to print promotional stickers.
Theresa uses stickers as giveaways to fans.
"I've taken my PrintRunner stickers to book signings. The 'book boyfriend sticker' is always a big hit. I also use them for my new release swag boxes and notebooks."
Asked about her experience with PrintRunner, she had this to say:
"Working with PrintRunner was extremely easy! You can view your mock-up before ordering (to make sure everything looks good), approve your design, [then] order. Shipping is fast and the packaging is great. I always recommend PrintRunner to my author friends."
Shipping is fast and the packaging is great. I always recommend PrintRunner to my author friends.
Click To Tweet
Print your own custom stickers at PrintRunner.com
You can visit TheresaTroutman.wixsite.com to learn more about Theresa and her upcoming projects. You can also follow her on social media:
Facebook – @theresa.troutman.author
Twitter – @TheresaTroutman
Theresa promises her books are a good time. "If you love-real life romance with a happy ending, please check out my website."
How has PrintRunner helped your business? Email your story to blog@printrunner.com