A marketing strategy won't come full circle without the proper corporate identity and branding implemented on all your promotional tools. Think of your branding as a means to get in with your target audience. By consistently applying the same colors, logo design, and layout to all your print products, you help increase familiarity for your business, and increase leads and sales of your products and services.
Creating a corporate brand identity can make or break a business. Thus, it is crucial that you get a style that is both timely and relevant to your target audience, while simultaneously iconic to withstand the test of time. After all, plenty of big brands have failed a reimagination of their brand design. No pressure!
If you are planning to create a new corporate identity or updating your old one, I've got you covered. Below are examples of designs that exhibit ideal corporate identity and branding. Click on each image to see more details and learn more about the branding process.
Bloom Branding Consultants & Designers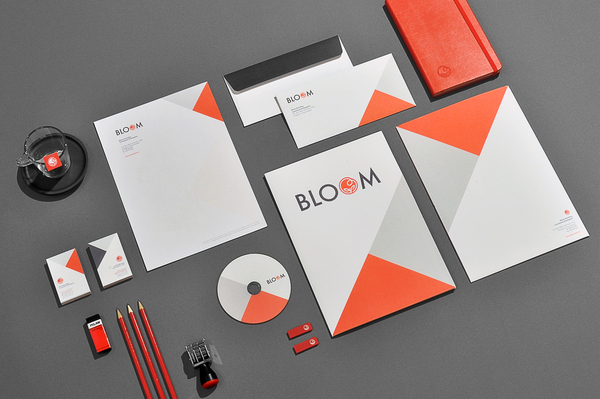 Latizo Habitat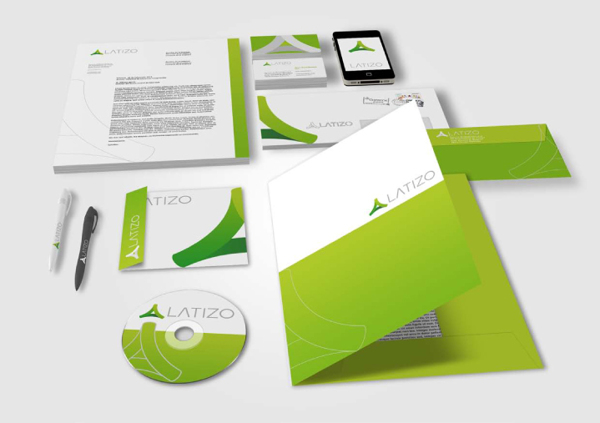 Event Branding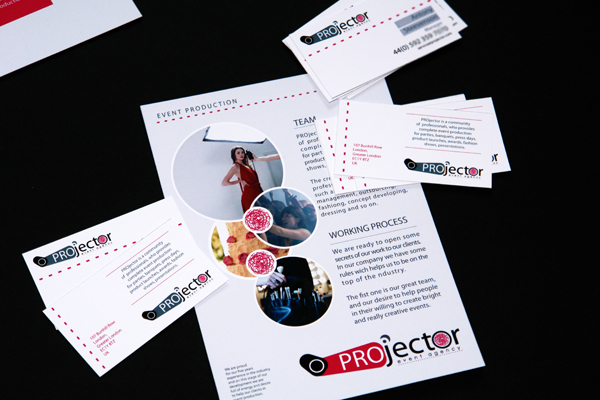 Grate Studio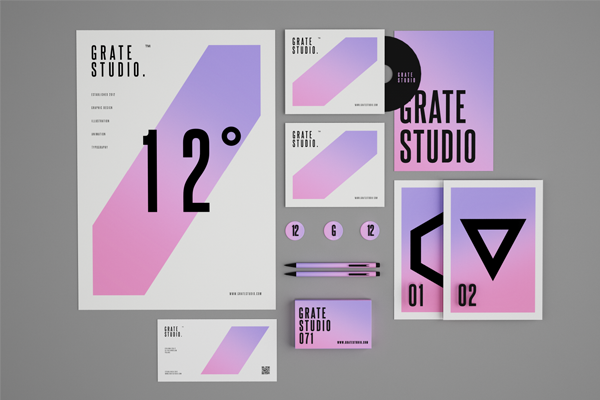 Adam and Eve Law Firm Branding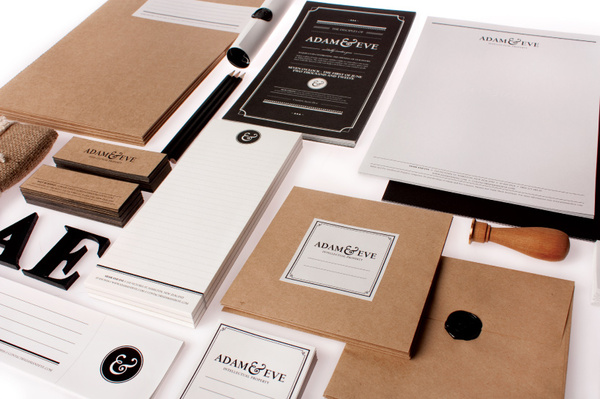 Mandy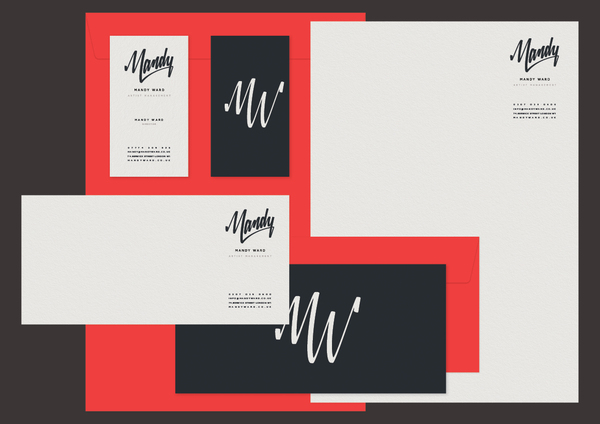 Tavares Duayer Arquitetura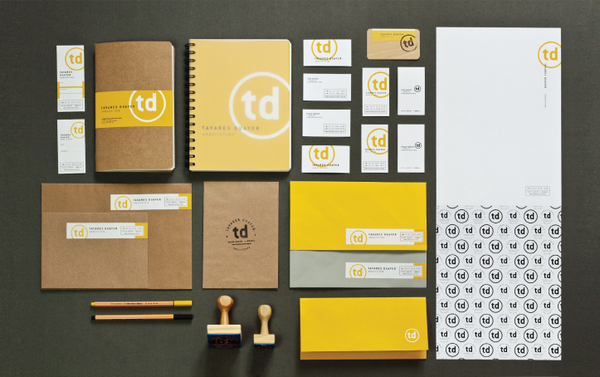 Bukvarius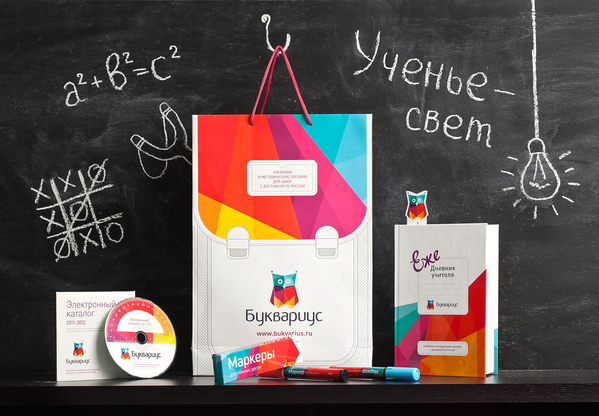 CREATIVEHYPE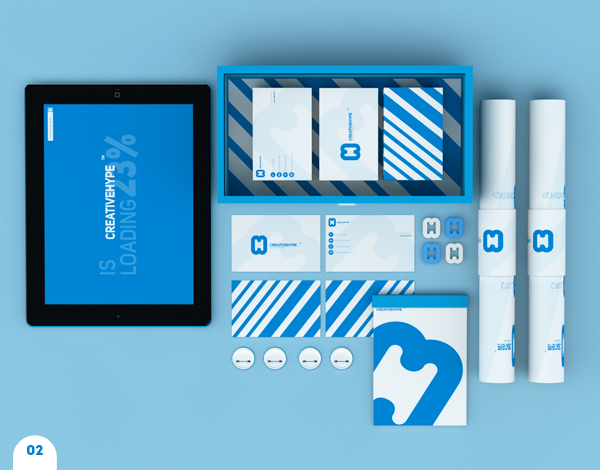 Whitespace Creative Bureau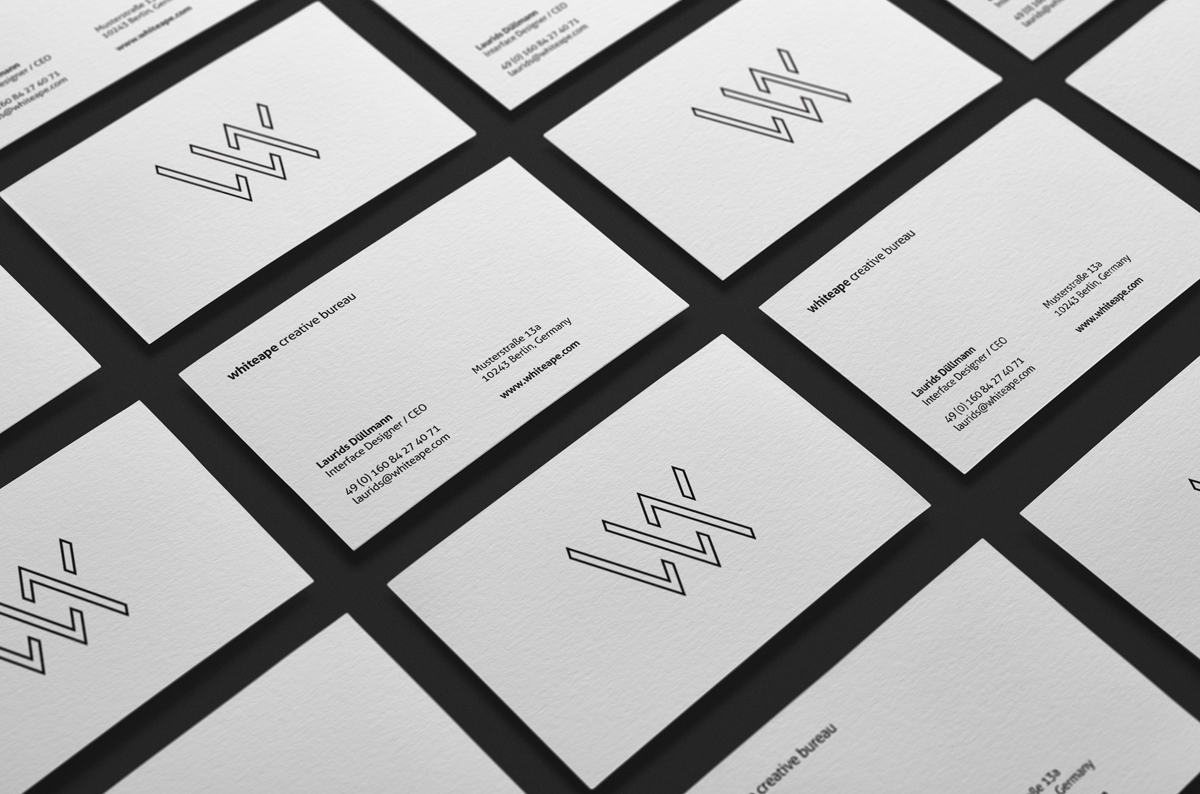 Mareiner Holz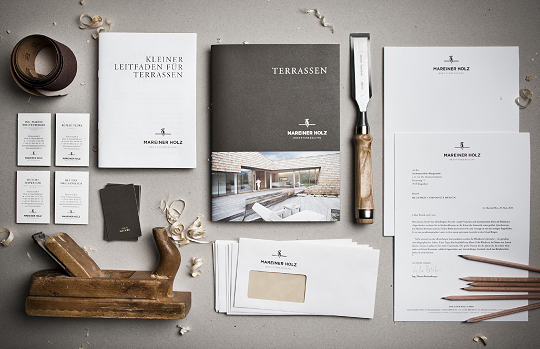 Katona Jozcef Theatre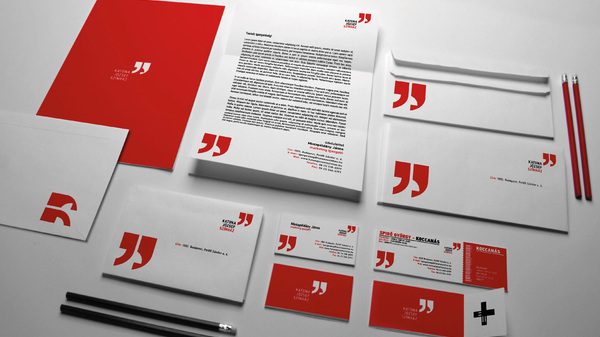 Semet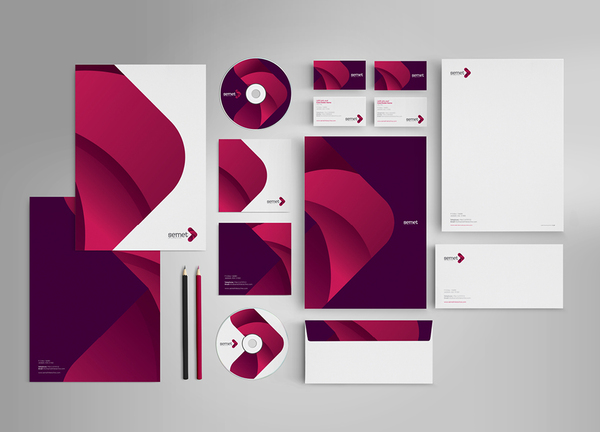 Stangl Suda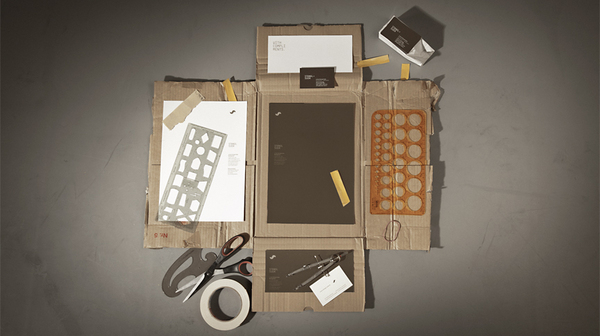 Marco Oggian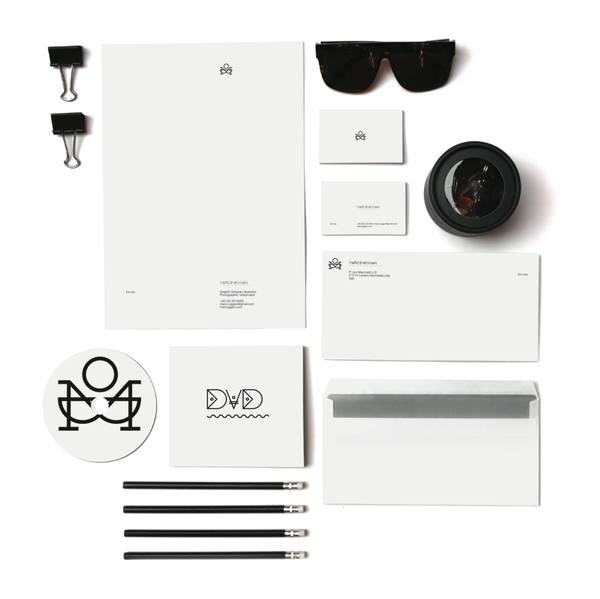 Kosan Gas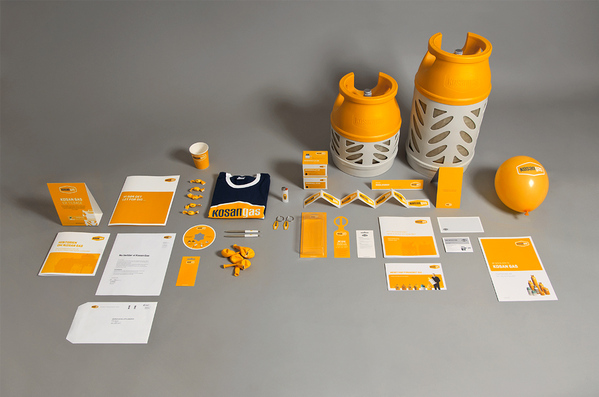 The Peak Lab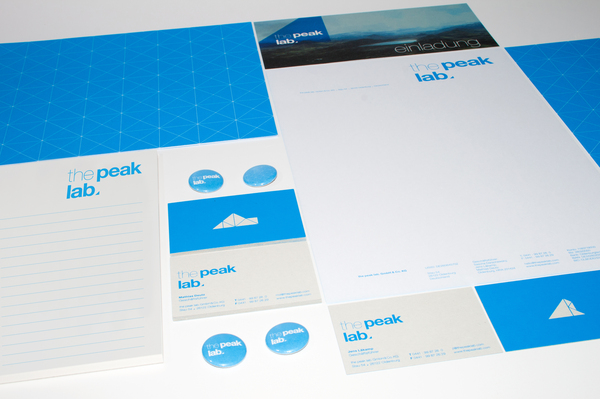 Ika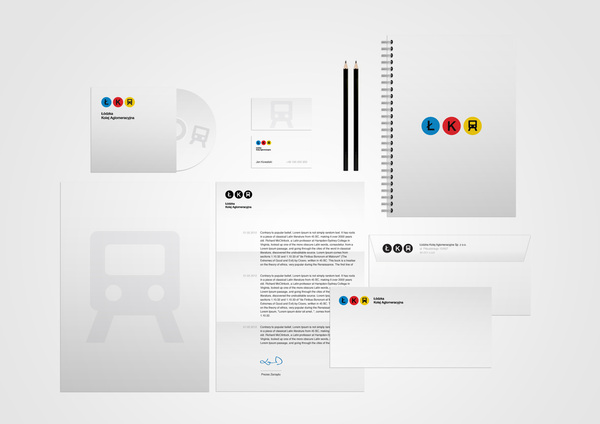 Über Laus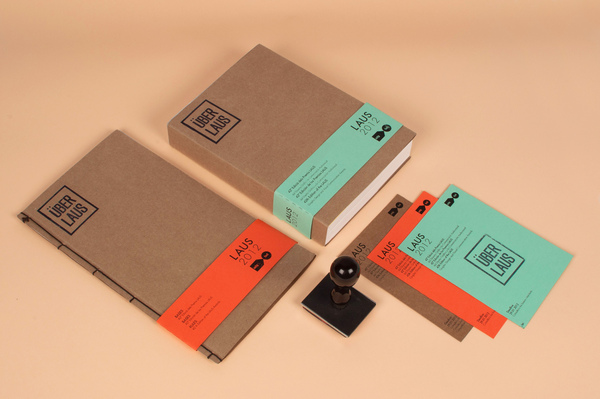 Restaurant Corporate Identity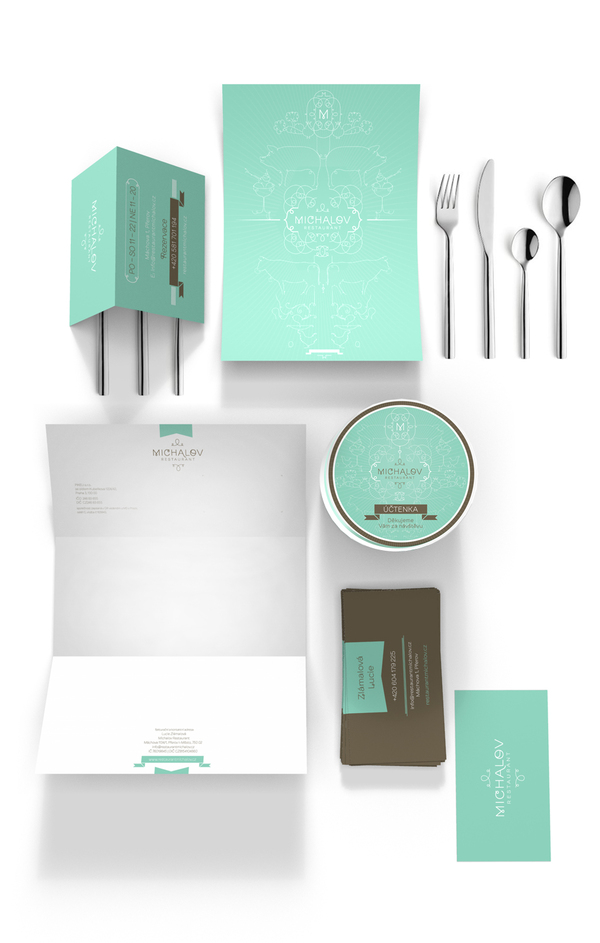 Marcin Gynbeck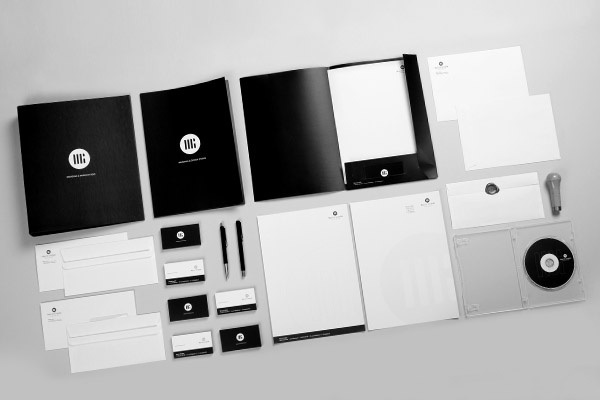 Plant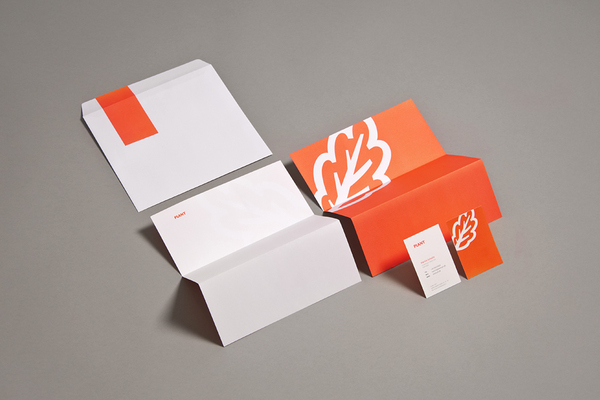 Revenue Alley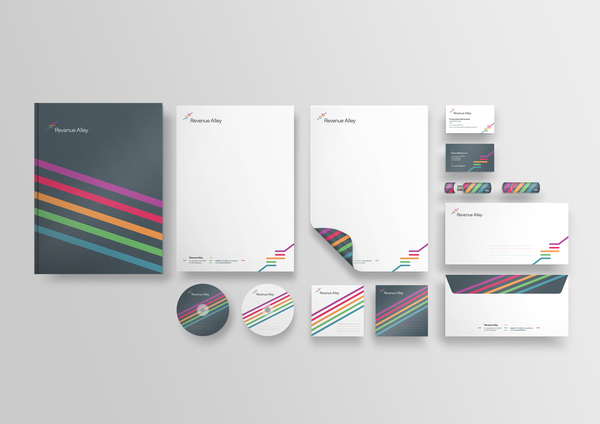 Internationale Spieltage SPIEL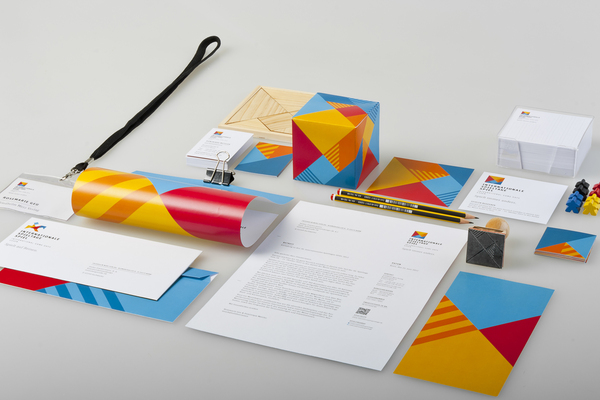 Filthy Media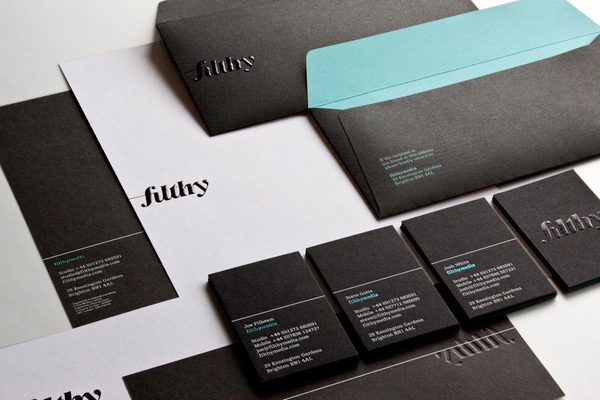 Shailja Doshi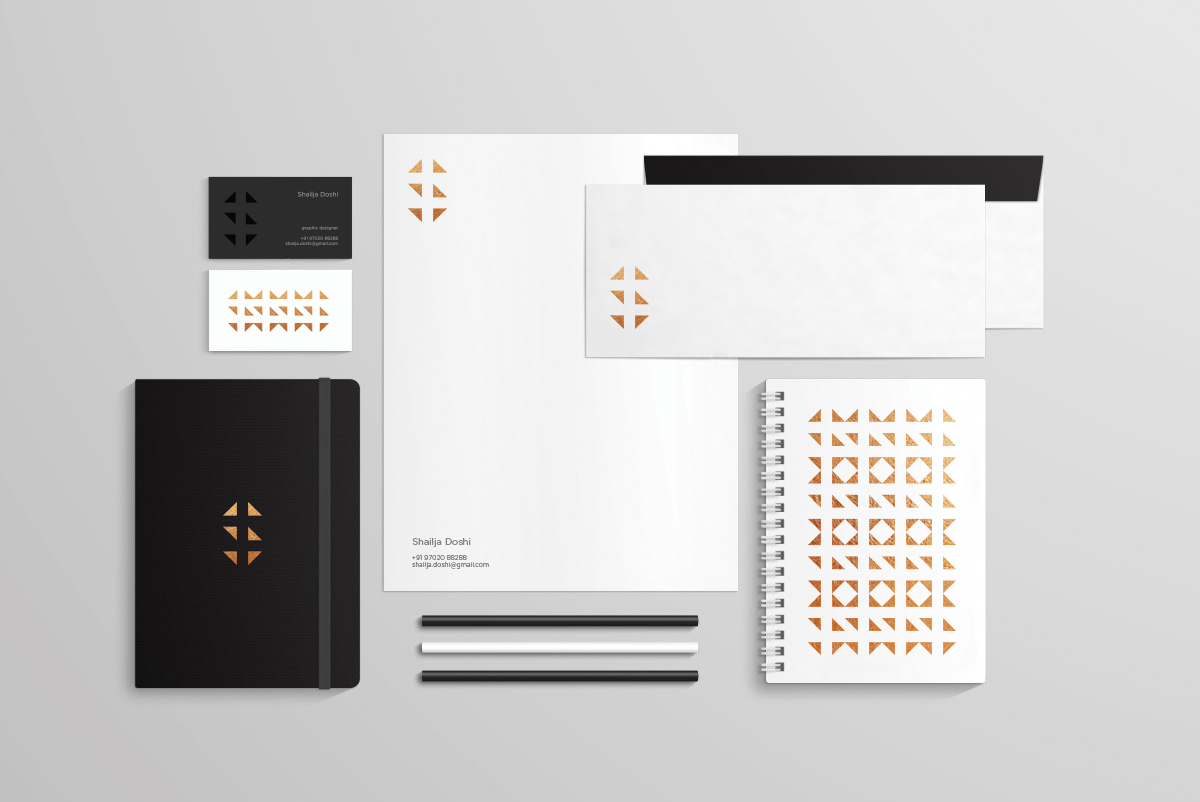 Hovado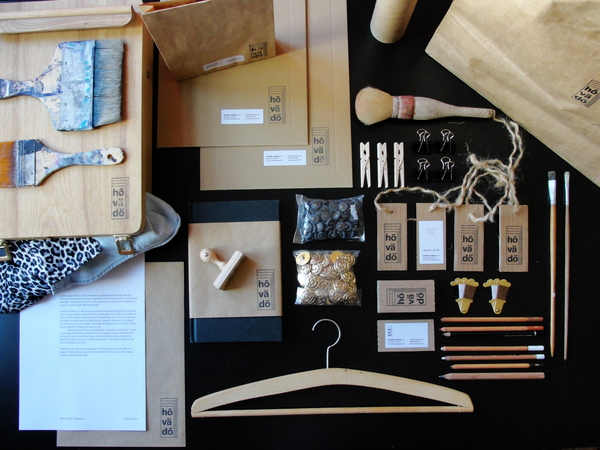 One Design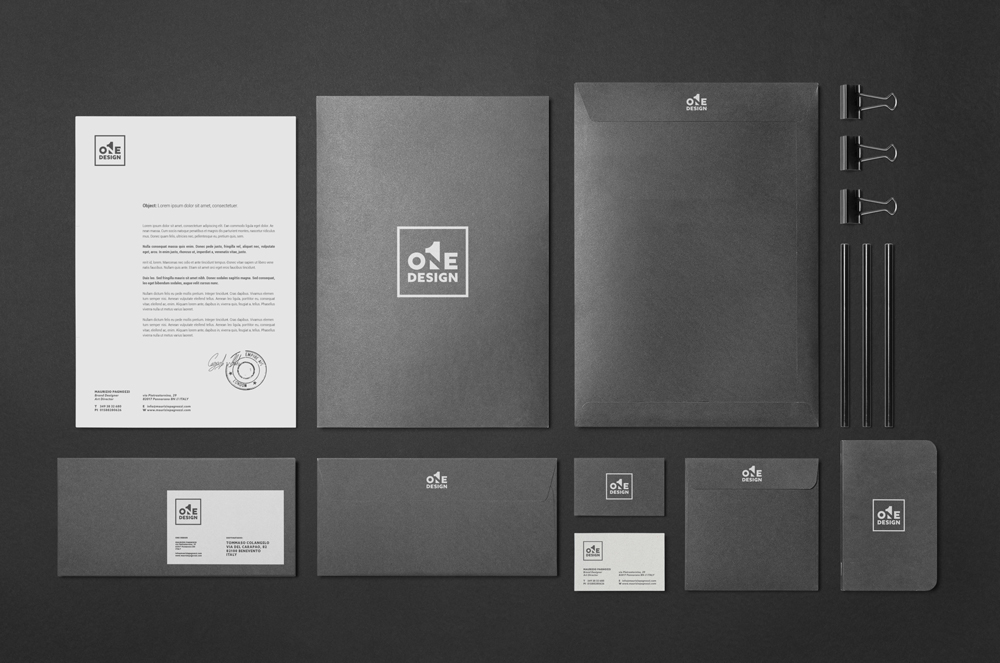 Whitescape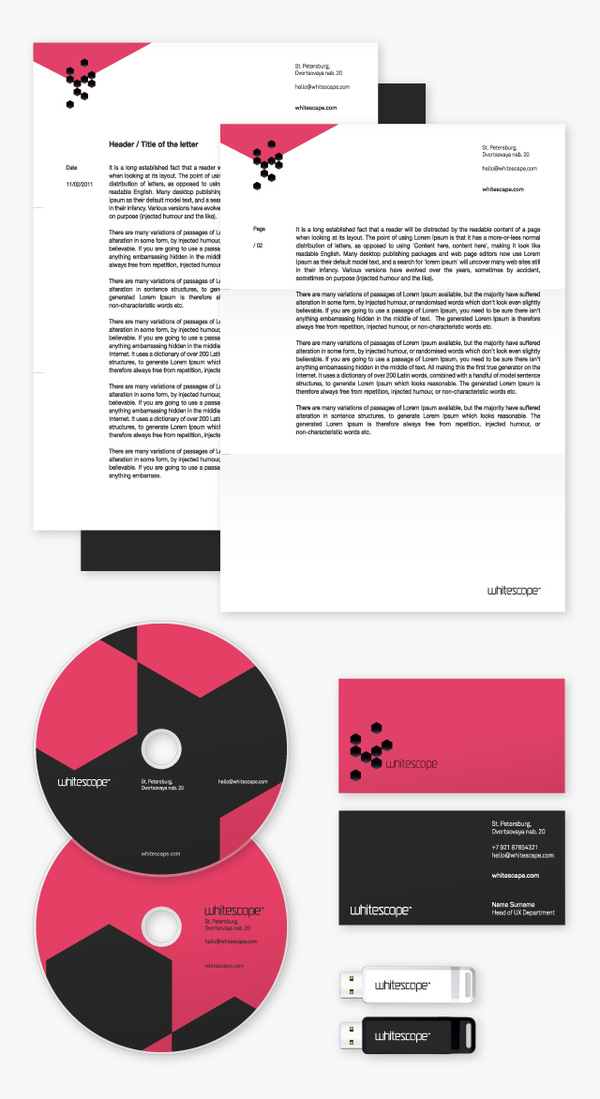 Vitke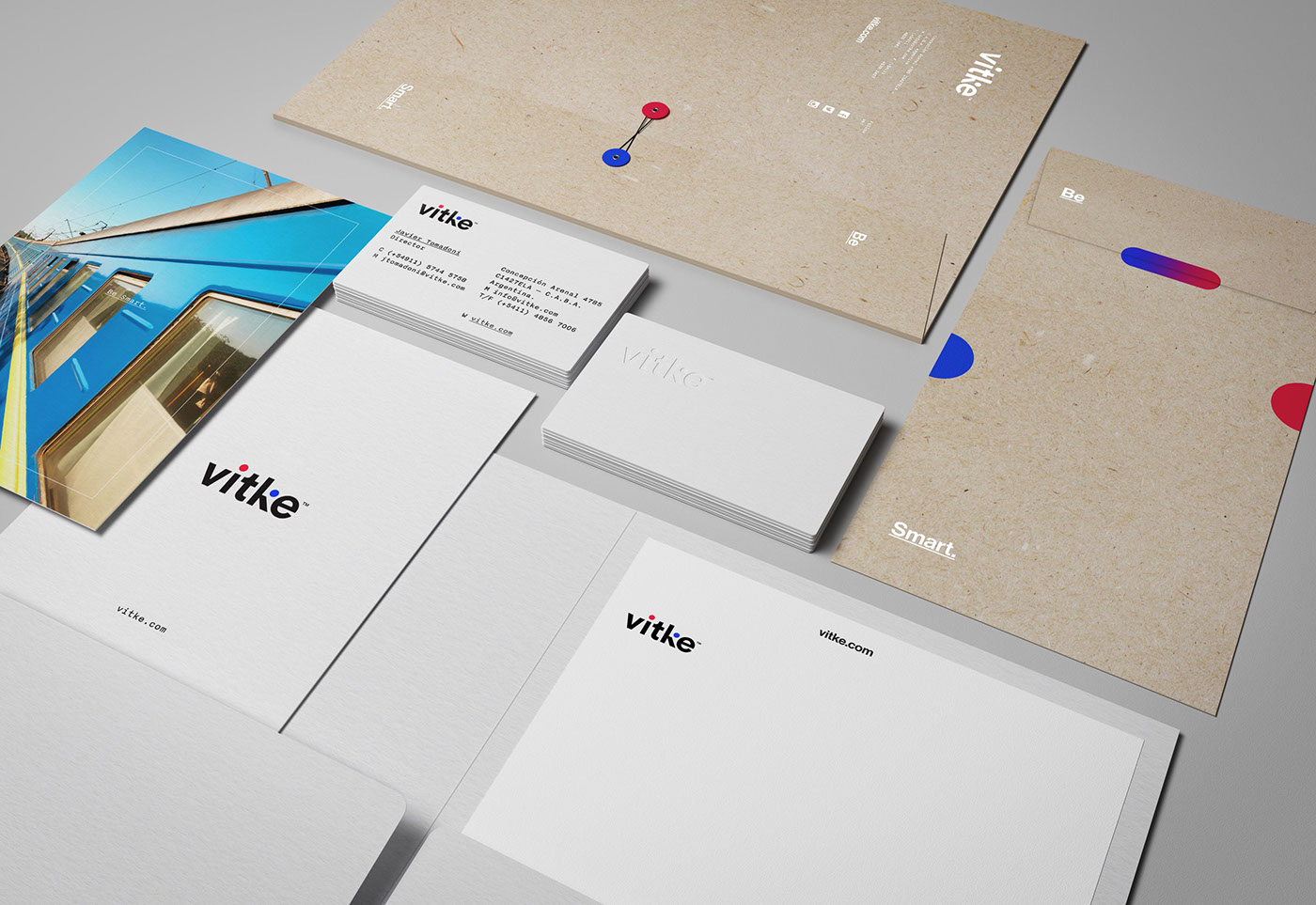 Probasket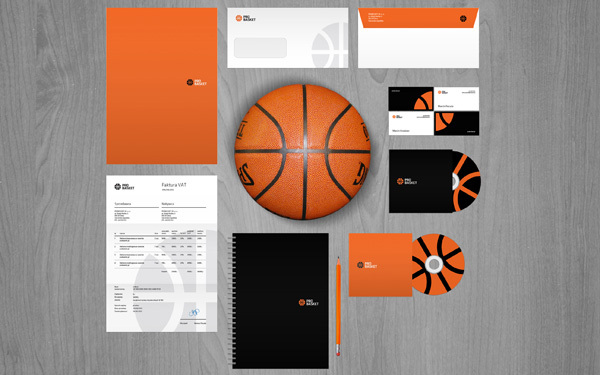 Media Bite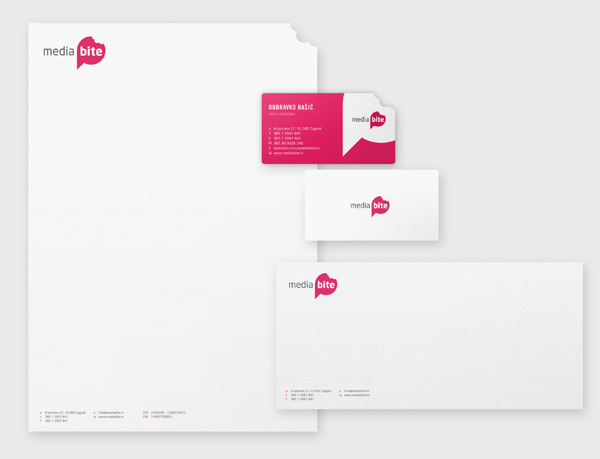 Rafineris New Year Box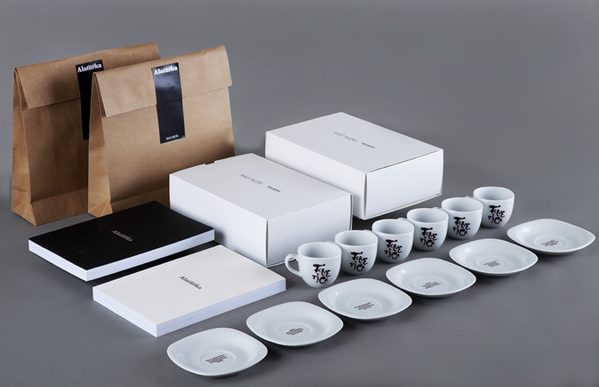 Futura Investment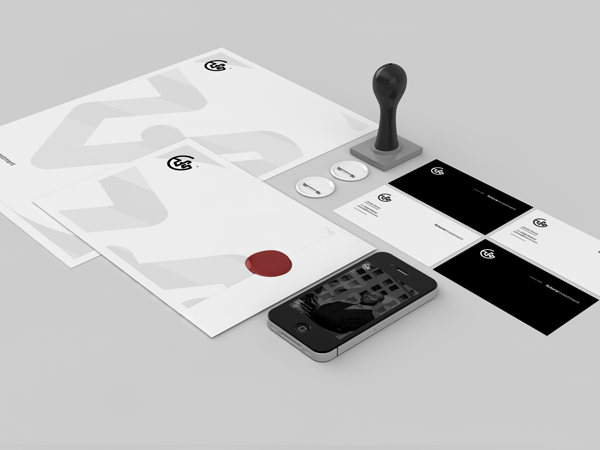 Innova Interactive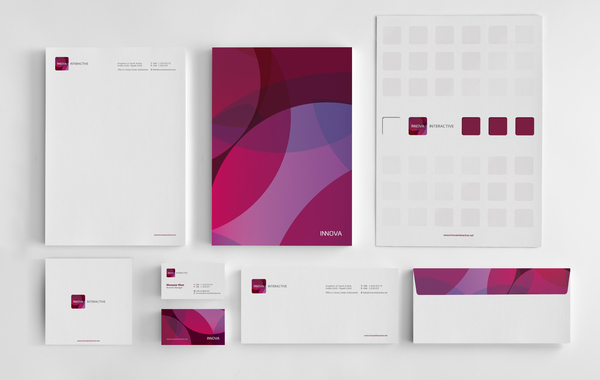 Savin Paris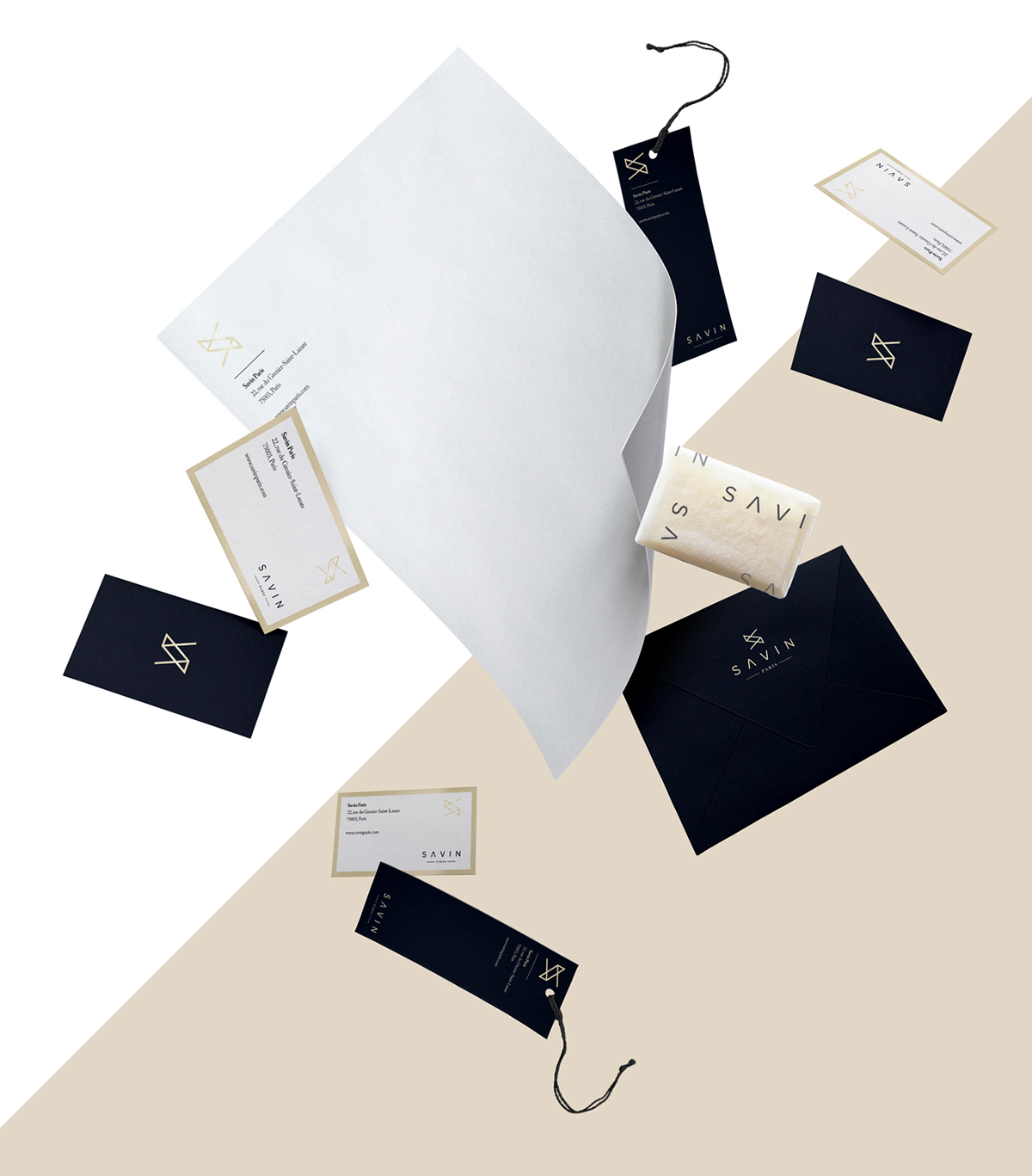 Pitted Cherries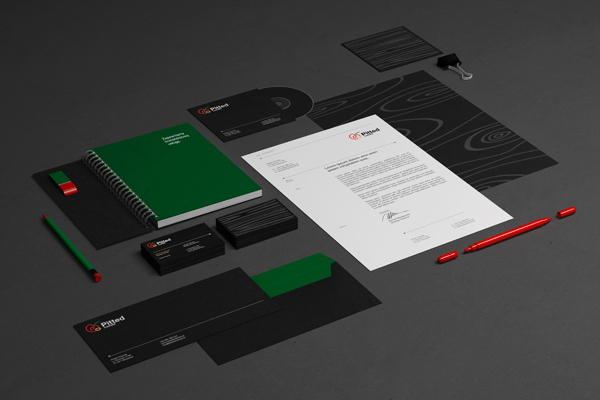 ThatsCom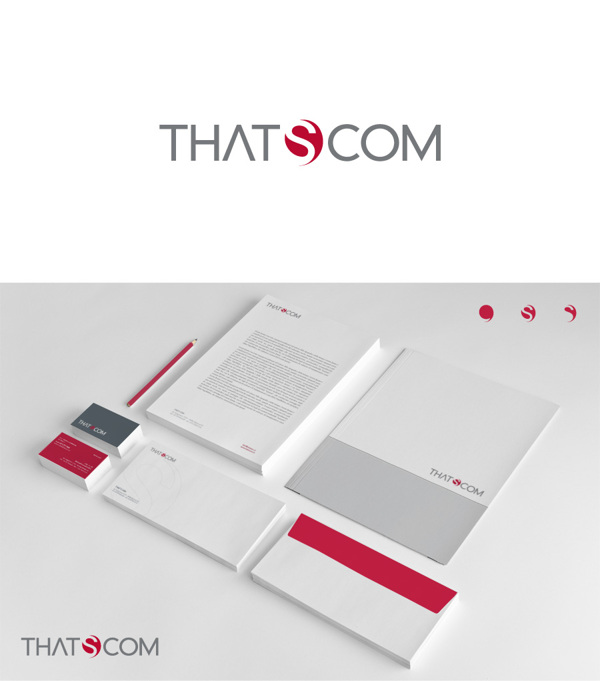 Orange Hive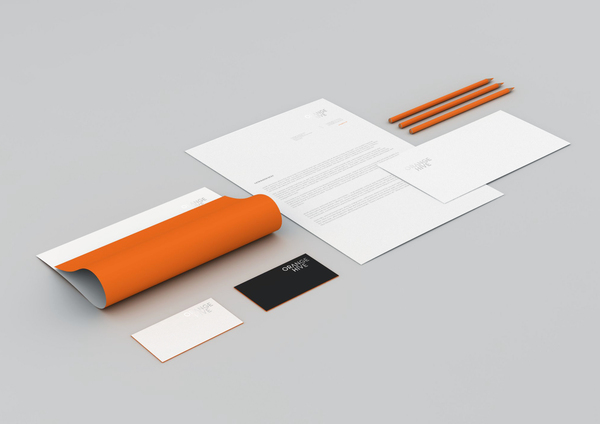 Sales Desk Polen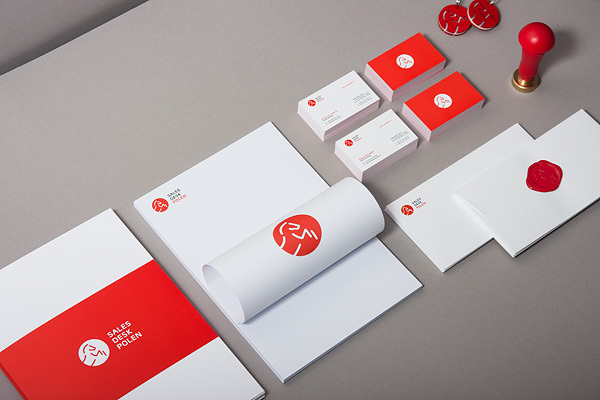 Simon Says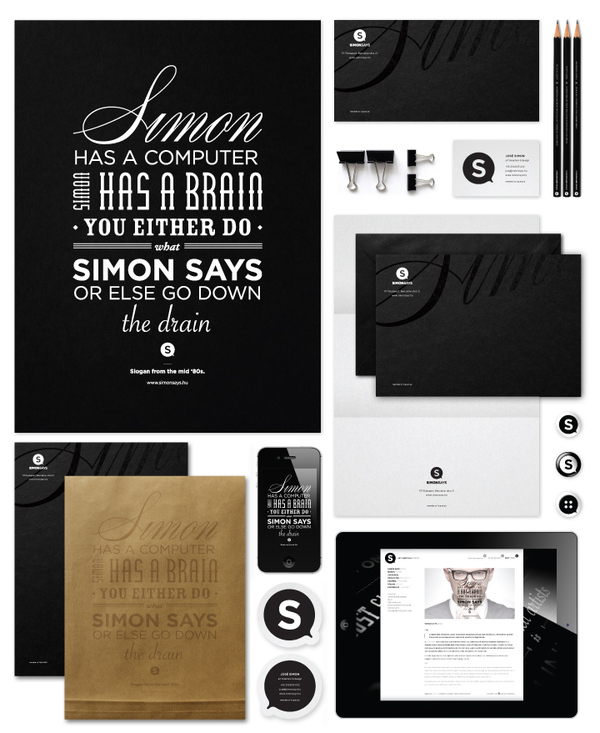 Cocktail Market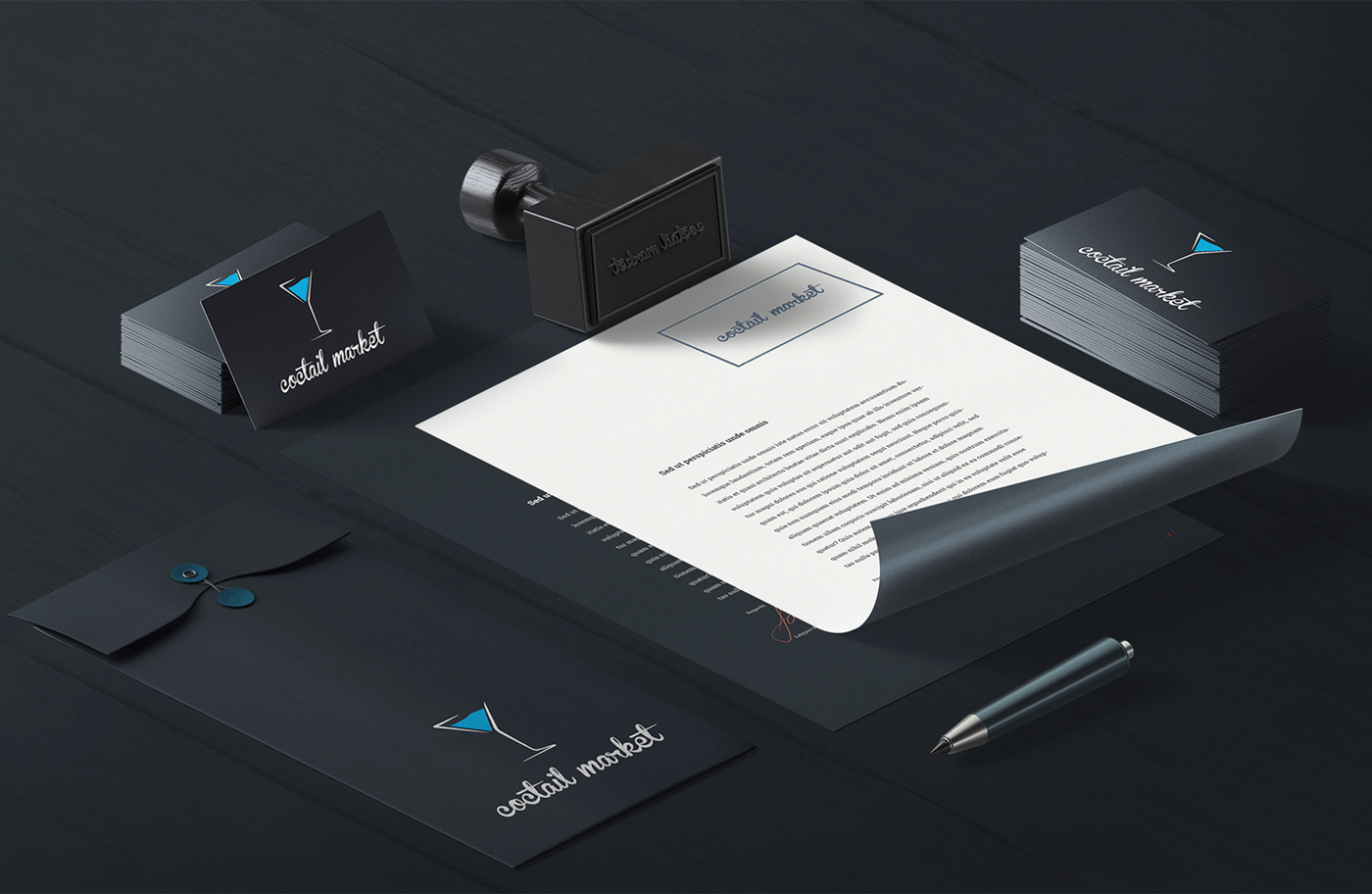 FoodieCard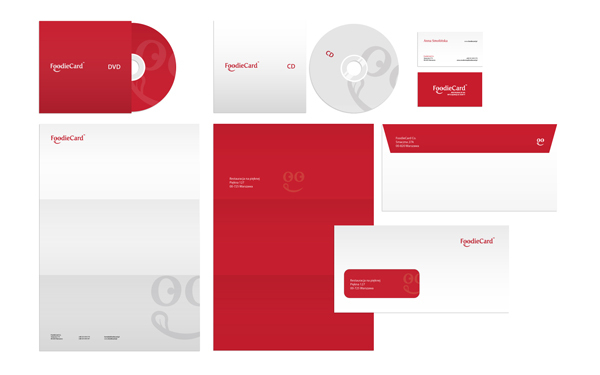 Spritecs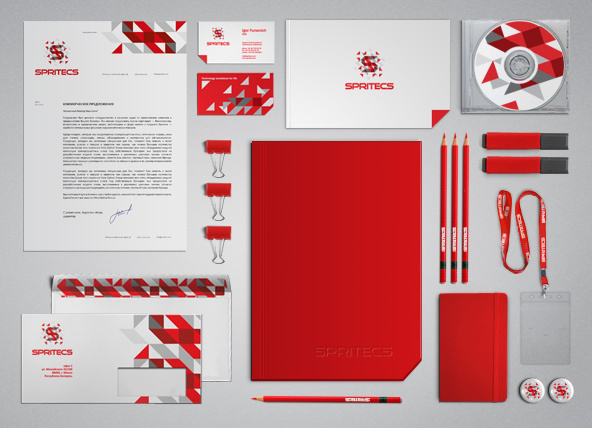 Aether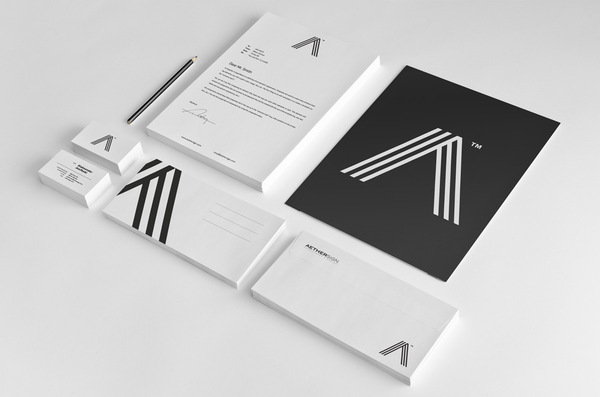 Blowhammer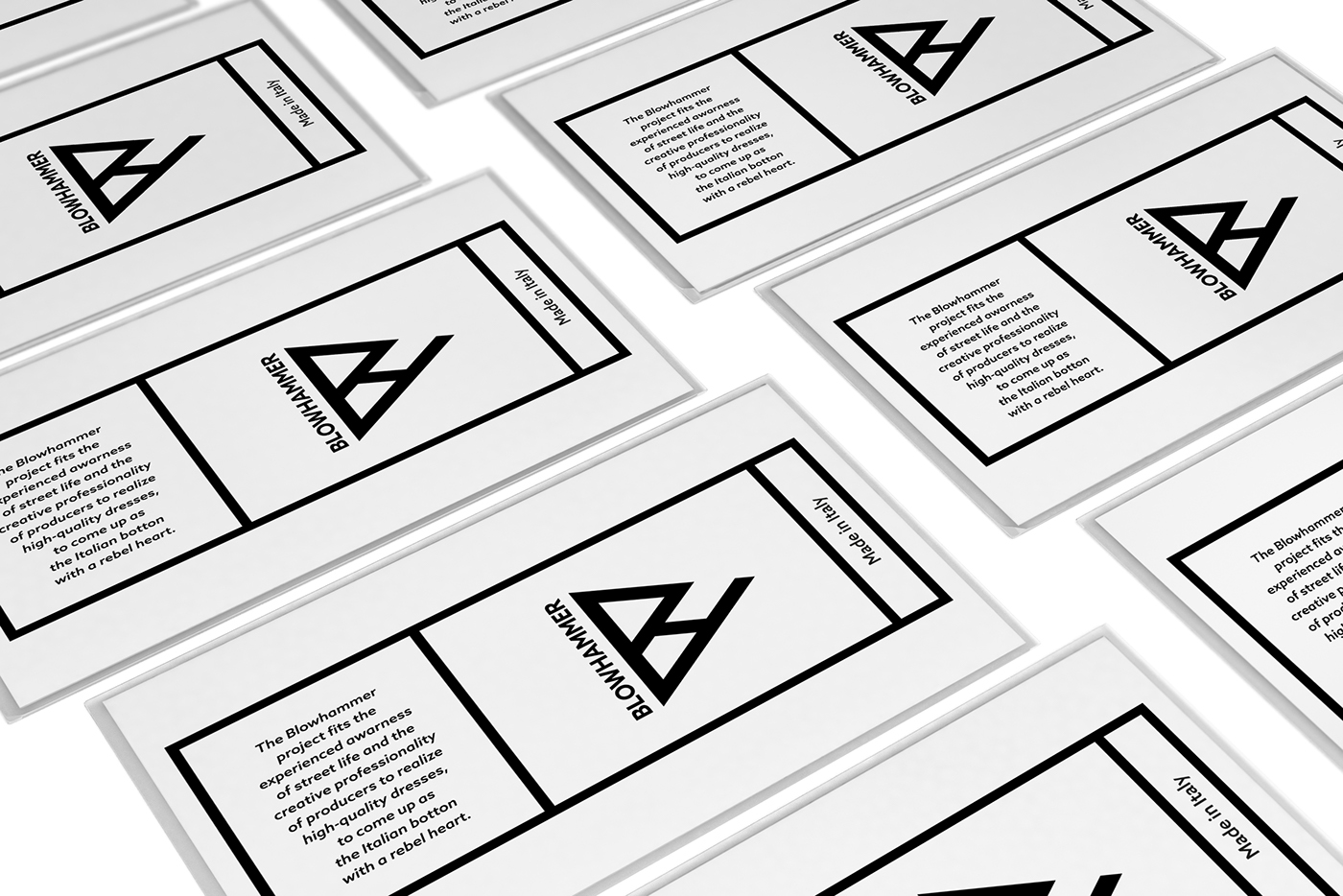 Flyby Travels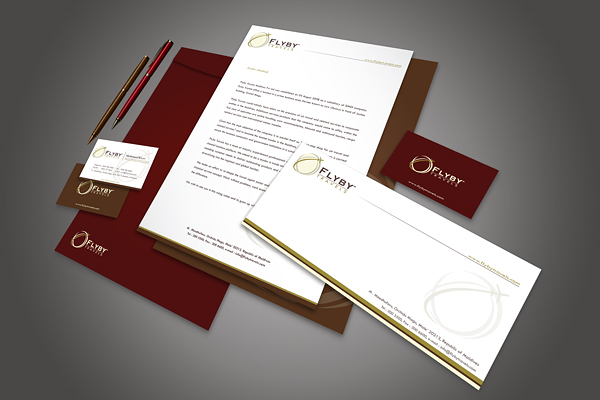 Austrian Biologist Association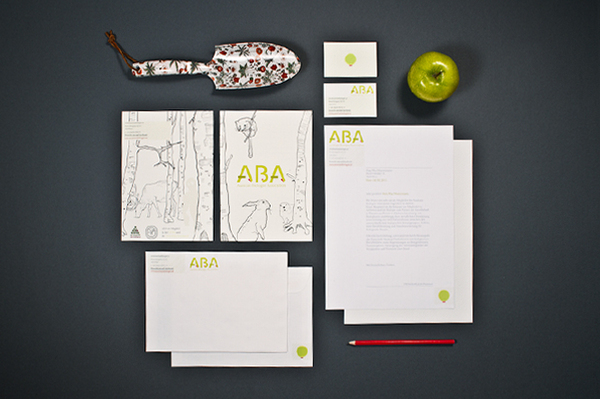 Awesome Ideas Studio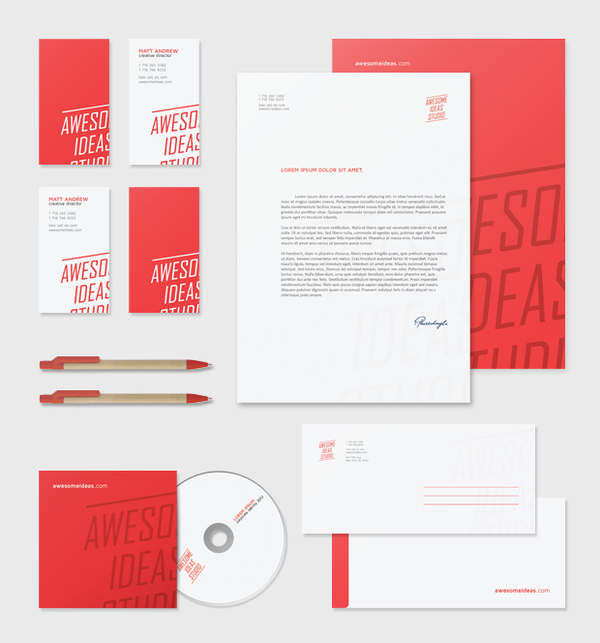 Chempaq Denmark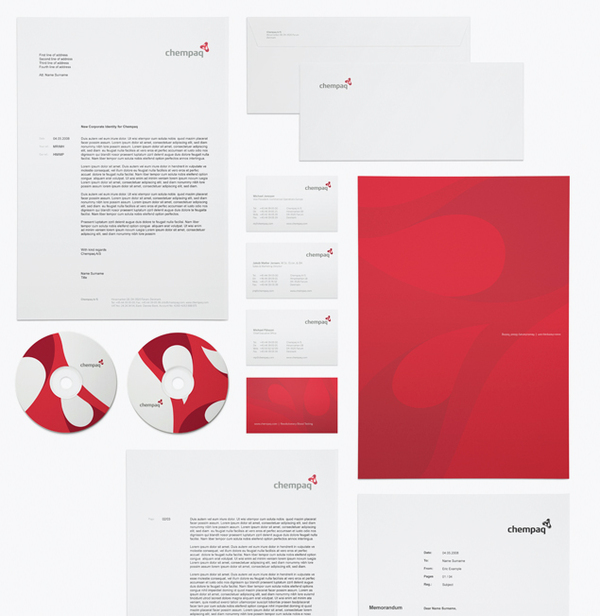 Based on the corporate identity designs above, here are a few takeaways that you can use for your own branding:
Clean and functional. Designs are most effective when every element found on the print materials serves a purpose. In other words, good design means no space is wasted. If it is necessary to leave the space blank, then by all means please do so. Do not add fancy graphics just for the sake of adding them.
Use of white. Most of the corporate identity designs featured above come in white and a maximum of two other colors. I'll leave it to this post from Naldz Graphics to explain how the predominant use of white is actually good in graphic design.
Variety of branded products. Marketing tools are not limited to business cards, brochures, and flyers. Some of the examples have included unique products such as personalized pens, rubber stamps, and CD/DVD sleeves, among others, to extend their branding. For your business, choose relevant out-of-the-box products and use them to reach out to people.
Disclaimer: We at PrintRunner have posted images on this post mainly for design inspiration purposes. Click on the image to view their source page. Also, we may not be able to produce the exact options and material used on the featured product. Call 1-888-774-6889 to learn what design choices you can select for your print order.
---