There are lots of print ad examples to choose from on the Internet. However, since we have discussed text and image design in our previous post, we might as well provide you print ad examples that make use of text, image, or both as their designs.
A reminder about print ads: their design depends on your target audience, the message you need to convey, and the print medium.
Images as your print ad design works best when used on large format prints like posters displayed at high traffic areas and intended for audiences who are usually in a hurry. If you require lots of space to write down your marketing message and handing them out to a target audience, then using text on your catalogs, inserts, and booklet printing is the way to go .
However, there are print ads that need both elements to maximize their effectiveness, which will be showcased in this roundup of print ad examples to help you decide on the design approach you'll take on your print marketing campaign.
Text and Image Design Print Ads
Try to gauge whether the print ad15 Great Examples of Creative Text and Image Print Adss can stand alone without either copy or visual.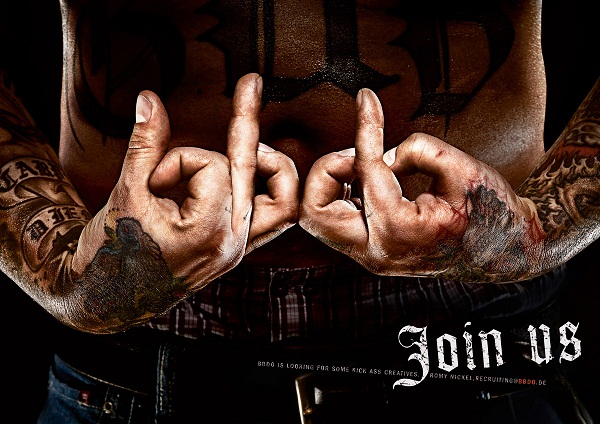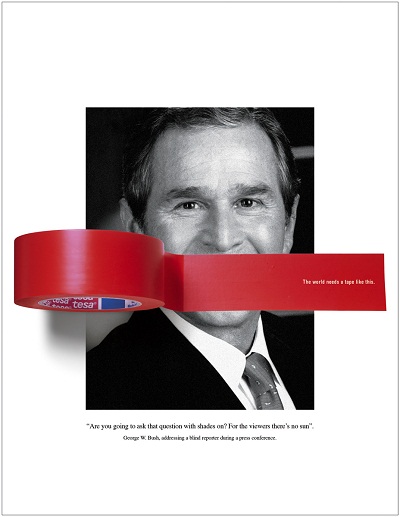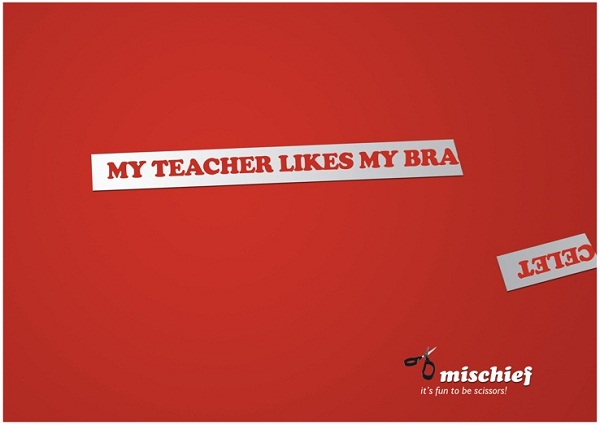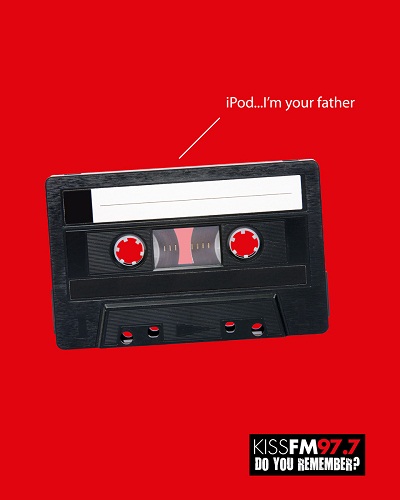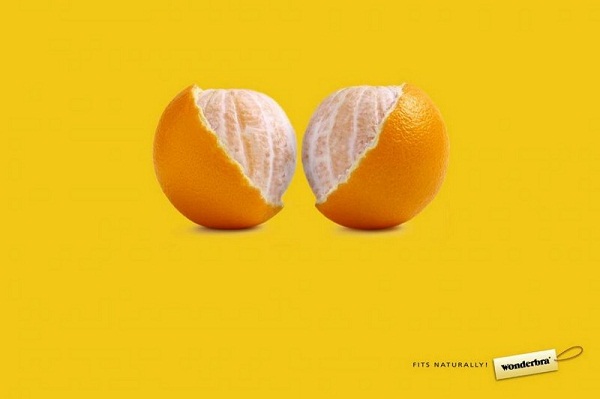 Text Print Ad Examples
Do you think these print ads could be better if they had a supporting image?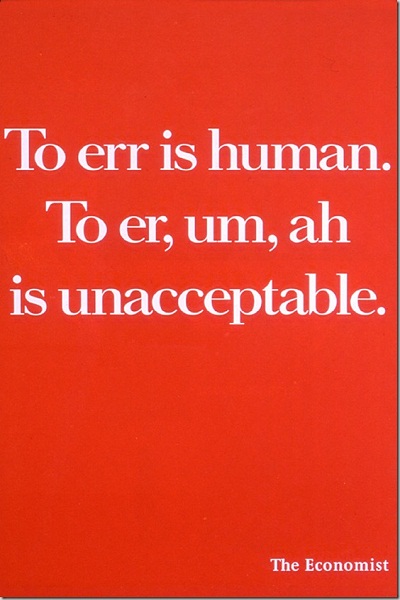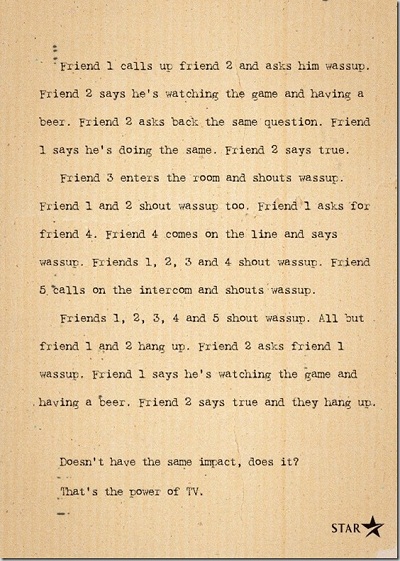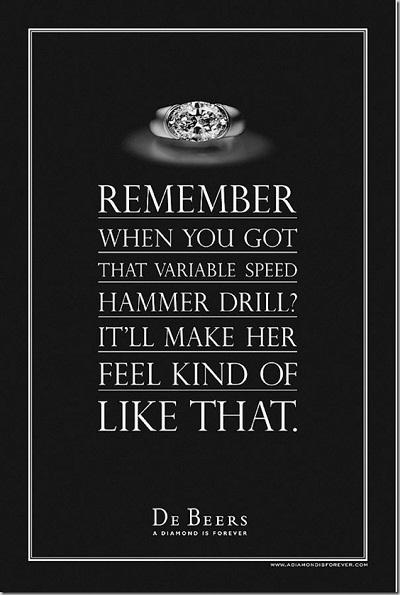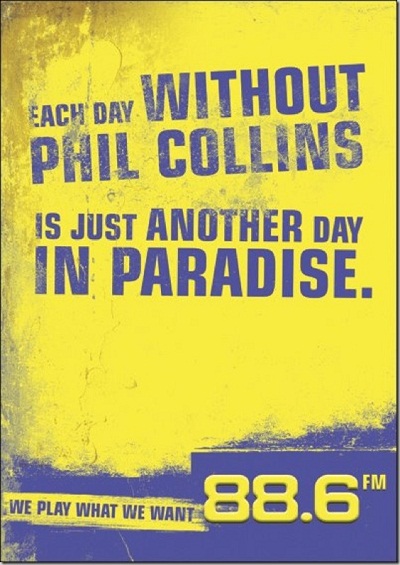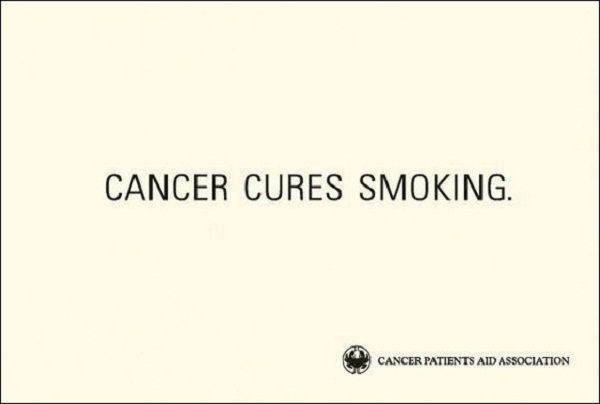 Image Print Ad Examples
Can you think of a copy that would fit the ads? Do you think these ads could be better with a supporting copy?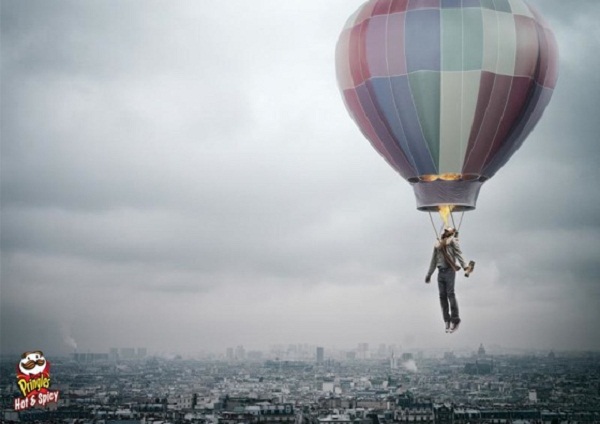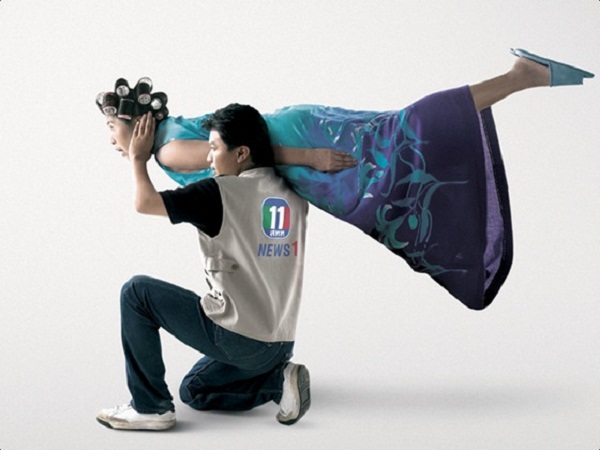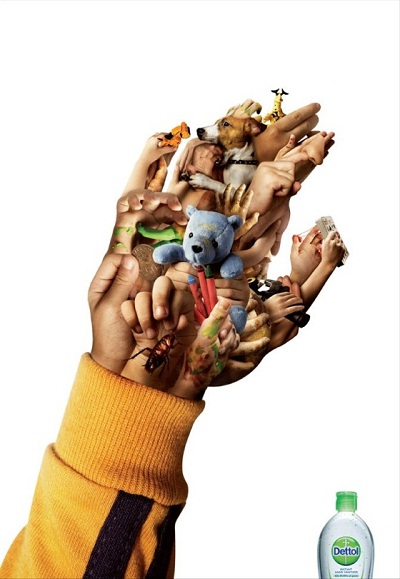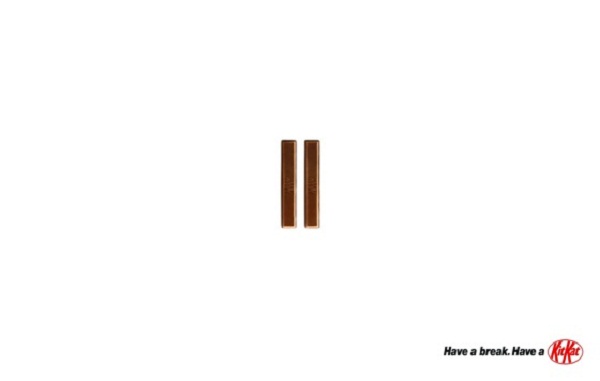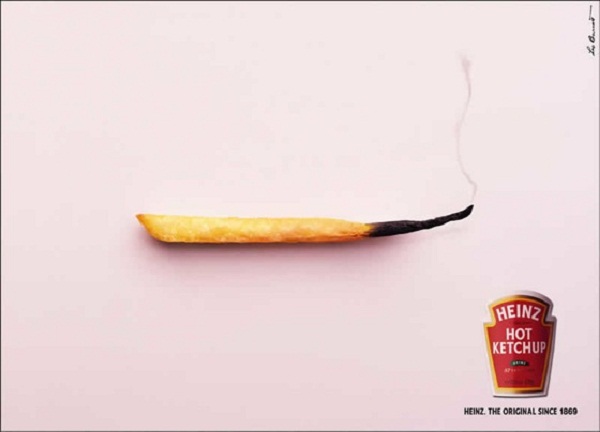 Takeaways:
Copy-heavy print ads are best used when placed on magazines, direct mail advertising using postcards or business cards, and other medium that the audience can actually hold.
Image print ads are best used for billboards, vinyl banners, and other large format prints because it needs less time to be analyzed.
Did you like these examples? If so, please write a comment below. You can also write us about your personal experience dealing with print ads, your suggestions, additional information.