Die Cut Stickers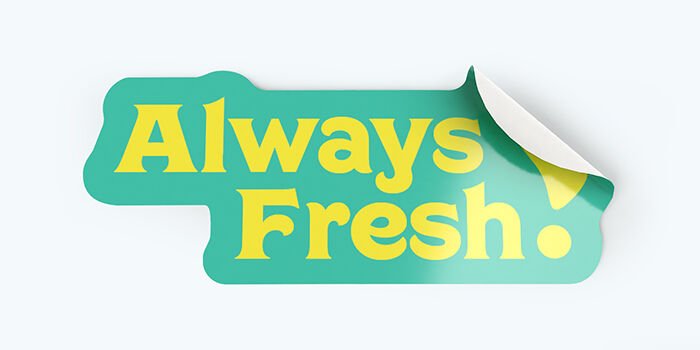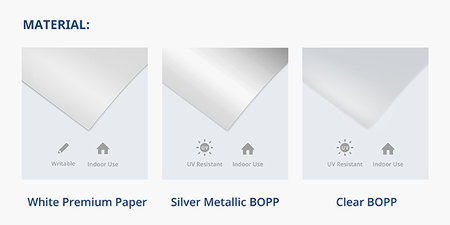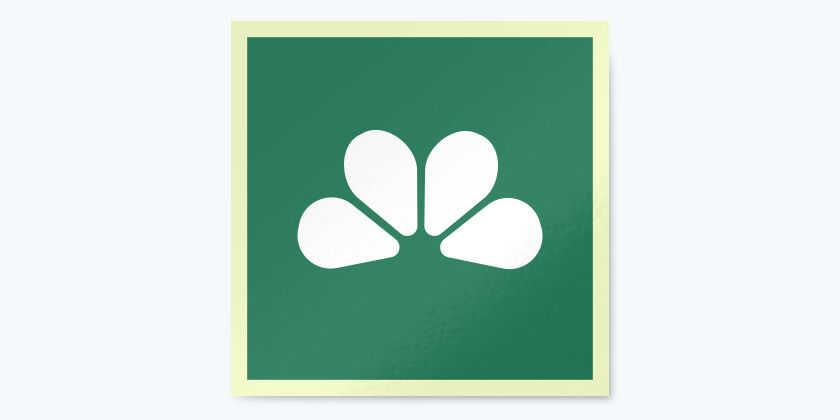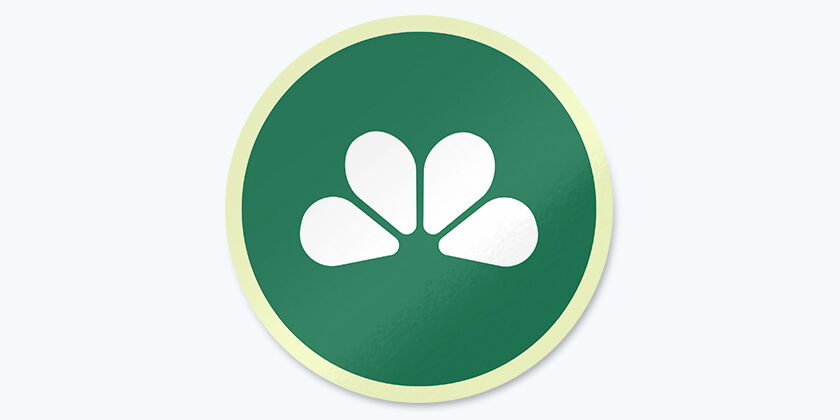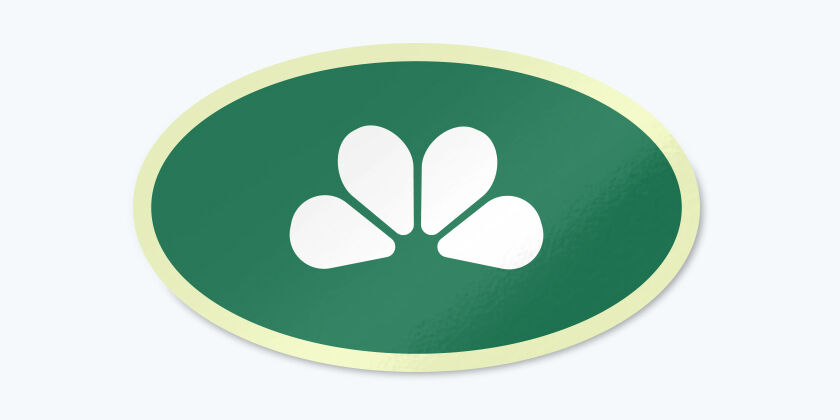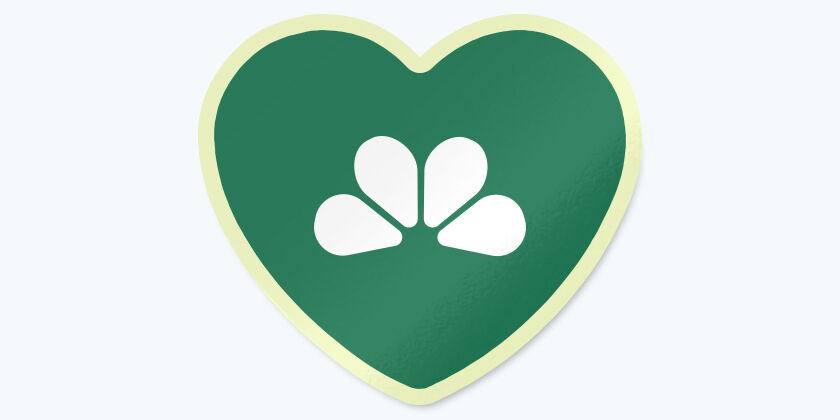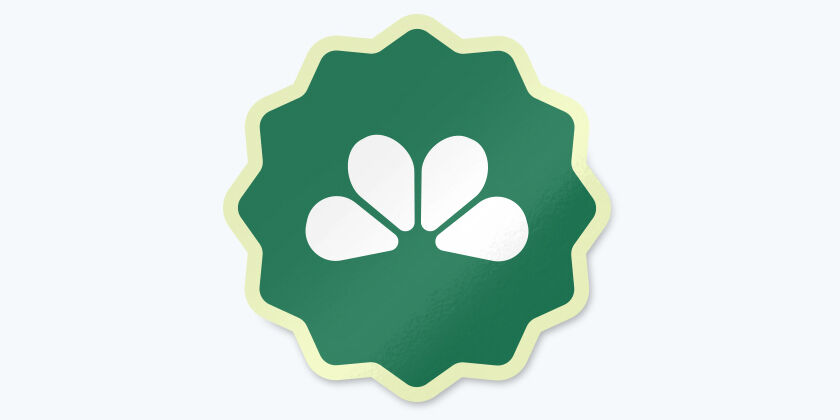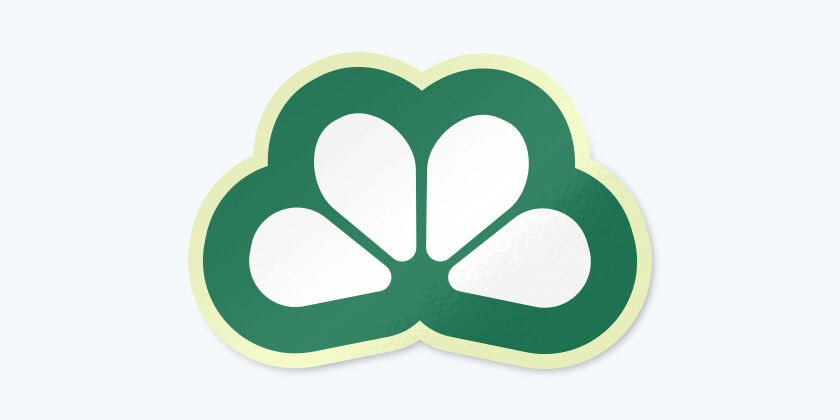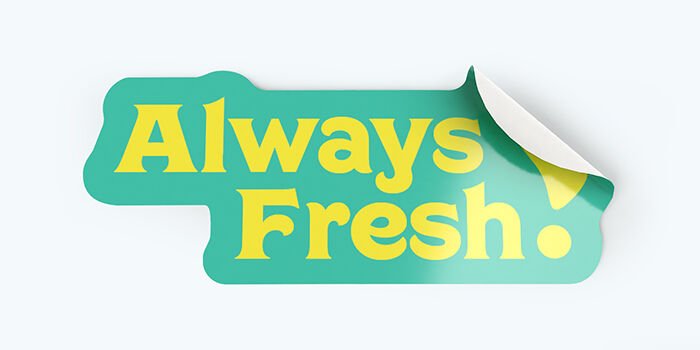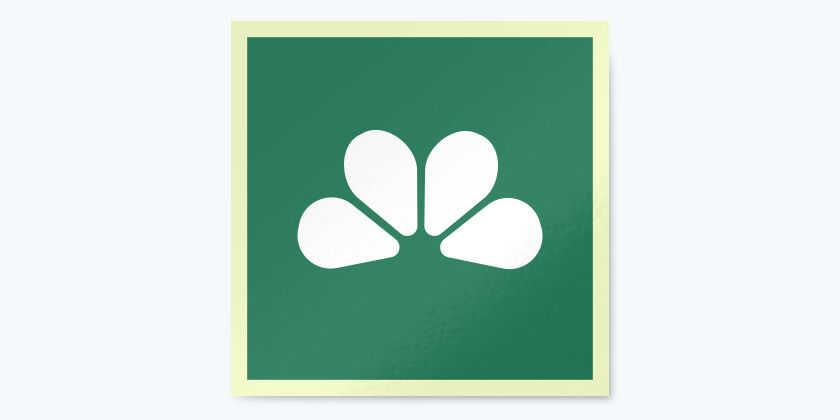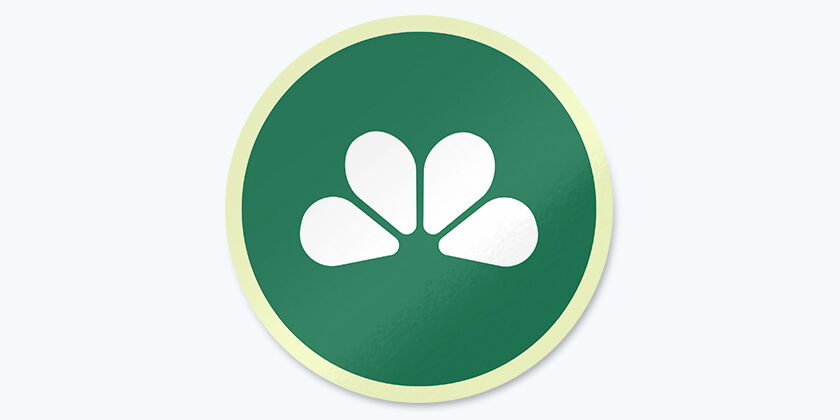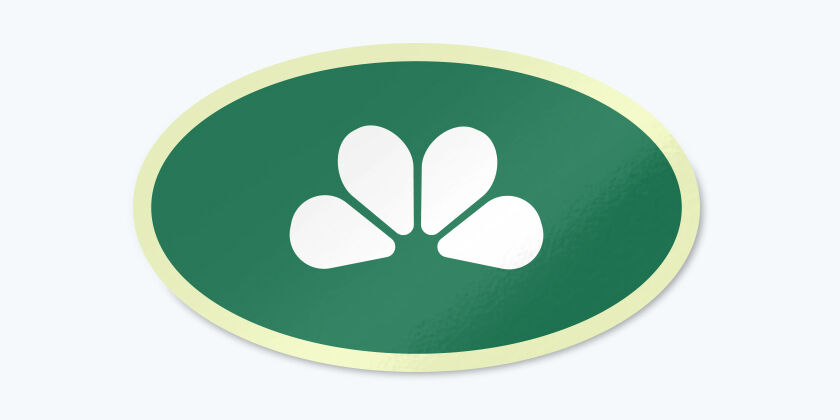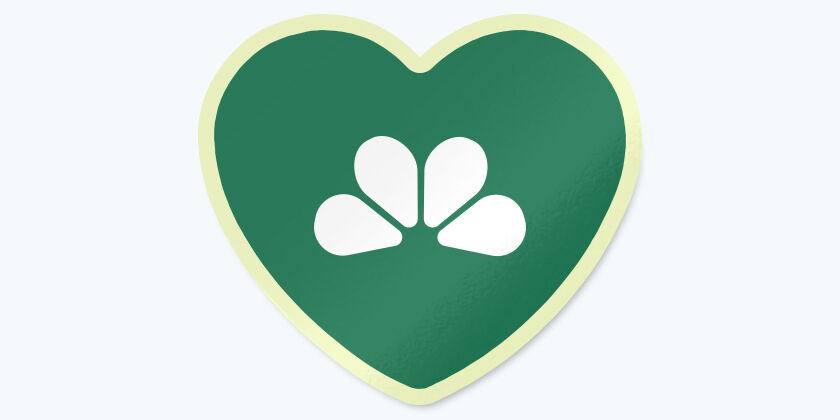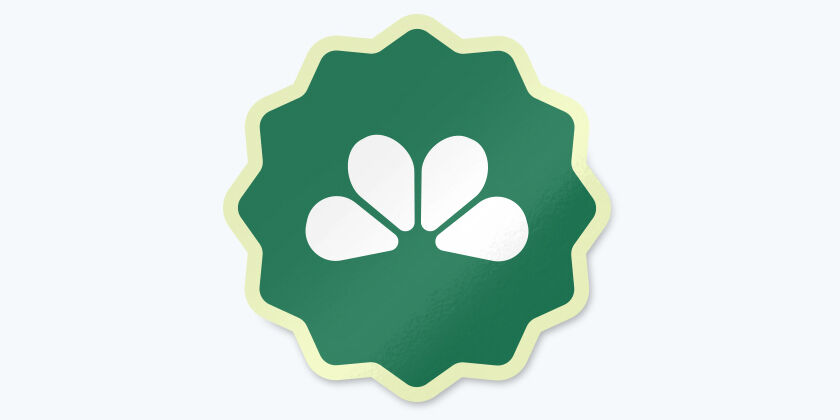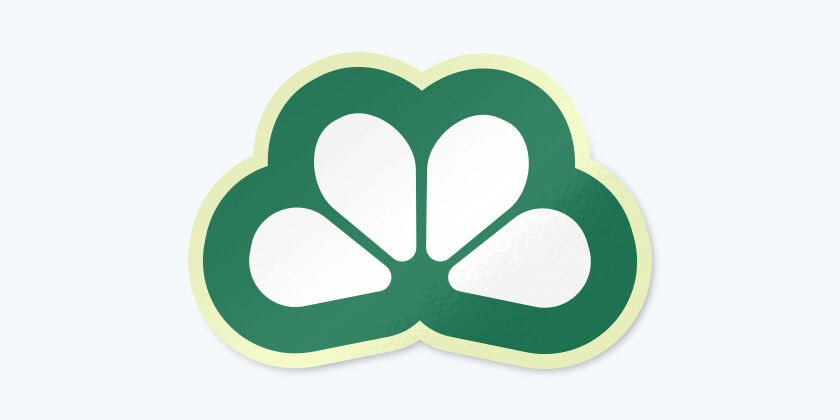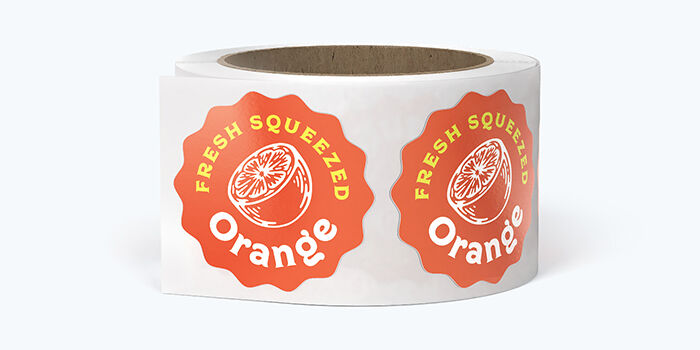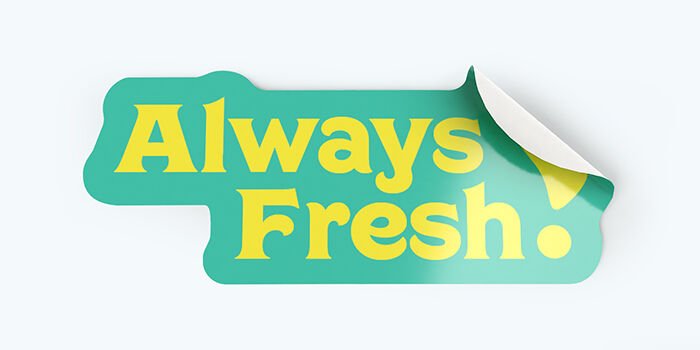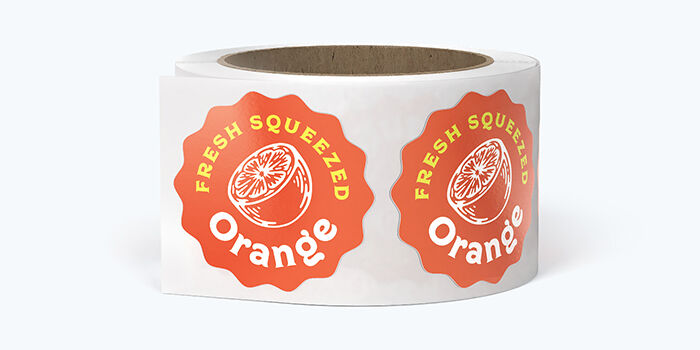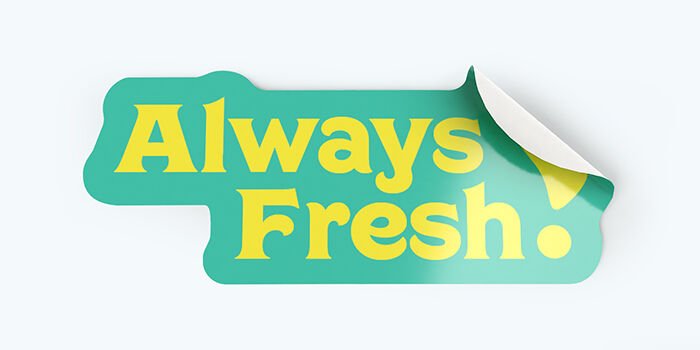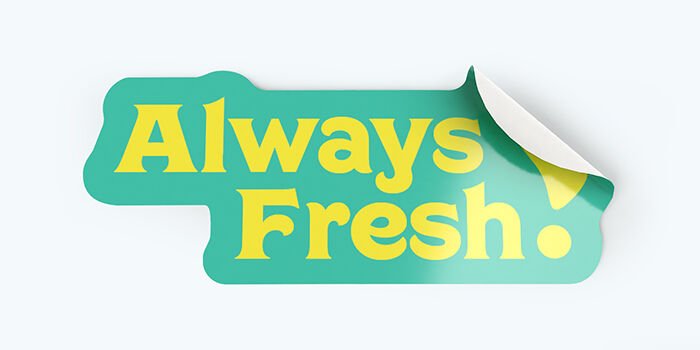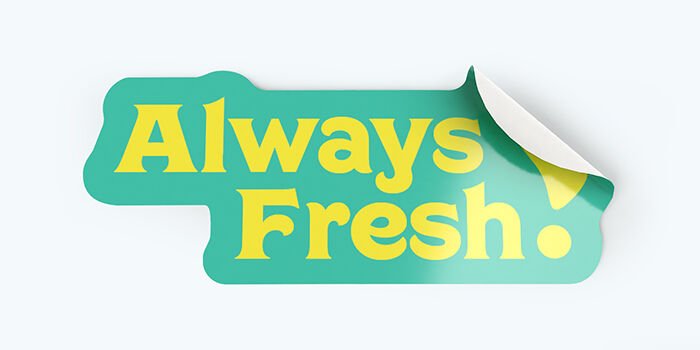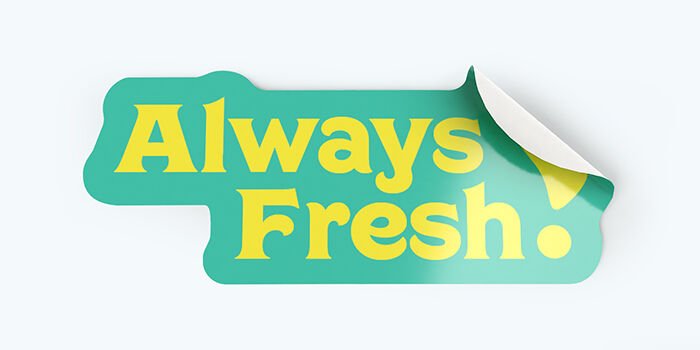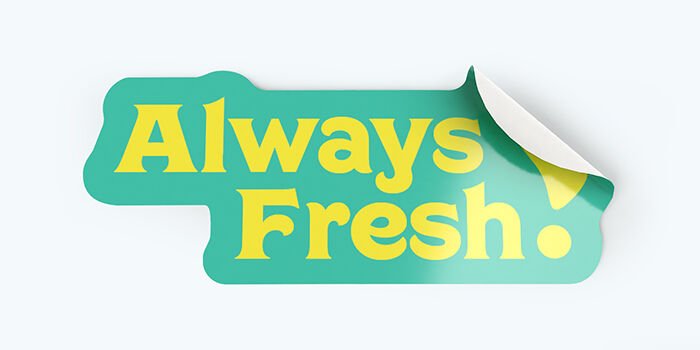 Custom shaped stickers

Waterproof and writable materials available

Also available in rolls
Product Features
Great Quality

Sticks on most surface

Fade Resistant

Roll & Cut-to-Size

Bend and Peel Backing

Custom Shape

Custom Size
Get Into Shapes With Die-cut Sticker Printing!
Be creatively different with custom die-cut stickers from PrintRunner. Die-cut sticker printing is done with a special cutting tool that allows you to design stickers with any contour. This process allows you to customize your stickers to any pattern or shape. Unique die-cut shapes can do a lot to make your stickers more attractive. They are perfect for product promotions or labels for wine, jam jars, soap packaging, and more. You can also make your own die-cut stickers to share your love for bands, sports teams, and non-profits.

Die-cut stickers are easy to use; you can stick them onto any flat surface manually or by using a machine. There are also options for sunlight-, weather-, and scratch-resistant stickers, making them suitable for indoor and outdoor use. You can use die-cut stickers on any smooth surface, including store windows, windshields, car bumpers, and more.

Make die-cut stickers using our free design tool or just upload your artwork and get free proofing from our prepress professionals. If you don't need a custom shape, we can print your die-cut stickers in standard shapes like rectangle, square, circle, and oval.

Here at PrintRunner, our die-cut sticker printing is available in a roll form. You can choose the materials, such as plastic/film for superior water resistance or paper for better writability. For finishing, we offer gloss indoor or matte laminate for extra protection and to enhance the look of your custom stickers. These materials are high quality and durable which means the stickers last for a long time. Start making your own die-cut stickers today!
Customize Your Die-Cut Stickers Using Our Product Calculator
With the help of our product calculator, you can easily customize the specifications of your die-cut stickers based on your needs and preferences. Here are some useful reminders when creating your stickers:
Choose the Right Sticker Format
The first thing that you need to do is to choose the right sticker format. Although there may be some variations in the customization options that are offered, choosing one over the other is mainly based on application:
Set the Dimensions
Both roll and cut-to-size die-cut stickers are available in custom sizes starting from 0.5" x 0.5" and 2" x 2" respectively. When picking the dimensions of your sticker, it's best to consider its purpose. Are you going to use it as a handout or for product packaging? What are the things that you need to incorporate in your sticker design? Knowing these things can help you make a better decision.
Pick Your Preferred Shape
Our die-cut stickers are available in standard shapes such as oval, circle, rectangle, and square. If you want to print your stickers in a unique shape, choose the roll format. Similar to size, you have to consider the purpose of your die-cut stickers in order to pick the right shape. Some shapes may look better, for example, on specific product packaging like bottles and boxes.
Indoor & Outdoor Materials
The materials used in creating our die-cut stickers are guaranteed durable and high-quality. However, not all are suitable for both indoor and outdoor applications. Materials such as BOPP and white vinyl are water and oil-resistant, so they are suitable for outdoor use. Other materials such as white premium sticker paper and textured paper do not repel water, so these are ideal for indoor applications.
Premium Coatings
Choose the coating that works best with your sticker design and colors. Gloss lamination can make bold colors look more vibrant while matte can result in a more subdued or muted effect. Both kinds of coating can add another layer of protection to your sticker and complement the aesthetics of your sticker design.
---
Die Cut Sticker Printing FAQs
What's the minimum quantity required to order your die-cut stickers?
You can order as few as 25 pieces on cut-to-size stickers. When it comes to roll stickers, the minimum order quantity is 250 pieces.
What's the standard printing time for your premium die-cut stickers?
The standard turnaround time for roll die-cut stickers is 6 business days. For our cut-to-size sticker format, the standard printing time is 8 business days, but it can be expedited to 2 or 4 business days for an extra charge.
Can I upload my own sticker design?
Yes, you can. Just select Upload My Own Artwork in the product calculator. Please take note of our
file specification and other guidelines
.
What sticker material is waterproof?
BOPP and white vinyl are both water- and oil-resistant, which make them ideal for outdoor use.
What's the difference between die-cut and kiss-cut stickers?
Die-cut stickers are trimmed according to the size and shape of your design while kiss-cut stickers usually come in a standard square shape with your sticker right at the center. Kiss-cut stickers are easier to peel and are perfect for intricate sticker designs. Learn more about the
difference between die-cut and kiss-cut stickers here
.
Download Blank Print Templates
Set up your print file with correct trim and folding lines by downloading a blank template for your preferred design software. 
Reviews
March 3, 2023
by Robert Rube
( OR )
Review
September 19, 2022
by Austin
( OR )
August 21, 2021
by robf
( OR )
May 12, 2022
by scssi
( OR )
March 28, 2022
by Pam G
( OR )