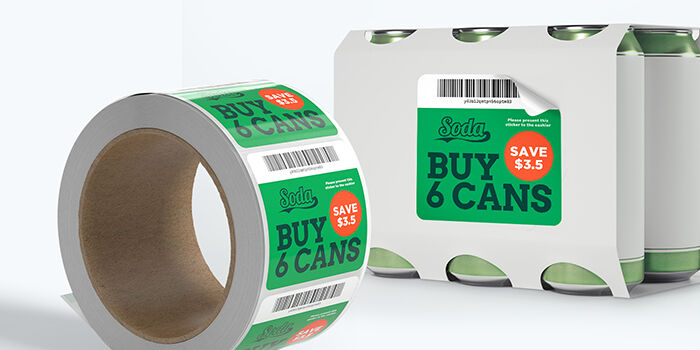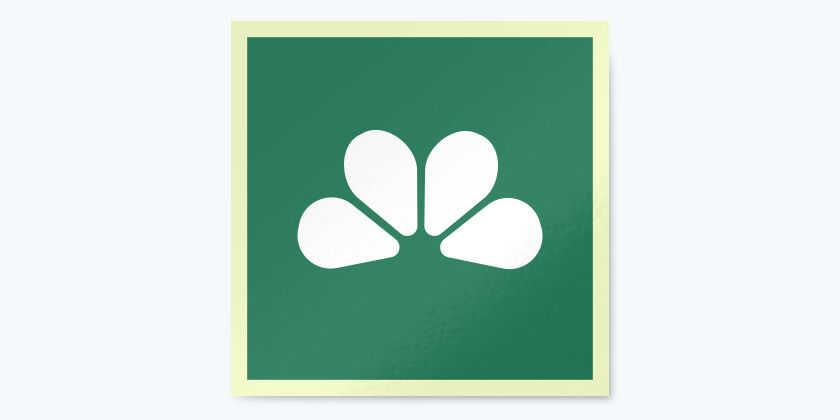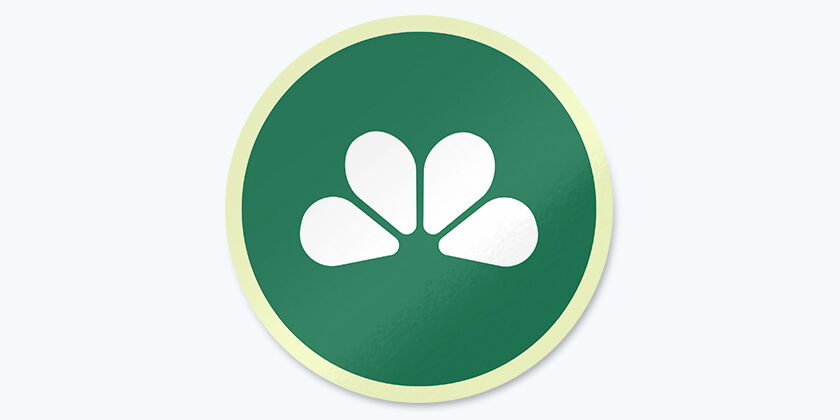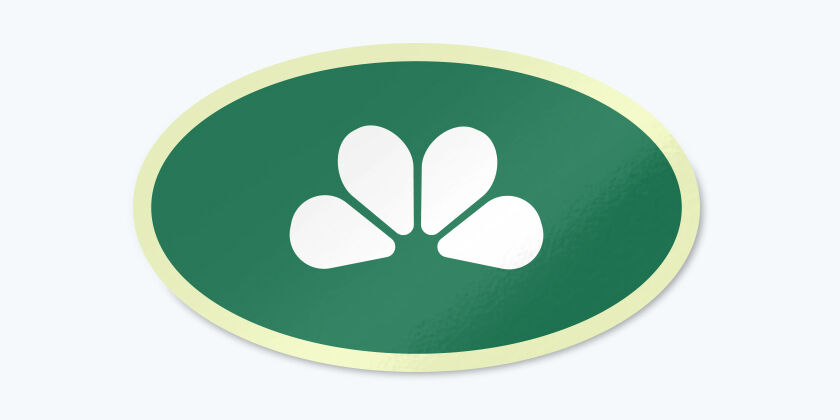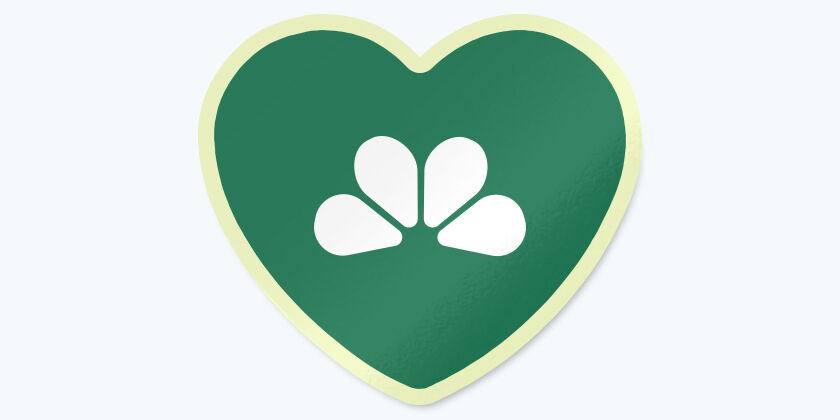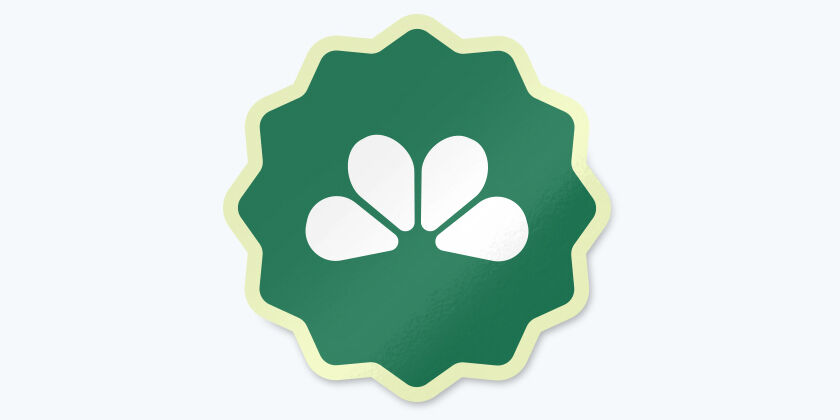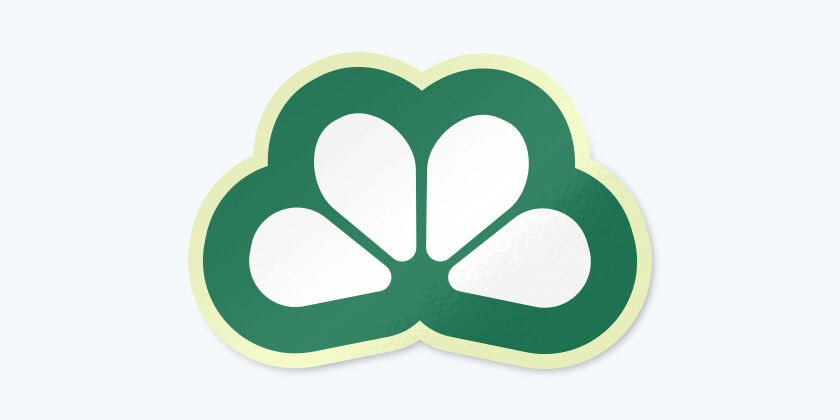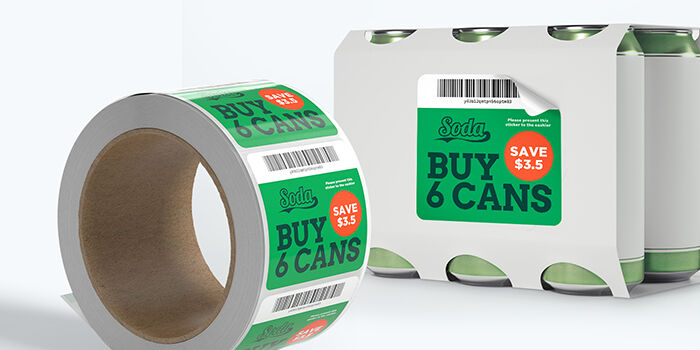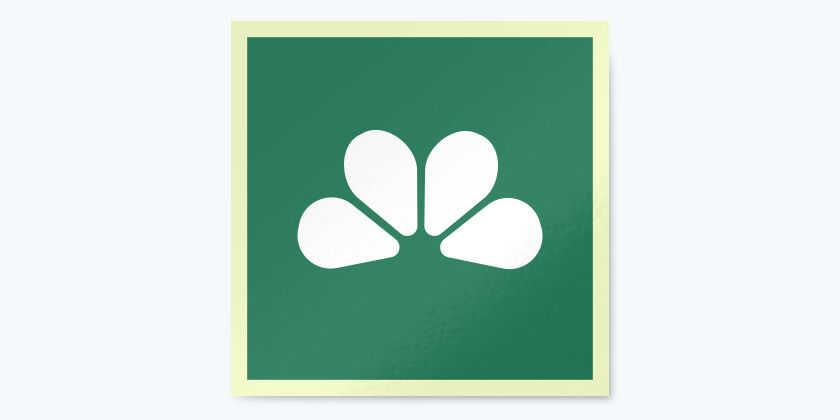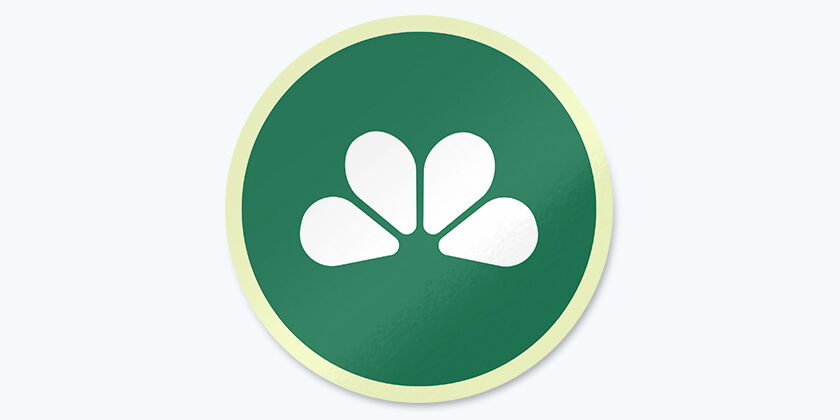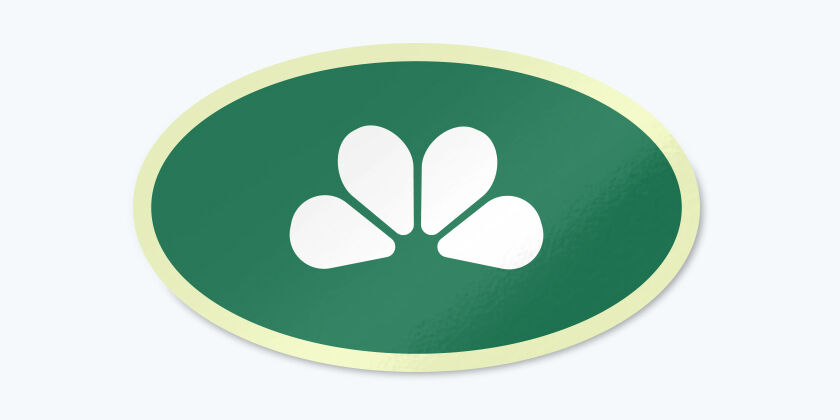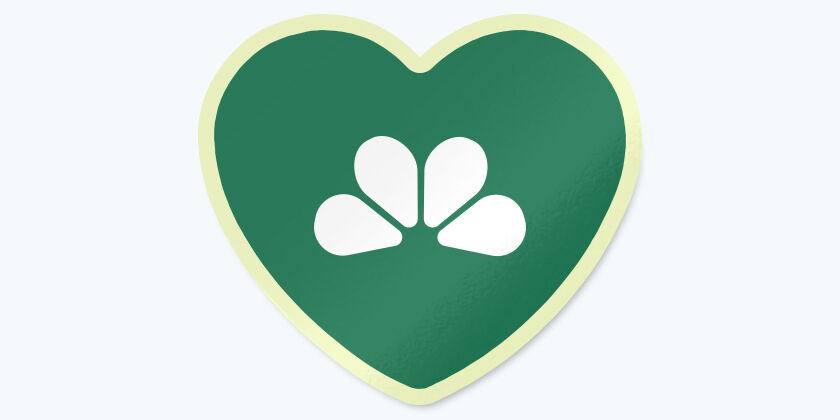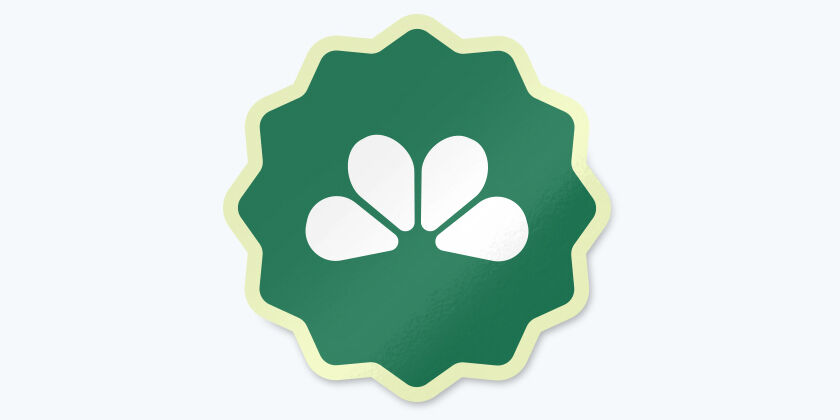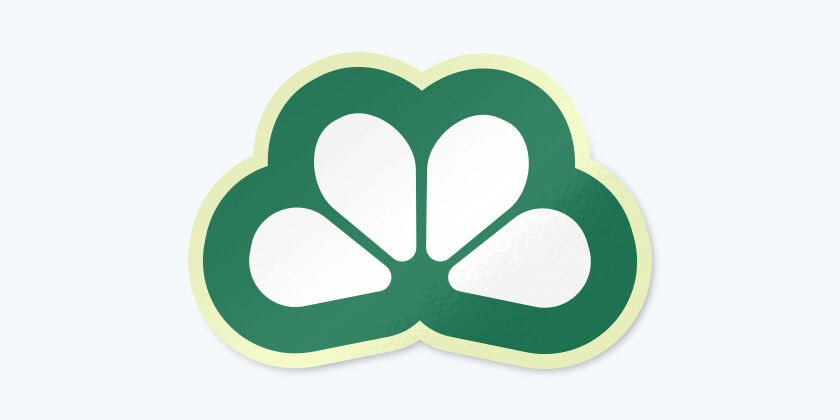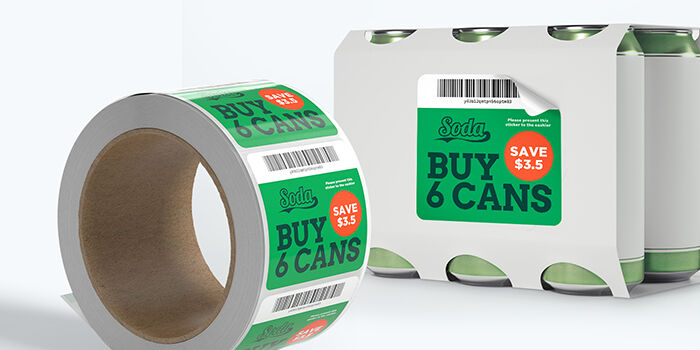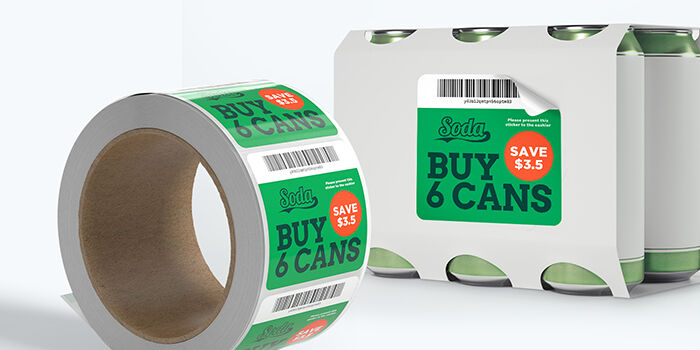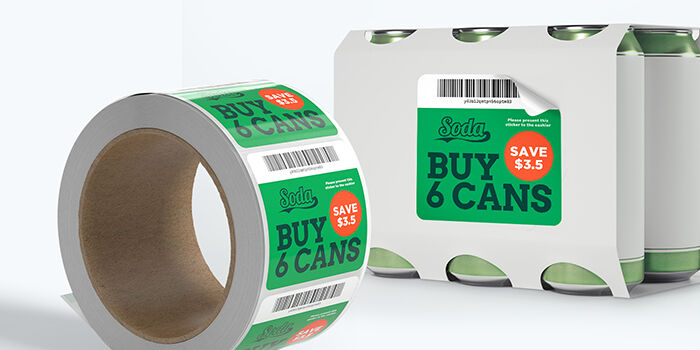 Label your products, mail, and packages
Available in custom shapes and sizes
Indoor and outdoor options
Printed within 6 business days
Product Features
Great Quality

Sticks on most surface

Fade Resistant

Roll & Cut-to-Size

Bend and Peel Backing

Custom Size
How do you want to continue?
Buy Now/
Upload Later

Upload My Artwork

Design Your File Online

Design Your File Online from your desktop

You will receive a link to design your file online using the specifications you created here.
Link Sent
Check your inbox for the link so you can get started on your design project. Good luck!
Premium-Quality Discount Labels That Meet Your Business Needs
Label your products, mail, and packages with professionally printed discount labels that you can customize based on your business needs. Custom label printing is ideal for both small businesses and established companies since it provides tons of flexibility and personalization. You can choose the size, material, and shape of your labels, making them perfect for any application you have in mind. Our custom discount labels can be used for a wide variety of items including food jars, water bottles, product boxes, mailers, and more.
Cut-to-Size or Roll Format
Our discount labels are offered in four formats:

Cut-to-size discount labels are individually cut and shipped in stacks. They are great as handouts at events or conferences and can be used to label a small number of items. Standard printing time for our cut-to-size labels is 3 business days. If you are in a rush, you can expedite the production to 1 or 2 business days for an additional charge.

Roll discount labels work best for bulk orders. These labels are designed to fit most label dispensers so they can be applied more efficiently. The standard turnaround time for our custom roll labels is 6 business days and can be expedited to 2 to 4 business days for an additional fee.

Kiss-cut discount labels are also individually cut but not all the way through. This leaves you a bit of space to print your logo or business information on the backing. These labels are available only in custom shapes and come in different sizes, starting from 2" x 2".

Sheet discount labels are conveniently printed on a single page. You can have as many as 30 pieces of labels in one sheet. Sheet labels are available in custom shapes, allowing you to create multiple designs in one sheet. On the other hand, if you want your labels in basic shapes, you can only print one design for all the labels per sheet.


Personalize Your Discount Labels In More Ways Than One
Compromise is advisable for many situations, but not when it comes to your discount labels. Here are the various ways that you can personalize your discount labels to better suit your needs and preferences:


Shape
Our discount labels are available in several standard shapes. Cut-to-size labels may come in rectangle, square, circle, oval, arch, hexagon, heart, and starburst. Roll labels are offered in rectangle, square, circle, and oval. Both label types have a custom shape option.


Size


You can choose the dimensions of your discount labels based on the following measurements:
Cut-to-size labels come in several sizes ranging from 1.5" x 2.5" up to 12" x 17".
Roll labels are offered in sizes that range from 0.5" x 1" up to 6" x 6.5".


Note: Custom size option is available for our discount labels in cut-to-size format.


Material

The materials offered in our discount labels include the following:
White paper sticker is for indoor use and comes in matte, gloss, or high-gloss UV coating. Also known as 70 lb. paper, this material is writable and lasts long in room temperature.
White vinyl is waterproof and UV-resistant. It is ideal for both indoor and outdoor applications.
White premium sticker is for indoor use. This material is not water-resistant, so it is best for food labels that don't require to be kept in a refrigerator.
BOPP comes in white, clear, or silver metallic. It is great for various product labels since it is resistant to oil and moisture.
Estate adhesive paper comes in white vellum texture, white laid texture, and cream laid texture. It is the popular choice for high-end product labels like wine.
Question and Answer
Can I create the design of my discount labels on your website?
Yes, you can. Our online design tool makes it easy for our customers to create label designs from scratch. After selecting the specifications of your discount labels, choose Design Your File Online to start making your own label design.  
Can I upload my own label design?
You can upload your print-ready design on our website by selecting Upload My Own Artwork in the product calculator. Just make sure that you follow our file specification guidelines that can be found here.  
Does your website offer a free file proof?
You can request for a free PDF proof after uploading your artwork on our website by clicking I need a PDF proof. If you are satisfied with your artwork, you need to approve the PDF proof under your PrintRunner account. We won't proceed with the production of your order until you send your approval.  
What's the minimum order quantity for your discount labels?
You can order as few as 25 pieces on our cut-to-size discount labels. For our roll stickers, the minimum order quantity is 250 pieces.  
Can I use the labels on any kind of surface?
Our discount labels come with an adhesive that can permanently stick on most surfaces. For maximum efficacy, make sure that the surface is clean and dry before applying the labels.  
Paper

White Paper Sticker - Gloss
Self-adhesive sticker paper with a gloss finish. Not waterproof. Can be written on with a permanent ink marker or ballpoint pen.

White Paper Sticker - Matte
Self-adhesive sticker paper with a matte finish. Not waterproof. Can be written on with a permanent ink marker or ballpoint pen.

White Paper Sticker - High Gloss
Self-adhesive sticker paper with a mirror gloss finish that is also UV-resistant. Not waterproof. Not recommended for writing.

White Vinyl Sticker - High Gloss
Self-adhesive waterproof vinyl. UV-resistant and great for indoor/outdoor use. Not recommended for writing.
Browse by Category
Featured Products