Beer Labels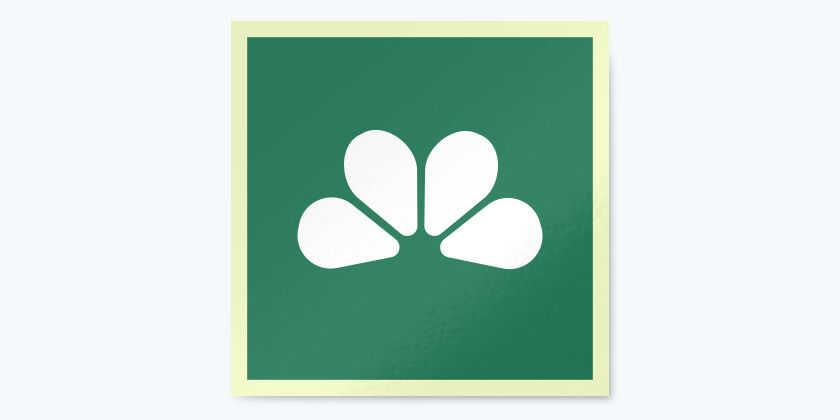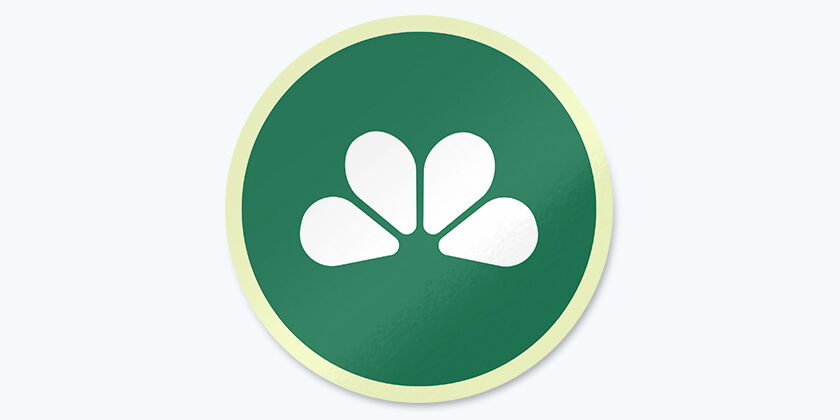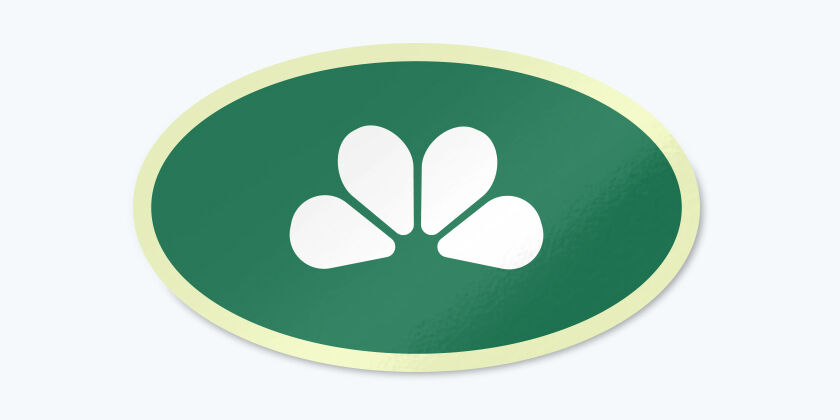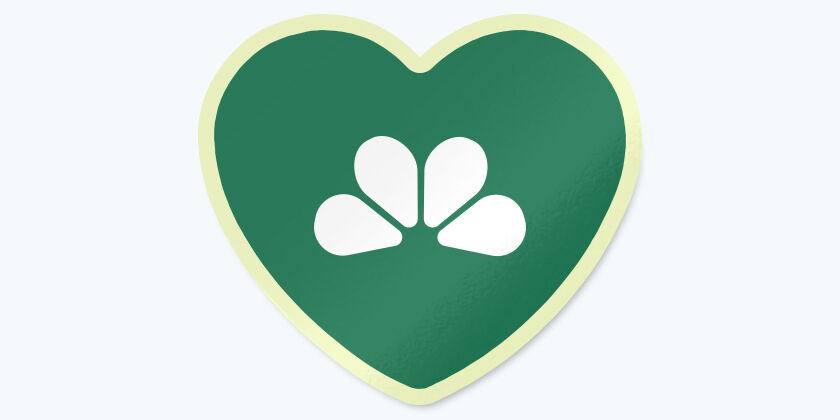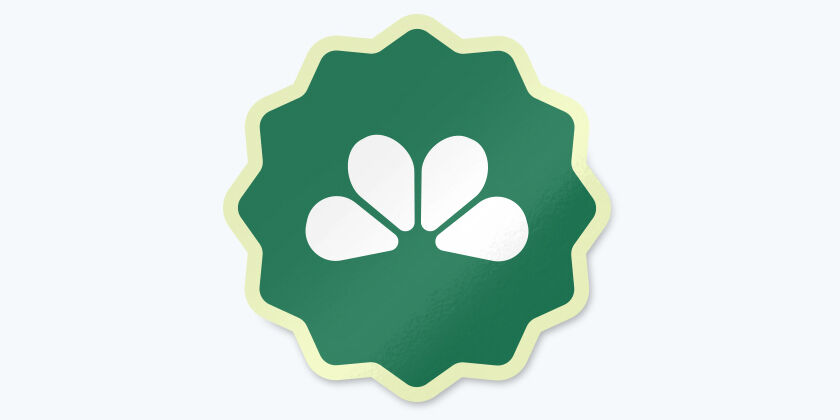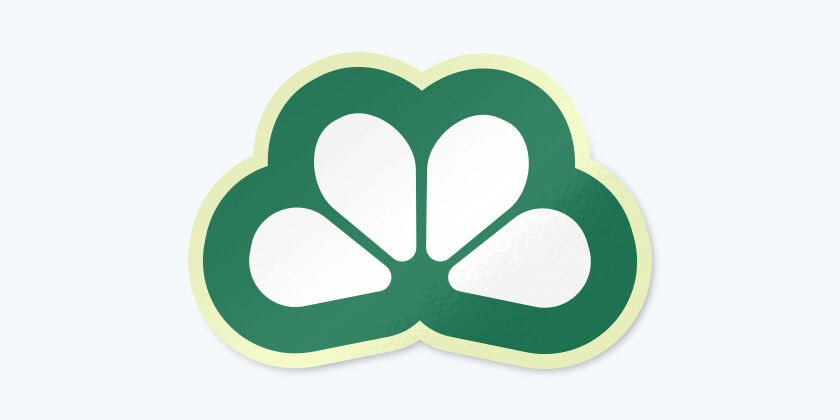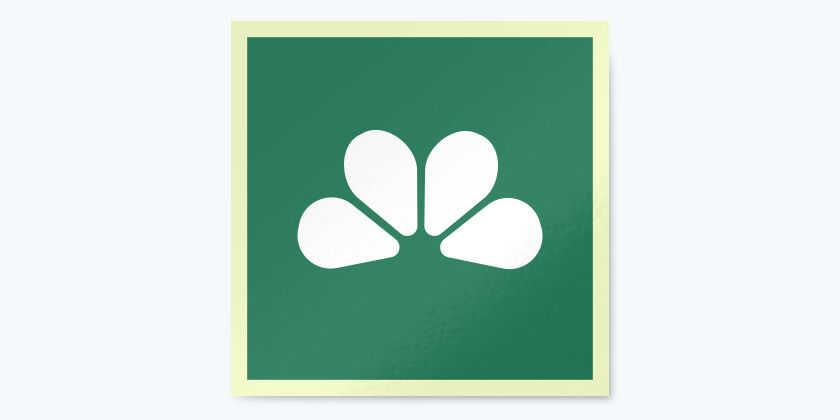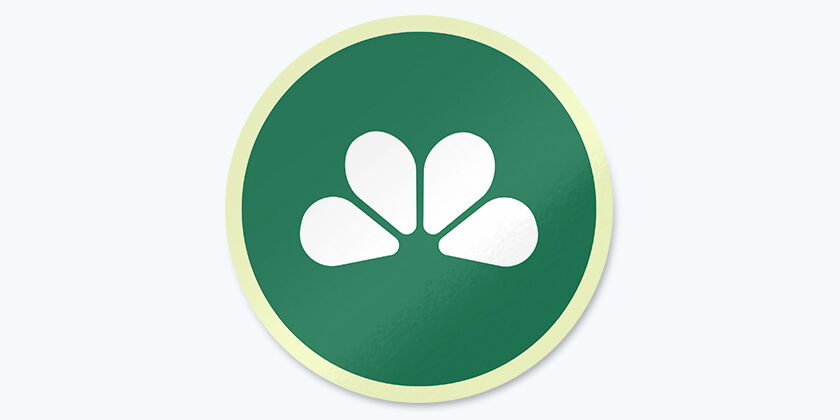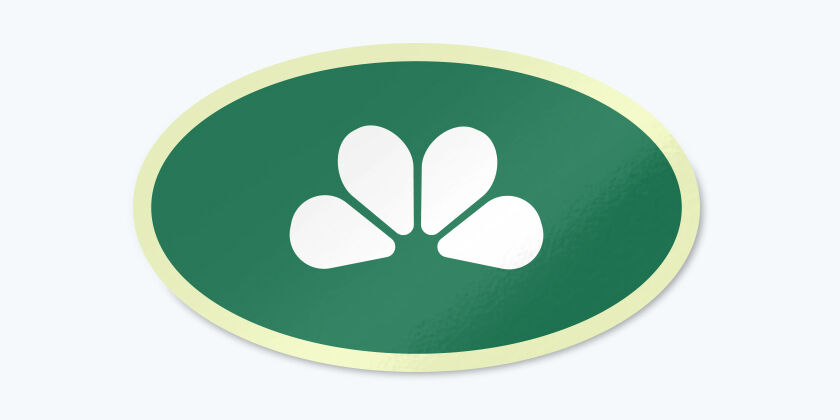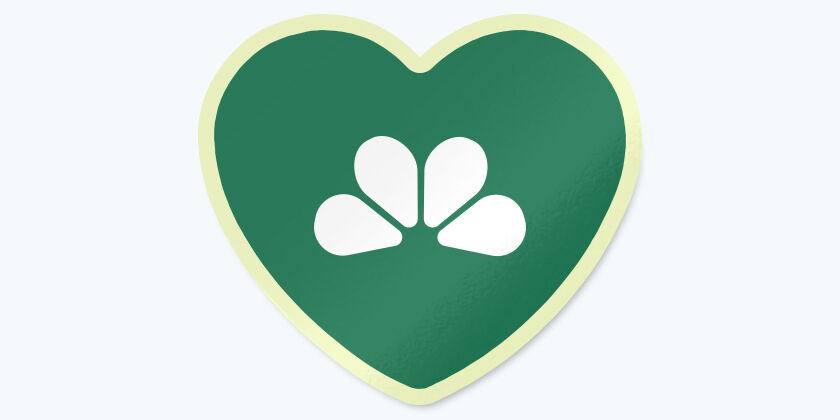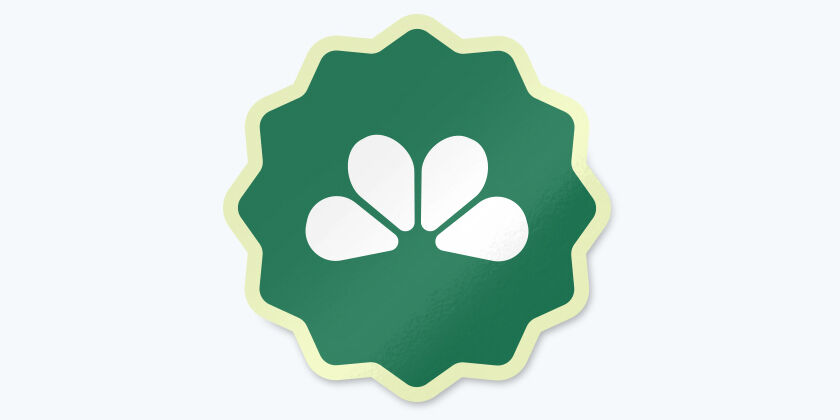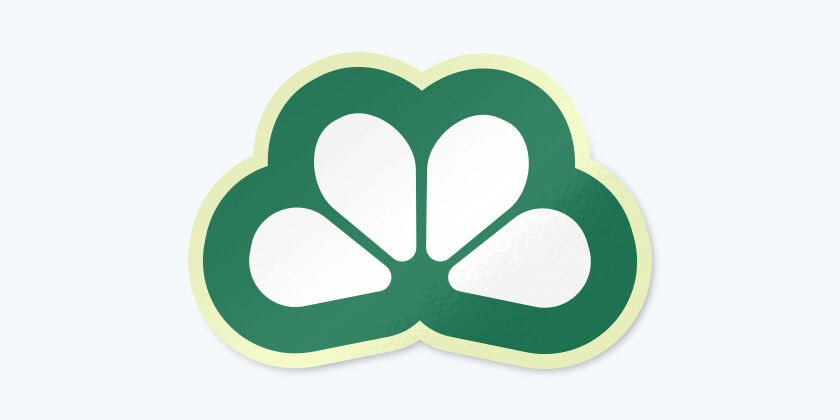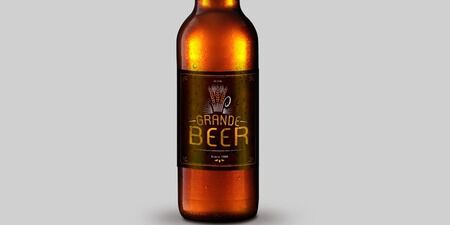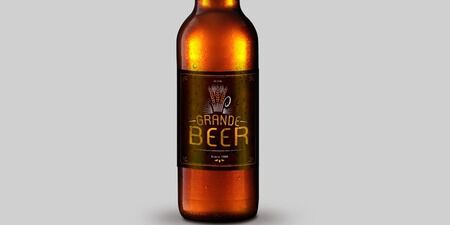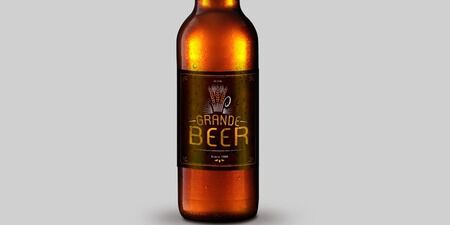 Individually cut

Shapes include square, rectangle, round & oval

We also offer Roll Bottle Labels

Free File Check
Product Features
Great Quality

Sticks on most surface

Fade Resistant

Roll & Cut-to-Size

Bend and Peel Backing

Custom Size
Print Custom Beer Labels for Brews
Whether you're selling craft beer or making home brews, custom beer labels are essential. Labels do not only provide essential information about your product. They also serve as the face of your brand. Carve a name for your product by adding beer labels to every bottle you sell.

Beer labels are also great for making events feel more personal. Hosting a party? Make your friends get into the feel of the party you are hosting with custom labels. Create cut-to-size beer labels customized to line with the theme of your event. Design your labels to emphasize the theme of the event and to entertain guests. Be creative in your design and make your party memorable for your guests.
What's In a Beer Label?
A beer label is more than just a name on a bottle – it's also a work of art. An eye-catching design plays a crucial part in selling. If the label does not look enticing enough, it might not get the attention it deserves.

That said, good design should always go with the right information. Beer labels need to follow the guidelines outlined by the Alcohol and Tobacco Tax and Trade Bureau (TTB). Every beer label should include a mandatory health warning before it can be approved for sale or distribution in the United States.

So, what should be on a beer label? Here are a few things to consider when creating your design:

1. Brand Name – Apart from the design, this is one of the first things that people notice in a beer label. The name should be prominent on the label but not take up the entire space.

2. Origin – Most beer enthusiasts are discerning about the country or place of origin of their brews. Adding this information helps beer drinkers choose from a wide variety of beer styles from all over the world.

3. Alcohol Content – Not all states require this information. However, it's helpful for people who are conscious about how much alcohol goes into their beverages.

4. Class Designation – Is your product an ale, stout, or a lager? This information shows customers if your malt beverage is brewed with natural flavors or fermented with spices.

5. Bottler's Information – The name and address of the bottler or importer must be visible on the label. Businesses can also use a trading name instead.

6. Health Warnings – Any beverage that contains more than 0.5% of alcohol needs to add the mandatory health warning.
Print Professional Beer Labels
Here at PrintRunner, we offer custom label printing for your business needs. Beer labels are individually cut for easy distribution. Cut-to-size labels come with an adhesive backing, which sticks to almost any surface. They are cut to the exact shape that you want—whether it's a basic or custom shape.

Beer labels are also available in kiss-cut format. Like cut-to-size labels, these are cut to their exact shape but not all the way through the backing. The protective backing remains intact and can be used as a space for your logo or contact information.

Print your beer labels on high gloss or matte paper sticker available in custom shapes and sizes. Choose from sizes as small as 2" x 2" or as big as 12" x 17". Get the perfect shape to go with your design and select from rectangle, square, oval, circle, arch, hexagon, heart, starburst, and custom shapes.

Our stickers feature general purpose adhesive which allows you to stick your labels on almost any dry surface. These are also cut and scored for easy peeling. You can order from 25 up to 50, 000 pieces and get it printed in 8 business days or as fast as the next business day. Just navigate our calculator and upload your file to place an order.

We offer a free file check service to make sure your designs are ready for printing. Do you have questions about your design? Chat with one of our customer service representatives by clicking the Live Chat button above for more queries and suggestions. Or you can call us at 1-888-296-5760 and we will be happy to assist you!
Beer Label FAQs
Can I use custom sizes for my beer labels?
Yes, you can use any shape that best suits your brand. Just choose Custom Shapes from the dropdown to use this option.  
Will I receive my order tomorrow if I choose Next Business Day?
Next Business Day refers to the time when we are able to ship your order. If you complete your order by 5 pm today (includes proof approval), we will be able to have your labels ready to ship the following day.  
What is the minimum number of labels I need to order?
For cut-to-size beer labels, the minimum is 25 pieces only. If you're ordering roll beer labels, the minimum would be 250 pieces.  
Download Blank Print Templates
Set up your print file with correct trim and folding lines by downloading a blank template for your preferred design software. 
Reviews
Great
April 21, 2023
by James Hatfield
( MD )
August 10, 2018
by Threeguitarz
November 7, 2017
by JJ Gaia
June 3, 2021
by Mcowens029
( OR )
Browse by Category
Featured Products