Kiss Cut Labels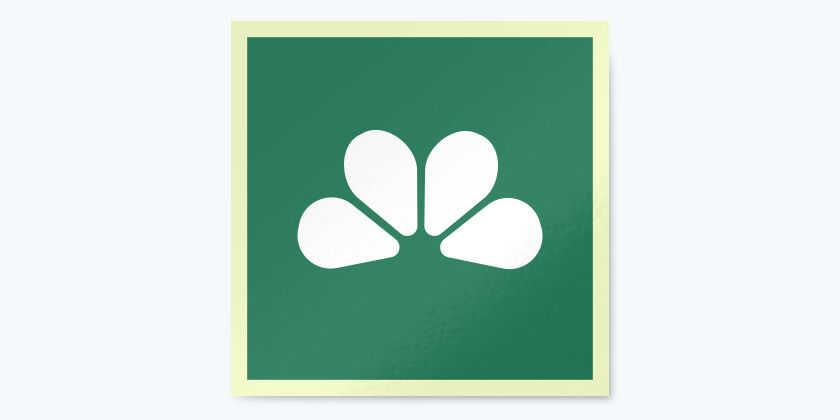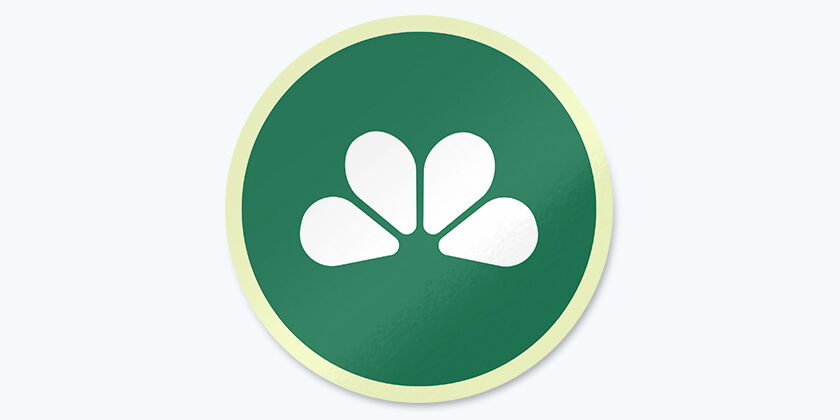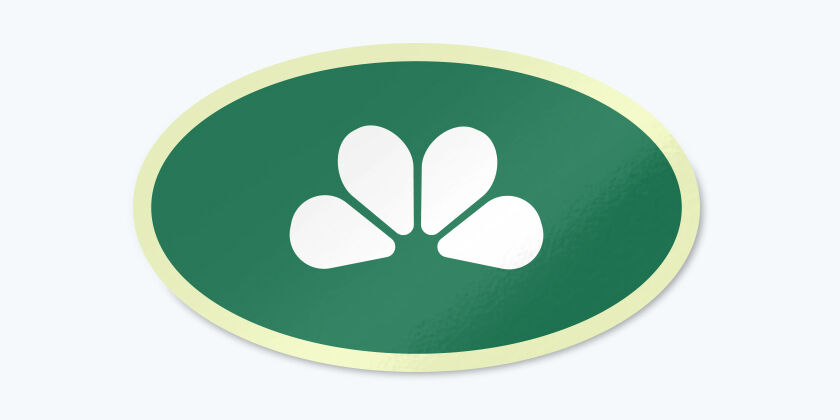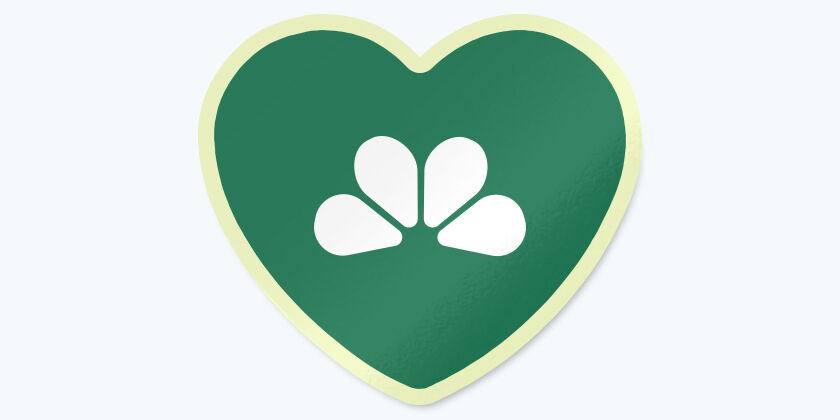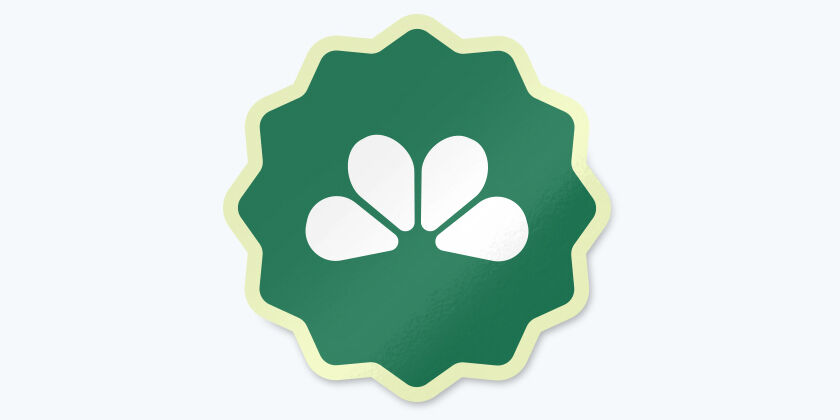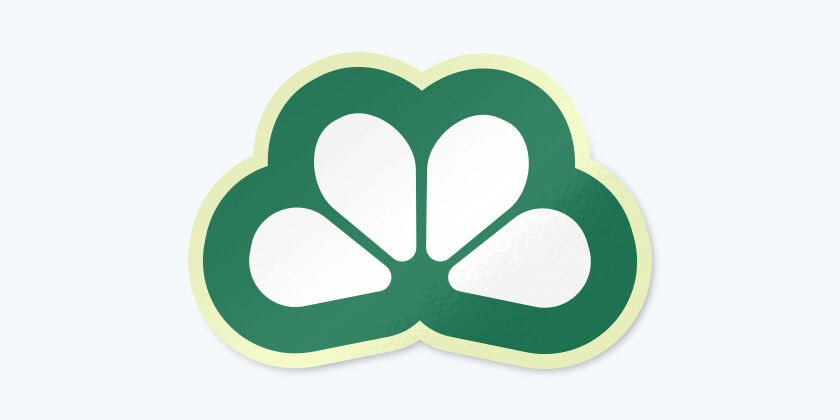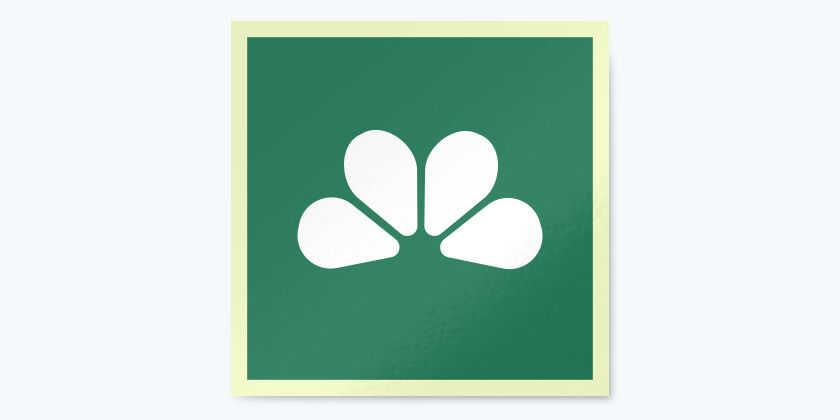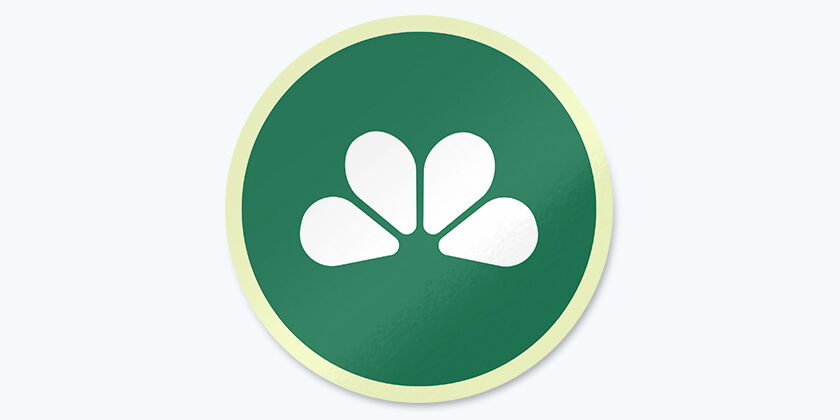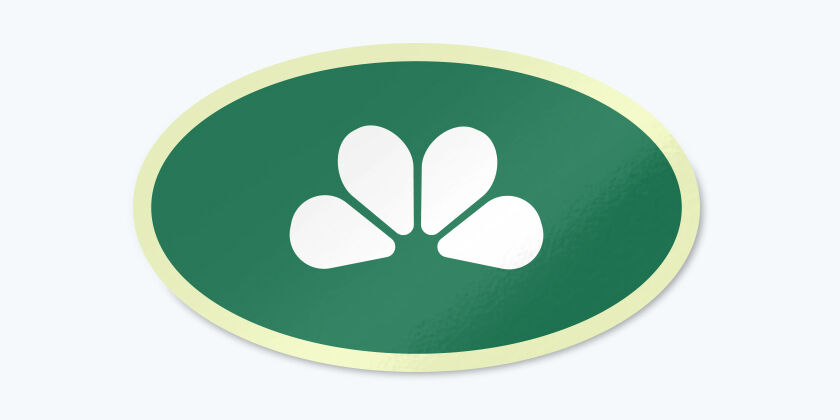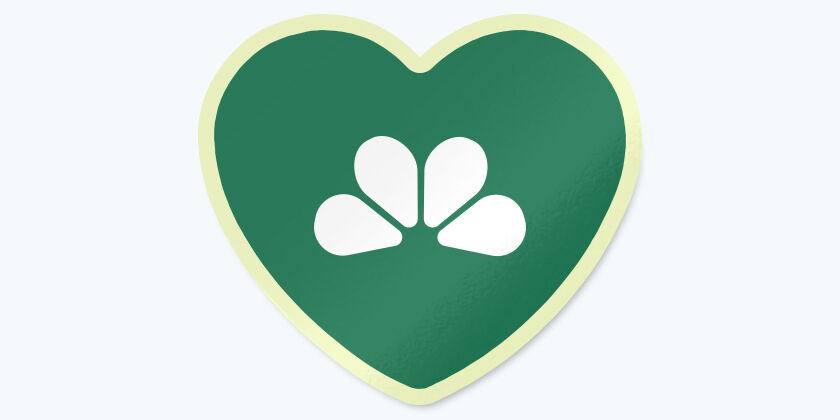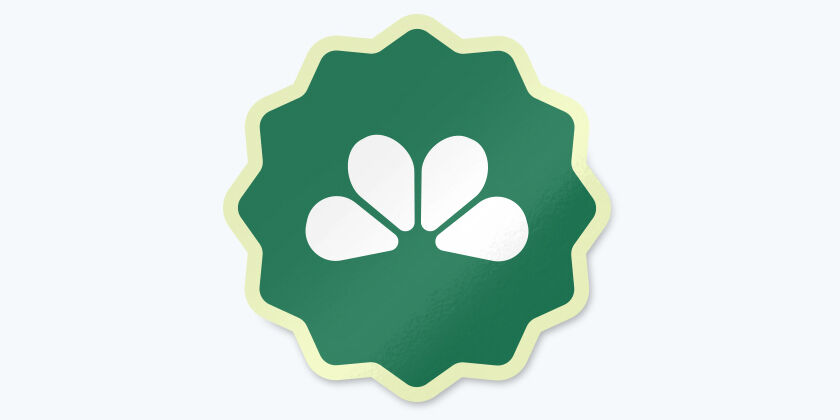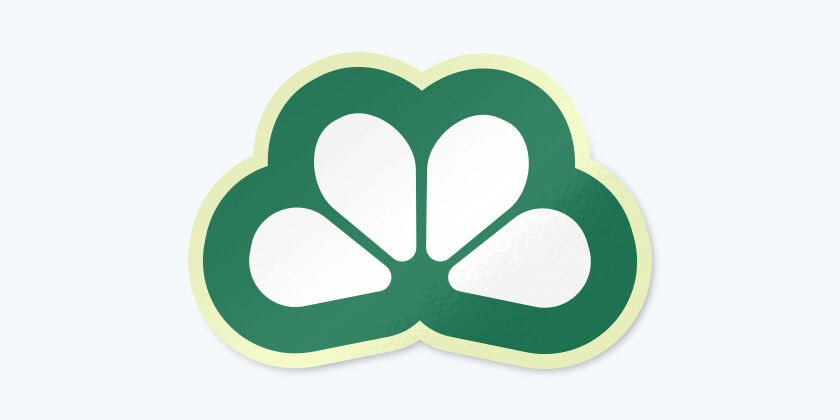 Make your labels a cut above the rest.
Available individually cut
White paper sticker and white vinyl material
Easy-to-peel label backing
Product Features
Great Quality

Sticks on most surface

Fade Resistant

Custom Size
How do you want to continue?

Design Your File Online from your desktop

You will receive a link to design your file online using the specifications you created here.
Link Sent
Check your inbox for the link so you can get started on your design project. Good luck!
Give Your Products a Cutting Edge Look With Kiss-Cut Labels
Stand out from the competition with the use of kiss-cut labels. These custom labels are produced with a special blade that creates a die-cut shape without cutting through the paper backing. Our kiss-cut labels are individually cut, which makes the label fuss-free to use and easy to peel even with intricate designs. Kiss-cut labels are perfect for bottles, jars, and clear containers to show off your branding as well as the product inside.

At PrintRunner, we make label printing easy. Our product calculator is a versatile tool. It lets you create a truly unique label through the different customization options in the dropdown menu. You can select the size, shape, and material that best fits your requirements, and the calculator automatically updates the price and printing turnaround times. After, you can simply upload your design and get a free proof from our printing experts.

Getting your design proofed ensures your design prints accurately. This service is free of charge for all PrintRunner customers.

Print labels today and we can have them ready for shipping in just three (3) business days.
How to Choose the Best Size For Your Kiss Cut Labels
Here's how to decide on the right dimensions for your kiss cut labels.

Choose from four (4) standard sizes (width x height) – 2" x 2", 3" x 3", 4" x 4", and 5" x 5". Choose one that fits your needs best. For custom sizes, we can print up to a maximum of 8.5" x 11".

We recommend two (2) easy ways to measure your label size is by using a measuring tape or a sheet of paper and a ruler.

Option 1: Take your measuring tape and wrap it around your packaging or product to determine the size you need. This is the best method for curved surfaces like bottles and jars.

Option 2: Use a sheet of paper, cut in the shape that you want, and lay it over the area you want to label. If you are satisfied with the way it looks on your product, take the ruler to measure the paper's dimensions. This method works best for custom shapes as well.

For accuracy, we still recommend measuring the container or product to ensure the right label size and shape before placing an order.
Design Tips for Kiss Cut Labels
Select the right shape for your design. Some shapes work better for logos, such as circles and ovals. If you need more space for text, then squares and rectangles are more suitable. The type of container or packaging also plays an important role. Tapered bottles may require custom-shaped labels like arch and hexagon to avoid creases and air bubbles during application.

Choose the material that suits your product packaging's storage requirements. Where will your kiss cut labels be displayed? White paper sticker is strictly for indoor use. For outdoor applications wherein the label will be exposed to moisture or the elements, choose our durable and weatherproof white vinyl.

Finish with the right coating. If you opted for white paper sticker material for your labels, you have to pick between matte, gloss, and high-gloss coating. A matte finish gives your labels a subdued, premium look and is perfect if you want a writable surface using a ballpoint pen. A gloss coat gives labels a glass-like shine that complements bold colors. It also makes the label writable with the use of a permanent ink marker. The high-gloss laminate adds an extra layer of protection from UV rays and scratches. It makes your label extra shiny, but not writable.

Learn more about label designs in this in-depth guide to choosing the right label for your business.
Question & Answer
What is the difference between kiss-cut labels and cut-to-size labels?
Cut-to-size labels, also known as die-cut labels or singles, do not have an extra border around the design. Die-cut labels are printed and trimmed while cutting through the paper backing, unlike kiss-cut labels which still have the border and backing intact.

Can I order free label samples?
Yes. If you're not sure what type of label material to order, you can request a free sample kit. This kit contains our most popular products and some sticker and label stocks to compare which material would work best for your project. Be sure to indicate in the request form what type of product or material you would like to be included in the sample kit.

How do I get my design proofed for free?
Select your preferred label printing specs on the order calculator, then click Upload My Artwork. Choose your file and click I Need a Free Proof under the proofing options. Confirm your order and our prepress team will email you with a PDF proof for approval. Our proofing process includes checking your file for accurate bleed, safety and trim areas, print resolution, and color mode.

Do you offer free templates?
Yes, you can download blank print templates that you can use with your preferred editing application like Adobe Photoshop, Adobe InDesign, Adobe Illustrator, and Microsoft Publisher. You can find these in the Templates tab.

Is it cheaper if I order labels in bulk?
Yes. Bulk label printing saves material and shipping costs, so ordering in higher quantities reduces the cost per unit. You can an instant quote using the order calculator to compare the quantity costs. Just select your preferred label printing specs from the dropdown options and the calculator automatically shows the total cost and price per piece.
Paper for Your Custom Stickers


White Paper Sticker - Gloss Self-adhesive sticker paper with a gloss finish. Not waterproof. Can be written on with a permanent ink marker or ballpoint pen.
White Paper Sticker - Matte Self-adhesive sticker paper with a matte finish. Not waterproof. Can be written on with a permanent ink marker or ballpoint pen.
White Paper Sticker - High Gloss Self-adhesive sticker paper with a mirror gloss finish that is also UV-resistant. Not waterproof. Not recommended for writing.
White Vinyl Sticker - High Gloss Self-adhesive waterproof vinyl. UV-resistant and great for indoor/outdoor use. Not recommended for writing.
Download Blank Sticker Templates


Set up your print file with correct trim and folding lines by downloading a blank template for your preferred design software. 
Reviews
5 Star

(0)

4 Star

(0)

3 Star

(0)

2 Star

(0)

1 Star

(1)
0%
of customers that buy this product give it a 4 or 5-Star rating.
May 3, 2021
by Kare
( OR )
"Poor quality work and horrible customer service .... I would not recommend this company"
Browse by Category
Featured Products