If you owned a business and you only had a limited budget for promotions, what tool will you trust for marketing your offers? One of the answers will definitely be brochures.
Brochures are print materials that have been part of traditional advertising and still classified as important at present. These are used by most start-up businesses due to their affordability compared to other marketing tools. Plus, the concept that brochures have various panels or spaces for information makes these fit for explaining your offers.
However, even when brochures can offer a lot of benefits for your business, you still need to know how to plan your set for the prints to stand out and be noticed through your brochure design. Most brochure projects are already made using Adobe Photoshop, which is why you must have an idea on how to work with this program.
If you intend to use this premium graphics editing software for the first time to create brochures, below are easy-to-do and creative Photoshop tutorials to guide and inspire you with your own design! Go ahead and check these out – you might even spot one that would perfectly work for your project.
How-to articles
Making a Brochure Ad, Using Filters, Magnetic Lasso Tool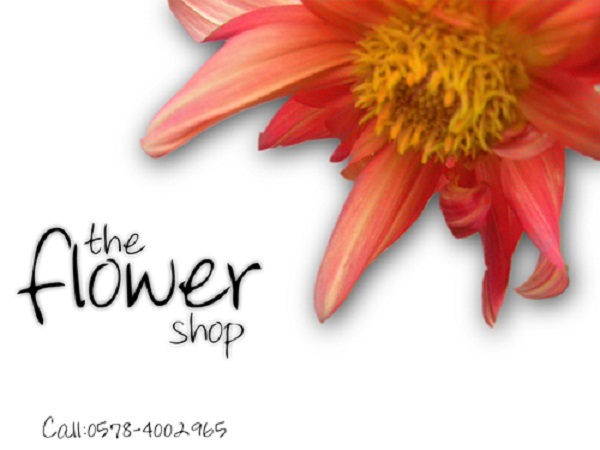 Design a Ready to Print Brochure in Photoshop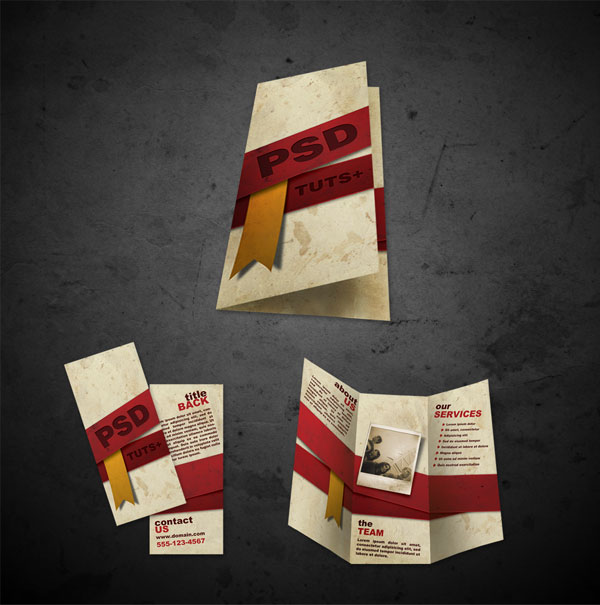 How to Create Brochure Mockups in Photoshop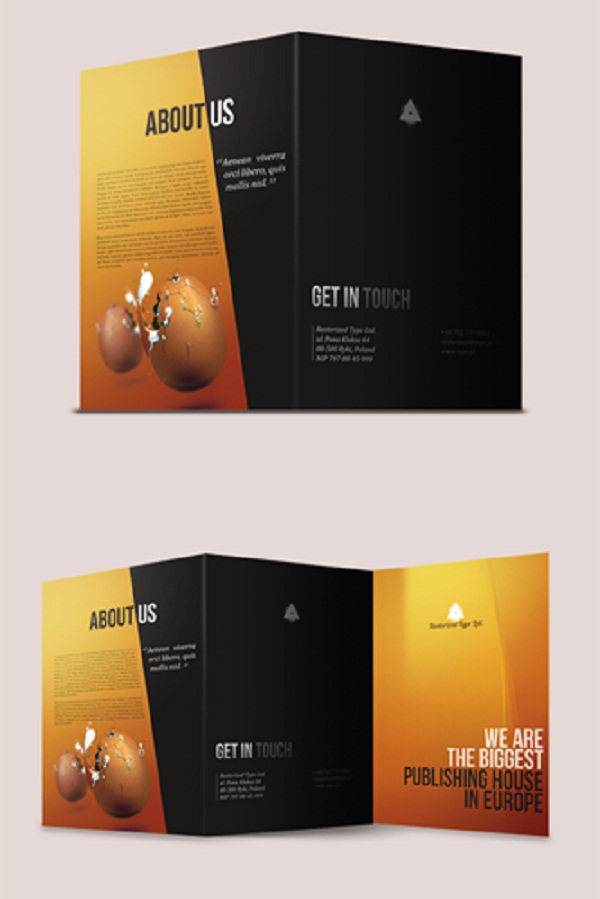 Making a corporative style – Corporate brochure style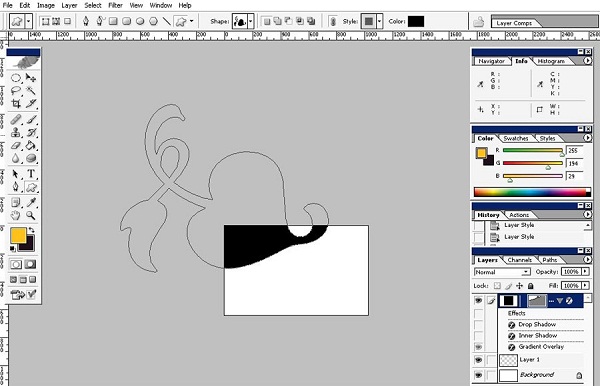 Create a stunning car showroom brochure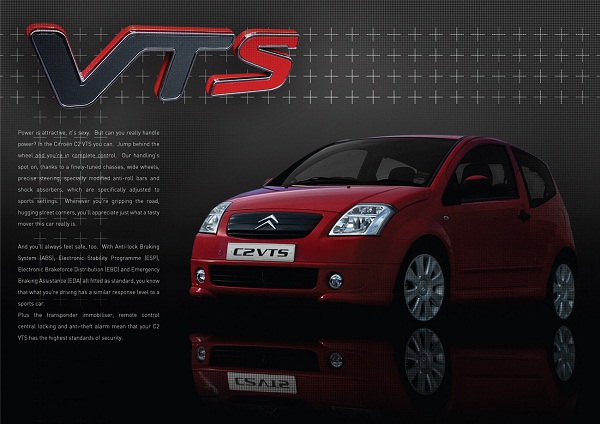 How To Create a Print-Ready Brochure Design in Photoshop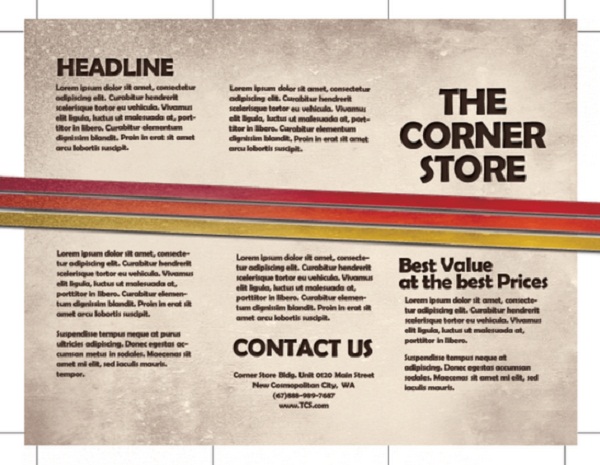 Creating a Window Through Your Brochure Cover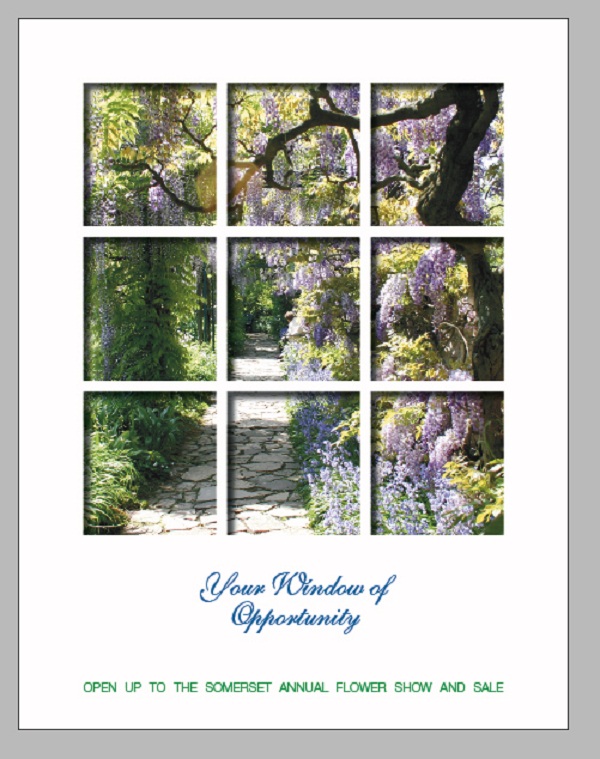 Video tutorials
Photoshop Tutorial: How to Make a Fashion Brochure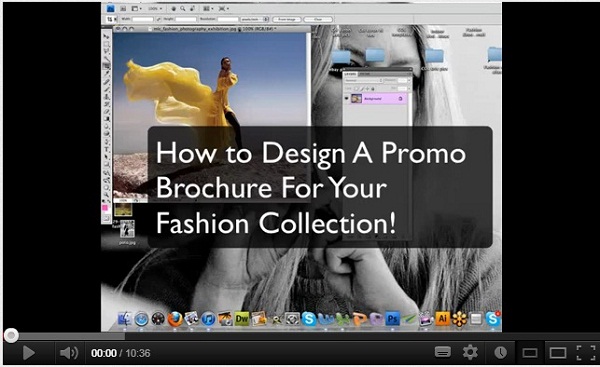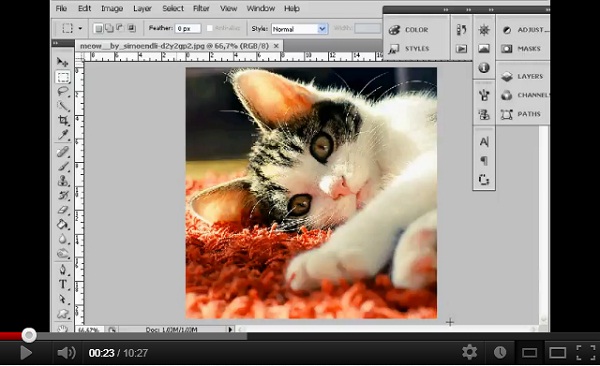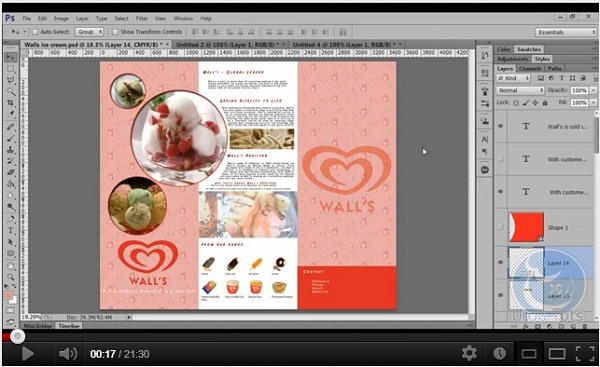 Photoshop CS3 – Brochure Image Makeover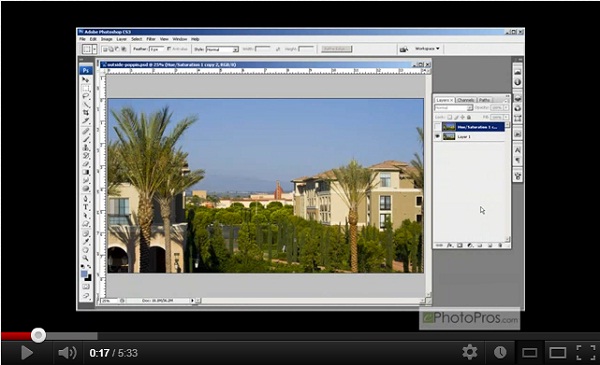 Are you ready to start your brochure design project? Then choose your most favorite tutorial and let it be your partner in coming up with the best set. Just don't forget that you need to invest on the printing right after. This is also an important factor in having the ideal brochures.
So work on the design and select the right printing partner for you to invest on brochures that will really match your business needs. Better yet, let PrintRunner assist you on your project. We offer design and printing services that you and your budget will definitely like. Check out our offers today and print those brochures without hurting your budget!
Feeling excited to make that brochure design? Then, download
Print
Runner
's free
brochure templates
and pair these with your chosen tutorial. This'll definitely make your project easier and more fun!
(Visited 328 times, 1 visits today)