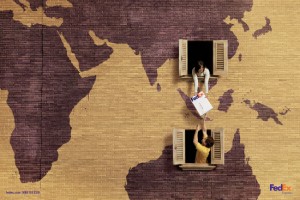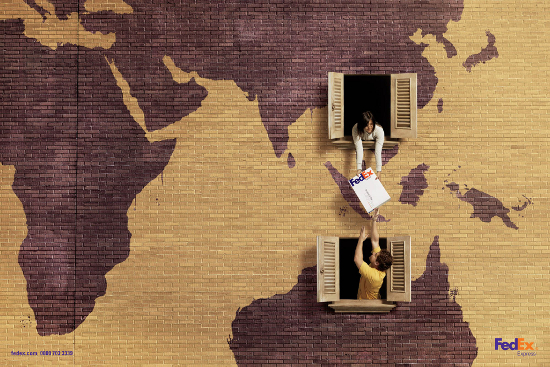 Advertising has evolved from simply promoting your product or service to coming up with creative and challenging forms of persuasive communication. Due to the compelling change in how advertisers deliver their message to  their audience, several award-giving bodies – Cannes and CLIO, for instance –  has been organized to give credit to exceptional ads that have made their mark in the minds of consumers.
If you want to advertise your small business, maybe learning a thing to two from award winning ads should give you ideas on how to come up with campaigns of your own. To start you off, below are references to award winning ads:
A collection of award winning print ads, ambient ads, and out-of-home. The print ads in here were handpicked and selected from award winning ads of 2011 by the author.
This post is a collection of 30 award winning print ads over the years. Each print ad with description as to what made it award winning.
This post is about 75 award winning advertisements created by ad agencies around the world. They were chosen for being creative, interesting, and mysterious.
A collection of print ads released in different parts of the globe. Each print ad is award-winning in as bestowed by local award-giving bodies.
Before there were award-winning print ads, there were award-winning TV commercials. TV ads are the most expensive advertising media and creative ones deserve a position in the spotlight.
Although the examples featured on the posts made use of expensive ad placements, you can apply the concepts used on the examples for your below-the-line marketing strategies.
Direct mail print advertising can be a very effective advertising strategy. You can make ad designs and print them on postcards, greeting cards, business cards, or anything that can be mailed flat or inserted in an envelope.
Although printing out hundreds of posters may not fit your budget, you can print out a couple to be posted at select places, particularly with high foot traffic and where your target audience usually passes.
If you're not very confident with your design abilities, you can check our Design Services and hire a professional designer from our team who will turn your clever ad ideas into your print product of choice.
Should you have any questions, suggestions, insight, or additional information, please feel free to tell us by writing a comment below.