Views expressed are those of the contributor and do not necessarily reflect those of PrintRunner.com.
The country needs workers to fill vocational jobs. It's one of the few issues Democrats and Republicans seem to agree on.
In his State of the Union Address, President Obama called for spending nearly $70 billion to boost vocational training, and while he was governor of California, Republican Arnold Schwarzenegger made it an important part of his educational goals.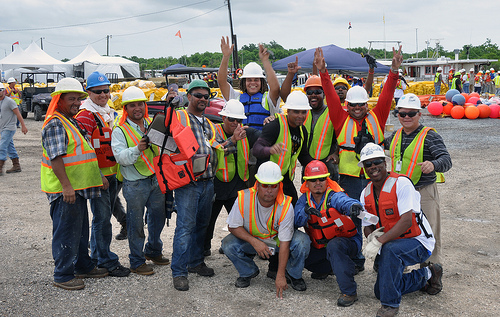 When he addressed Congress, the president named industries that require a good supply of blue collar and vocationally-trained workers: healthcare, high-tech manufacturing and clean energy. Surveying the current demand for traditionally blue collar careers, those aren't the only fields available to workers.
Energy
President Obama specifically targets "clean energy" in his proposal; often that translates to solar and wind energy systems. As we've seen with the bankruptcies of Solyndra and others, success in "green energy" is still somewhat elusive.
However, U.S. natural gas production, another clean energy option for the country, is on the rise, and blue collar workers are in heavy demand. Massive oil and gas reserves are being developed in North Dakota's Bakken Formation. Since 2008, jobs there have increased by 50,000 percent, and most of the workers have come from out of state.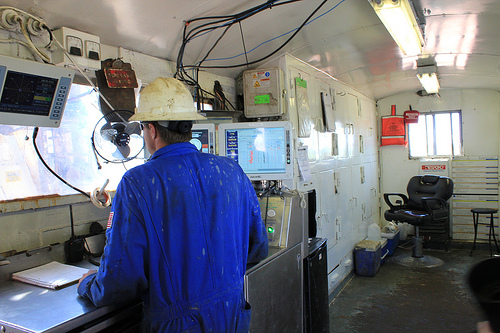 The pay is good as are the prospects for increased development of the oil shale industry. Managers at the Wal-Mart in Williston, North Dakota have had trouble retaining employees even though the store pays $17 an hour with overtime rates of $25 an hour. The store recently had openings for 125 workers; it's hard to compete with oil field jobs that pay $80,000 a year.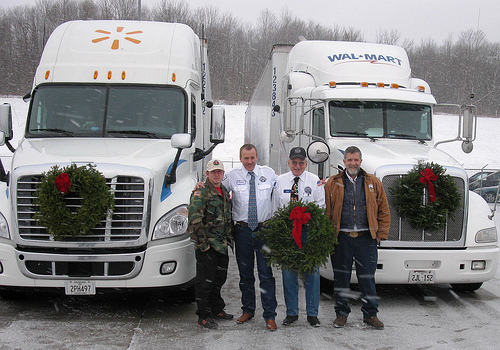 The high price of oil has also fueled interest in nuclear energy, and new power plants are being built for the first time in decades. While The Simpsons creator, Matt Groening, has never revealed Homer's wages, real-life nuclear power reactor operators earn about $77,000 a year, with the most experienced operators hitting six figures.
Transportation
Inspectors throughout the nation's transportation system are in demand, and they pull in more than $60,000 a year. If it's moving people or cargo, it needs to be inspected. This includes airplanes, subways, buses (city, school and private), trucks and automobiles. An aptitude for and experience in mechanics are two of the basic requirements for a transportation inspector.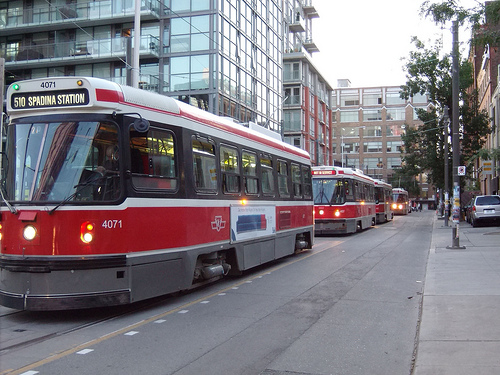 There will be significant demand for long-haul truck drivers over the next several years, according to the Bureau of Labor Statistics (BLS). The average yearly wage is just under $40,000 right now while the top 10 percent make just over $58,000 a year.
Similarly, demand for public transit system operators is expected to grow by 19 percent in the next five years. Such jobs include streetcar and subway operators. The pay averages $53,000 a year. These careers require a spotless driving record.
Building and Trades
Everyone supports rebuilding the nation's infrastructure. It should be no surprise, then, that the jobs associated with infrastructure improvements are predicted to be in high demand. In fact, the general "construction" industry has a projected annual job growth rate of 2.9 percent through the year 2020.
Within that segment, some of the blue collar jobs deliver excellent annual salaries. An electrician can expect to make more than $50,000 a year, and the elite among the workforce earn above $80,000. The prospects are also good for plumbers and pipe layers – even with the unsettled future of the Keystone pipeline – who earn an average of $50,360 per year.
For those who want to work in the industry but don't enjoy the physical labor aspect, construction managers are slated to be a hot item, and on average they pull in $94,000 a year. Job openings for construction managers are expected to increase by 140,000 through 2018.
Career seekers, whether first timers or mid-life course correctors, might want to really work their way through the weeds and check out this BLS report on employment projections or this list of jobs with the largest expected growth rates.
About the Author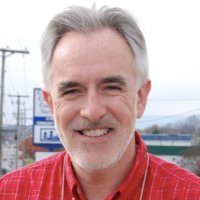 Paul Moore works with a housing provider that supplies corporations with blue collar and white collar housing, Bakken Residence Suites. Visit him at his Linked-in profile.
Looking for more ways to save money and gain more capital for your business? Download your FREE copy of the 100 Practical Solutions for Business Growth to learn more advice on how you can grow your funds and business!

(Visited 264 times, 1 visits today)