raditional bookstores have their backs against the wall as electronic books are slowly supplanting the book printing industry. E-book readers have changed the reading habits of people. However, there is always a place for bookstores in the market. No tablet or e-reader can beat the smell of opening a new, fresh-from-the-press book.
Are you managing a bookstore or a local library? Here are bookstore marketing tips to establish your business in this changing digital landscape.
Hold book club meetings.
Set up a signup sheet in your bookstore where book clubs can schedule for a book discussion of their choice of literary work for the week or month. If your bookstore is too cramped for comfort, set the meeting in the evening when your shop is closed. This way, people can enjoy the meeting without having to worry about customers coming in and out the store.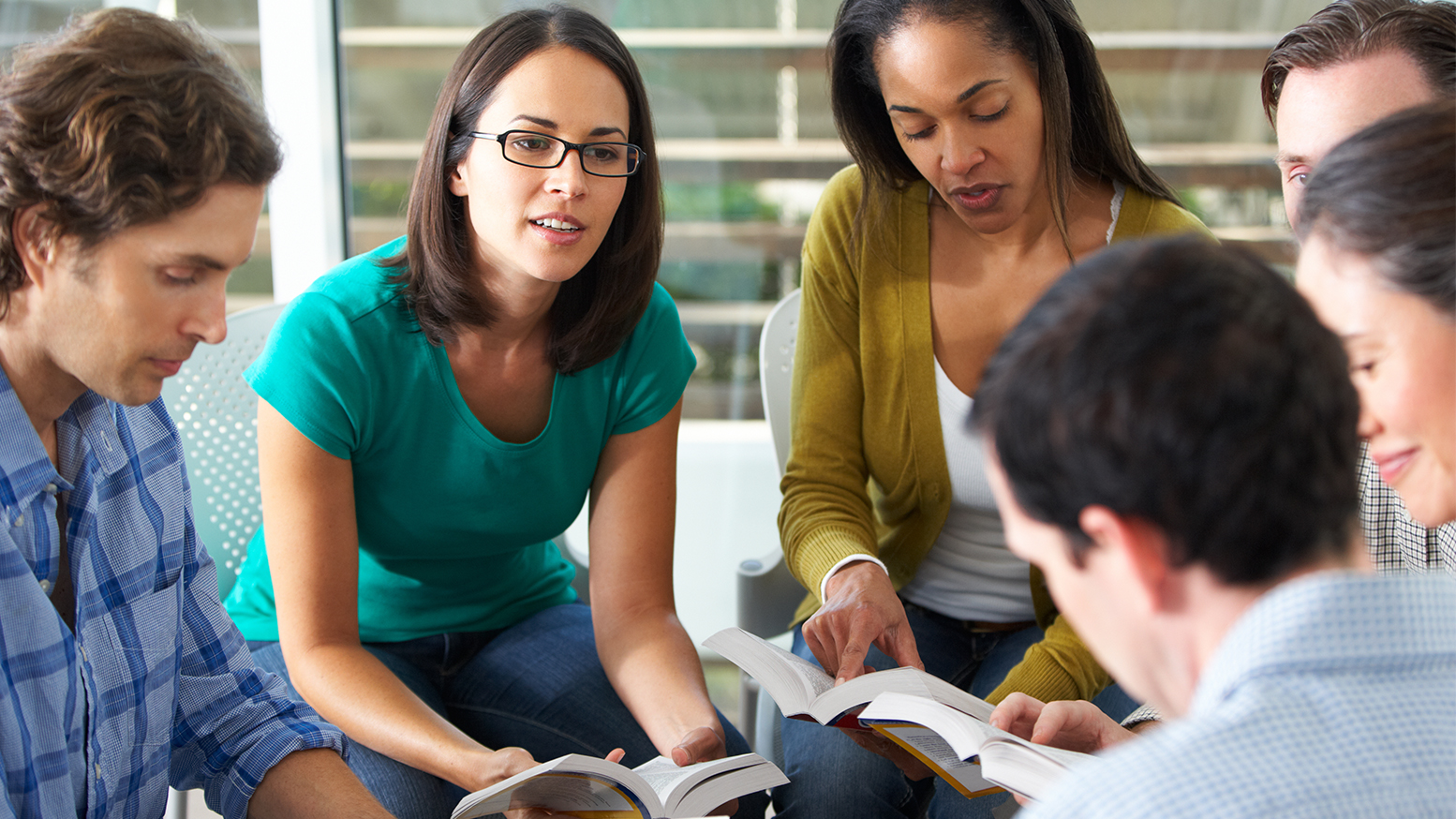 You could also take your own initiative here and let your bookstore to take the spotlight. Increase your community's literary awareness by creating book clubs based on the kinds of books available at your store.  Here are some resources on how to start a book club:
Market your club to gain more members and even possible sponsors. Display posters in front of your store and  distribute flyers in places with high foot traffic.
Set up a coffee shop.
A study conducted at the University of Queensland revealed that caffeine increases the likelihood of people from changing their views over particular issues. By setting up a coffee shop beside your bookstore, you increase the chances that people are mulling over buying books off your shelves.
From a practical point of view, coffee shops also give your customers a place to sit back, relax, and enjoy their new books purchased from you.
For information and inspiration when setting up your own coffee shop or bar in your bookstore, here are some helpful resources.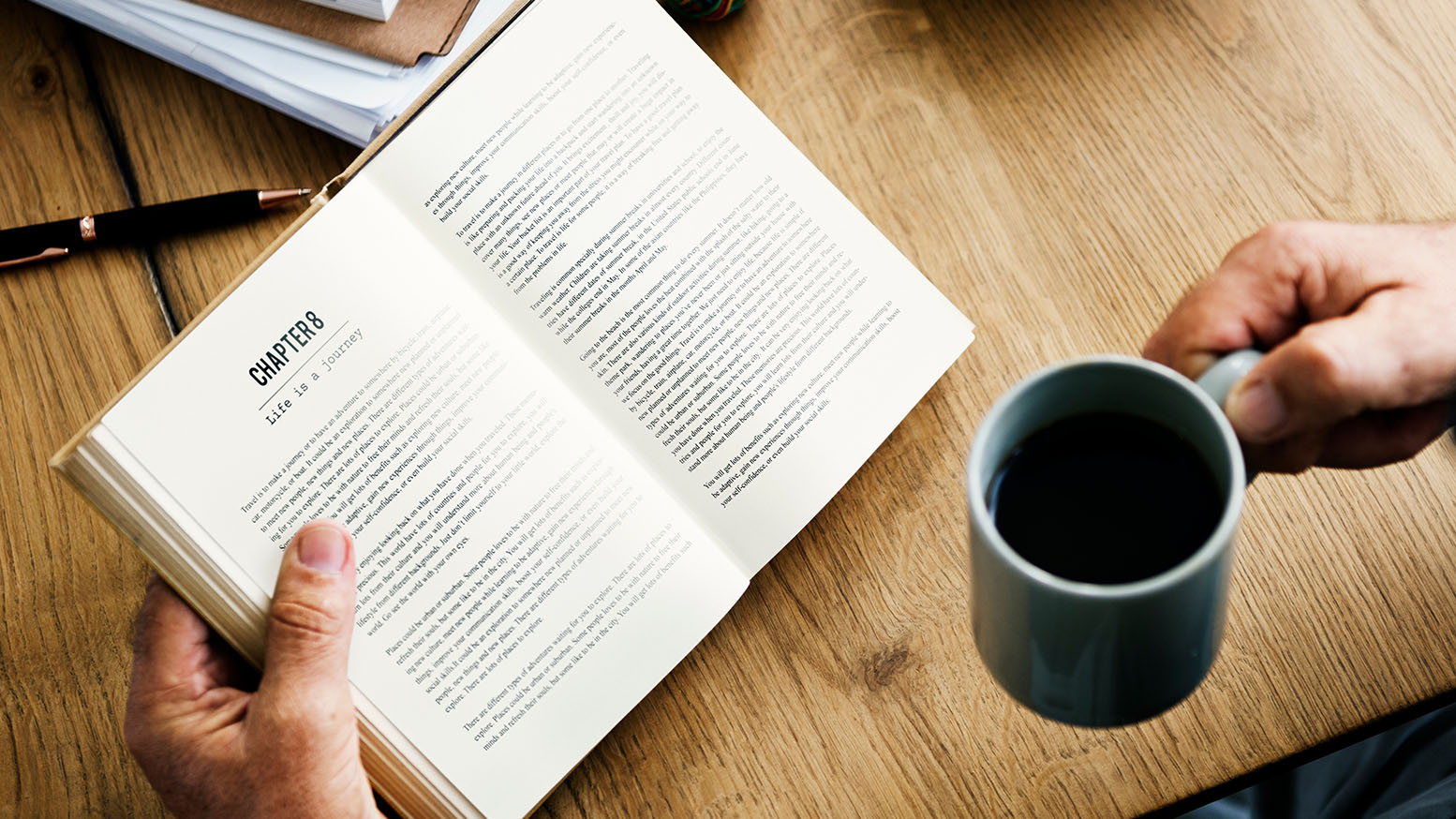 Strengthen online presence.
Successful businesses maintain their presence through multiple channels of communication. Integrating your print marketing campaigns with social media is a great way to connect to your audience.
Among the social media network available, Facebook is arguably the most versatile site that you could use. When you create a Facebook page, you are given a set of categories. Pick one where your page falls under and Facebook automatically customizes its layout for you. You can then customize its appearance with your own profile picture and cover photo, as well as your business information.
Creating content is easy with a Facebook page. You can write press releases or journal entries about your bookstores using the Notes app, complete with great formatting for photos and readable font. Wall posts give you an opportunity to post updates and shorter messages that can be seen by followers of your page. You can even hold social media contests such as sweepstakes for your lucky followers to win great book prizes.
Social media marketing can be confusing for beginners because of its numerous options. To help you start, here are some resources containing examples of successful bookstore marketing campaigns using the Facebook Business Page and other digital marketing channels.
Give out free bookmarks to customers.
Bookmarks are more than just placeholders of pages in a book. When designed with your branding and printed on high quality paper, bookmarks become effective bookstore marketing tools.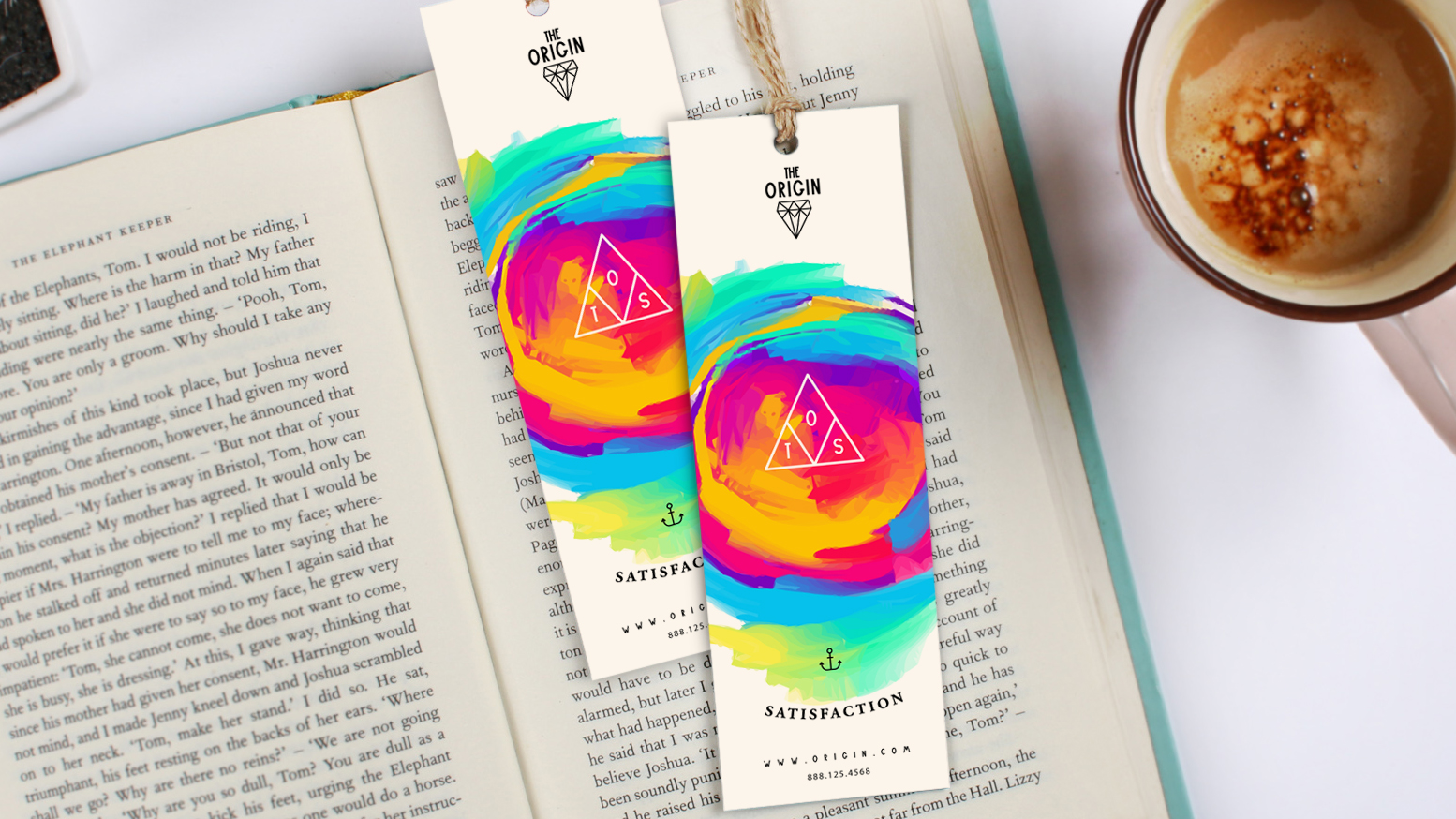 The great thing about bookmarks is that they will always be used regardless of the book people are reading. Since all bookmarks have a valuable practical use, customers use them until they eventually wear out. This means that the bookmark design, which should include your logo and branding, continues to be seen and remind people of your bookstore every time.
A bookmark's marketability would be useless if it didn't have a great design. If you have yet to figure out the kind of design you want for your bookmarks, check out these unique and creative bookmarks designs.
What's your bookstore marketing story? Tell us in the comments below.