The one problem retailers often think about is how to increase foot traffic in their store and bring customers back. When customers come too few in between, entrepreneurs are left in in a state of bewilderment. They start questioning the quality of their products, promotions, or even themselves in some cases.
If you find yourself facing the same challenges, take comfort in knowing that low foot traffic is a common problem businesspeople face and that there are things you can do to turn this around.
Let's explore some options, shall we?
How to Bring Customers Back Into Your Store
Let's assume that your shop is set up in a highly populated area where people are constantly passing by. Why aren't they coming in? Well it could be a number of reasons. Let's start with the easiest to address.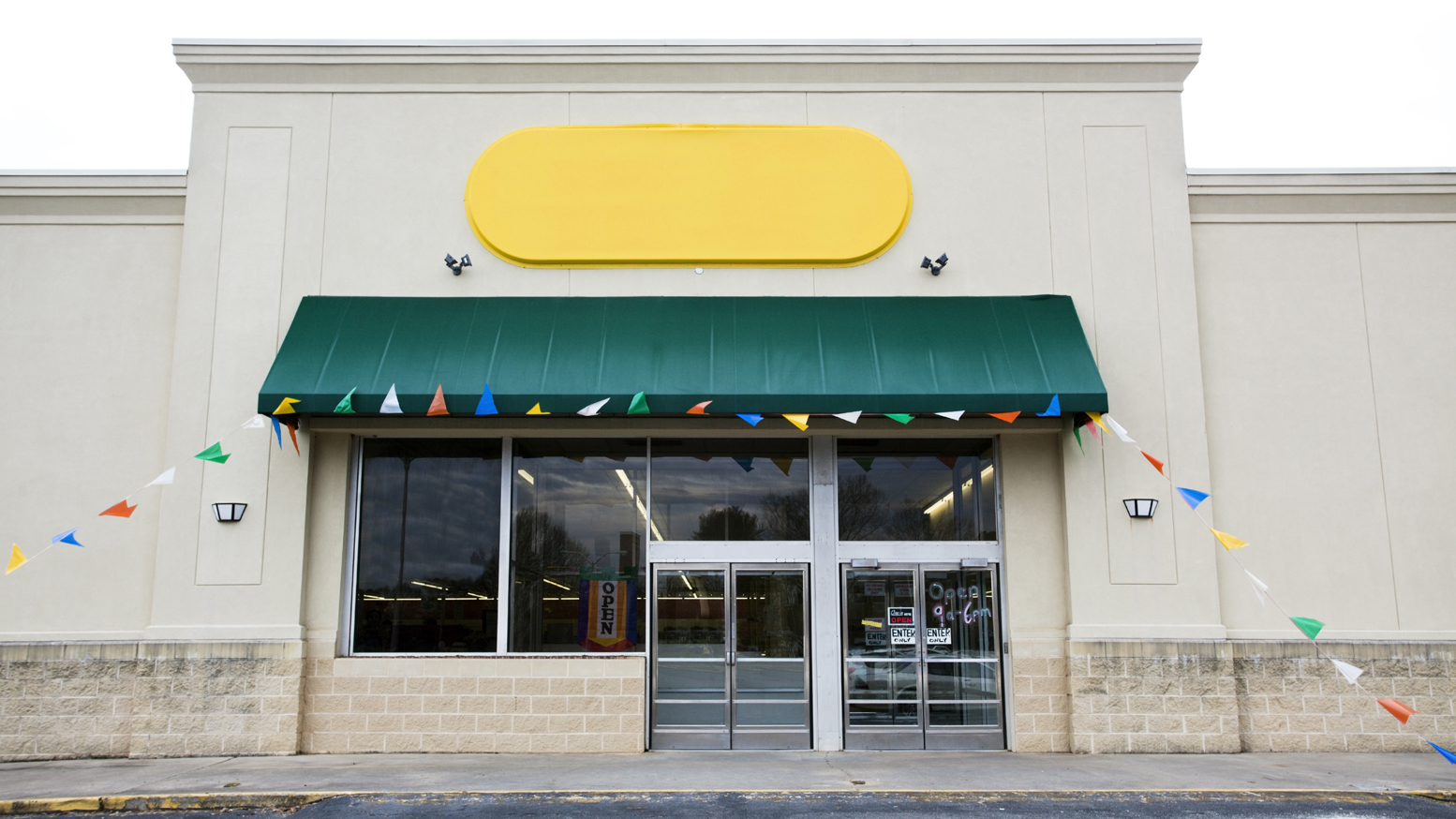 Your Store Aesthetics
What does your store look like from the outside? Try to look at it from a passerby's perspective. Are there enough signs for them to distinguish what products await them inside? Does your storefront look appealing? What changes can you make to make your store more inviting?
Unfortunately, the answer varies from business to business. Sometimes all it takes is a fresh coat of paint. Other solutions are a little more pricey but will pay for themselves in the long run. Try consulting a professional if interior or exterior design falls outside your wheelhouse. This Shopify post presents unique ideas to boost traffic in your retail store that might also help.
Your Staff's Behavior
Observe your staff's behavior when they're at work. More often than not, customers are able to see your crew from the outside. And if your employees look like they don't want to be there, why should customers feel different?
It's also possible that your people are getting a bit too aggressive for your customer's liking. Pushy employees serve as a barrier for interested parties who would just like to peruse at their leisure. Anyone who has been treated this way will find very few reasons to return.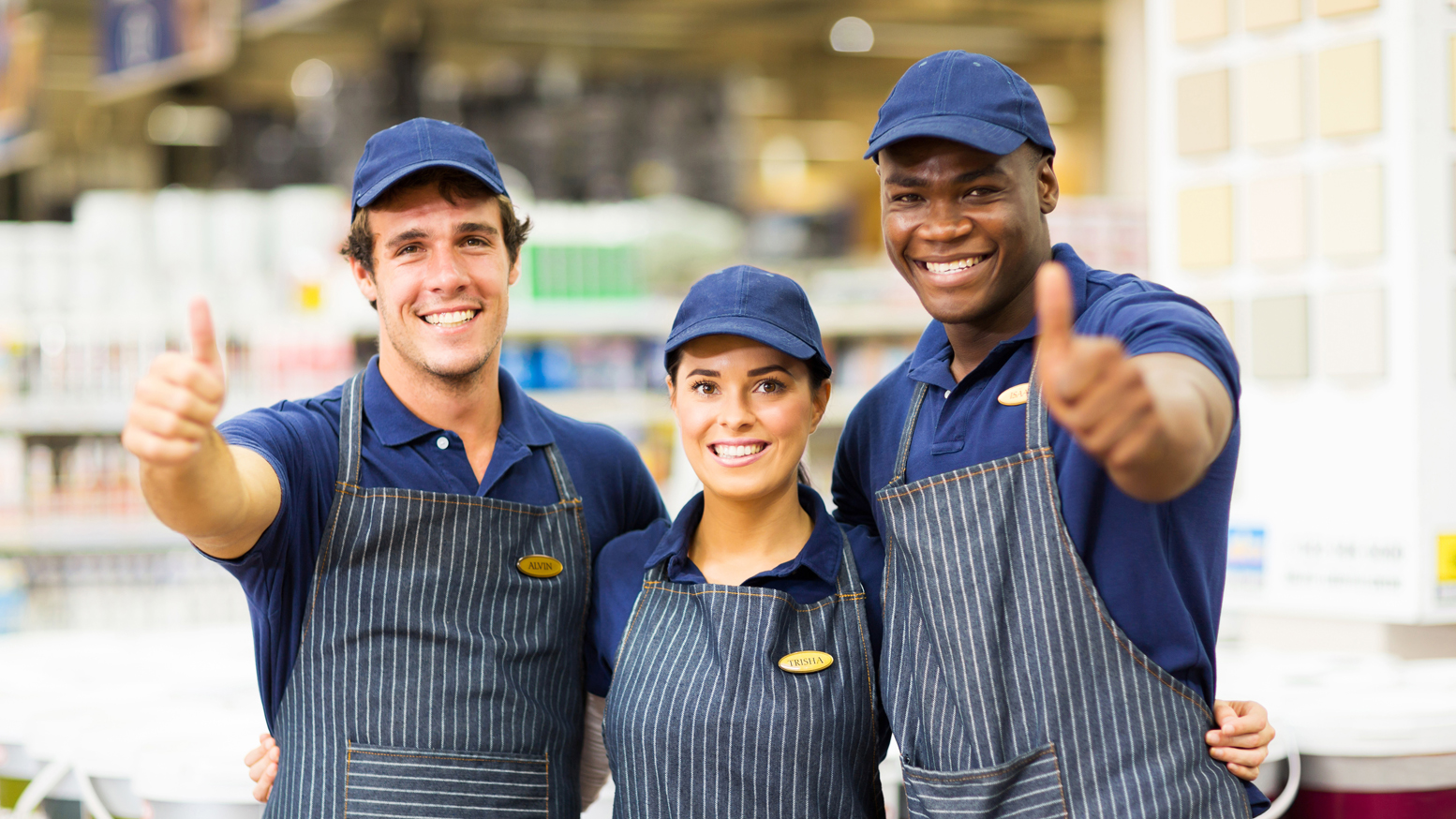 Constantly train employees on how to behave when they're in your business premises.
Your Promotions
Your promotions—or lack thereof—can be the missing link that helps you draw people back to your business. Offering gift certificates is a great start but you should run promotions especially on days leading up to a holiday.
How are you advertising your promotions? Are you handing out flyers? Think of creative ways to get the word out to as many people as possible.
Your Cause
Today, consumers are picky with what and where they spend their money. Younger people, in particular, like supporting businesses that support a certain cause. While it may sound exploitative, this really isn't the case at all. If your sales have enough margin to afford supporting a worthy cause, it's an option worth exploring.
Sadly, some industries can't afford to do so because their low margin makes it hard for them to participate. Industries like the food business, for example. In cases like these, they would have to be a bit more creative.
Your Lead Generation Strategy
Creating leads can result in having new and recurring customers drop by your store. Gathering leads can be done offline or online. Having a bowl where customers can drop their business cards in exchange for something seems like the most popular way of going about this in the real world. Online, you can generate leads in different ways like through social media or your website. A customer can trade their email for discounts or information (e-newsletters are very popular).
Once you have these emails, you can send occasional reminders of promotions or new items in stock to bring customers back to your store.
Or if you gathered home or business addresses instead, you can send your customers postcards before holidays.
Your Online Presence
Social media is a necessity these days especially for up-and-coming businesses. Take the time to post regular updates about the business. Create relationships with your customers. You'll be surprised where they can take you.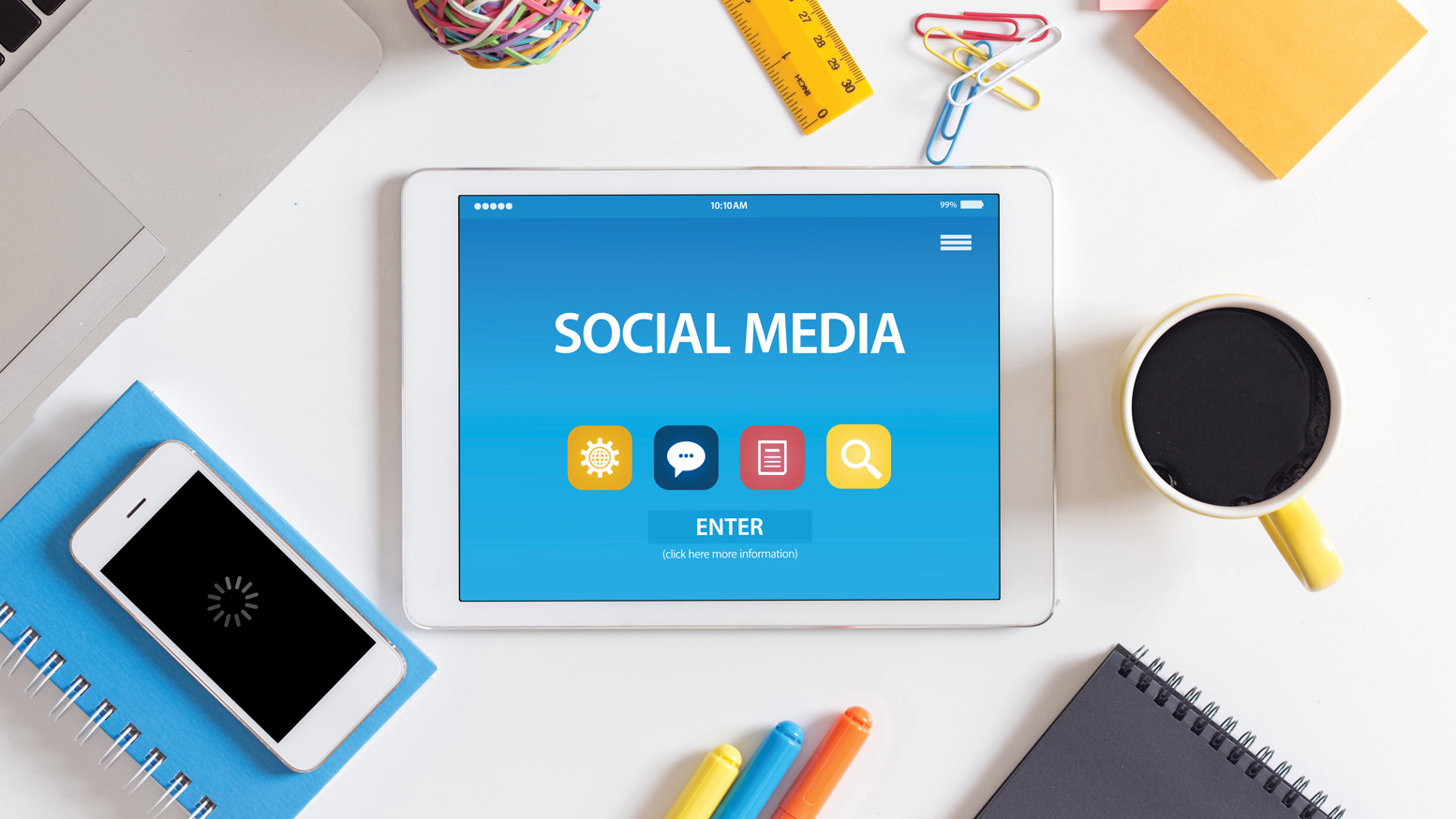 But more than that, make sure you familiarize yourself with online reputation management. Conversations take place on forums and review sites like Yelp. With a little digging, you'll find what people are really saying about your business. Nip bad reviews in the bud before things get out of control. Show signs that you truly care about your customers.
By responding to negative reviews in a manner that acknowledges customer concerns and taking action when needed, you can bring customers back and give you another shot.