Clean business cards are alive and kicking, despite what shortsighted marketers say about these seemingly archaic promotional materials. With social media marketing shifting into full gear, business cards nonetheless are still one of the most important print products for advertising your brand to prospective clients.
We at PrintRunner have conducted a survey about what makes business cards beautiful and functional that people still put value on them. Here are some of the replies we had on our Fan page.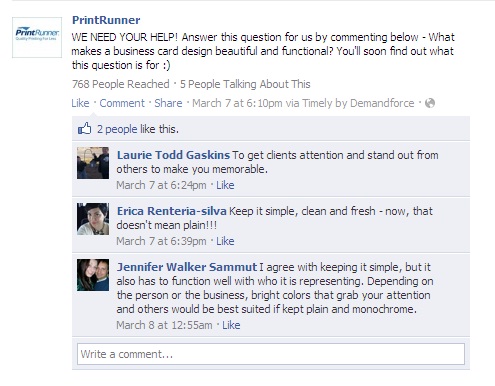 The most common answer the commentors pointed out is the importance of a clean and simple business card design. Despite the emergence of QR codes and USB ports on business cards, it is interesting to note how a simple yet striking appearance on business cards are what matters for people.
Taking that into consideration, below are images of business cards that are powerful enough to attract any potential customer their way.
Disclaimer: We at PrintRunner have posted images on this post mainly for design inspiration purposes. We may not be able to produce the exact options and material used on the featured product. Call 1-888-774-6889 to learn what design choices you can select for your print order.
Functional and Clean Business Cards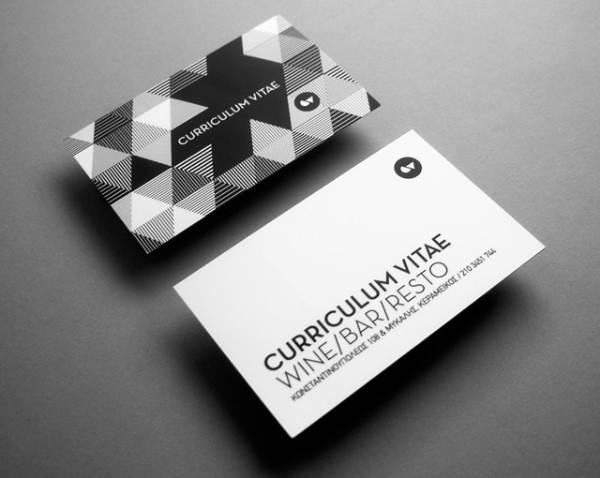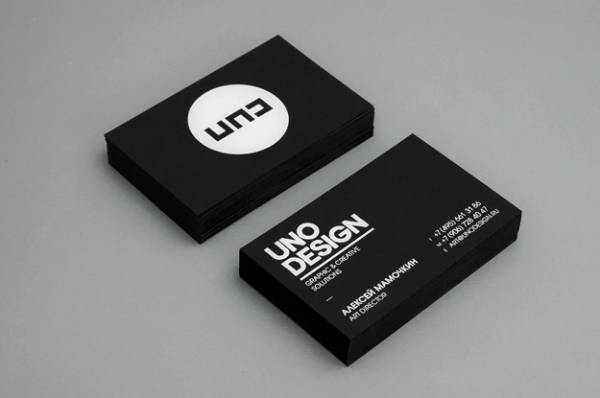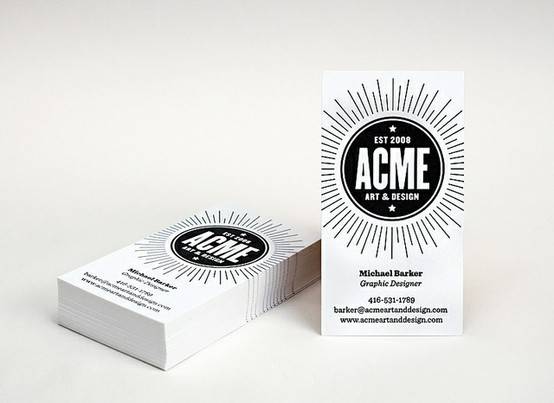 The saying "less is more" easily applies to the business cards above. The interplay of black and white in a design piece always leaves the most striking impression, especially the sleek card design of Uno Design. Also, the limited use of images allows people receiving the card to focus on its logo and contact details as seen on the card of Krystal Larsen. The retro look, as seen on the cards of Cirriculum Vitae and graphic design Michael Barker, gives off that nostalgic feel to great effect.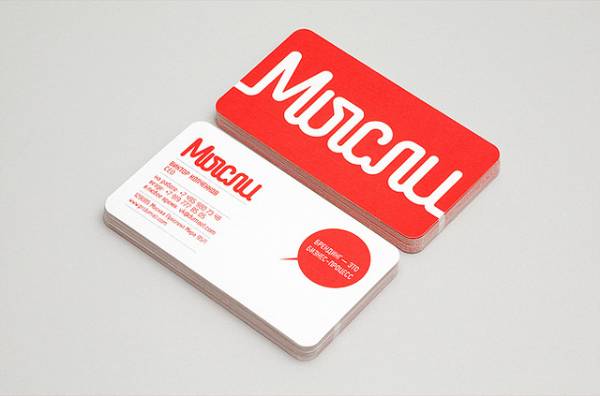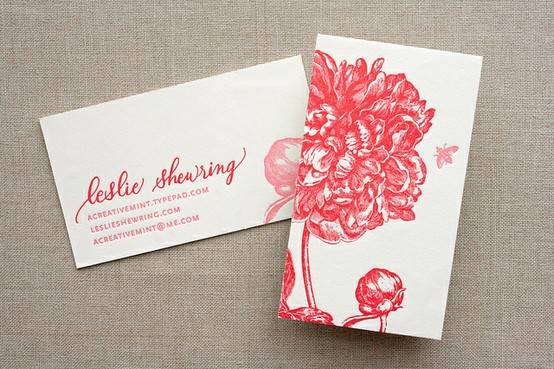 Taking a page from the black and white tandem, the red and white design theme makes these business cards radiate and glow even more. The floral design at the back of Leslie Shewring's business card and the modern tinge to the cards of a Russian agency hint at playfulness and subtle sophistication in red.
This business card gets the nod for getting the simple and functional part right. The front part of the card with the contact details takes the minimalist approach to design but the different hairstyle designs at the back of the each card makes for a creative and ingenious branding.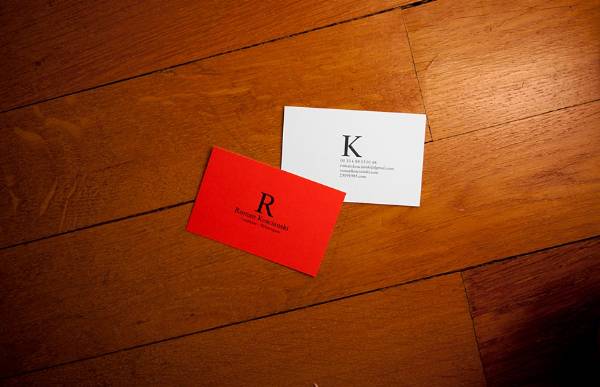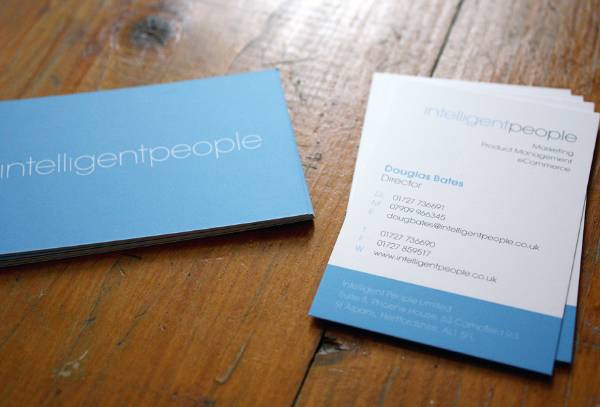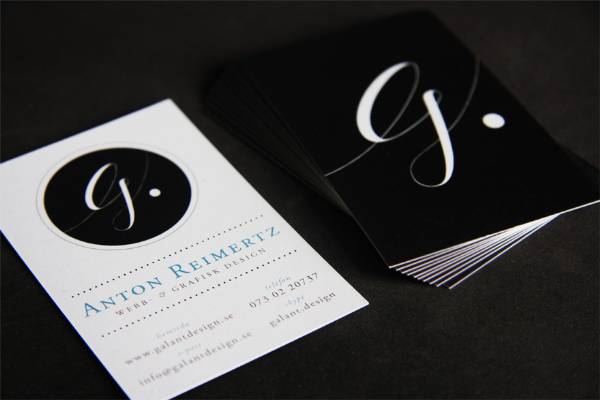 Business cards boasting an intelligent and professional appearance is fit for businesses serious with providing exceptional products and services to clients. Props to Intelligent People and Anton Weimertz for coming with classic business card designs that speak highly of their offered services.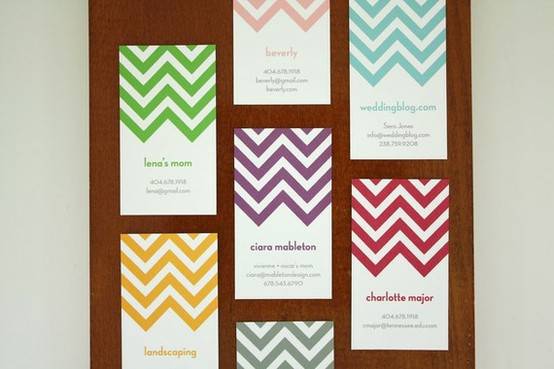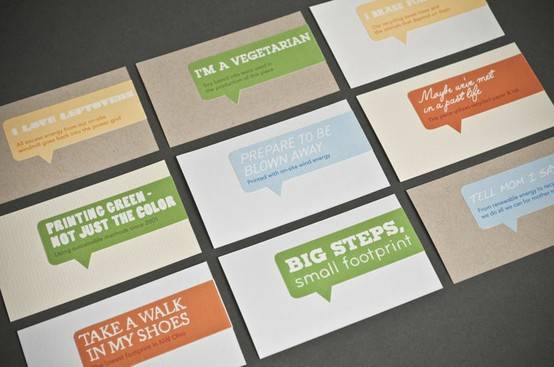 Too much color can be a good thing as shown here by these dazzling business card designs. The first two card examples show how each card is typefied by different colors while maintaining their design template for branding purposes. In addition, the zigzag lines on the first image boasts the qualities similar to the three-striped logo of Adidas. On the other hand, Teagan White's floral-covered design on the back complements her excellent use of color.
Paladin Studios, an independent game studio in The Netherlands, shows off its fun-loving side in their business card. The company manages to create a harmonious card design consisting of different elements and comes up with an eye-catching design about their motto at the back.
From what you've seen, do you agree that these are indeed functional yet clean business cards? Which among the print business cards best reflect what appearance you want for this type of promotional material? Did we miss any of the best business cards out there? Let us know by commenting below.