With the wave of social media services that struck the industry, you might think that marketers are reducing their direct mail marketing efforts. But this is far from the truth.
The "paperless revolution" has become a fashionable way of reaching out to potential customers with your business, but the appeal for sending out print materials to target customers remains strong for a reason – it works. Direct mail marketing has proven time and again to be a viable avenue for business owners looking to build leads and convert them into sales.
Today, marketers have found a way to combine online marketing and direct mail advertising to reach their target customers across all available marketing channels.
If you are new to this type of marketing and are interested to learn more about it, you are in the right place. Here are awesome examples of how businesses have come up with direct mail marketing ideas for your inspiration.
M&G Investments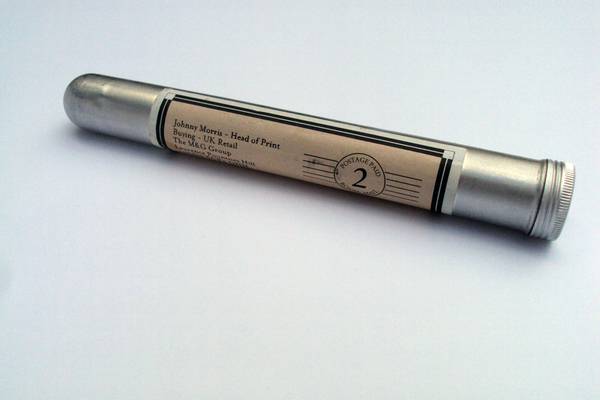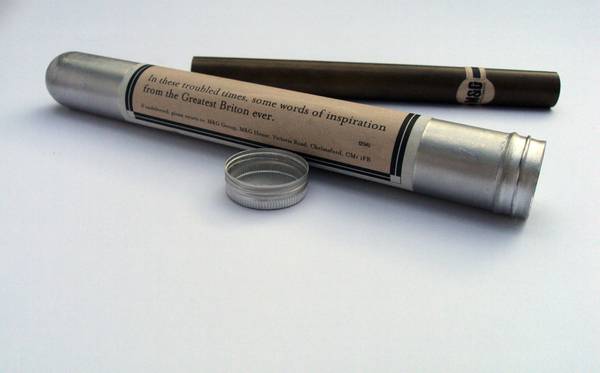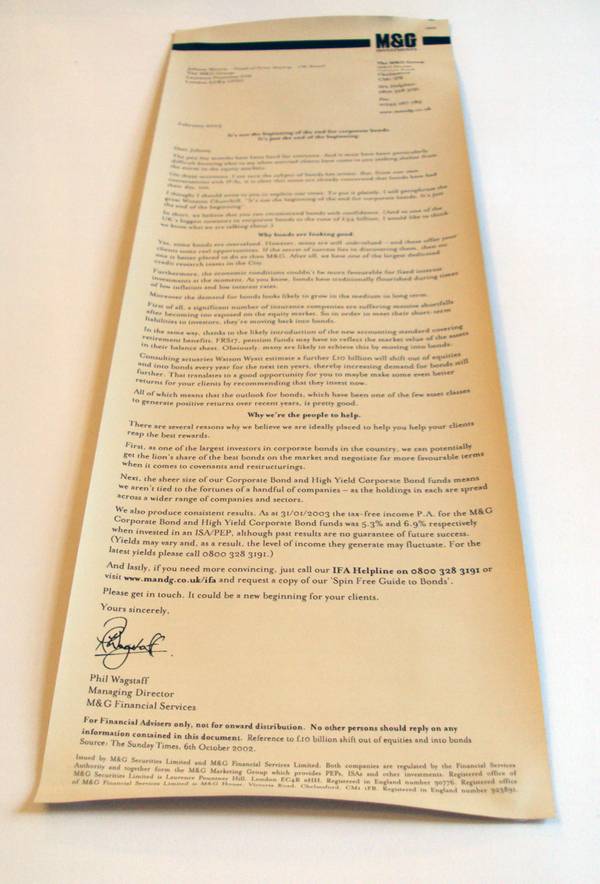 M&G is one of the UK's leading investment managers handling a wide range of assets including Equities, Fixed Income and Property. The company launched a campaign in support of Winston Churchill being voted as the Greatest Briton in a survey conducted by the BBC. Instead of using typical print products to show their endorsement of Mr. Churchill, M&G's marketing team created a stunning direct mail piece that referenced Mr. Churchill's fondness for full-bodied cigars.
The Cuban cigar is inserted inside a metal cigar tube sourced from Italy to achieve the desired effect. A paper with a message about the shared relationship between Churchill's belief and M&G's core values is rolled outside the tube.
World Wildlife Fund's Earth Hour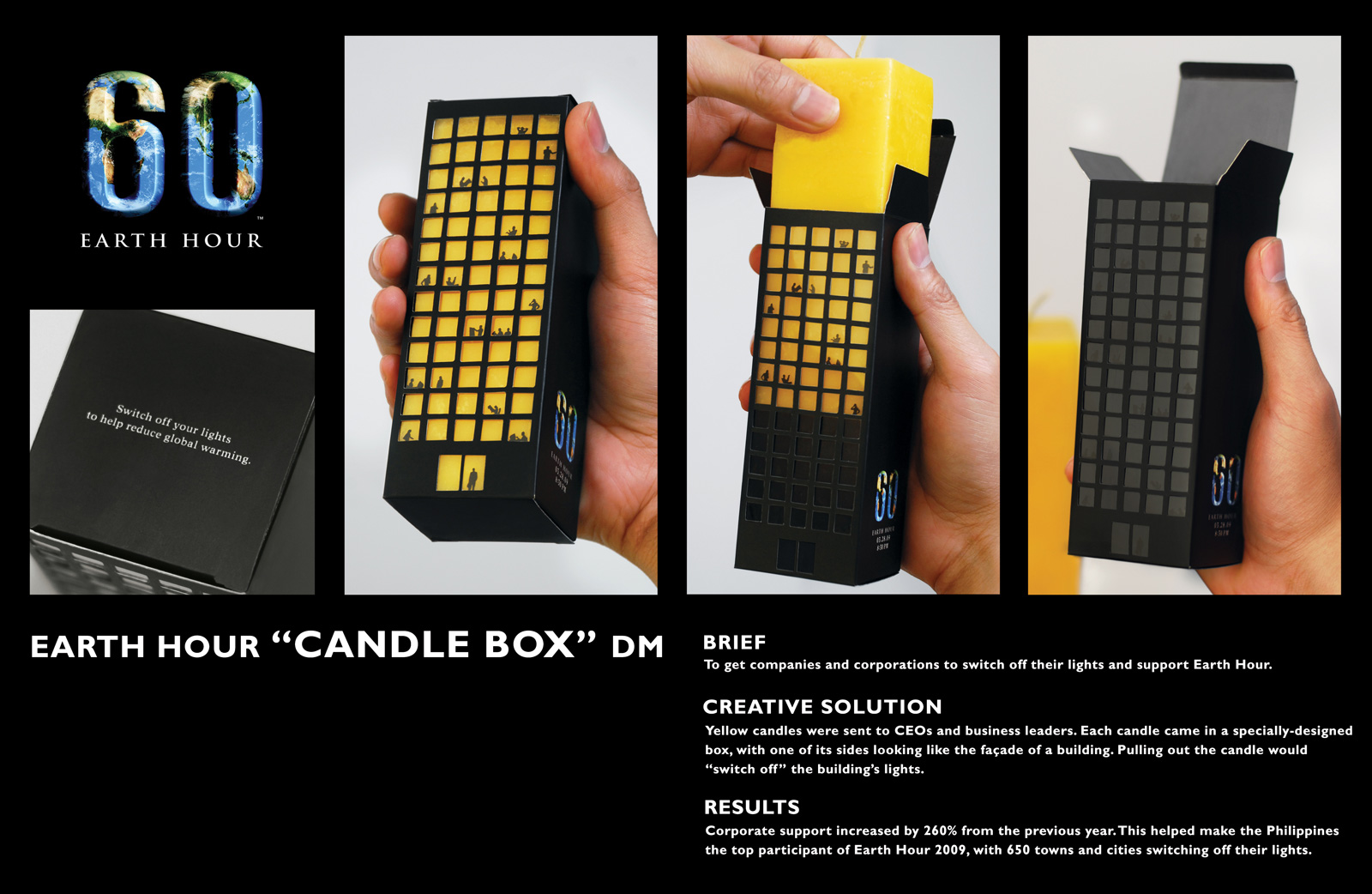 Every year, the World Wildlife Fund holds Earth Hour as a show of solidarity for the future of the planet. For one hour, individuals, organizations, and communities are encouraged to turn off their lights for one hour. Taking this concept to heart, creative agency Leo Burnett Manila started a direct mail campaign targeting executives and business leaders. They created yellow candles in a black box that is designed to emulate a building. The yellow candle simulates room lights and when you remove it from the box, it would look like the lights were turned off.
The campaign was highly successful, boasting a 260% increase in corporate support in the Philippines.
3M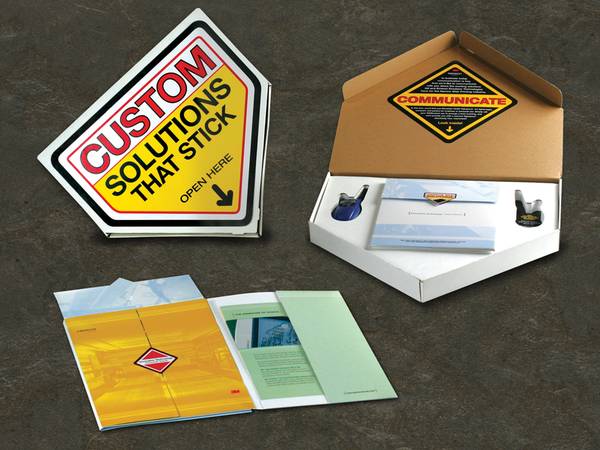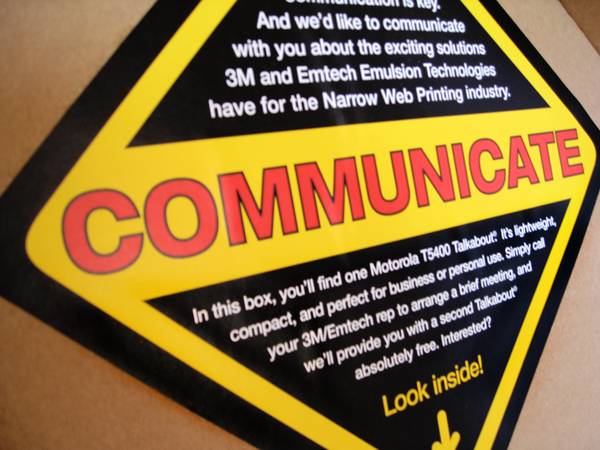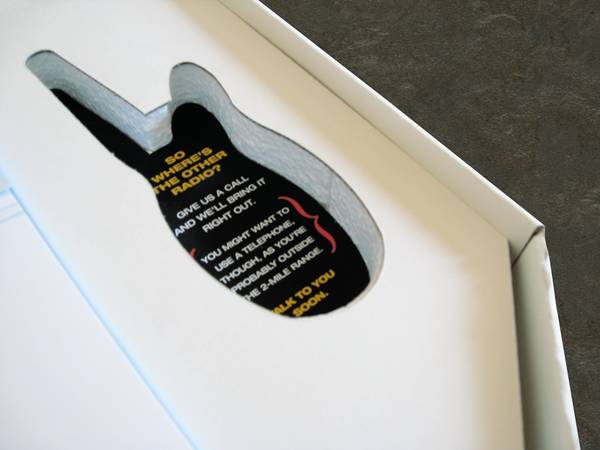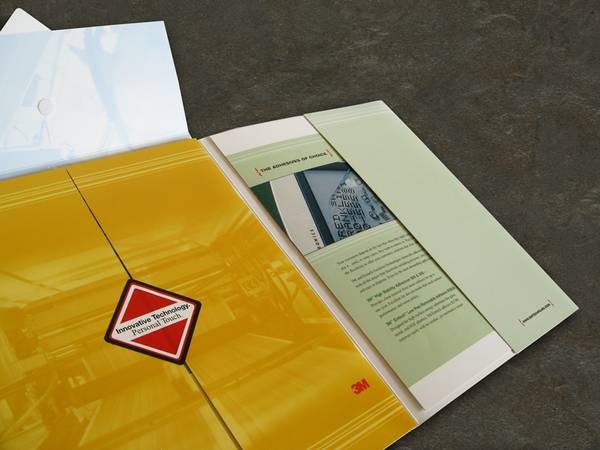 Companies usually go the extra mile to acquire premier customers, which is why 3M released an extravagant direct mail marketing strategy to promote the benefits of narrow-web printing solutions. The strategy celebrates their partnership with Emtech Emulsion Technologies, known for their high-performance film labels.
The direct mail came in the form of a narrow, shield-shaped cardboard box. Inside the box is a Motorola T5400 Talkabout, a two-way radio that prospective clients can use to contact 3M representatives regarding their business needs. To encourage follow-through with their call to action, an empty Talkabout slot inside informs recipients of their chance to redeem the other pair if they contact them now.
The campaign garnered a response rate of 41% and resulted in several six-figure contracts.
Papa John's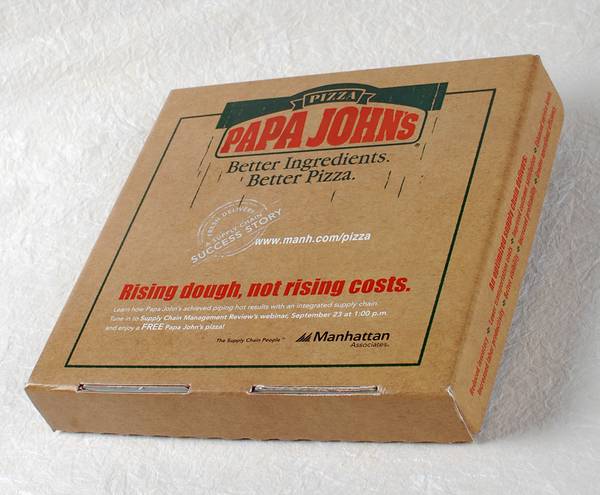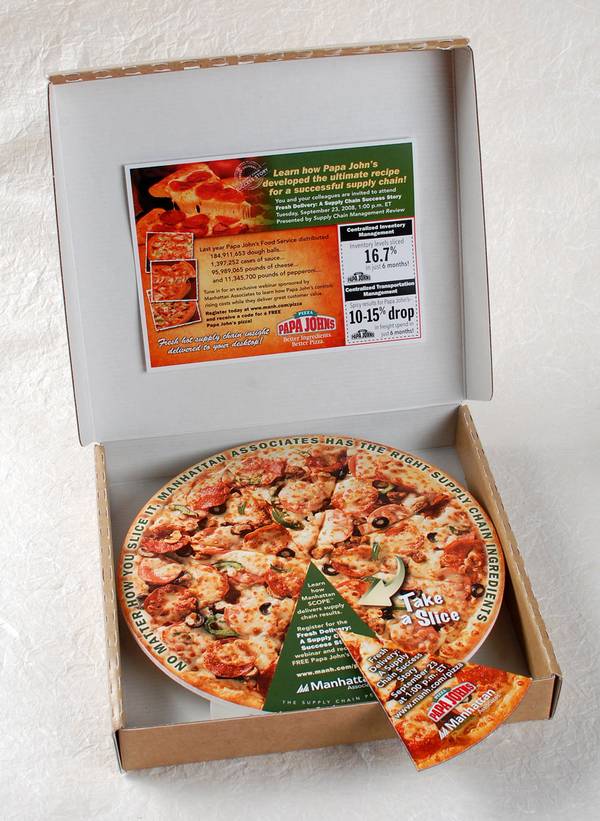 Papa John's reached out to senior executives with their direct mail and invited them to attend a company-sponsored webinar detailing how the pizza restaurant achieved success. The mailer also contained discount coupons printed on magnetic stock and came in the shape of a pan pizza. To complete their marketing campaign, Papa John's coupons were packaged inside a pizza box printed with their branding to simulate the experience of receiving pizza from them.
Are there any other direct mail marketing ideas that you'd like to share? Let your voice be heard and enter your comments below.