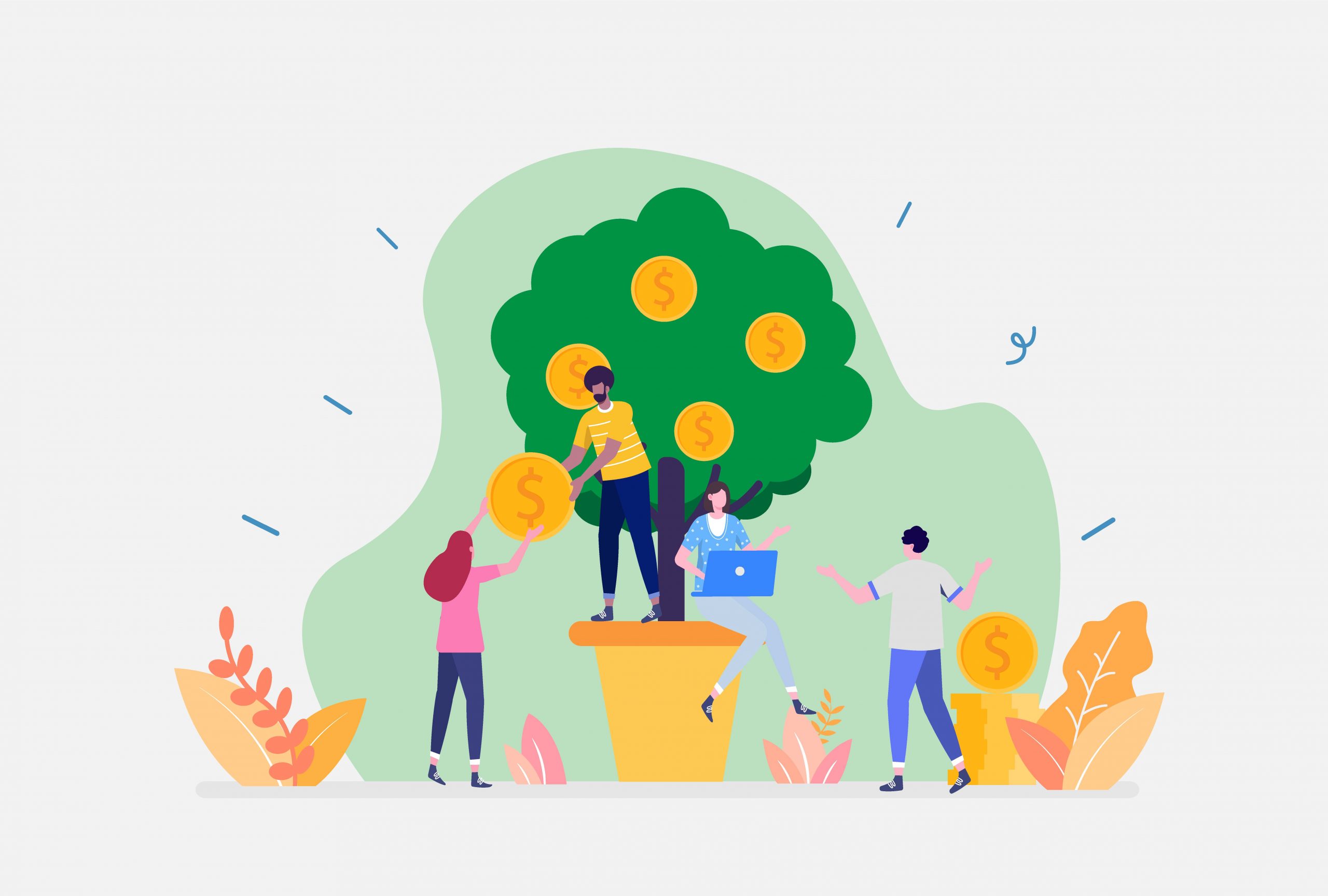 The holidays are an excellent time to host a fundraising event, whether for a charitable cause like feeding the homeless or simply to help raise money for a local organization. Since the holidays are all about giving to those less fortunate and spreading goodwill, people are far more likely to open their hearts (and their wallets!) during this time of year. But since holiday fundraisers are commonplace, how can you make sure that your event stands out and generates enough local interest to make it a success? The answer lies in effective promotions, and one of the easiest and most affordable ways to promote your holiday fundraiser is with flyers. Here are some of the benefits of flyer printing for your holiday fundraiser:
Flyers are cheap. There are no two ways about it: Flyers are undeniably cheap, and that's good news for anyone planning a fundraiser since it allows you to keep your overhead costs low. No one wants to spend thousands of dollars on marketing when that money could be going to the cause at hand instead! Since a flyer is only a single sheet and can be printed on lower quality paper than other kinds of print marketing materials, you can order in bulk and have plenty of flyers to go around. Plus, the more flyers you order, the cheaper your cost per unit will be.
Flyers are easy to distribute. One of the best qualities of the humble flyer is its versatility. Unlike items such as catalogs or brochures, which only have one function, flyers can be used in a number of different ways. You can pass them out on the street, send them through the mail, leave stacks of them at different locations around town, or even put them up as you would miniature posters. Their small size makes them easy to transport and cheap to mail.
Flyers give people something to hold on to. You may wonder if you can get away with advertising your fundraiser online for free. While websites, social networking profiles and other online venues can be effective, they don't have the staying power of a good, old-fashioned flyer. This is because flyers offer people a tangible object that they can touch, look at and hold on to for as long as they want. This tangibility is often absent in our modern interactions, but it remains an important experience for many people and its usefulness should not be overlooked.
Flyers are easy to design. All you have to do is keep things simple and uncluttered, state the facts (time/date/location/cause) and provide a website, email or telephone number that people can contact for more information. Complement your text with an eye-catching yet appropriate image and your flyer is ready to go! In fact, the entire design process can be completed in mere minutes.
When you have a fundraiser to promote, whether during the holidays or at any time of year, the choice is clear: Flyer printing is the way to go.