An effective marketing campaign is the key to a successful business, and is the best way to reach potential clients across the globe.  The internet has revolutionized marketing, and many companies will divert energy into establishing an online presence. 
While this is an important part of promoting your brand, it is not the only form of marketing that companies should be concerned with.  There are millions of people who do not regularly use the internet or social media, so it is important to think about different ways to reach them.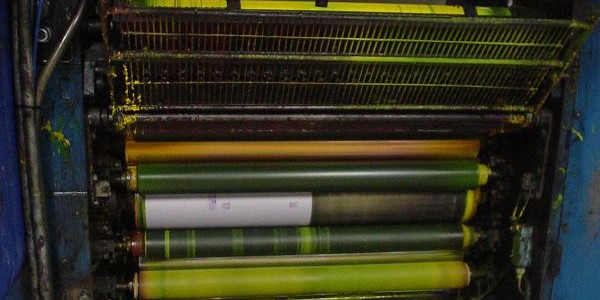 Print marketing materials are an effective way of reaching potential clients, and can be utilized in many different ways.  It is essential to employ original, eye-catching designs to grab the attention of prospective clients, and this article gives tips on designing the most effective print marketing materials for your business.
Brochures, Business Cards & Flyers
Print marketing materials come in many forms, and each one has its own individual benefits.  Brochures are an effective way to display important information about your brand or product, and can be used to drive traffic to your website.  Business cards are an essential piece of marketing for every business, and can be handed out at meetings, conventions, trade shows, and social gatherings.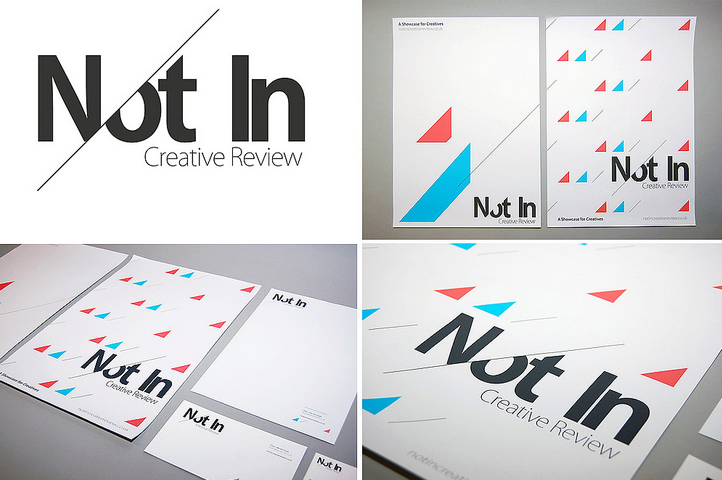 There are many more forms of print material such as flyers, newsletters, postcards, and catalogs.  All these materials will benefit from using the correct text and headlines that will immediately command the attention of the reader.
Choose a headline that will hook your desired audience immediately, such as a question that is relevant to their lives.  It is important to keep all copy short and informative to convey only the main points and highlights of your business.  Speak to your audience in an active voice, and include a call to action such as 'buy now' or 'visit us in store'.
The Good Use of Colors
Colors affect our mood and play a huge role in advertising strategy.  A study by non-profit Color Marketing Group found that advertisements in color are read 42% more than those in black and white, and colors can increases brand recognition by 80%. Each year a different color is considered to be 'in fashion' by marketing experts, so it is important to stay on top of the latest trends.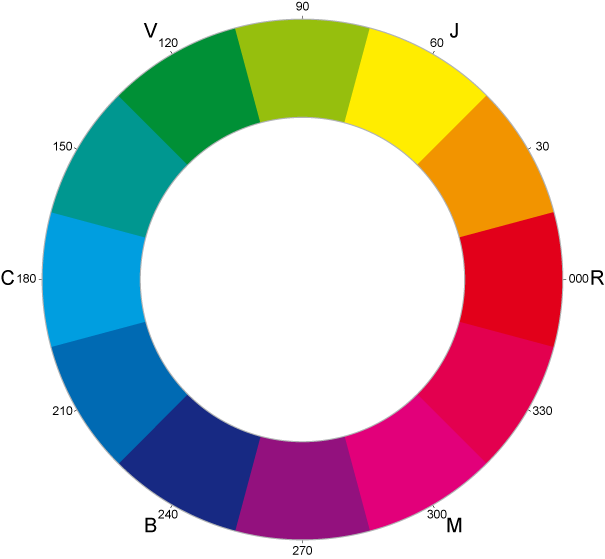 Using the correct colors in your advertising will help to convey your message to your audience.  For example, a brochure advertising a luxury hotel and spa would rarely use black, red, or orange in its design, but would rely on more subtle tones such as blue, beige, and turquoise.  It is also important to be aware of color connotations in different cultures, as colors can have different meanings.  White is most commonly associated with purity, freshness, and innocence in the Western world, but in countries such as China it symbolizes death and is used mainly in funerals.
Quality Materials
It is important to select the right company to handle the creation of your print marketing materials.  A high quality business card will give the impression of a successful business, so it is worth investing in the best materials available.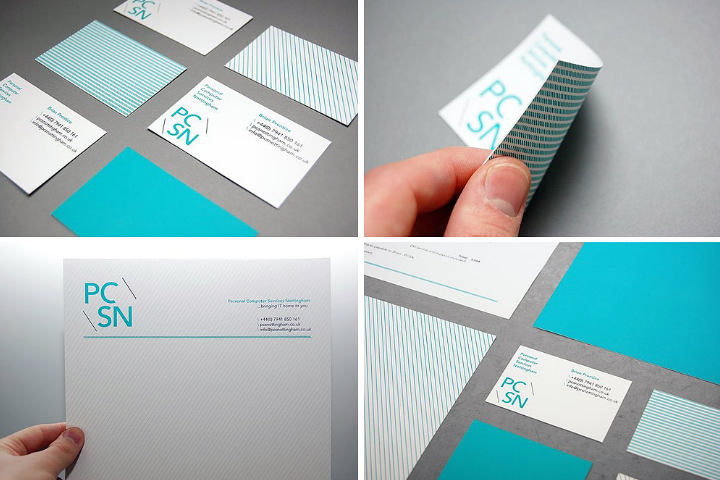 Texture also has an important role in marketing, and brochures with a glossy finish are perfect for fashion and cosmetic companies.  Matte is a good option for companies that wish to promote a green image, and using paper made from recycled materials is a good way to attract an environmentally conscious audience.
Every company must invest in high quality print marketing materials in order to reach potential clients from all demographics.  Many people such as the elderly, or those in remote areas, do not have access to the internet, so effective print materials are an essential part of business promotion.
Image sources
Portfolio by Ian Edward Prentice Licensed through CC
Additional Reading
Forbes.com  – Print is Dead? Not so fast
About the Author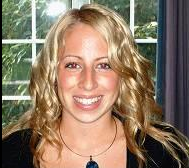 Kathryn Thornton has extensive experience with business print materials. She enjoys passing on her ideas and experience through blogging. Visit the Phoenix Direct website to learn more.


(Visited 109 times, 1 visits today)