Mother's Day is fast approaching. Do you have any plans for the big day?
Thinking of Mother's Day card ideas for your mom is the least you could do for her. After all, she who did your dishes and laundry, cooked your dinners, tucked you in at night, and reminded you to not let the bugs bite. A simple token of appreciation such as a personalized card would mean the world to her.
As a small business owner or marketer, commemorating this event by sending out Mother's Day cards is a great way of reminding a huge part your customer base how much you appreciate them. You can also throw in a reminder of an upcoming sale for the occasion, or feature some of your popular Mother's Day gifts. Keep in mind mothers are the ones receiving these gifts but targeting the appropriate buyer (husband, grown children, etc) also has it's place depending on the product or service you are promoting.
Creating a Mother's Day Card
To create an effective Mother's Day card marketing campaign, marketers do not have the luxury of time. While some consumers do last minute shopping for their moms, we need to get ahead of them to remind them of the coming holiday. Show off what you have to offer, why your Mother's Day products are better than the competition, and why they should shop with you.
An easy way to do that is through direct mail, such as postcards and greeting cards. So if you're thinking of Mother's Day card ideas to use as a part of your direct mail marketing, I have that covered for you.
Mother's Day Card Ideas
Below are inspirational Mother's Day card ideas designed by some of the web's best graphic artists. Hopefully, you get inspired to create your own Mother's day card that you can use for your campaign.
Be sure to click on the sources to get more details about each image.
Illustrated Greetings Cards x 3 by Caroline Allen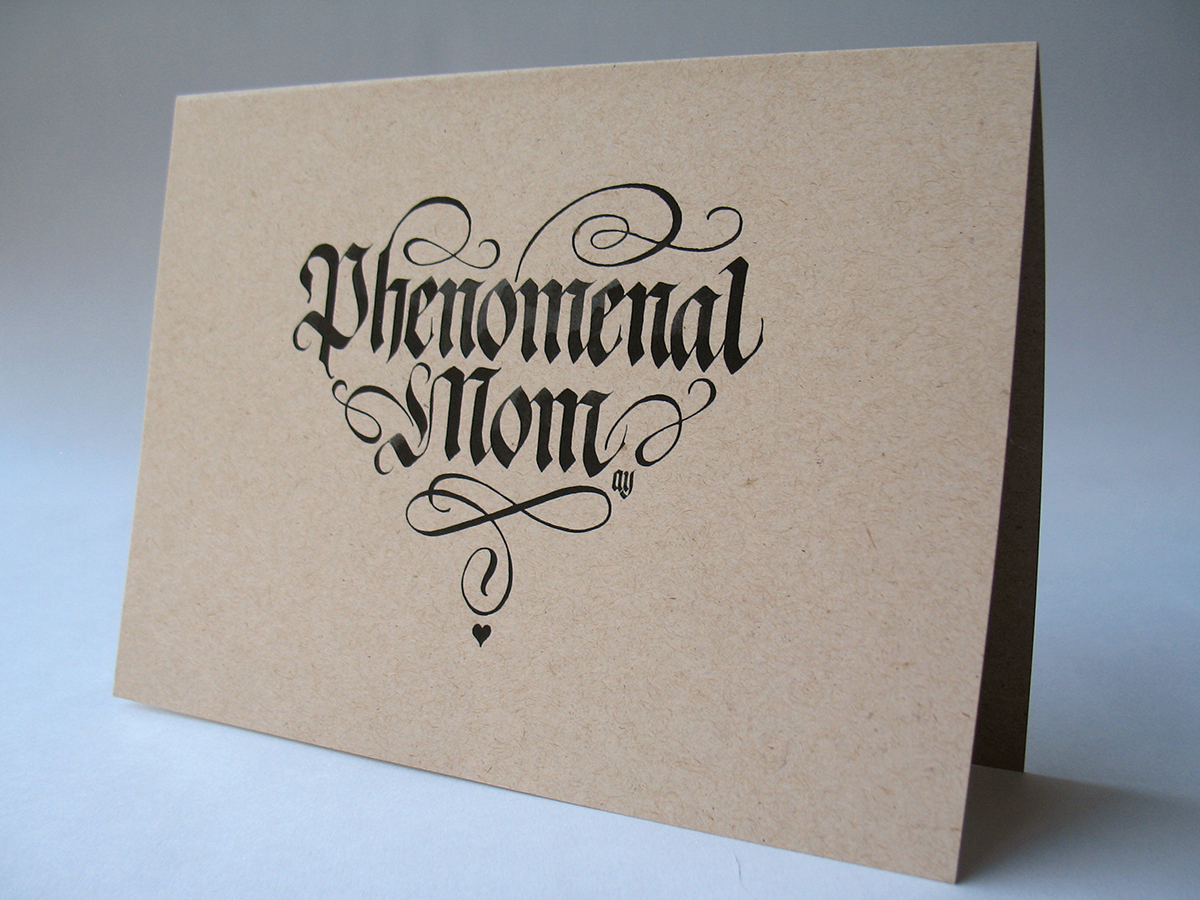 Calligraphy Mother's Day Cards by Alice Young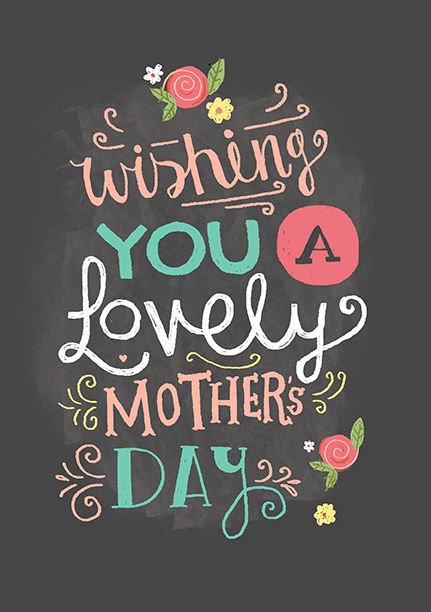 M&S Mother's Day Card by Steph Baxter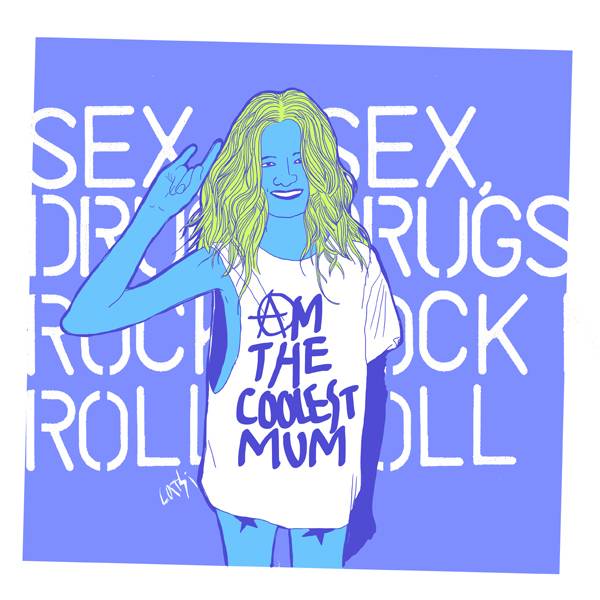 Am the coolest mum by Cathy Alexander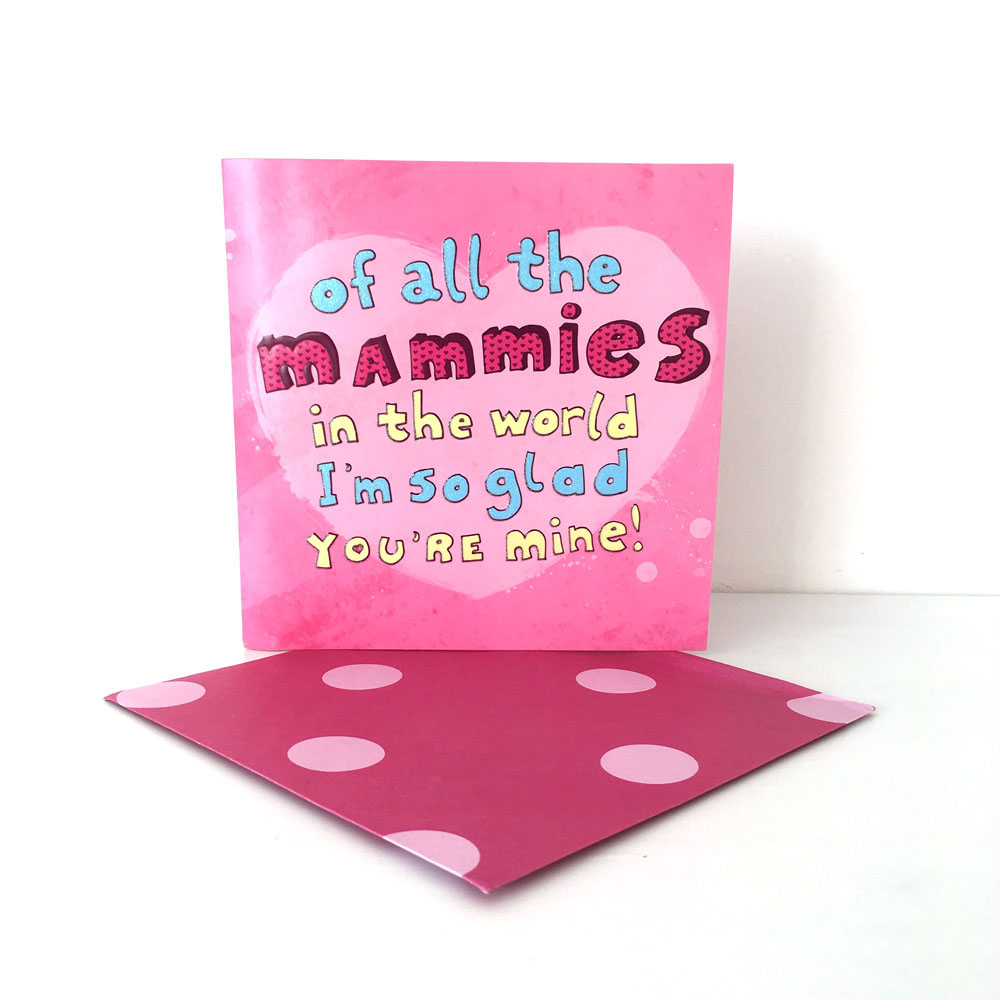 Garlanna Greeting Cards – Mother's Day by FioFio Designs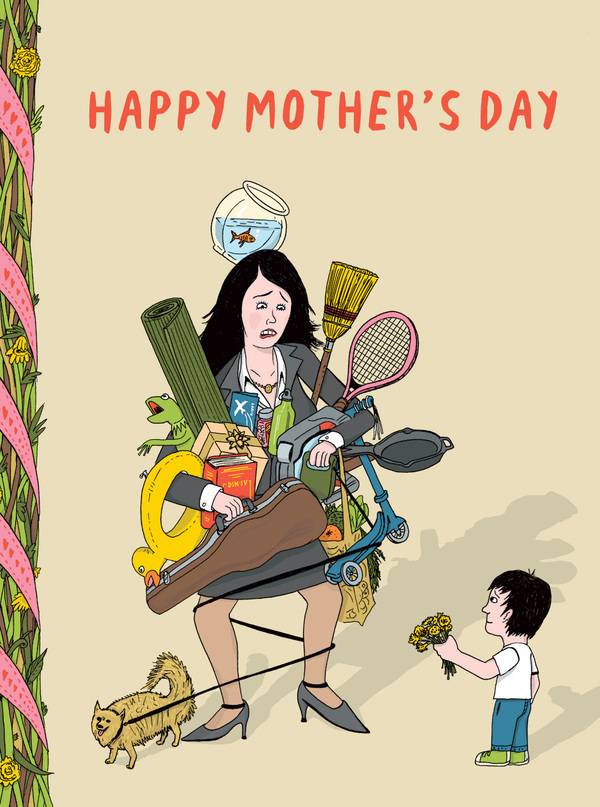 Happy Mother's Day by David Heatley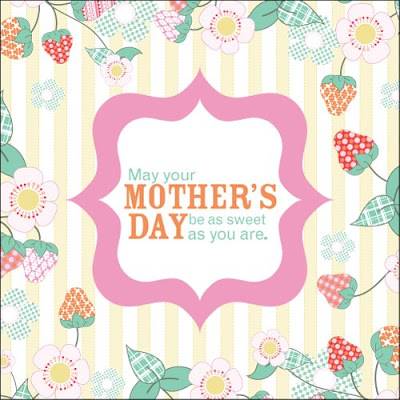 Mother's Day Card Design by Sweet Caroline Studio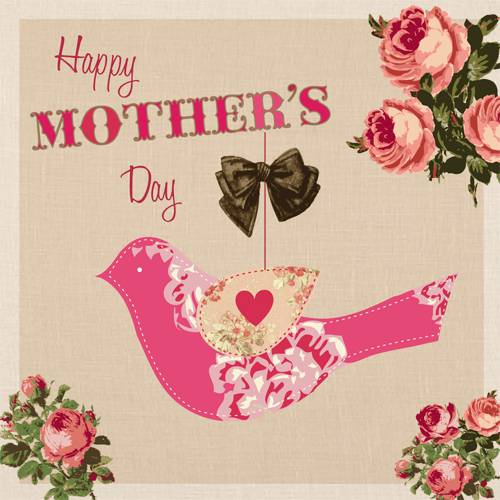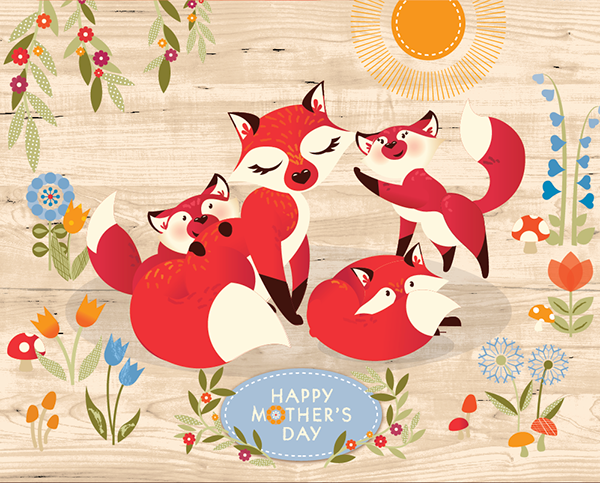 Up With Paper: Mother's Day Cards by Katie Scheid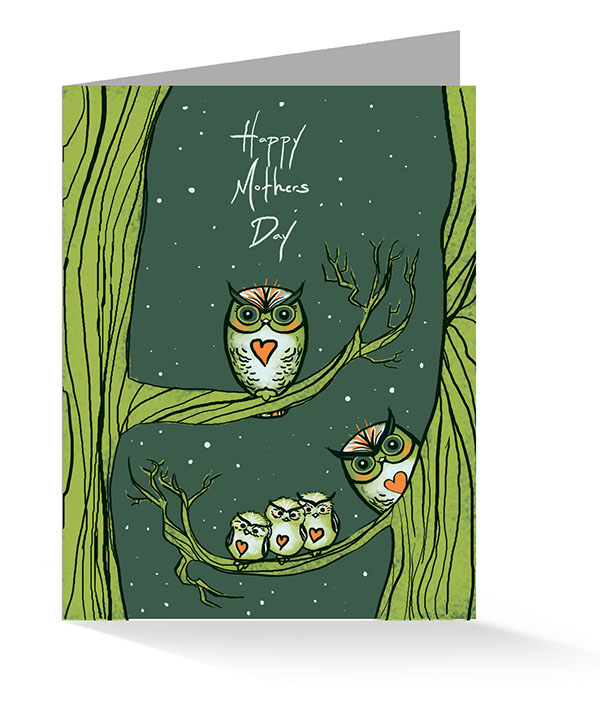 Mother's/ Father's Day Cards by Amberly Perez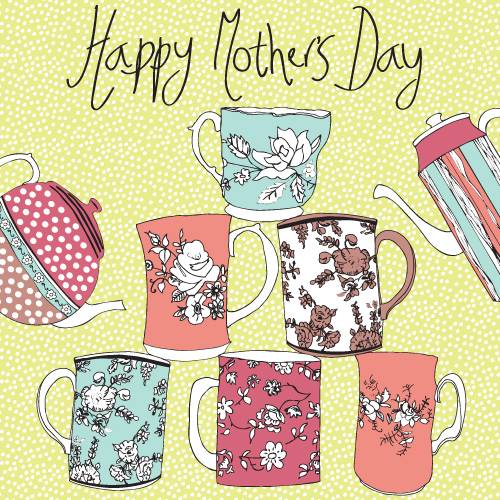 Card Designs by Jessica Hogarth Designs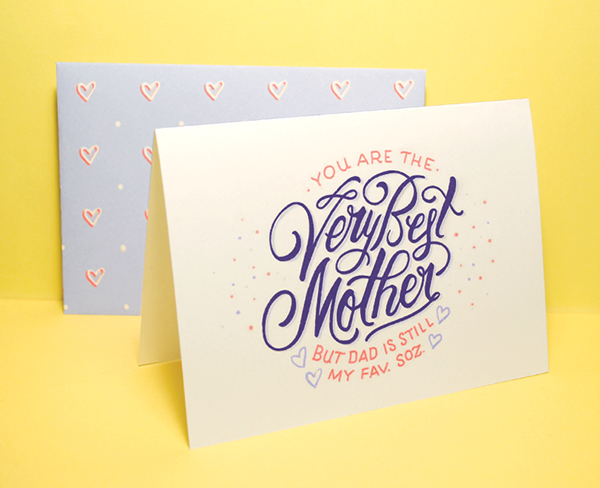 Mother's Day Cards – 'The Ungrateful Kid Series' by Lisa Dino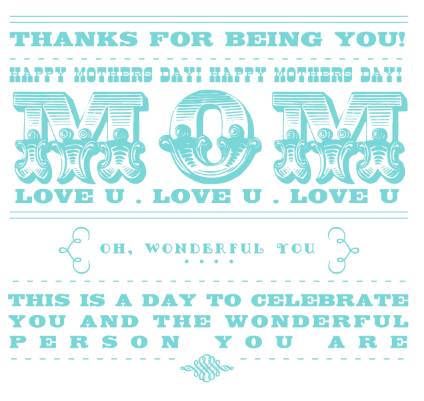 Mothers Day Card! by Christa Baca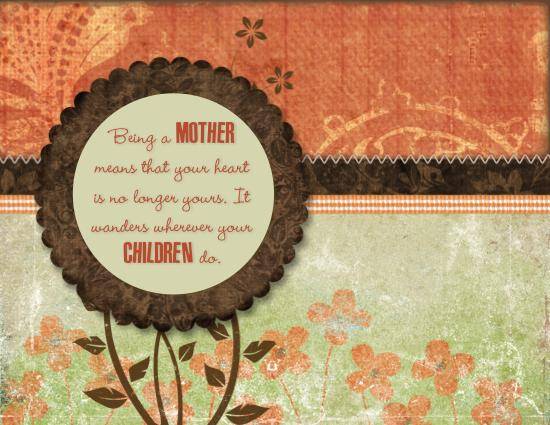 Mother's Day Cards by All Red Design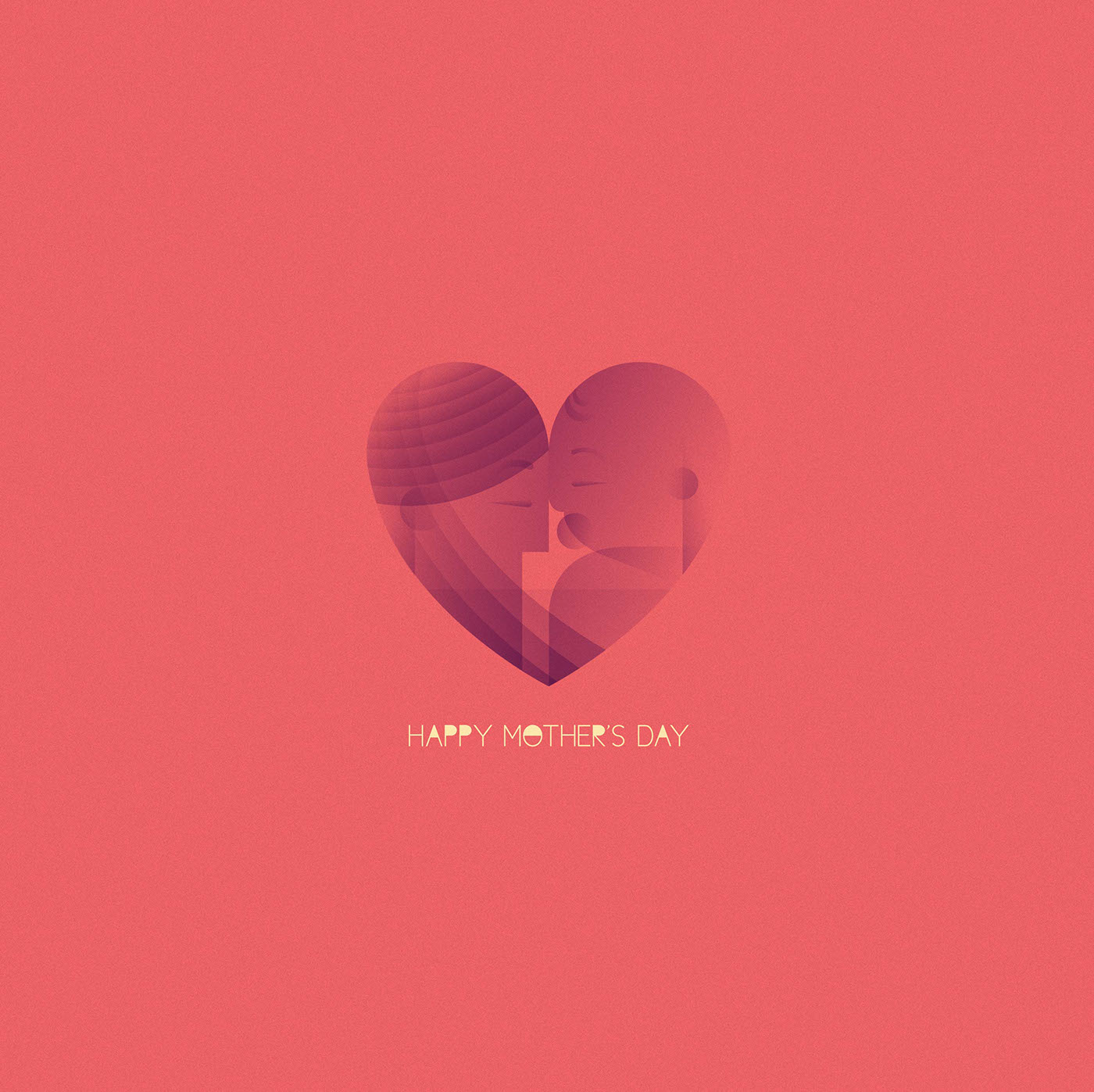 Happy Mother's Day by Saimen Lee
If you want to achieve this kind of design for your Mother's Day Card, we at PrintRunner are more than up for the task of providing you the best postcard printing and greeting card printing service online. Visit our website to learn more.
Do you have more Mother's Day card ideas you can share? Comment your thoughts below.