We've all been involved in sports at some point in our lives. I was briefly a volleyball player for my high school's varsity team, and what I remember most about that time weren't the trophies we won (to be fair, we were losing more than winning), but the experience of traveling to out-of-state competitions with my teammates.
Whether it's hockey, baseball, or gymnastics—being on the road is often a requirement not only for athletes but even for parents and coaches. Sometimes the trip only takes a day or two, but most of the time these competitions are halfway across the country at a huge cost to the family or school.
A Game Changer
Booking accommodations is one of the biggest expenses incurred for traveling sports teams. The price of a hotel room in one of the largest cities in the U.S. is $269.27 per night, and the rates are only getting higher.
Hotels4Teams is all about ease of traveling. Their website allows customers the flexibility of choosing a hotel that best fits their needs at the lowest cost. The company was founded by Tom Berkman of THS, a premier sports housing service. He felt that most booking sites only limit their search to hotels near major sports venues. But Hotels4Teams has compiled every single sports venue in North America and allows individuals and teams to search for hotels nearby.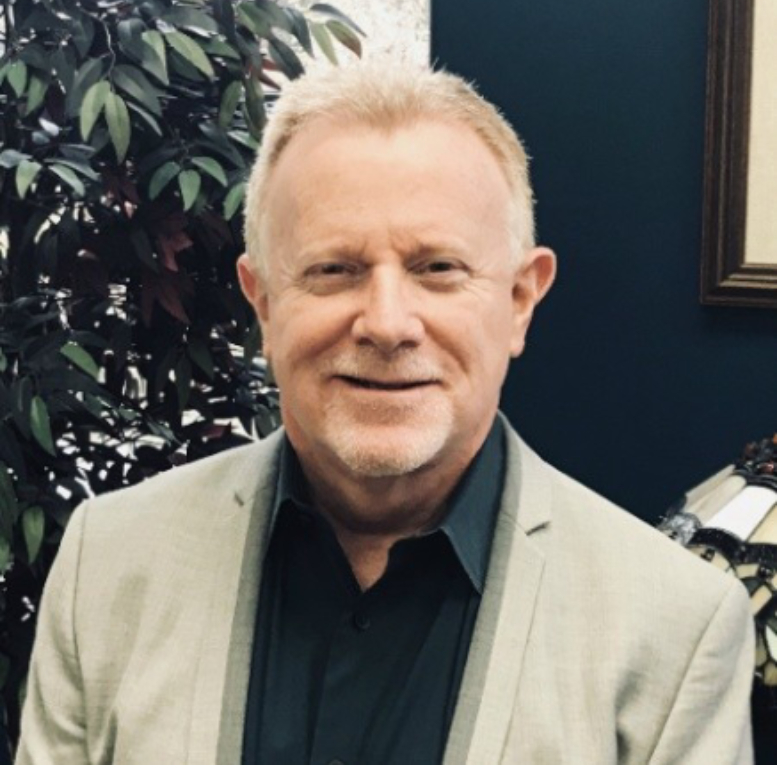 Tom Berkman, President & Founder of Hotels4Teams
Kyle Berkman, Director of Digital Media, points out that anyone attending a sports event in any capacity can book rooms through their website. "Teams can save up to 70% when they book as a group, and we still give them the option to pay separately as individuals."
Small Team, Big Moves
Kyle shares that one of the biggest challenges for their team is being required to wear multiple hats.
"We are a very small company, so we try to form a core team of individuals capable of expanding their skillsets that are integral to our continued growth."

Hotel4Teams office in Flemington, New Jersey
And how they've grown. 
Since their website launched in October 2016, Hotels4Teams has had over 2 million visitors and 100,000 bookings. It's not only a great tool for hotel reservations, but it has become a useful team-oriented resource for every part of sports life. They even connect with potential customers who tweet them, requesting for custom travel guides for team-friendly restaurants and activities in the areas they're traveling to.
"We're the underdog in the world of hotel booking, but we stand out from the competition because we are listening to what people want."
Click To Tweet
Team Crystal from California, one of the many sports groups that book through Hotels4Teams
Champions for Children
Athletics aren't the only thing the owners are passionate about. Their support in charities for youths like Prevent Child Abuse and Girls, Inc., to global organizations such as UNICEF and Kids Alive International, shows their belief in the importance of helping children reach their full potential.
President Tom Berkman wants to provide kids without access to proper nutrition and education the same support he had during his childhood. "I have had an extremely fortunate life, and as the Bible verse says, "To whom much is given, of him much will be required."
The Hotels4Team staff are also regular volunteers at the Center for Great Expectations in Somerset, New Jersey, where they provide transformational treatments to those who suffer mental health disorders and substance abuse.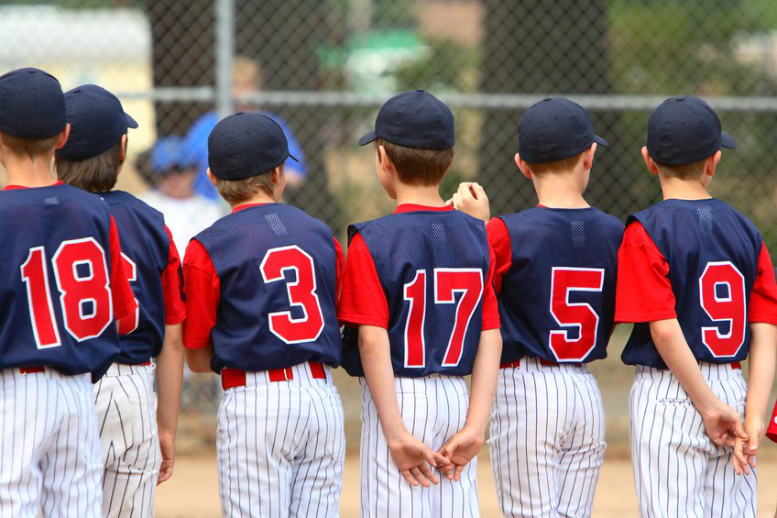 A Win-Win Situation
More than their advocacy, Hotels4teams proves that giving back to the customer builds stronger connections. Recently, they launched a Fundraiser Partner Program that allows schools, clubs, and organizations to collect commissions. Partners don't just save money from lower rates, but they earn 5% cash back for every booking made through their personal website. Everyone wins.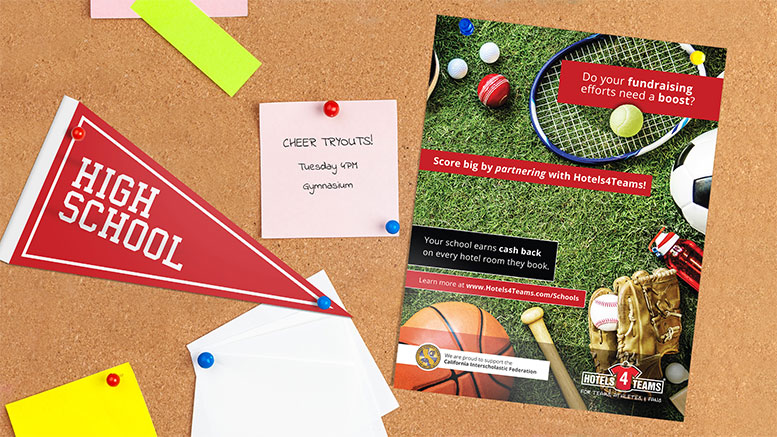 In a League of Their Own
"The flyers we ordered from PrintRunner were sent to high schools to inform them of our program and pique the interest of high school principals and parent-teacher associations. Ultimately around 100 schools expressed interest in learning more about the program due to our combined efforts."
"After dealing with frequent delays in the past with other printers, it was a breath of fresh air. The ordering process was seamless and quick, and the quality was also superb."
Click To Tweet
Print flyers for your business.
Through all this, the business shows no signs of slowing down. New, helpful features are constantly being updated into their website for a seamless booking experience. Whether it's for hotel accommodations, transportation, or unique content, Hotels4Teams strives to be the go-to place for every part of sports life.
Book your group travels at Hotels4Teams or learn more on social media:
Facebook – @hotels4teams
Instagram – @hotels4teams
Twitter – @hotels4teams
How has PrintRunner helped grow your business? Tell us! Send us an email at blog@printrunner.com.