What makes postcard printing distinct from a regular letter is the design on its front side, which feature a monument or an area that identifies a certain place. If you're somewhere around New York or New Jersey, it would be normal to see at stores and thrift shops postcards with the Statue of Liberty as their design.
Nowadays, however, postcards are widely used by businesses to promote their product or service. For those looking to follow the footstep of said businesses, here are 15 examples of postcard designs that you can use as basis for your promotional tools.
Creative Postcard Designs
Disclaimer: We at PrintRunner have posted images on this post mainly for design inspiration purposes. We may not be able to produce the exact options and material used on the featured product. Call 1-888-774-6889 to learn what design choices you can select for your print order.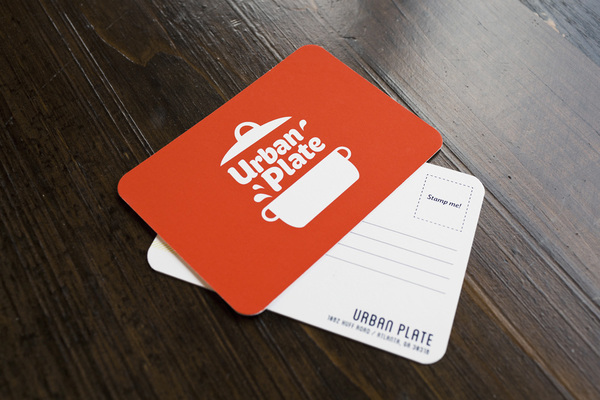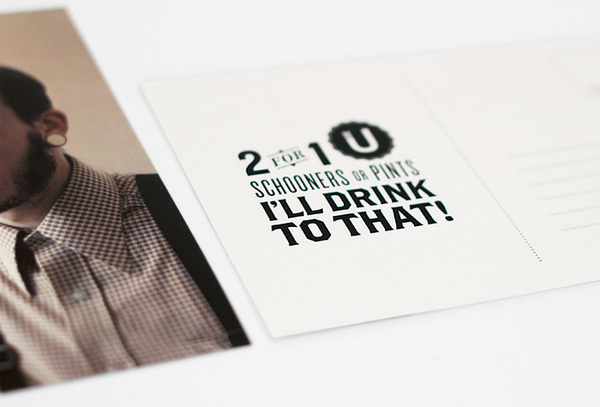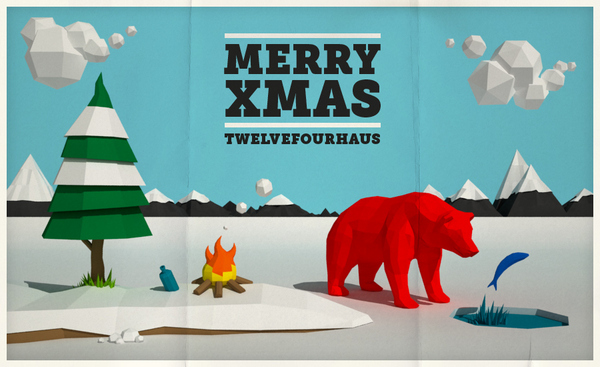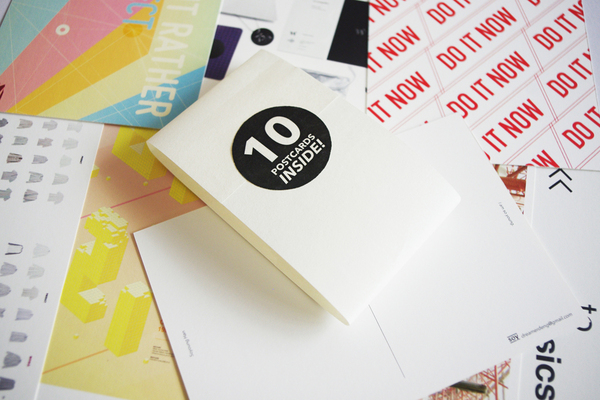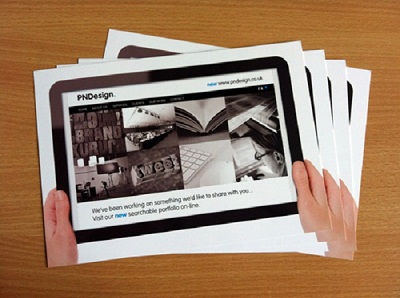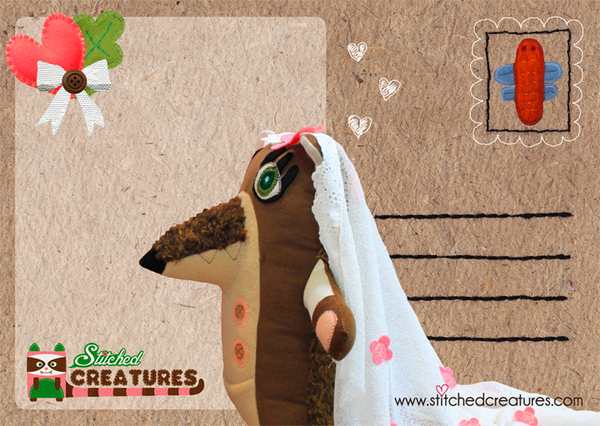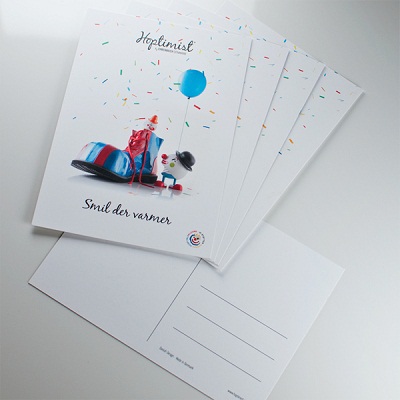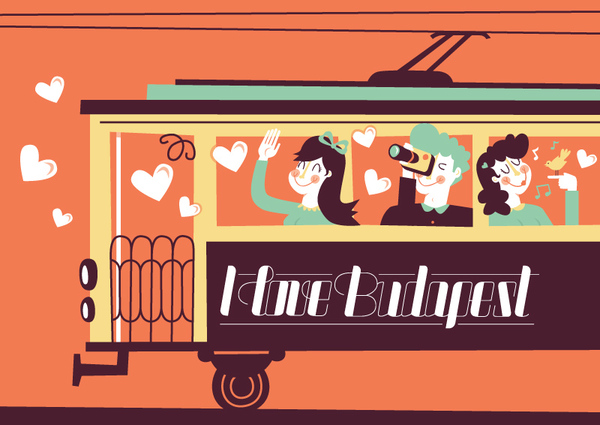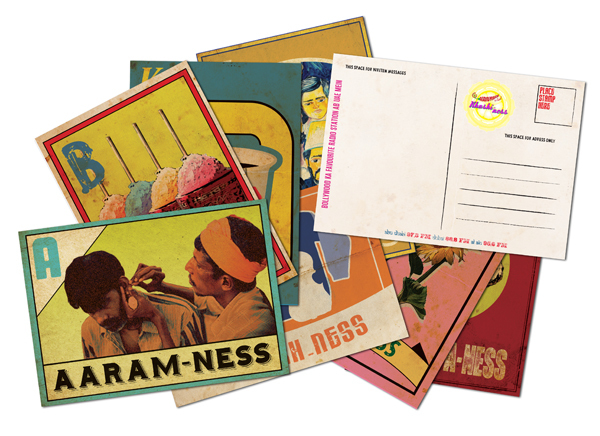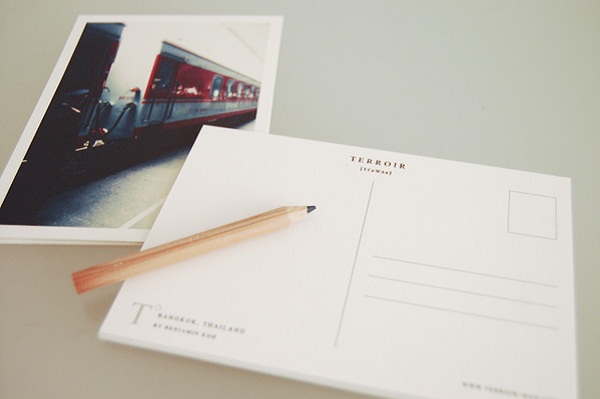 To maximize exposure of your business using postcard printing, do the following:
Create a mailing list by collect personal information such as address, name, age, gender, and interests, which will be used to determine your target market.
Make a postcard design appropriate to your audience. Be sure to incorporate your logo as your brand identity and deliver a short but clear message
Print as many as necessary before sending them out as direct mailers.
If you have any questions or additional postcard printing tips to gain marketing advantage, please do tell us by writing a comment below.
(Visited 1,079 times, 1 visits today)