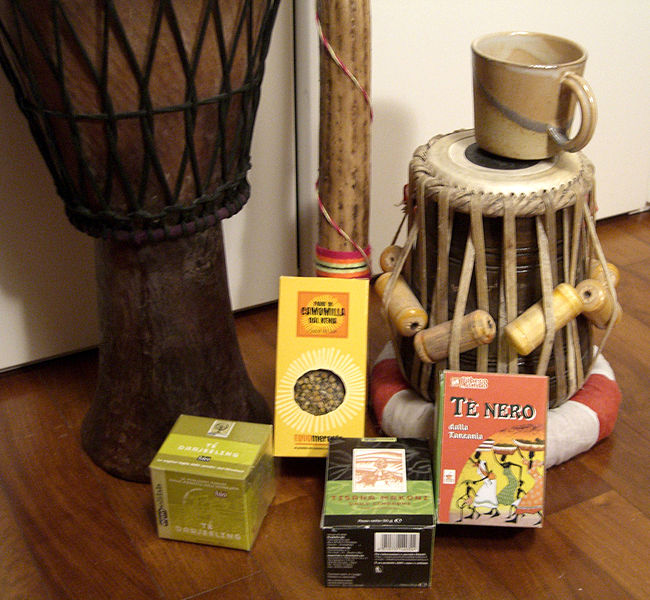 Even as inbound marketing concepts continue to dominate any discussion on promotions and marketing – as it should – there remains a place for many old-school marketing and sales strategies.
While they may seem corny to a some subsets of entrepreneurs, trade shows and conventions remain absolutely vital for businesses in many industries, especially in the B2B segement.
If you're just starting out, a trade show can also be a great way to get in touch with relevant customers and suppliers in specific regions.
What do you get out of trade shows?:
a chance to network and personally interact with buyers and suppliers
access to a very targeted group of people within your industry
a high probability of interacting with people who matter to your business
a forum to help you better demonstrate your products and services
a place to help you quickly conduct market research on a targeted audience
a place to learn about industry trends and real client demands
a chance to better differentiate your products and services
a chance to gauge customers' opinions on competitor's offers – invaluable for R&D
These are just a few of the advantages in any typical trade show. Buying a slot in some of the bigger trade shows can be expensive, but often worth it if the event gives you direct access to relevant suppliers and customers withing your industry.

From a marketing perspective, the biggest advantage of taking a slot at a well-organized trade show  is that you'll get a chance to directly interact with the people who matter the most. In a time where face-to-face interaction often takes a back seat to newer inbound techniques, these events allow you to leave a much stronger impression than your competitors who don't take part in these events.
What You'll Need
1. ) Booth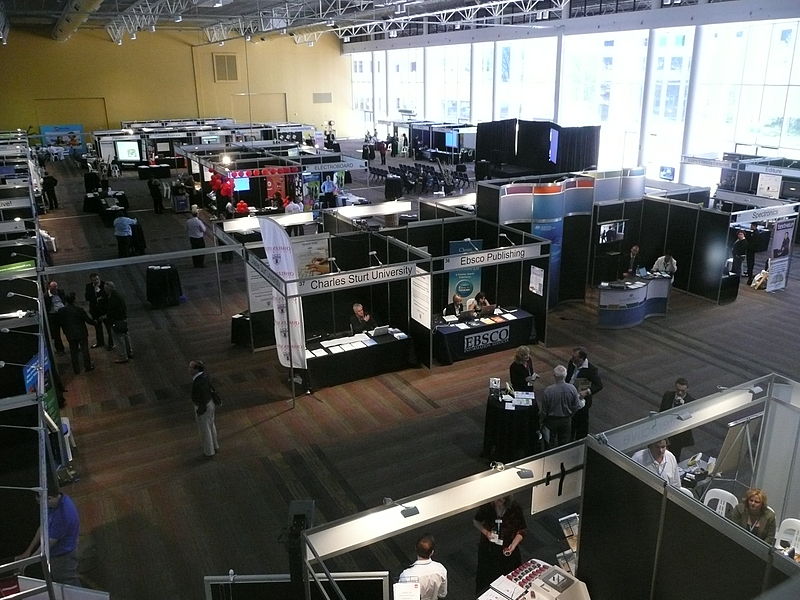 Will you need a customized booth with a stage, or will a simple desk or modular set-up suffice? It really all depends. Different venues and events will call for different booth requirements.
While you might not want to spend too much on a booth that you might only use for a one-off event, it pays to make sure that your business's space can at the very least, compete with the other booths.
2.) Frontliners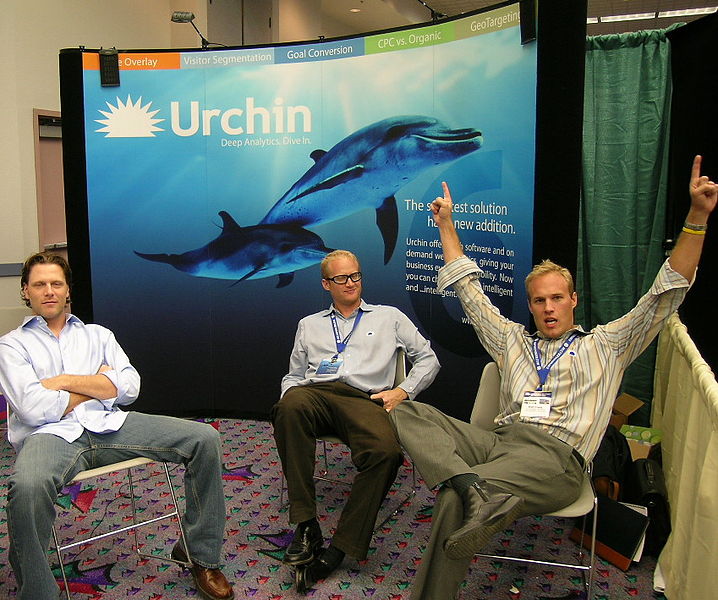 Marketers and salespeople assigned to handle your booth at a trade event should be able to answer questions customers and suppliers might have about your offers. You may sometimes need support personnel who may not necessarily be able to do this. In this case, there should always be someone at the event they could refer customers and suppliers to.
3.) Banners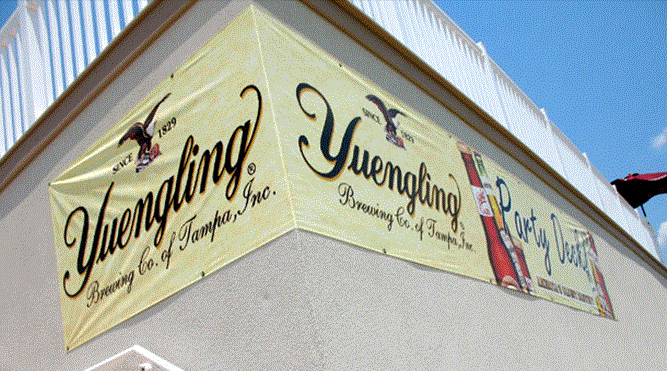 The reason you're at the trade show is to get noticed, and banners are hard to beat for localized promotions. They don't just have to be hung around your booth either. If possible, display banners in areas with foot traffic leading up to the event area.
Other Promotional Materials
Business Cards

Brochures

Flyers

Posters
Bonus tip: Always include contact details on your promotions materials! 
Things to do after the event:
Send requests and orders immediately
Make everything as easy as possible for your customers. Try to prioritize orders given at the show and simplify all the steps in your sales process.
Keep track of your prospects. This will help you know the costs per sale made at the trade show versus sales made through other avenues.
Analyze data and other ideas gathered.
Trade shows are an old-school, but always timely way of reaching out to people who actually matter to your business.  Inbound marketing and promotions techniques can also easily work for raising your profile at these events. For new businesses and for B2B enterprises, appearances at trade shows are almost a prerequisite to show that you're in the game.
What other trade show tips did we miss? Comment below!
(Visited 96 times, 1 visits today)