We're happy to unveil our new products. You now have more prints to choose from for your business or event. We have expanded our options for business cards to give you more room for creativity. Market your business with our new products and print them with the same budget-friendly services that we offer!
Click on the images to check out product specs:
Business Cards 
Die-cut Business Cards are for business owners and professionals who want to impress their customers through non-rectangular cards. These shapes make your prints more inventive than regular business card dimensions.
Square Business Cards are standard prints with a twist. These are small prints that can contain your basic contact information.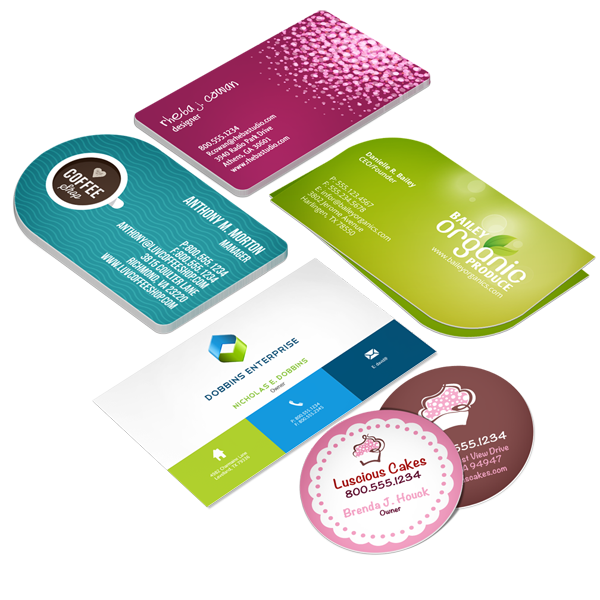 Die-cut Business Cards
Folded Business Cards are for those who want to appear formal to their clients. The durable cardstock makes a good impression, too.
Rounded Corner Business Cards are ideal for those who want a softer appeal on their standard business cards.
Save the Date
Save the Date Cards are great prints to give out and ask guests to pin that special date for you. We can print them as Save the Date Magnets too.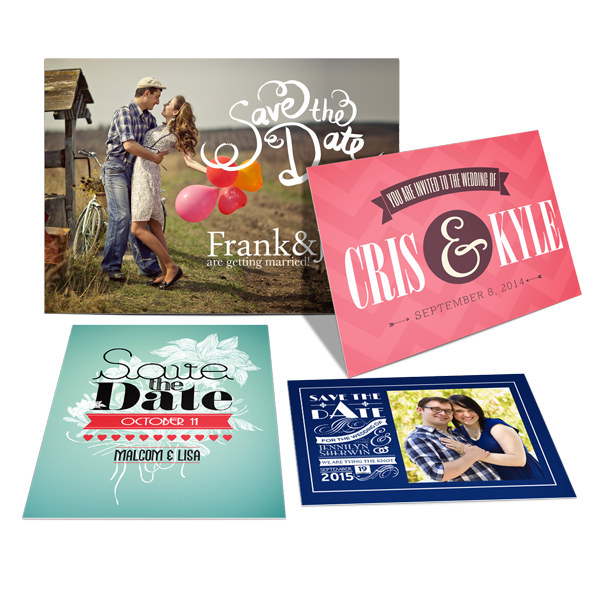 Save the Date Cards
Save the Date Magnets
Appointment Cards help you track meetings and other engagements. Personalize these cards and use them to check upcoming activities with clients, suppliers, and business partners.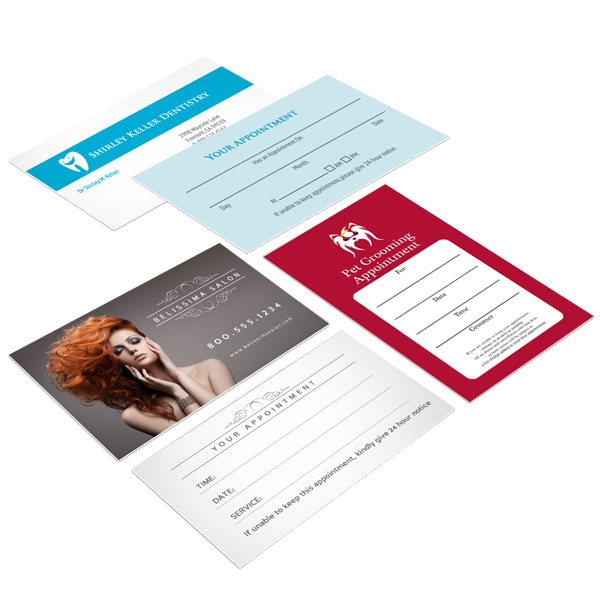 Appointment Cards
Gift Certificates are useful in gaining customer loyalty through discounts and special promos. Make a design that will impress your customers.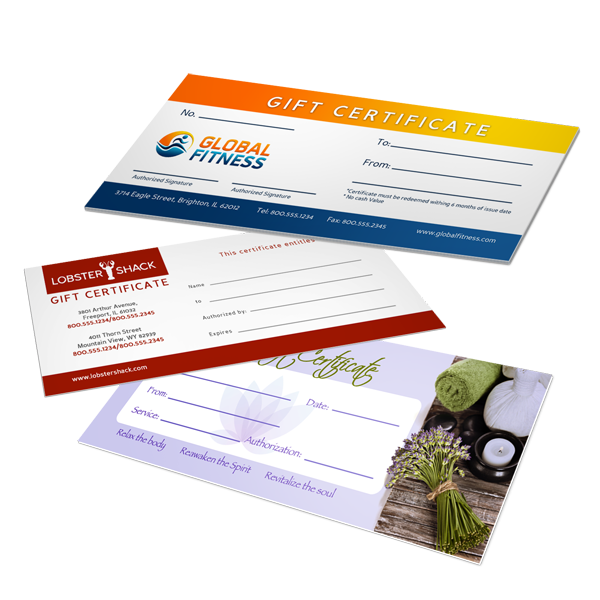 Gift Certificates
Counter Cards are point-of-sale displays on counter tops. They help you encourage more sales, or announce coming events and promotions.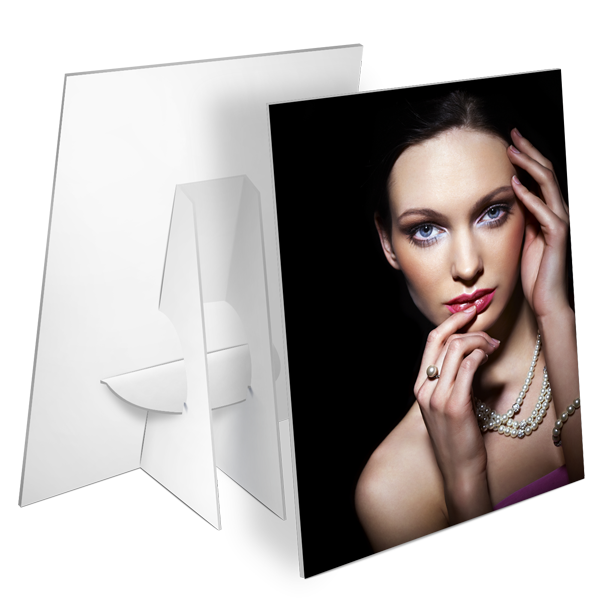 Counter Cards
Wall Decals are repositionable displays that are used in homes, offices and other establishments. They have a durable peel and stick fabric material that you can use indoors and outdoors.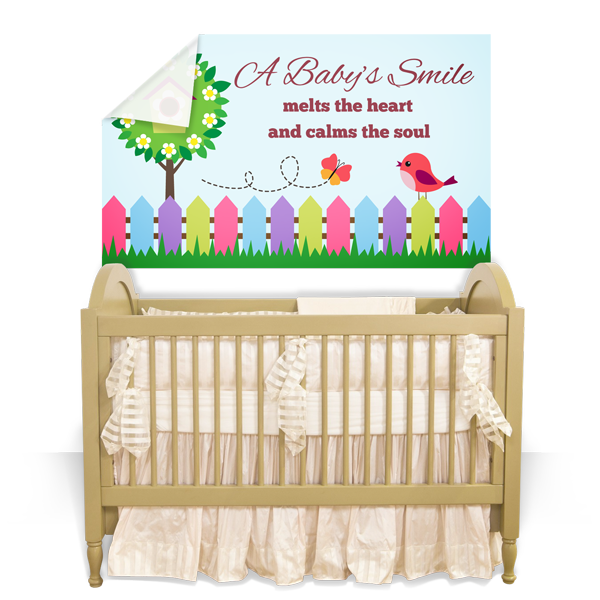 Wall Decals
Order from us today! Get in touch with our live chat support team or call 1-888-PRINT-89 (1-888-774-6889) for assistance.