It's hard to imagine a world without the internet. It has become such a part of our everyday life that most of us probably couldn't live without it.
According to the survey results of Clutch, 46% of small businesses do not have a website. The results are understandable, however. Most small businesses are still wary of having a long-term commitment to a website, aside from the obvious expenses for maintaining it. These doubts really shouldn't stand in your way though, because All of these are outweighed by the numerous benefits that result from having your own website.
Still on the fence? Here are 7 reasons why you need a small business website.
1. Customers expect you to have a website.
According to an infographic from AdWeek, around 81% of buyers do online research before making any purchase decisions. From reviews, product and service details, and contact information, customers rely on search engines to find information. You'll be missing out on this huge part of the market if you don't have a small business website to give them this information when they search for it.
2. It makes you look professional.
If you are thinking about having just a social media presence, you should reconsider. Let's face it, having a website elevates your status to actually being a professional business. Having a website makes you more credible, which gives customers greater confidence in doing business with you. This is doubly effective if your business is designed professionally and consistently with your branding.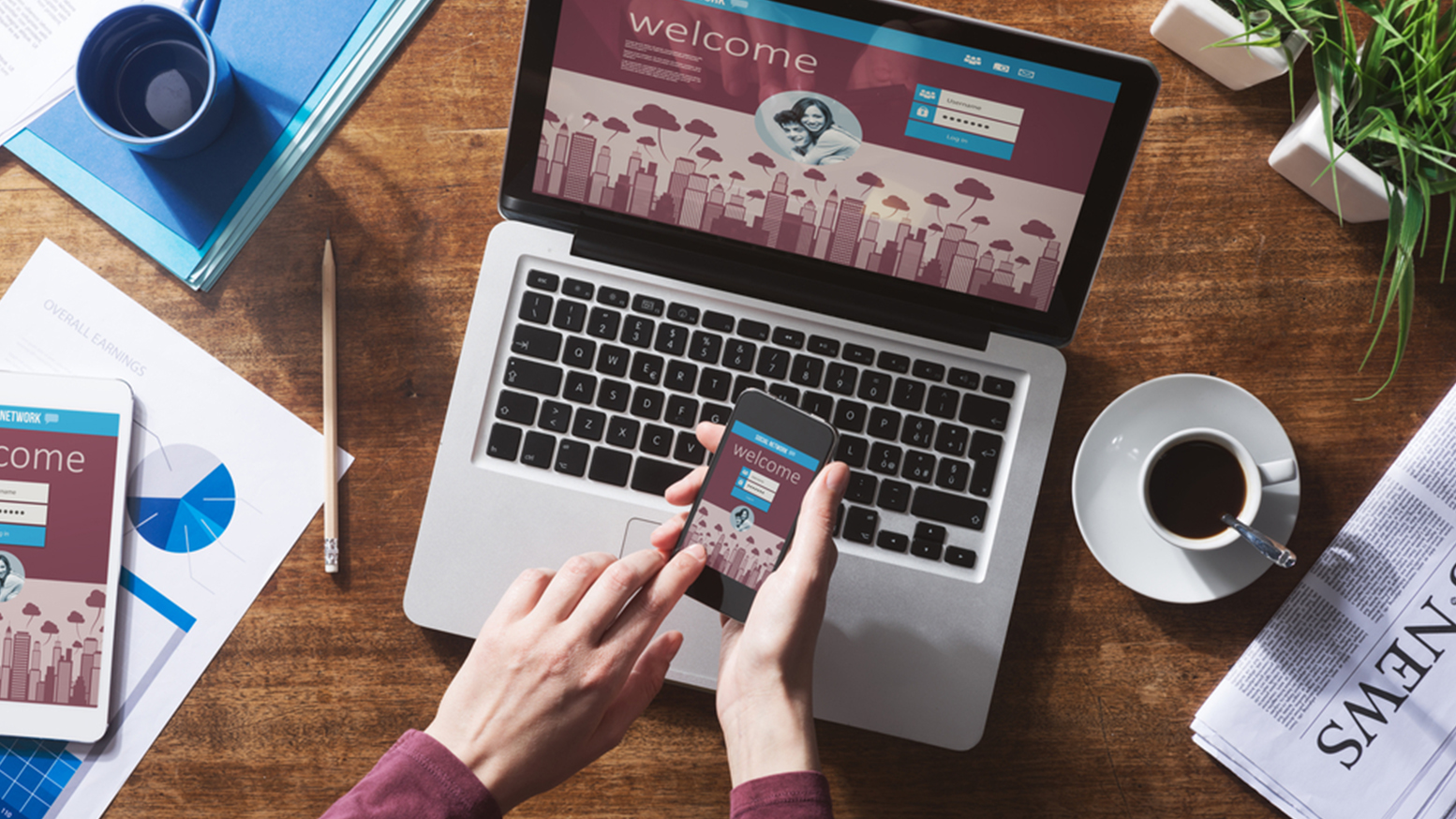 3. It provides opportunity for branding.
As previously mentioned, having a website is a great opportunity for branding. Especially if you don't have a physical store, your website becomes your storefront where you could put your name and logo out. By carefully crafting an image that complements the nature of your business, you'll be able to flesh out and influence your target customer's perception of your company.
4. You'll rank higher in search engines.
Since people always search for things they are interested in by using search engines, people will find you faster if you have your own website. If you have minimal to no online presence, your chance of showing up in search engines will be zero. You'll be missing out on potential customers that actively search for the product and services that you offer.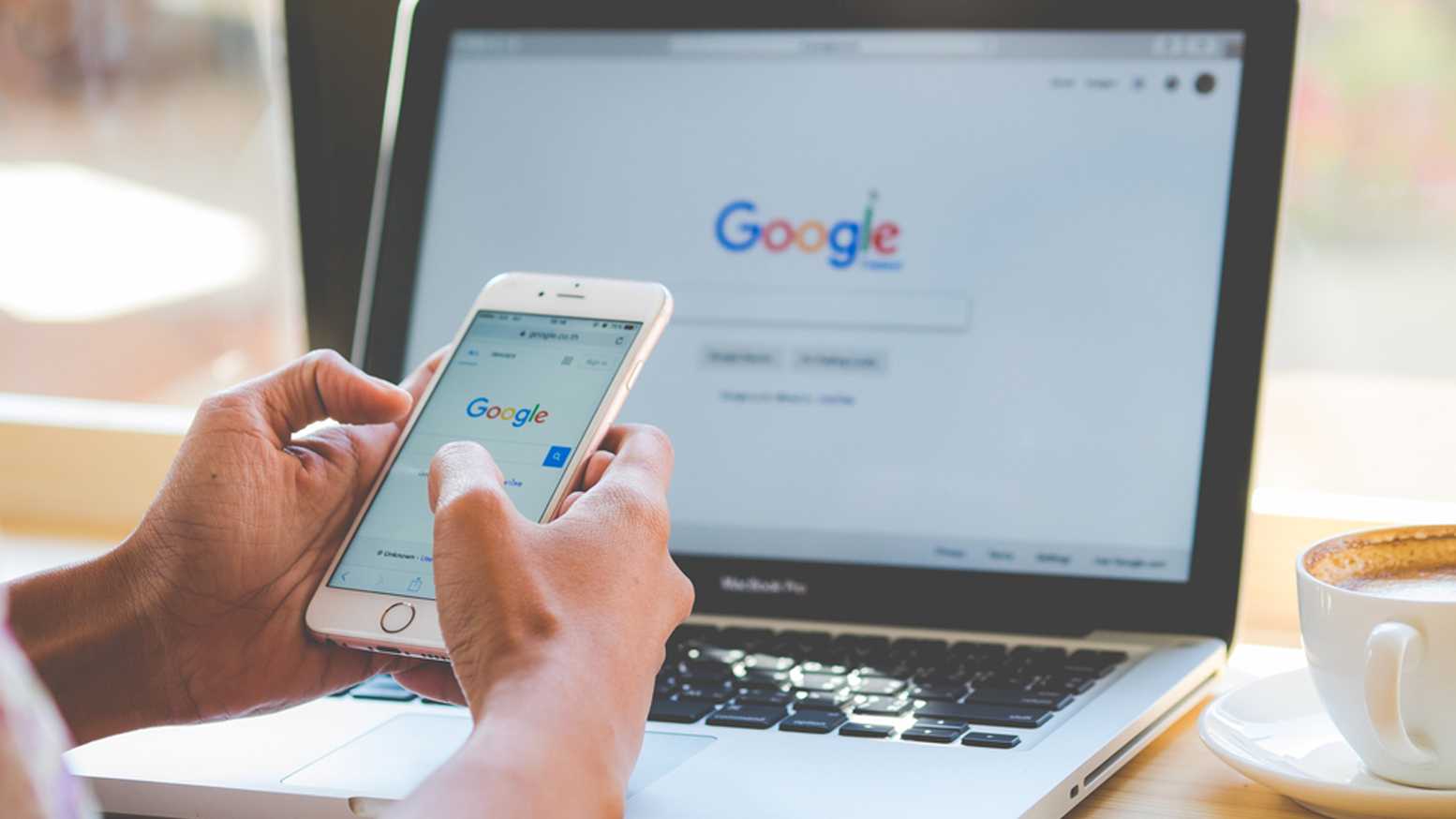 5. You can detail your products and services.
Offline, the best marketing materials you can use to detail your products and services are brochures and flyers. On the internet however, the best way to describe your products and services is through your website. Not only can you showcase product images in great detail, you can also list down relevant information that would be useful for interested customers. Detailing your products and services also helps in your search engine ranking, since Google rewards proper website formatting. It's a win-win.
6. It's a cost-effective promotion strategy.
This is one of the primary concerns of small business owners in building a website. Indeed, you have to shell out part of your money to maintain a website. However, for all the benefits that it gives you, it is quite a cost-effective marketing strategy. For reference, the cost of maintaining a website is around $100 dollars a month.
7. It improves communication with customers.
Having a website also provides you with the opportunity to communicate with customers. You can use part of your website as a blog where you could update your customers with new product offerings or discounts. You can also add FAQs and in-depth articles to your products and services to add more value for your existing and future customers.
Already have your own small business website? Tell us your reasons in the comments below.