Every company is identified with its logo, which is why it is important for each to design a logo that best represents them.
Creating a logo, however, requires a meticulous eye for detail on the part of the designer. Although it may not take a lot come up with an acceptable logo design, it takes greatness and creativity to design stunning logos. Much of the logos' great design stems from the creator's knowledge of the factors that make logos appealing to people, which allows them to recall the company much easier.
For fledging designers and business owners concerned about making the most out of their branding, below are factors that you must consider in creating company logo designs.
Disclaimer: We at PrintRunner have posted images on this post mainly for design inspiration purposes. We may not be able to produce the exact options and material used on the featured product. Call 1-888-774-6889 to learn what design choices you can select for your print order.
Identity
Arguably the most important aspect of a logo design, the identity of the company must be made explicit in the logo. The design elements of the logo should be easily associated to the business it refers to – a corporate look to the design is appropriate for an airline company, while a quirky and zany logo should serve a recreational park well.
For a more effective logo design, you can take an aspect of your business and use it as part of the logo. For example, the Roger Oddone Design Studio took the task of creating the logo for Brazilian-based fashion and beauty company Ethnique. Using one of the company's hand-crafted jewels for inspiration, the design studio made the portion of the jewel's patterns in the shape of the upper-case "e." The result is an organic and ethnic design that best captures the company's elegance with respect to its Brazilian heritage.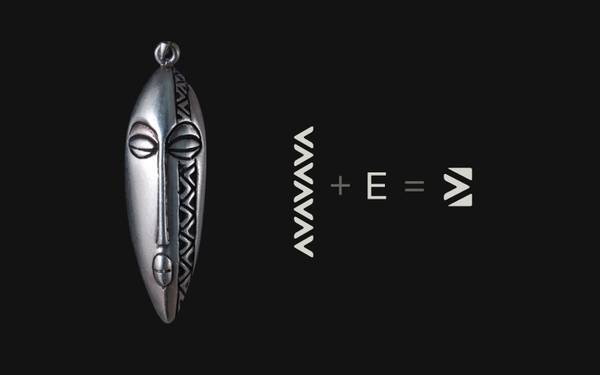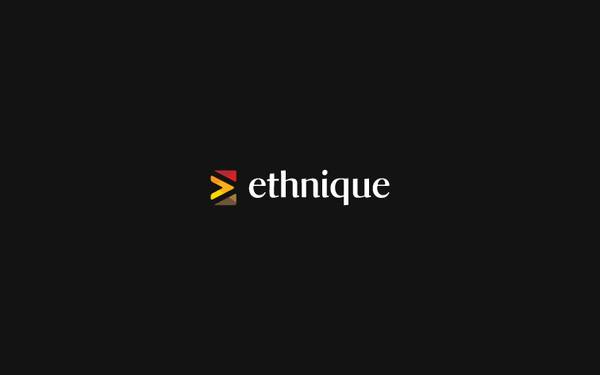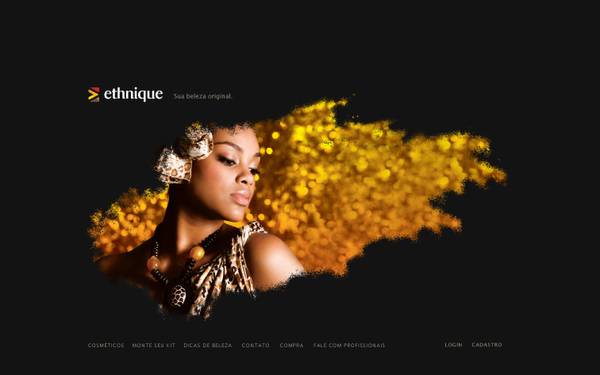 The design exemplifies that a logo does not have to be complicated to make an impression to people.
Most of the time, the inspiration for the ideal logo design can be found within the company – if not one of its products – to produce a branding that is a clear extension to the business image any company wants to project.
Layout
An empty space is pregnant with possibilities, especially when it comes to creating company logo designs. Coming up with a layout consisting of shapes and lines allows you to design a logo proportionate to its space.
Designer Miro Kozel was given the responsibility to create dynamic yet clean design for the logo of Sports 2B, a distributor of Mikasa sports products in Slovenia since 2007. Using the sports balls as inspiration in his design, Kozei drew circles as guideline for the logo's spacing and lettering. Other shapes such as lines are also drawn to create a balanced and professionally-made design.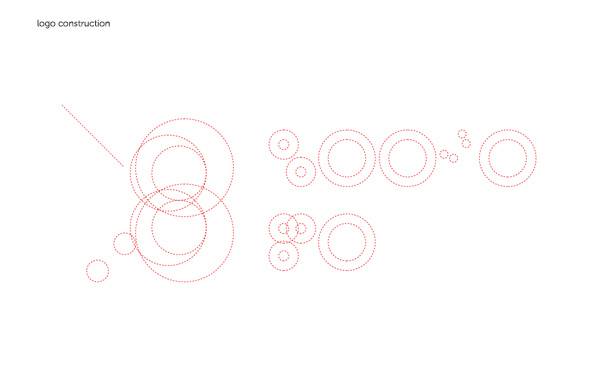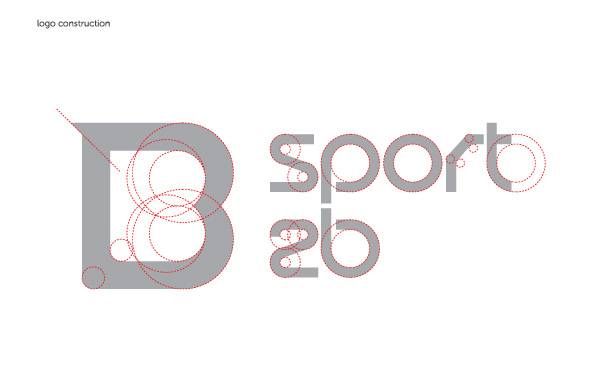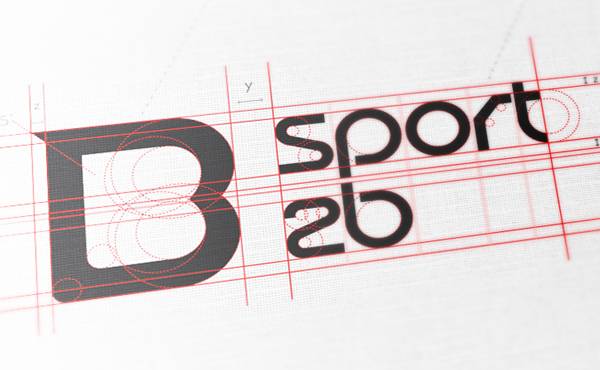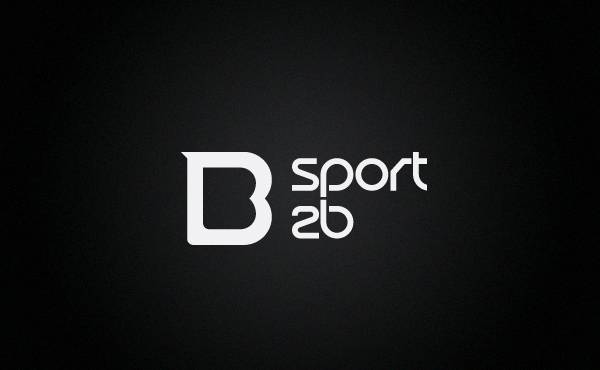 Color
If used properly, colors can create a more visually stunning and vibrant design for any company logo design. But before you began experimenting with colors, you need to understand what each color means from a marketing standpoint.
Each color is associated with words that invoke a particular feeling or emotion. Choosing a color for your logo, therefore, depends on what kind of emotion you want to draw out from people. UsabilityPost published an article about the words associated with each color. Read the article and see the image by clicking here.
Selecting one color is not enough to create a more dynamic logo design. Referring to the color wheel, choosing the color opposite your logo's lets you use the complimentary colors on your branding. To achieve a monochromatic logo, select colors on the wheel that are beside your primary logo color. Read our blog post entitled "Understanding Color" by clicking here for more information.
The choice of color combinations should not be restricted to what is found on the color wheel. Everybody is encouraged to come up with their own color scheme that suit their logo and branding. Digital marketing company Then JSC referred to their custom color palette to design an orange color theme for their logo and neutral tones for their background.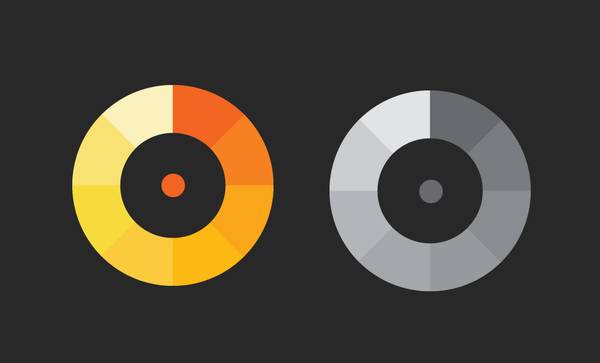 Typeface
With the thousands of font types to choose from, one of the many criteria considered by designers in their choice of font is its legibility. Although there is no science in selecting a font for your logo, fonts such as Helvetica, Times New Roman, Calibri, and others have become commonly used in logos and ad copies due to the aforementioned criterion. However, to create a more distinct logo and branding, using a different font face can contribute to a more recognizable logo.
Web hosting company A Small Orange uses the Kulturista typeface for their brand and is present on the logo and site design. What makes this font face a great choice is how it is distinct from any other font, thus helping the company to separate itself from the rest.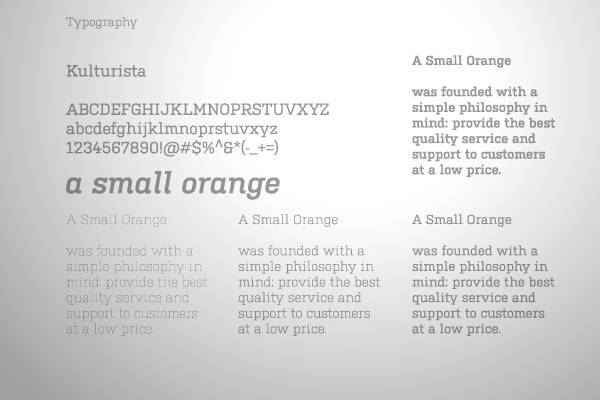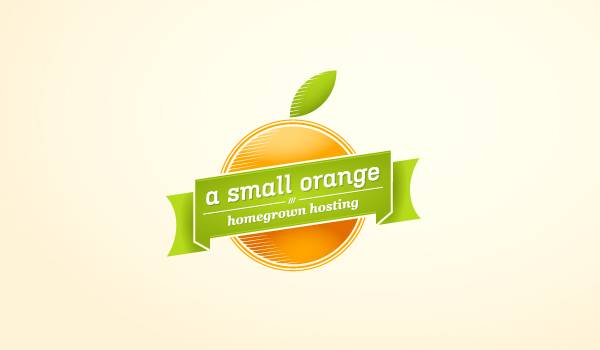 Key Takeaways:
Remind people of your company's identity through your logos
Choose a font face that is not only neat and legible, but also unique and one of a kind to stand out over your competitors
Create a layout when designing your logo to keep things proportioned and balanced
Complement and/or contrast your choice of colors in your logo to maximum its appearance
What other factors you think needs to be mentioned when it comes to logo design and branding for your print products such as custom sticker printing services and others? Are there any other great logo designs that you'd like to suggest? Share your thoughts by entering your comments below!