Child-Resistant Flat Pouches
Child Resistant Flat Pouches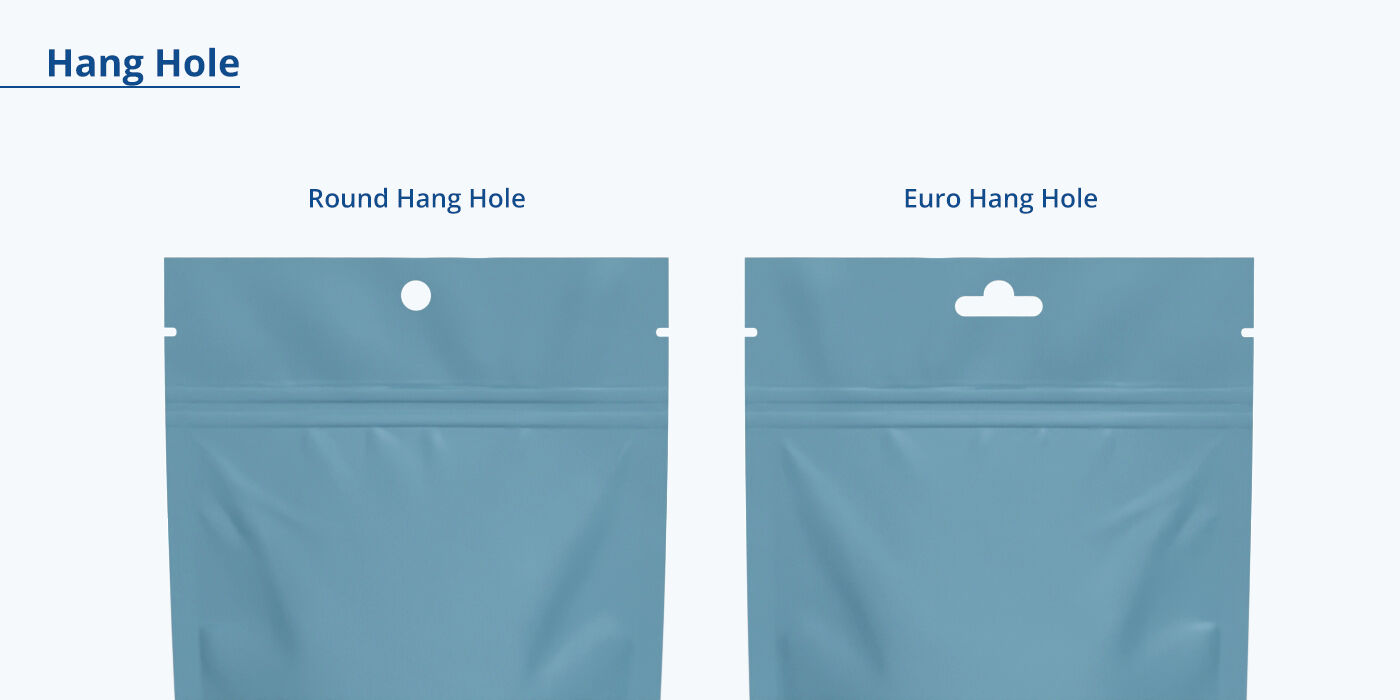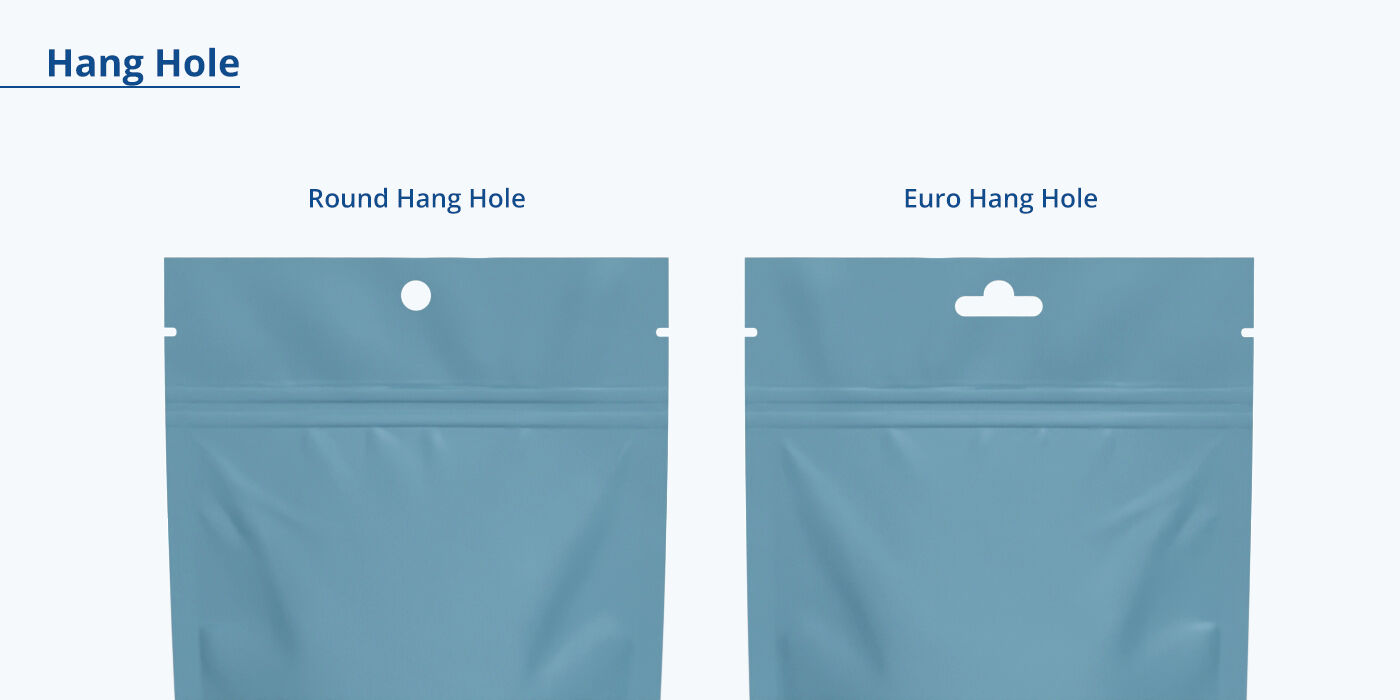 Keep products fresh & away from children's reach
Printed on barrier films with gloss coating

Reclosable zipper for easy sealing

Ready to ship in 16 business days
Product Features
Great Quality

Best Prices

Fade Resistant
Printing Cost
$3,476.64
Only $3.48 each
How do you want to continue?

Design Your File Online from your desktop

You will receive a link to design your file online using the specifications you created here.
Link Sent
Check your inbox for the link so you can get started on your design project. Good luck!
Child-Resistant Flat Pouches: Safe Packaging for Any Product
Child-resistant flat pouches are a cost-effective way to pack and maintain the freshness and quality of products. These pouches are made of durable barrier films that prevent moisture, light, and air from affecting the quality of their contents.
But the most important feature of these pouches is the protection they provide against accidental opening and spillage. Compared to other packaging, child-resistant pouches are difficult to open for children. This safety design prevents kids from getting their hands on potentially toxic substances like cleaning products and pharmaceuticals.
Child-Resistant Packaging Materials
This comparison chart shows the differences between materials and printing options available.
Clear Barrier Film

White Barrier Film

Metallized Barrier Film
Each barrier film has a unique quality that makes them suitable for a variety of products. The table below shows the different material features including the amount of protection they offer.
| | White Barrier Film | Clear Barrier Film | Metallized Barrier Film |
| --- | --- | --- | --- |
| Printing | Full color | Full color with window | Full color metallic |
| White Ink Printing | n.a. | Yes, included | Yes, optional |
| Average Thickness | 4.6 mil. | 4.6 mil. | 3.1 mil |
| Construction | 48ga. PET/3.0 mil. EVOH Coex/Ink/Laminate | 48ga. PET/3.0 mil. EVOH Coex/Ink/Laminate | 48ga. MET PET/1.5 mil. mLLDPE/Ink/Laminate |
| OTR (Oxygen Transfer Rate) | <.05 | <.05 | <.08 |
| Oxygen Protection | | | |
| Moisture Protection | | | |
| Light Protection | | | |
Sizes for Flexible Packaging
Child-resistant flexible packaging is available in four (4) sizes that are ideal for a variety of products:
| Pouch Size | Estimated Capacity | Uses |
| --- | --- | --- |
| 4" x 6.5" | 1/4 oz. | Store sample products and single-serve items like crackers, tea, and hotel toiletries |
| 5" x 8" | 1/2 oz. | Great for cosmetics, sporting goods, coffee, and more |
| 5" x 8.5" | 1/2 oz. | Use for dried fruits, candies, and pet food |
| 6" x 9.5" | 1 oz. | Best for bulky items like nuts, cereals, preserved food, and cleaning products |
The product uses in the table above are only suggestions. Actual pouch size depends on how much product you need to pack.
Get More Value With These Add-Ons
Child-resistant pouches come with reclosable zippers that allow you to seal the pouches after opening. These zippers are easy to open for adults but not for kids. You will need both hands to open the zipper and close it.
Opening these pouches without the use of scissors is easy too. You can add tear notches on each side of the pouch (right above the zipper) for easy access. Hang holes are also great additions when you need to display child-resistant packaging in retail stores.
Print child-resistant flat pouches and have your order ready to ship in 16 business days.
Download Blank Print Templates
Set up your print file with correct trim and folding lines by downloading a blank template for your preferred design software.