Child-Resistant Stand-Up Pouches
Child-Resistant Stand-Up Pouches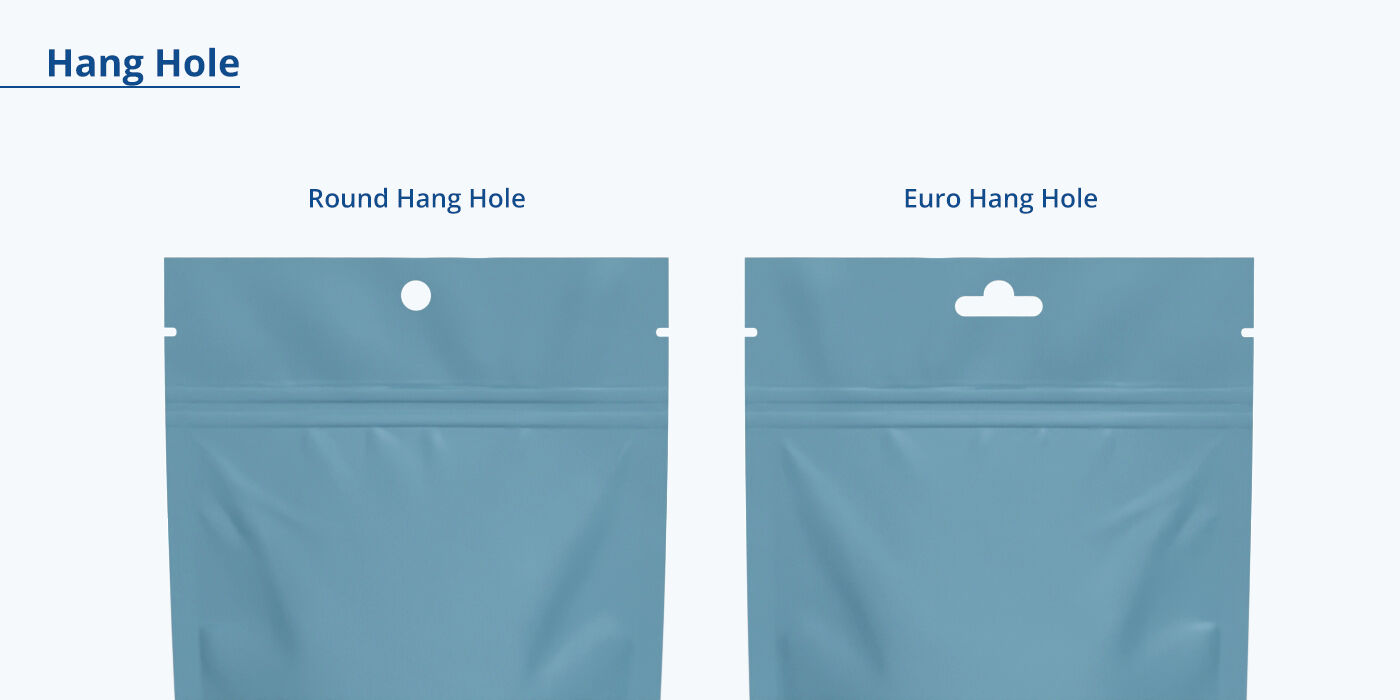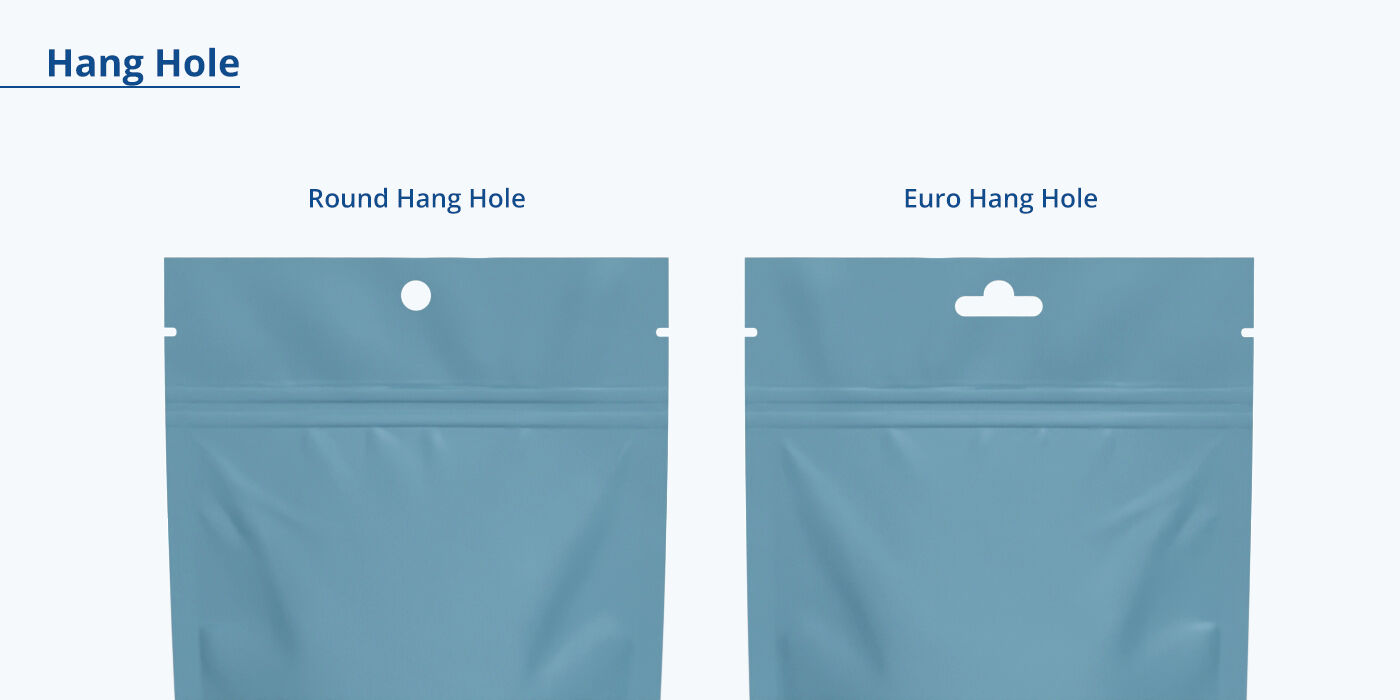 Keep products fresh & away from children's reach
Reclosable zipper is easy to open for adults but not kids

Durable barrier films keep products fresh for longer

Ready to ship in 16 business days
Product Features
Great Quality

Best Prices

Fade Resistant
How do you want to continue?
Upload My Artwork

Design Your File Online

Buy Now/
Upload Later

Design Your File Online from your desktop

You will receive a link to design your file online using the specifications you created here.
Link Sent
Check your inbox for the link so you can get started on your design project. Good luck!
Printing Cost
$3,476.64
Only $3.48 each
Child-Resistant Stand-Up Pouches: Safe Packaging to Keep Products Fresh
Products that are potentially dangerous to children need special packaging. Our child-resistant stand-up pouches are designed to keep children from opening products like medicines, pest poisons, cleaning agents, and more.
With these stand-up pouches, you can rest assured that the contents will remain secure in transit and in-store. Made with tamper-evident materials, you can monitor the freshness and quality of your products while complying with state regulations.
Materials That Will Keep Your Products Fresh
Child-resistant pouches are made from barrier films that protect and extend the shelf life of products.
This comparison chart shows the differences between materials and printing options available.
| | White Barrier Film | Clear Barrier Film | Metallized Barrier Film |
| --- | --- | --- | --- |
| Printing | Full color | Full color with window | Full color metallic |
| White Ink Printing | n.a. | Yes, included | Yes, optional |
| Average Thickness | 4.6 mil. | 4.6 mil. | 3.1 mil |
| Construction | 48ga. PET/3.0 mil. EVOH Coex/Ink/Laminate | 48ga. PET/3.0 mil. EVOH Coex/Ink/Laminate | 48ga. MET PET/1.5 mil. mLLDPE/Ink/Laminate |
| OTR (Oxygen Transfer Rate) | <.05 | <.05 | <.08 |
| Oxygen Protection | | | |
| Moisture Protection | | | |
| Light Protection | | | |
How to Choose the Right Stand-Up Pouch Size
Our child-resistant stand-up pouches come in three (3) sizes that can fit a wide variety of products. The table below shows the sizes, capacity, and product suggestions.
| Pouch Size | Capacity | Uses |
| --- | --- | --- |
| 4" x 6.5" x 2" | 1/4 oz. | Teabags, vitamins, product samples |
| 5" x 8.5" x 2.5" | 1/2 oz. | Snacks, chocolates, hotel swags |
| 6" x 9.5" x 3" | 1 oz. | Pet treats, coffee, small electronics, welcome gifts |
You can use these pouches for a variety of other products. But how do you know which pouch size to get?
Know your measurements. Pouch sizes are based on outside dimensions and are listed in the following order: width, height, and gusset. The gusset is expandable and is roughly two times the listed size. This means that a 4" x 5" product will not fit in a 4" x 6.5" x 2" pouch. Go one size bigger if your product is almost the same size as the pouch itself.
Check product volume. Some products take less space even if they have the same weight. For example, 8 ounces of loose-leaf tea takes less volume than 8 ounces of granola. A larger pouch will be more appropriate in this case.
Consider the fillable area. The fillable area is the space below the zipper line. Fill the pouch just below this area to ensure that products are properly sealed. This is also the part where you can add safety features such as child-resistant zippers to prevent children from getting access to your product.
Print child-resistant stand-up pouches with your custom design to make your brand easy to remember. All pouches come with reclosable zippers to preserve the freshness of your product after opening.
Add hang holes and tear notches to make your custom pouches easy to display and open for adults. Child-resistant pouches are printed in 16 business days.
Download Blank Print Templates
Set up your print file with correct trim and folding lines by downloading a blank template for your preferred design software.