Roll Bottle Labels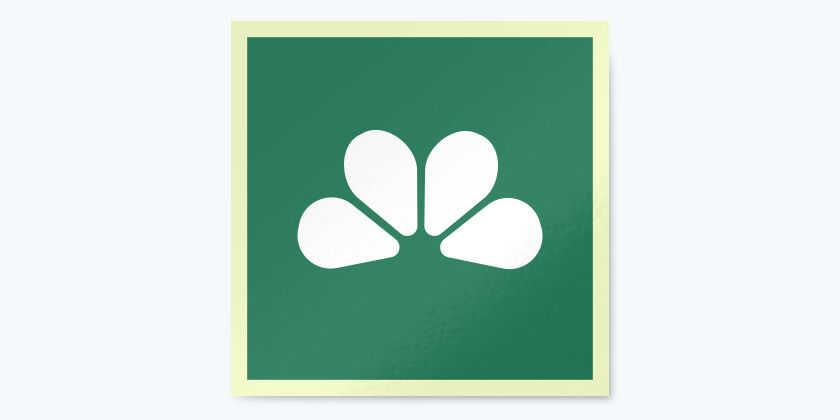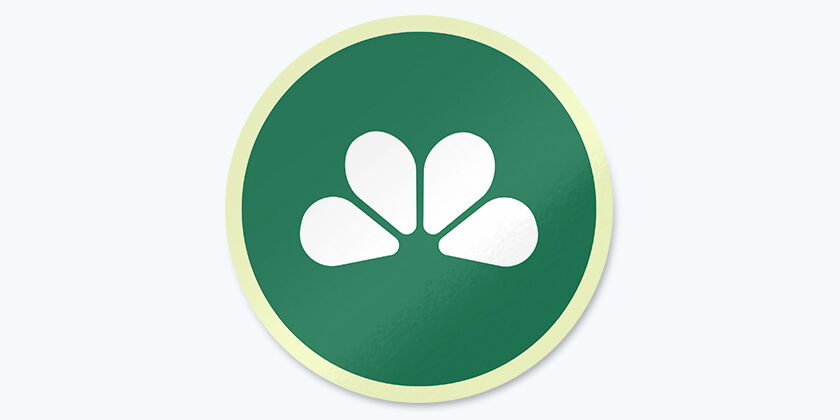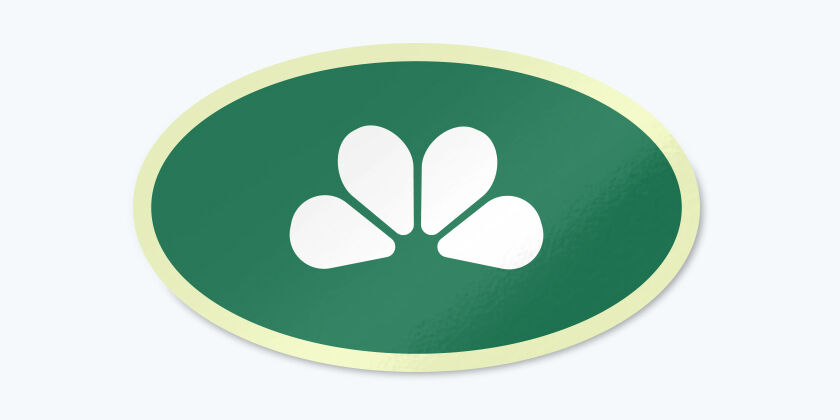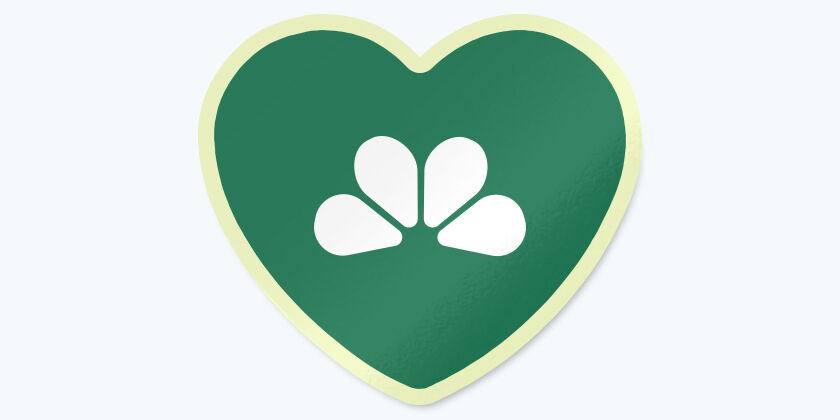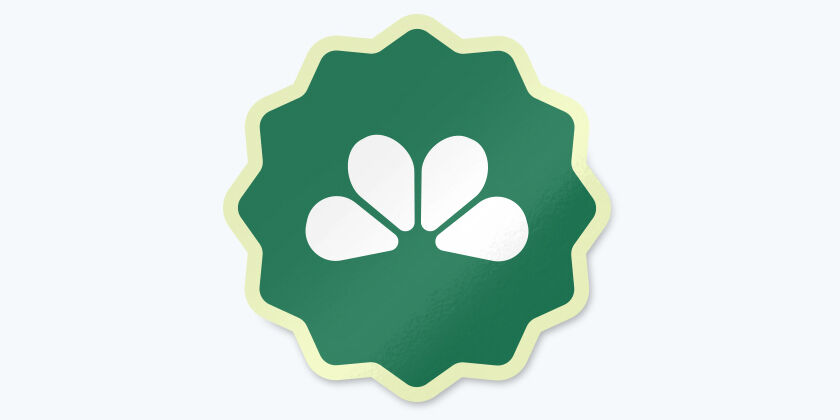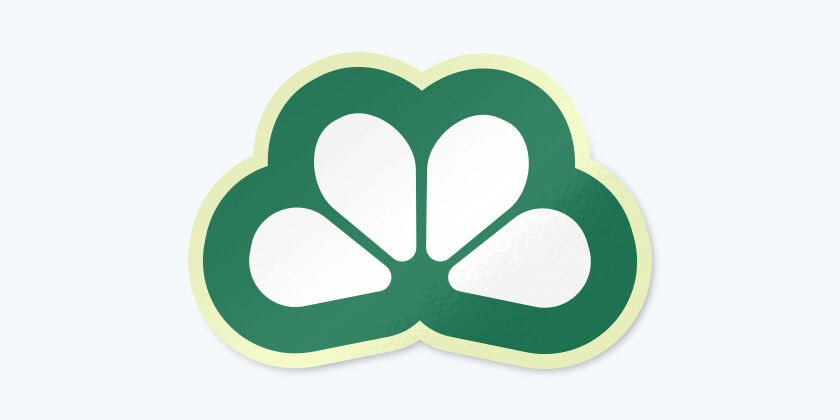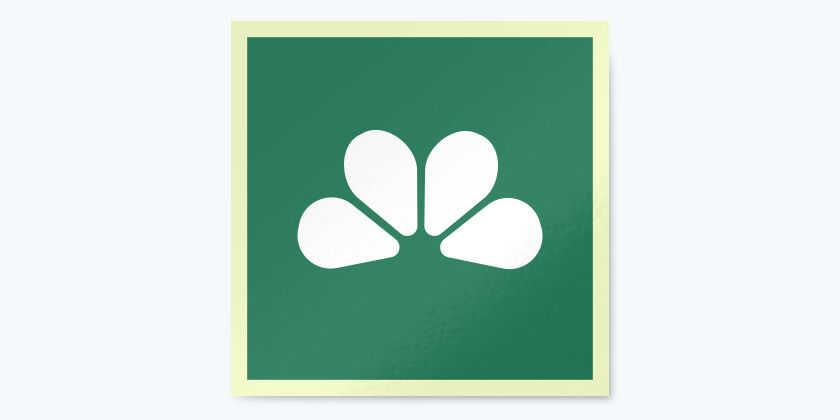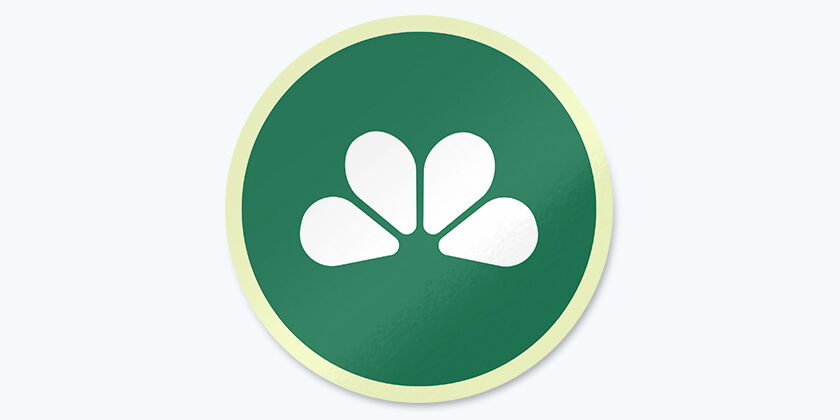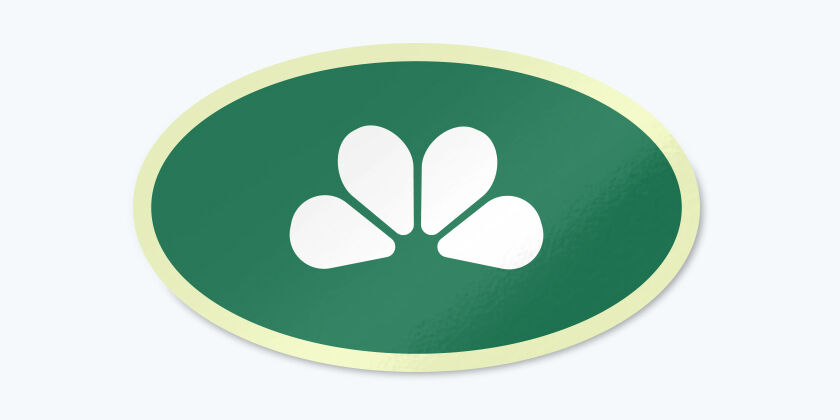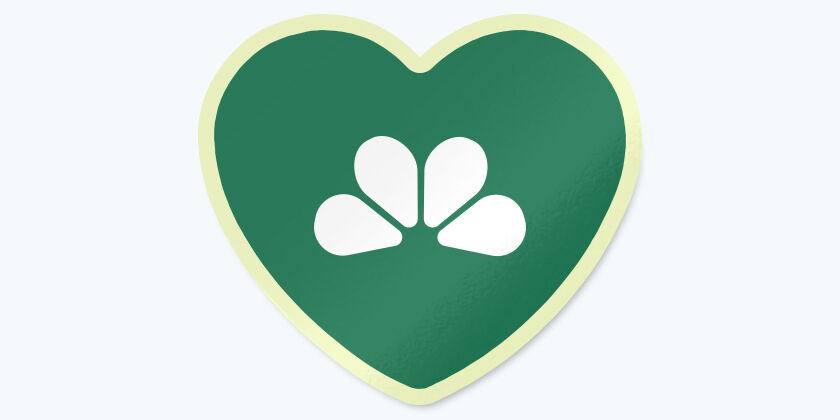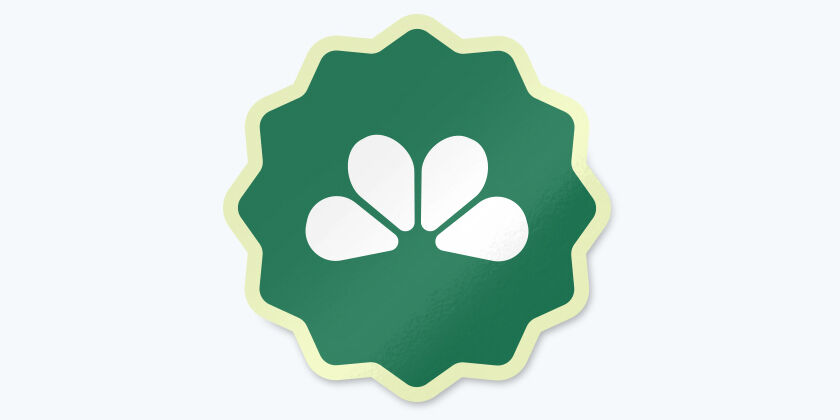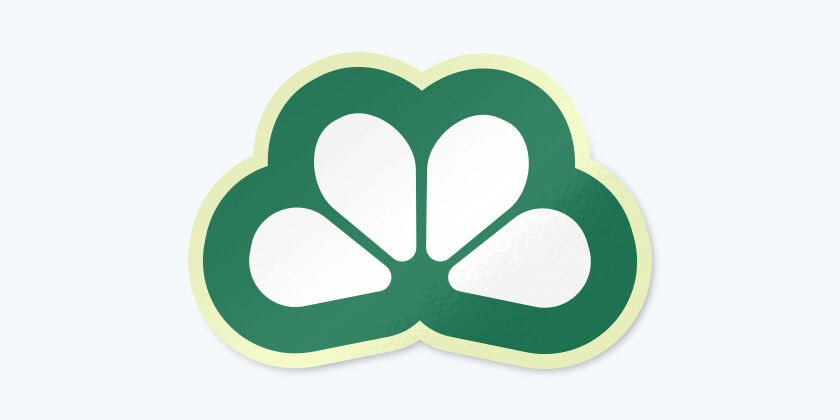 Choose from square, rectangle, circle/round and oval shapes

Variety of materials available

Comes rolled on standard 3" core

For individually cut labels, see Cut-to-Size Labels
Product Features
Great Quality

Sticks on most surface

Fade Resistant

Roll & Cut-to-Size

Bend and Peel Backing

Custom Shape

Custom Size
Roll Bottle Label Printing for Branding
Are you looking for a creative way to brand your bottled products? With roll bottle labels, your products can stand out on crowded shelves and give you an edge over the competition.
Create Standout Roll Bottle Labels
Designing eye-catching roll bottle labels isn't just about putting together images and text. You need to also consider the materials, sizes, and shapes that will best fit your brand.

Will your product be exposed to oil or water? Water-resistant BOPP and white premium sticker paper are your best options. Need material that you can write on? Uncoated textured paper is what you need.

Here at PrintRunner, we offer quality bottle labels in roll form which you can easily stick to your bottles: plastic, glass, or metal. We have durable materials such as White BOPP material that is water-resistant to withstand moisture or vinyl material that can resist outside exposure.

Roll bottle labels are available in the following indoor and outdoor-friendly materials:

White Premium Sticker Paper
White BOPP (Indoor)
Clear BOPP (Indoor)
Silver Metallic BOPP
White Vinyl (Indoor & Outdoor)
White Vellum Texture – Estate # 8
White Laid Texture – Estate # 4
Cream Laid Texture – Estate # 9
All materials are self-adhesive. Roll bottle labels are available in standard shapes: rectangle (rounded corners), square (rounded corners), circle, and oval. You can also use custom shapes for your design to make it stand out even more.
To protect your design from moisture and fading, you can add either gloss or matte lamination. These will also make your
labels
scratch-resistant, so they last longer.
Bottle label materials are available in 10 sizes: from 1" x 1" up to 5" x 5". The labels come rolled on a 3" core, which you can connect to a label dispenser for faster application.
Stand out and have your design professionally checked by our experts for free. To know more about roll bottle labels, chat with our customer service representatives or call us at 1-888-296-5760.
Question and Answer
Can you print on both sides of the labels?
We currently only print on the front side of the label. However, you can print the back portion of the label separately.  
Are the rolls compatible with label applicators?
Yes, the labels are rolled on a standard 3" core, which is compatible with most label machines.  
What's included in the free proof?
The digital proof shows the repairs that our team made and recommendations to make your artwork file print-ready. If there are changes needed on your end, our team will also include their suggestions.  
Download Blank Print Templates
Set up your print file with correct trim and folding lines by downloading a blank template for your preferred design software.