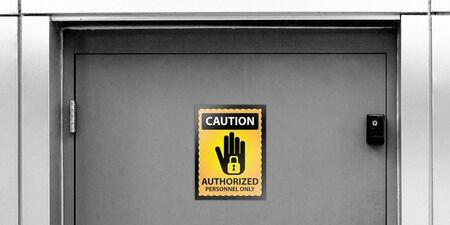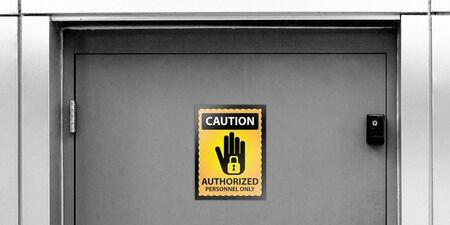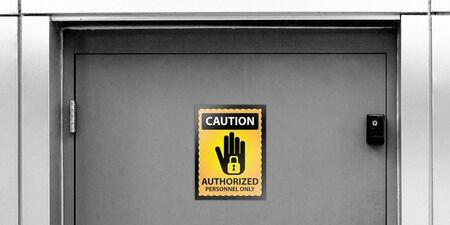 Choose from square, rectangle, circle/round and oval shapes

Variety of materials available

Comes rolled on standard 3" core

For individually cut labels, see Cut-to-Size Labels
Product Features
Great Quality

Sticks on most surface

Fade Resistant

Roll & Cut-to-Size

Bend and Peel Backing

Custom Shape

Custom Size
Custom Roll Warning Label Printing for Your Safety Labels
Government regulations require the use of
warning labels
on some hazardous products like chemicals to inform the public of possible danger in handling. Use safety warning label rolls for your toxic or hazardous products. Design clear and bright-colored warnings to easily get attention from people.
Use durable materials that are temperature- and water-resistant. We offer custom warning label rolls for easy application and storage. Having
labels
in roll format ensures you keep it all in one place, easy to find and easy to handle when you apply these labels to packages.
Available in 4 different shapes and a variety of sizes to fit your needs. Take advantage of our complimentary file check. Simply upload your design and we'll let you know if it's print-ready, free of charge.
How to Design Effective Roll Warning Labels
Write simply. Warning labels work best when they can explain the hazard directly. This lets people quickly understand what to do or what not to do in certain situations. Use simple words and make the warning as specific as possible.
Use a pictogram. To convey the message more effectively, using a pictogram in your roll warning labels is advisable. It can reinforce the text and show how serious the hazard is. The visual element can also help people who speak other languages understand your warning labels at a glance.
Pick the right signal word. A signal word is the headline of your warning labels. It is used to grab the attention of your viewers. It also indicates the severity of the hazard. Words such as danger, warning, and caution are some of the most commonly used signal words.
Question and Answer
What's the most durable material available for your roll warning labels?
White vinyl is our thickest and most durable material for warning labels. It is ideal for outdoor use and can withstand exposure to heat, refrigeration, and moisture.  
What's the main difference between gloss and matte lamination?
Gloss lamination provides a shiny, mirror-like finish for your roll warning labels and is suitable for label designs with multiple colors. Matte lamination, on the other hand, has a more muted effect that goes well with pastels and minimalist designs.  
How fast can you print your custom warning labels?
The standard printing time for our roll warning labels is six (6) business days. We also offer expedited turnaround times for rush orders. For a small fee, you can speed up the production to either four (4) business days or two (2) business days.  
What is the purpose of blank templates?
Our blank templates have the proper bleeds and margins that will help you set up your design files and make them print-ready. These templates are free to download and compatible with most professional design software.  
Download Blank Print Templates
Set up your print file with correct trim and folding lines by downloading a blank template for your preferred design software. 
Reviews
October 31, 2016
by AppleApplinces