Stand Up Pouches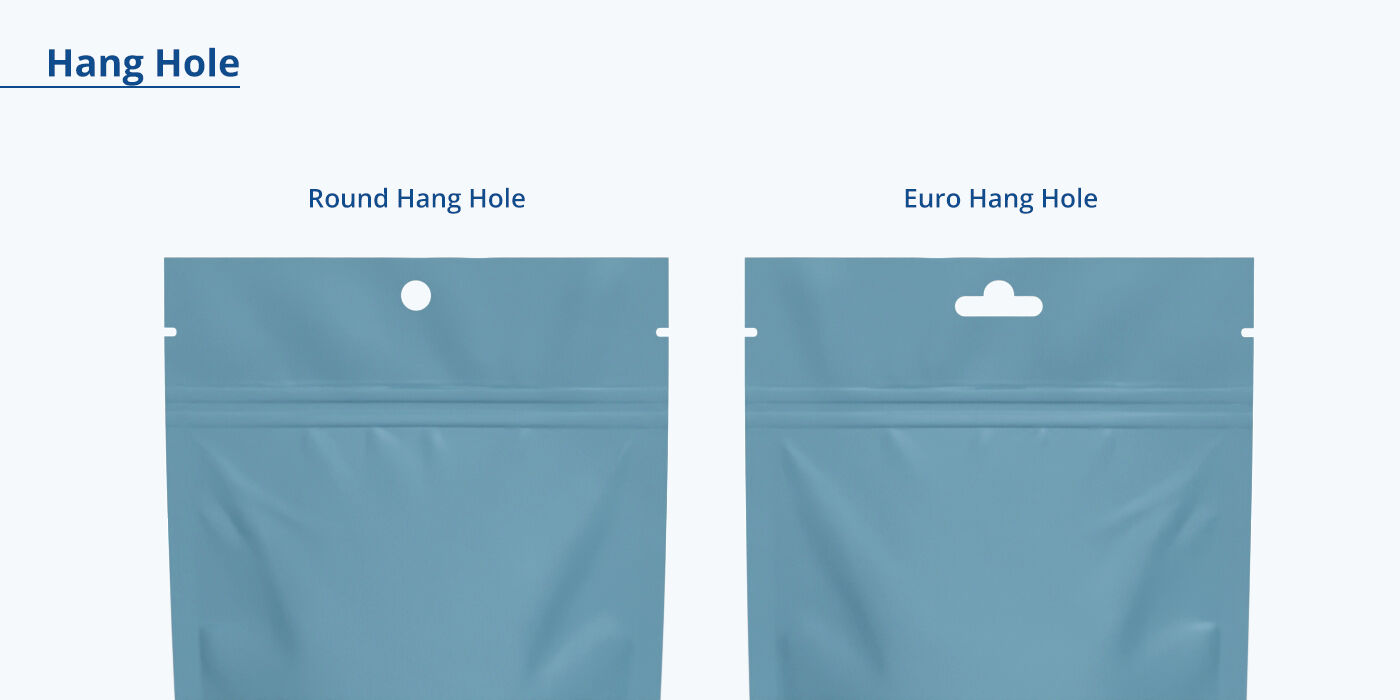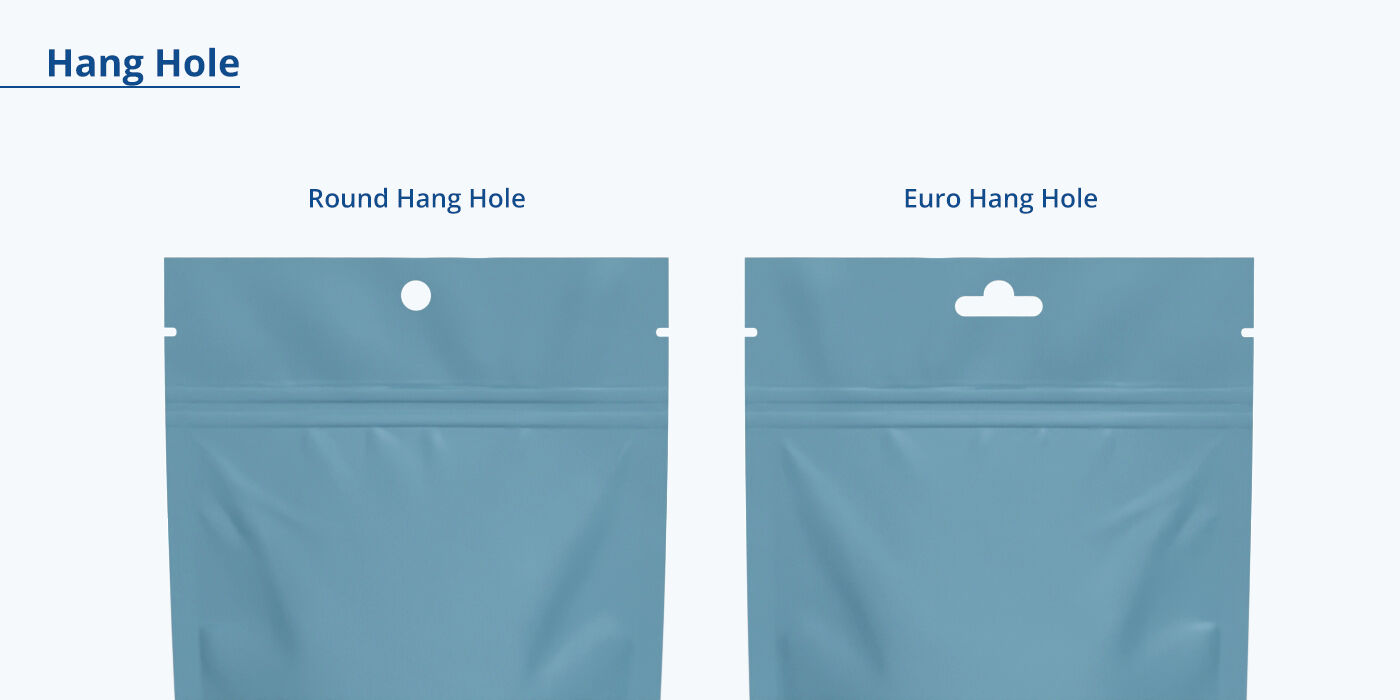 Keep your products fresh while on display.
Choose from 3 kinds of barrier film

Bottom gussets expand and allow product to stand upright

Wide selection of sizes available
Product Features
Great Quality

Best Prices

Fade Resistant
Stand-Up Pouches That Make Your Products Stand Out
Elevate your product packaging by using food-safe stand-up pouches. These custom pouches have a gusset at the bottom, which expands as you fill it with products. The gusset also enables the pouch to stand upright, making it noticeable while displayed on a shelf. To make your product even more eye-catching, the stand-up pouch can be printed in a full range of colors. An option with a clear window is available as well, so you can offer a peek into the products inside.
Our stand-up pouches are food-safe and protect the contents from exposure to moisture and air. These can be used with wet and dry products, and offer a wide range of uses – from snacks, dried fruit, coffee beans, pet treats, cosmetics, pharmaceuticals, and other items.
Find the Right Size For You
We offer our stand-up pouches in the following sizes which have the corresponding estimated capacity to suit designated amounts:
Pouch Size
Volume
Coffee Beans
(Weight)
Flour (Weight)
3.25" x 4.75" x 3.0"
1/3 cup
1 oz.
2 oz.
4.375" x 6.0" x 2.0"
1 cup
3 oz.
7 oz.
5.0" x 6.5" x 2.5"
1-1/3 cups
4 oz.
10 oz.
5.0" x 7.0" x 3.0"
1-1/2 cups
5 oz.
11 oz.
5.75" x 7.5" x 2.5"
2-1/4 cups
7 oz.
1 lb. 1 oz.
6.5" x 8.0" x 2.5"
3-1/4 cups
9 oz.
1 lb. 7 oz.
6.75" x 8.5" x 3.5"
3-3/4 cups
11 oz.
1 lb. 10 oz.
7.0" x 9.0" x 3.0"
4-1/2 cups
13 oz.
2 lbs. 1 oz.
7.25" x 6.0" x 2.0"
1-1/2 cups
5 oz.
13 oz.
8.125" x 10" x 3.5"
8-1/2 cups
1 lb. 8 oz.
3 lbs. 4 oz.
9.875" x 10.5" x 3.0"
11-1/2 cups
2 lbs. 1 oz.
4 lbs. 8 oz.
12" x 12.5" x 3.5"
20-1/2 cups
3 lbs. 9 oz.
7 lbs. 13 oz.
Ensure Your Products Are Always at the Peak of Freshness
The barrier film we use on our stand-up pouches keeps your products protected and fresh, and extends shelf life. It keeps the items inside free from exposure to moisture, oxygen, and unwanted odors.
Aside from aesthetic differences, the materials we use provide different levels of protection. Refer to the table below to compare the features and benefits across the three materials.
White Barrier Film
Clear Barrier Film
Metallized Barrier Film
Printing
Full color
Full color with clear window
Full color metallic
White Ink Option
No
Yes
Yes
Thickness
4.6 miL
4.6 miL
3.1 miL
Construction
48 ga. PET / 3.0 miL
EVOH Coex/ Ink/
Laminate
48 ga. PET / 3.0 miL
EVOH Coex/ Ink/
Laminate
48 ga. PET / 3.0 miL
EVOH Coex/ Ink/
Laminate
OTR (Oxygen Transfer Rate)
<0.05
<0.5
<0.8
Download Blank Print Templates
Set up your print file with correct trim and folding lines by downloading a blank template for your preferred design software.