How to select an IT Support Company– The Right Way!

We recently posted another piece on outsourcing and the current trend of  domestic as opposed to offshore contracting. With good reason: the savings costs and immediate availability of expertise make it a very attractive option for many businesses. Outsourcing things like housekeeping is one thing. But what about outsourcing processes essential for your business.?
It's hard to overstate the value of a good IT support team. However, not everyone has immediate access to the right people for the job. We're lucky enough to have our own IT team, but it's simply not an option for many other companies for several reasons – reduced costs and increased competitiveness among them.
Outsourcing any part of your business– while attractive — carries several very serious risks. Common risk factors such as communications and data security are just the tip of the iceberg.  This infographic by The PC Support Group, themselves an IT provider tells us what to ask before you decide to outsource your IT to anyone.
20 Questions A Business Should Ask When Selecting An IT Support Company – An infographic by the team at The PC Support Group
4 Reasons not to Outsource IT:
Despite the benefits, outsourcing IT is clearly not for everyone. Here's just four reasons why you might not want to outsource this function:
4.) Lost Time 
Considering that many companies choose IT providers based on cost, you'd be lucky if your IT contractor was located in your own continent, let alone your own building or continent. Even if your IT contractor lived in your own city, there will always be a lag from the time issues are communicated to when they are actually resolved.
Depending on your contractor, you may even face availability and schedule issues, as they may not be able to give you the assistance you need at any given time  – they might be serving other clients or there might be a holiday where they're from for instance. This is one of the biggest reasons why PrintRunner maintains an in-house IT department.
3.) Interaction and Culture Issues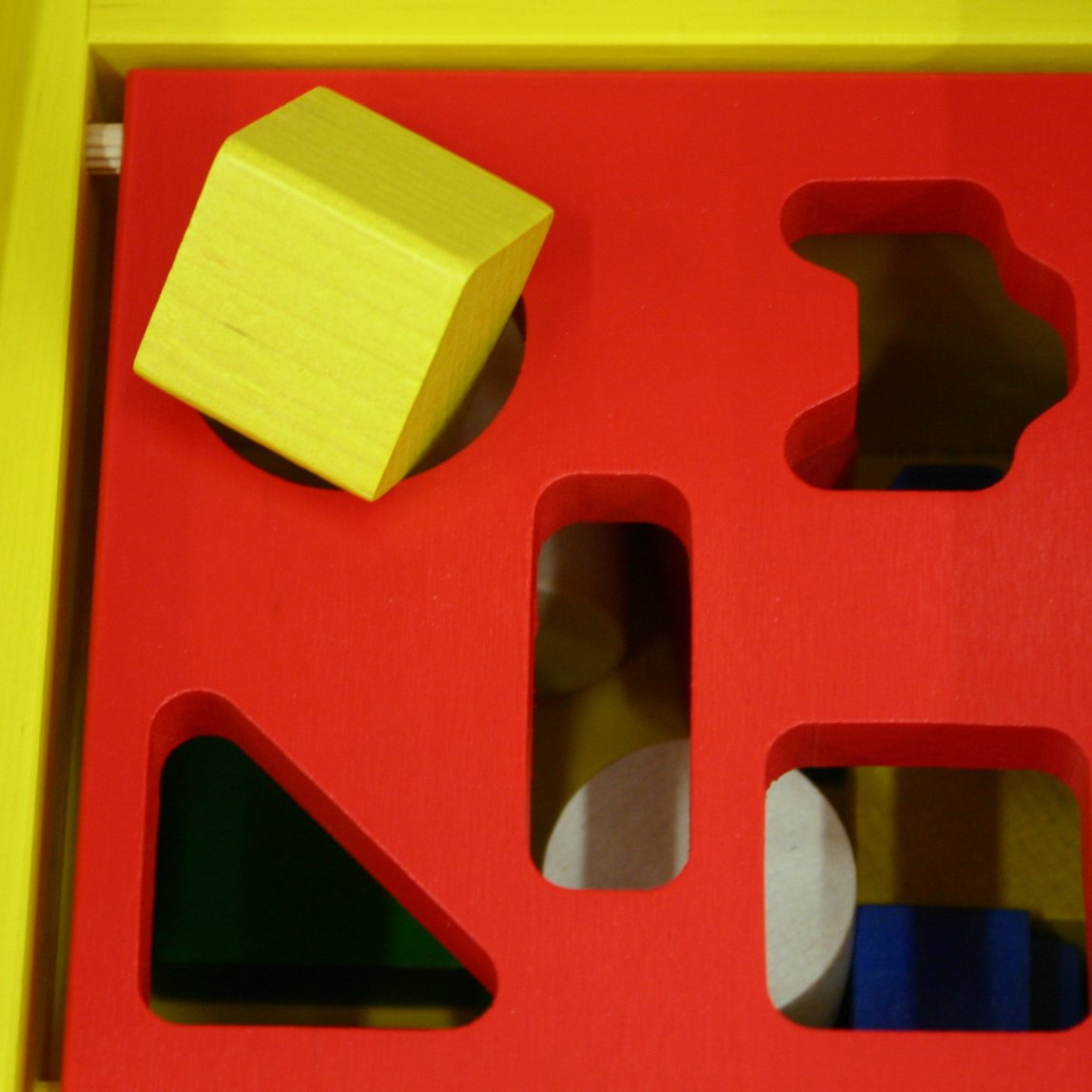 Unless it's explicitly said, there's no guarantee that you will always get the same programmers and engineers. When different people are assigned, time may be wasted bringing them up to speed and getting your staff to readjust to how they work. This can result in a lack of team cohesion significant enough to derail your business processes.
Businesses that desire a specific company culture will want to only consider contractors that demonstrate the same values as they do. This will help prevent problems along the line as
2.) Continuity
If you have an existing in-house IT department, transferring responsibilities can be problematic, especially if you're replacing all internal IT permanently. Communications issues and learning curves involved with understanding existing systems can cause delays in meeting all your IT needs. Switching contractors or switching jobs to an internal department can cause similar issues.
If you feel turnover and related issues can be a serious problem, be sure to check attrition rates in any contractor you might consider outsourcing.
1.) Control
You won't have nearly as much control over an outsourcer compared to an internal department. In worse cases, they subcontract your needs to some other company behind your back, significantly slowing down response times. This isn't necessarily a bad thing if you simply don't have the knowledge base in your company to produce comparable work. If you still lack manpower, you might welcome the time an outsourced IT department might save you.
As your company grows in size and complexity, you have to ask yourself:
"Is it worth putting such a critical part of my business in the hands of people I have no direct control over?"
That's a question that only you could answer.
Additional Reading and Resources
How to Build a Better Business with Outsourcing – Entrepreneur.com
How to outsource your App Development – PC World
Why, When, and How To Outsource Tasks – SmallBizTrends
PrintRunner – for all your online printing needs

Image Credits:
Square Peg: rosipaw via photopin cc
Computers: TobiasMik · WhatWeDo via photopin cc
Author Bio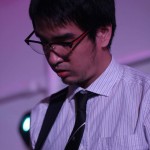 Arthur Piccio is one of PrintRunner Blog's resident Admins. He is also the head writer for The Art of Small Business. His work has been featured on New York Times' You're The Boss Small Business Blog, Bizsugar, SmallBiz Trends, and other small business and printing-oriented online publications.
Looking for more ways to save money and gain more capital for your business? Download your FREE copy of the 100 Practical Solutions for Business Growth to learn more advice on how you can grow your funds and business!

(Visited 59 times, 1 visits today)